The Best Tequila Red Bull Drinks
A little bit of Tequila and little bit of Red Bull go a long way. I can't think of two better party drinks then either tequila or Red Bull. What if...now here me out. We combined the two into some fantastic cocktails. After all, you've worked all week. It's time to let loose and have A Few Cocktails. Our first Tequila Red Bull Cocktail is a classic cocktail, the tequila sunrise. But this time, we add a bit of red bull energy drink. We also put a twist on the classic margarita by adding a bit red bull to our traditional recipe. Our last cocktail is the most simple, the tequila and Red Bull cooler.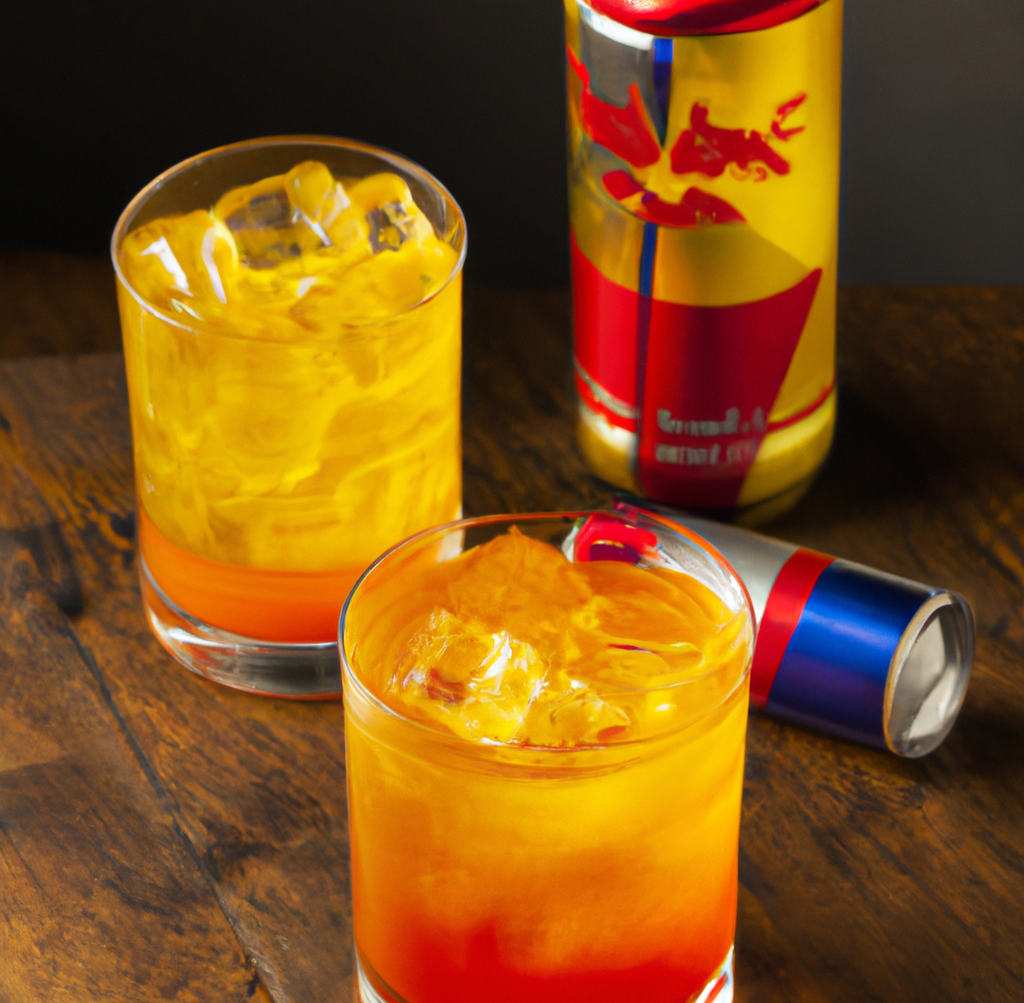 Tequila Sunrise with Red Bull:
The Red Bull Sunrise is a delightful blend of Red Bull alongside passion fruit syrup or juice and some high quality tequila. This is perfect drink to wake you up if you're feeling a bit drowsy or you're just looking to get the party going. After two of these...every moment will feel like sunrise. while that may be our version of the story...The Red Bull Sunrise is actually named due to how it looks in the glass.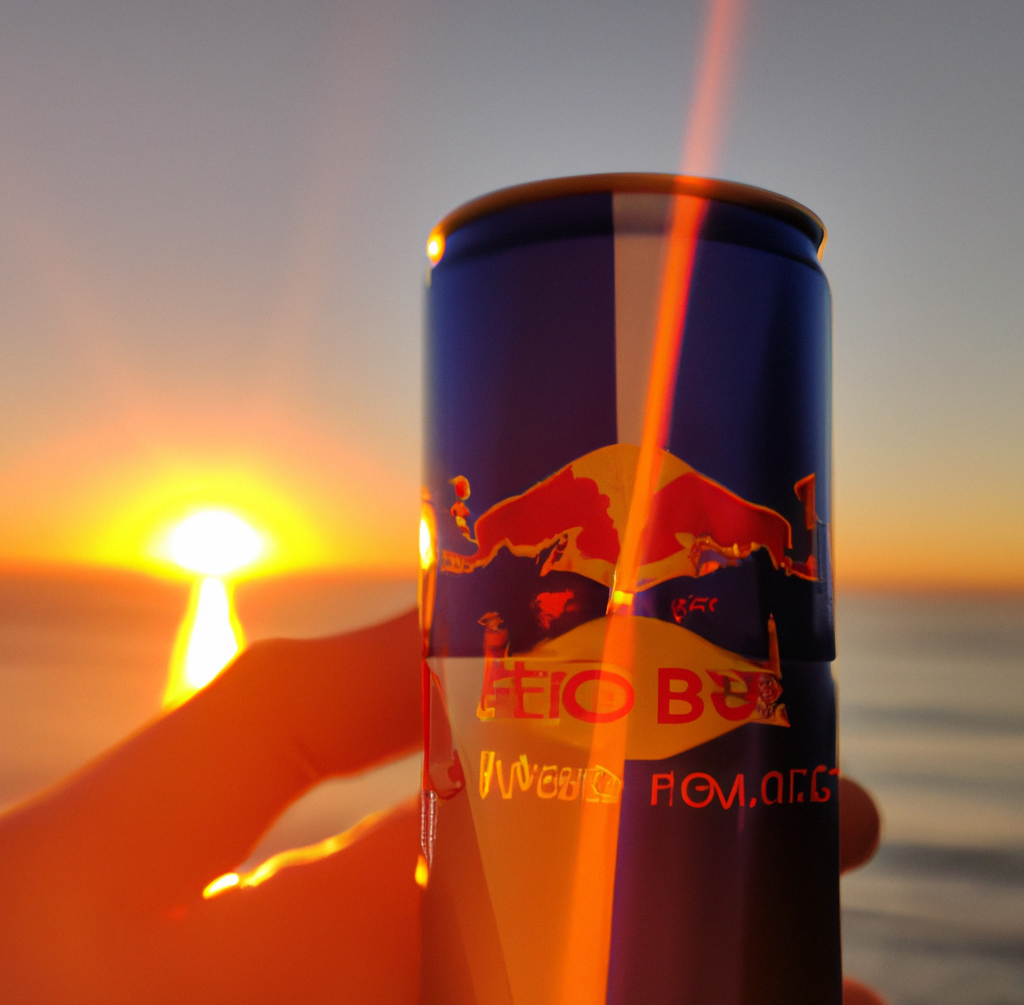 Ingredients :
Casamigos Tequila

Passion Fruit Syrup or Juice

Lime Sour

Watermelon Red Bull (for color)

Ice Cubes
Directions :
Place 1 1/2 cup of ice cubes in your cocktail shaker.

Add Casamigos Blanco Tequila, Passion Fruit Syrup, and Lime Sour to the glass.

Shake all the ingredients for 20 seconds or until well mixed.

Strain the mixture into a pint glass.

Add some ice to the glass.

Top with Watermelon Redbull as your preference.
Red Bull Margarita:
The margarita, the ultimate cocktail for Taco Tuesday or really any day. What's not to like? A little bit of citrus mixed with some delicious tequila and a red bull. This energizing drink is a take on the classic margarita recipe. Hte only real difference is the addition of a bit of Red bull to the concoction. We also recommend matching the flavor of the Margarita with the appropriate red bull flavor, for example the lime red bull pairs nicely with the Margarita.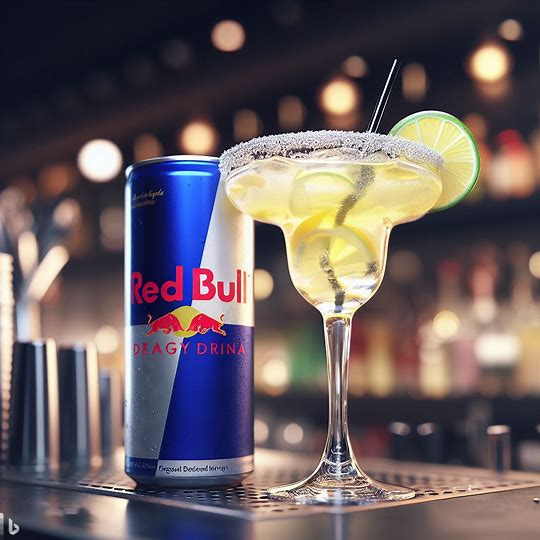 Ingredients :
2 oz Tequila

1 oz Triple Sec

1 oz Lime Juice

2 oz Red Bull
Directions :
Salt for rimming the glass (optional) Rim a margarita glass with salt (optional). In a shaker, combine tequila, triple sec, and lime juice with ice. Shake and strain into the margarita glass. Top with Red Bull.
Tequila and Red Bull Cooler:
The cooler is perhaps our most simple of all the cocktails, take your favorite tequila, in our case, Casamigos, and blend it some grenadine and red bull. It will have a similar flavor to the Red Bull sunrise. This is a great starter cocktail for the evening, just enough red bull for a pick me up, while not too sweet and overwhelmed by the Tequila.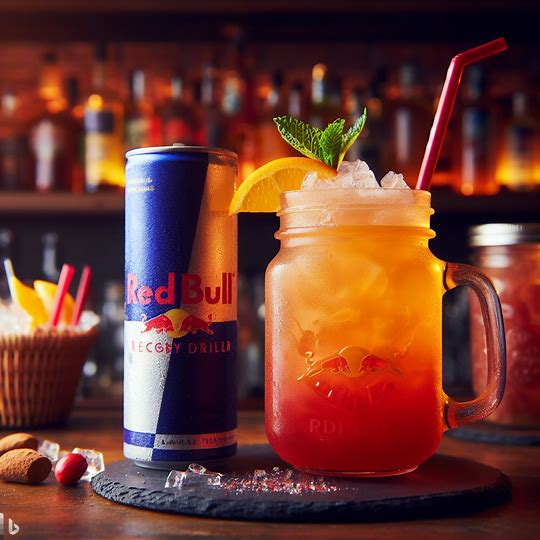 Ingredients :
1 1/2 oz Tequila

1/2 oz Grenadine

4 oz Red Bull
Directions :
Lime wedge for garnish Fill a highball glass with ice and add tequila and grenadine. Top with Red Bull and stir gently. Garnish with a lime wedge.
Can you Mix Tequila and Energy Drinks?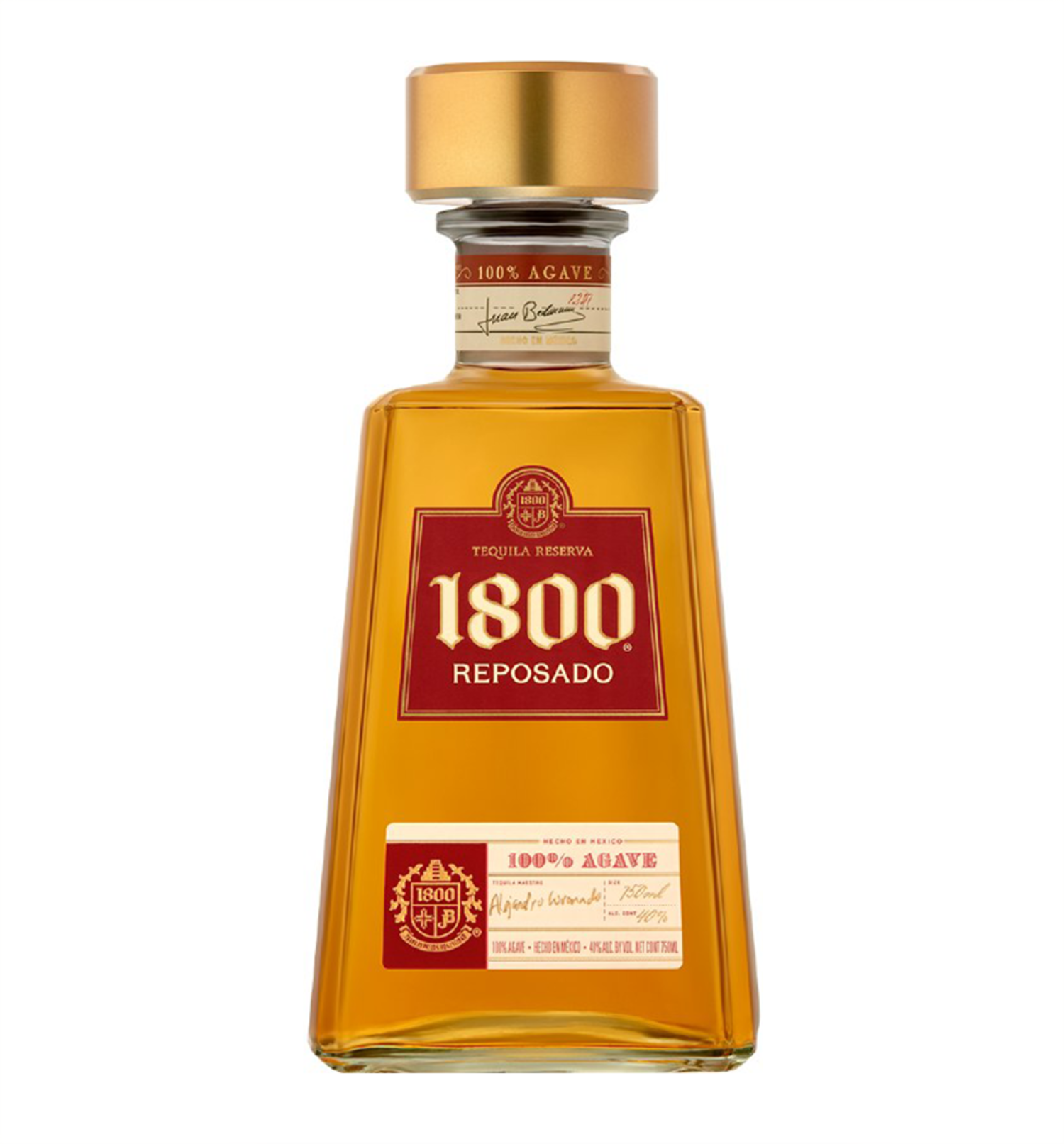 Absolutely. In fact the pairing of the two go quite well together. We find tequila flavor can be a bit overwhelming if you're not used to it. So mixing it with some ice cubes and red bull actually makes the tequila a bit more palatable. Don't be afraid to toss some other ingredients into the mix.
The caffeine mixed with the tequila also acts as a nice refresher if you're feeling a bit tired or want to party just a bit harder. You could also combine tequila and red bull into a shot. We recommend just doing an even split between the red bull and the tequila flavor. We also recommend adding a bit of sparkling water or club soda into the cocktail
What Tequila goes with Red Bull?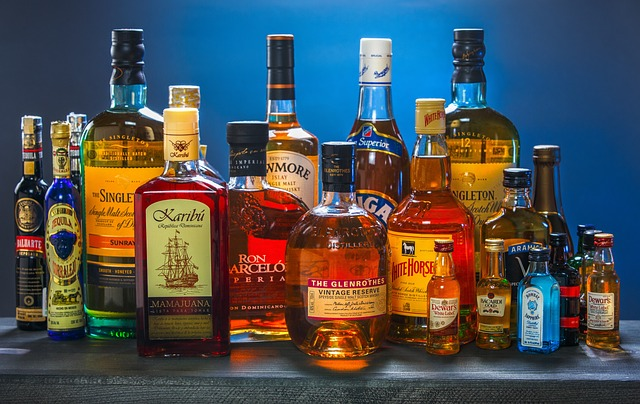 Our favorite tequila hands down for both cost and flavor is Casamigos blanco. It's a great entry tequila since the vanilla flavor from the Oak barrels makes for some smooth and refreshing drinking. The liquor flavor isn't too overwhelming either. It's just enough punch that makes it good for both shots and cocktails.
Like these Cocktails? Try our Mocktails as well
Perhaps this weekend we want to have a few less cocktails and try something different, we recommend some mocktails as well. We have a guide to the best Tiki mocktails that are easy to make.
---