A hint of sugar, a few dashes orange bitters, and a large ice cube combined with a perfect rum can make for a delicious cocktail that most wouldn't even consider drinking. We'll be the first to admit it's hard not to drink old fashioned with a 20 year aged bourbon but we've found aged Dark Rum to be a pleasant surprise and welcome change to a classic cocktail. We first sampled this beautiful cocktail at La Descargas in Los Angeles. They had a dedicated rum bar that focused on serving classic cocktails with...you guessed it...rum. We instantly fell in love and made sure to order the drink each time we visited.
What is Dark Rum?
Quite simply, dark rum is aged longer than traditionally clear or light rums. The dark color comes from the aging process in Oak Barrels. The longer the rum ages usually the darker the rum becomes. Similar to how a Blanco Tequila is young and as it goes through the aging process the Tequila gradually takes on a darker color. Hence why you see dark Reposados or Anejos.
If you would like to learn more check out our article on What is Dark Rum.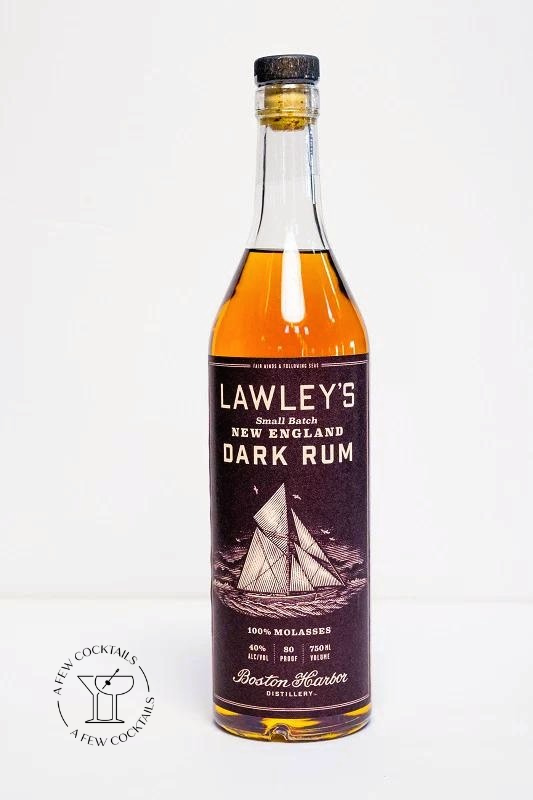 How to make a Rum Old Fashioned?
To be quite honest, there is little difference between a traditional old fashioned recipe and that of a rum or dark rum old fashioned. We added a few slight twists to give the cocktail a unique flavor profile.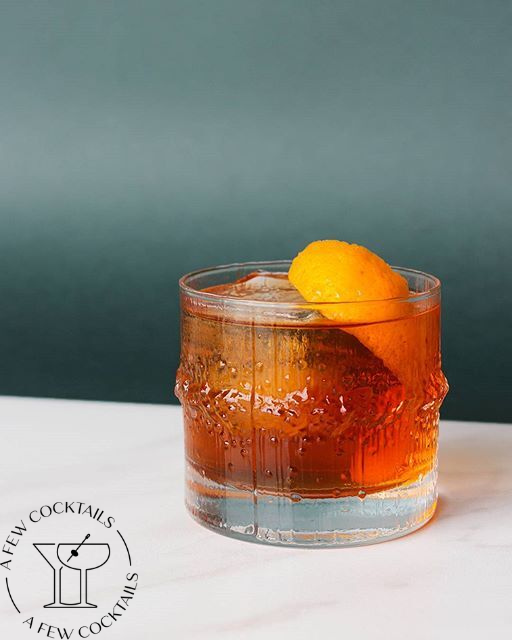 Dark Rum Old Fashioned Recipe
Ingredients :
1 Brown Sugar Cube or 1 tsp Demerara syrup

1/2 Orange Peel

1 Maraschino Cherry (Optional

A Dash (or two) of Orange Bitters and Angostura Bitters

2 Ounces of 20 Year Centanario Rum (or anny rum your prefer
Directions : 
Pour a touch of water in the bottom of the glass

Recommend a Large Ice Cube

Muddle the sugar in the glass

Add the cherry and bitters

Pour in the Rye

Stir 50-100 times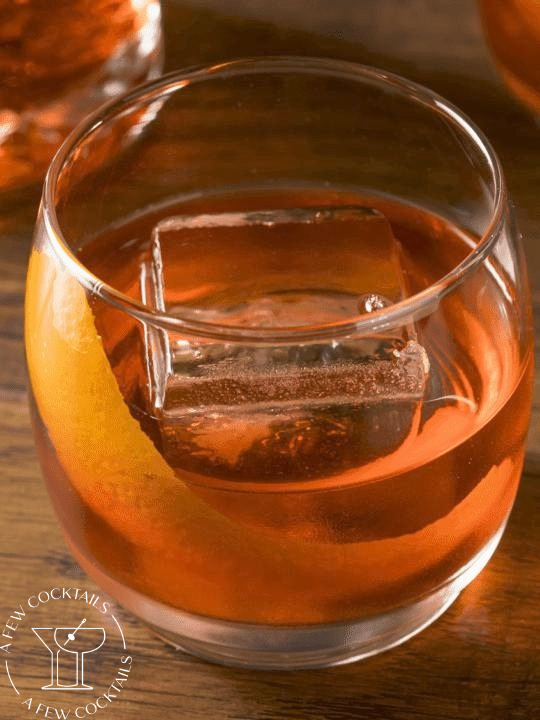 Can I Use Black or White Rum instead?
With a traditional rum old fashioned we usually recommend sticking to an aged rum. If you were to use a white rum you would lose out on the bold flavor profile that an aged rum would provide.
Now a black rum could be more interesting. Expect a black rum to contain sweet and floral flavors different than a full bodied Dark Rum. Traditionally a Black rum is used for baking, candy making, desserts etc. Sweet foods go great with a black rum.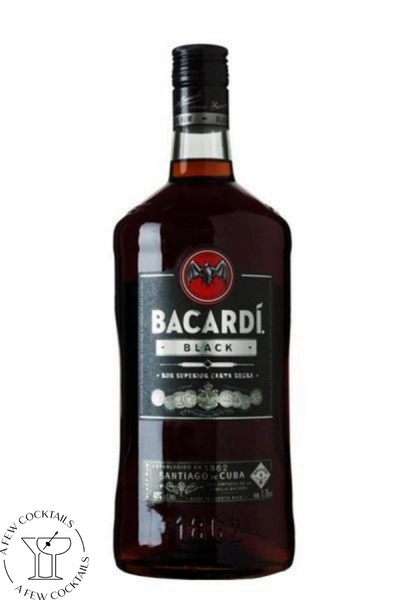 So for a more floral or herbal taste, a black rum could be a great decision.
Interested in Other Recipes?
Be sure to check out our spicy margarita recipe or our traditional old fashioned.
---