Best Copper Mug Cocktails
Something about a frosty copper mug just makes a drink taste better. Whether it's a Moscow Mule or Mint Julep, the copper mug seems to make all the difference. At least we think so. We broke down our favorite copper mug cocktails and how to make them.
What Cocktails are Served in Copper Mugs
The Moscow Mule
Perhaps the most famous of the copper mug cocktails, is the Moscow Mule. This Ginger Beer + Vodka combination has been a crowd favorite for almost a hundred years. Created in America, despite its title, is the perfect refreshing cocktail for a warm summer day. The dripping condensation just screams "drink me quick!".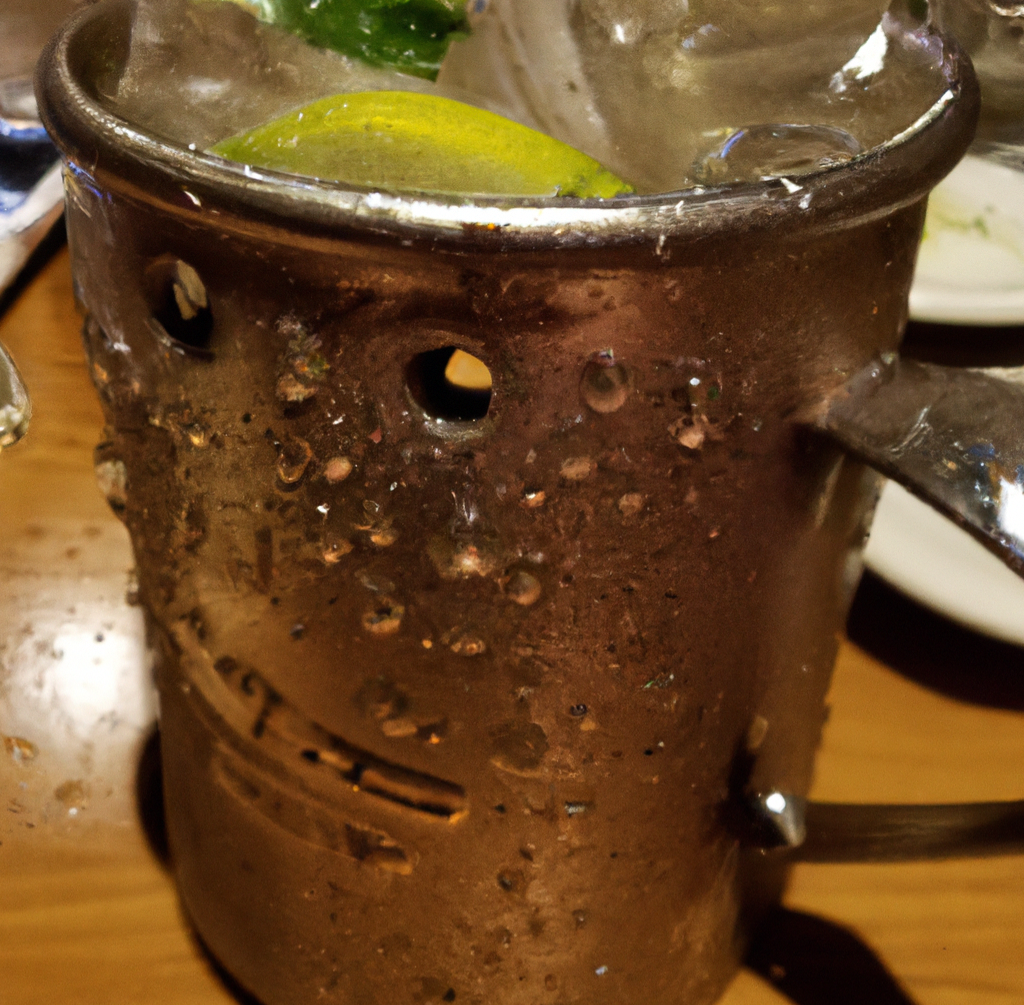 Ingredients :
.75 Ounces of Lime Juice

2 Ounces of Vodka

Ginger Beer
Directions :
Fill the copper mug to the brim with ice

Pour in Vodka and lime juice

Add Ginger Beer then stir

Add Lime as Garnish
The Mint Julep
The sound of galloping hooves and the warmth of a spring day pair exceptionally well with this cocktail. However, we no longer have to be in Lexington to enjoy this fine beverage. The Mint Julep is a year round staple.
This famous Kentucky Derby cocktail balances the sweetness of a Kentucky Bourbon with a refreshing mixture of mint and simple syrup.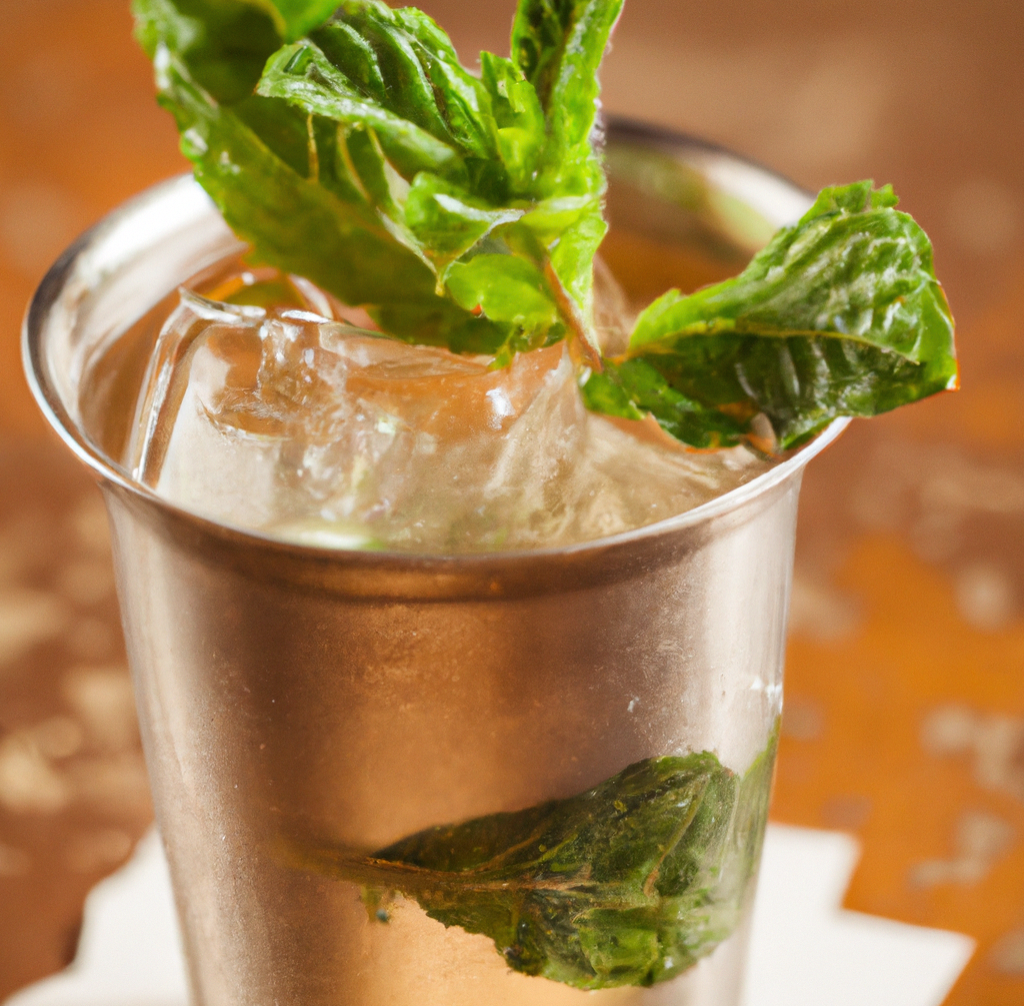 Ingredients :
2 Ounces Bourbon

6-8 Mint Leaves

1/4 Ounce of Simple Syrup

Crushed Ice

Mint to Garnish
Directions :
 In a copper or recommended Julep Cup muddle the mint leaves alongside the simple syrup

Add Bourbon

Fill the glass with crushed ice and stir till the glass is frosty
Dark and Stormy
While not necessarily always served in copper mugs, a Dark and Stormy or Dark 'n Stormy is another classic cocktail that can be served in a copper mug. The ginger beer, combined with dark rum, and lime make for a delicious summer cocktail. The drink is quite similar to the Moscow Mule with the big difference being dark rum versus vodka.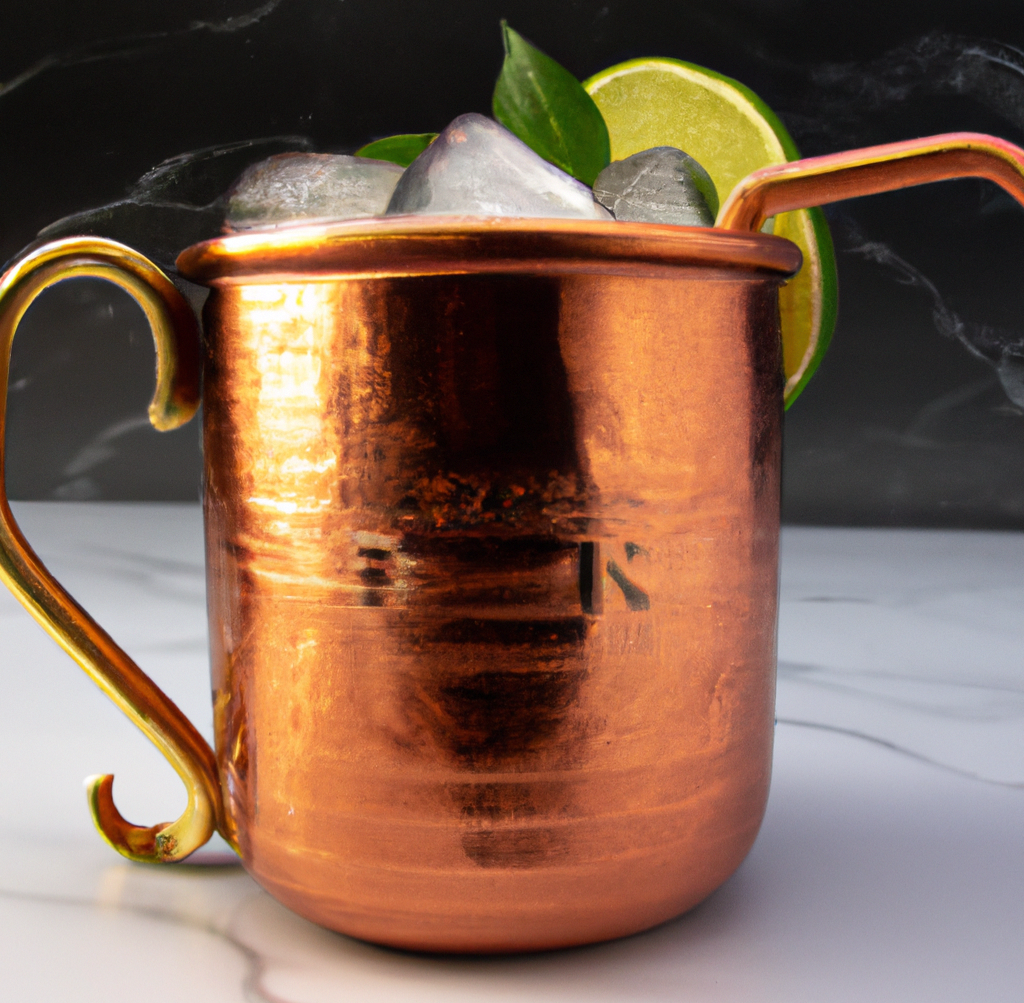 Ingredients :
2 Ounces Dark or Black Rum

1/2 Ounce of fresh lime juice

5 Ounces Ginger Beer

Lime Wedge Garnish
Directions :
Combine Rum and Lime Juice in a Copper Mug

Add Ginger Beer

Place Garnish on Edge
Why Do People Drink Out of Copper Mugs?
The story of copper mugs is an unusual one. At first, you would think there is a specific thermal reason why a bartender or mixologist would want to use copper mugs.
The real story is a bit more complicated.
Who Invented the Copper Mug
Around the turn of the century, Sophie Berezinski was working at her father's copper factory in Moscow. Sophie designed the original copper mug but ran into a major sales problem. No one is Russia needed or wanted the mugs! Sophie embarked on the immigrant journey and left her home in Russia. When Berezinski left Russia, her father put over 2000 copper mugs on the ship and said good luck! Sell them in America.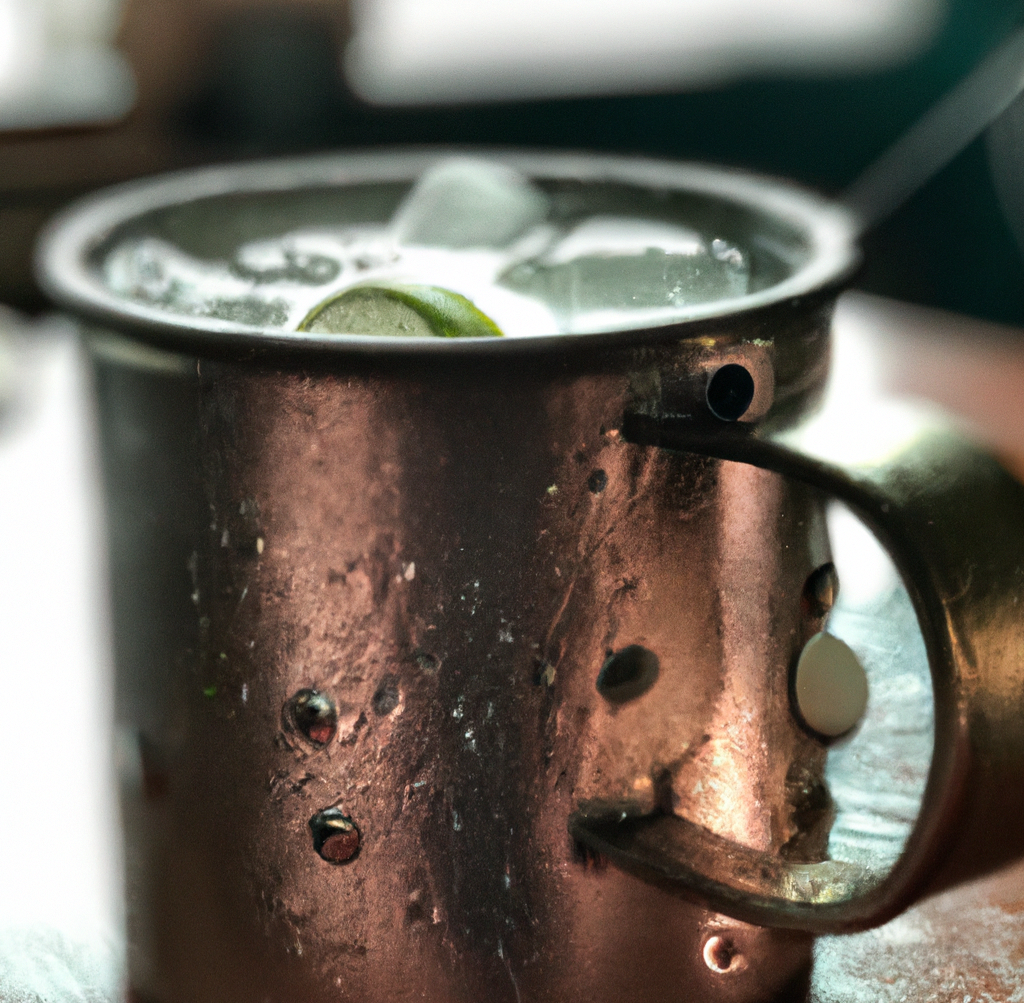 Eventually, Sophie would find her buyer. Jack Morgan, who owned the Cock N'Bull in Hollywood decided to use these iconic mugs for his signature cocktail. The rest is history and the Moscow Mule cocktail was born.
Can you Put Hot Drinks in a Copper Mug?
The short answer, is yes you can. In fact, the thermal properties of a copper mug keeps the temperature warm or cold for longer.
We recommend a Hot Spiced Rum Cider. The fruit juice with a little bit of spiced rum makes for an excellent cocktail. Serve it warm or hot.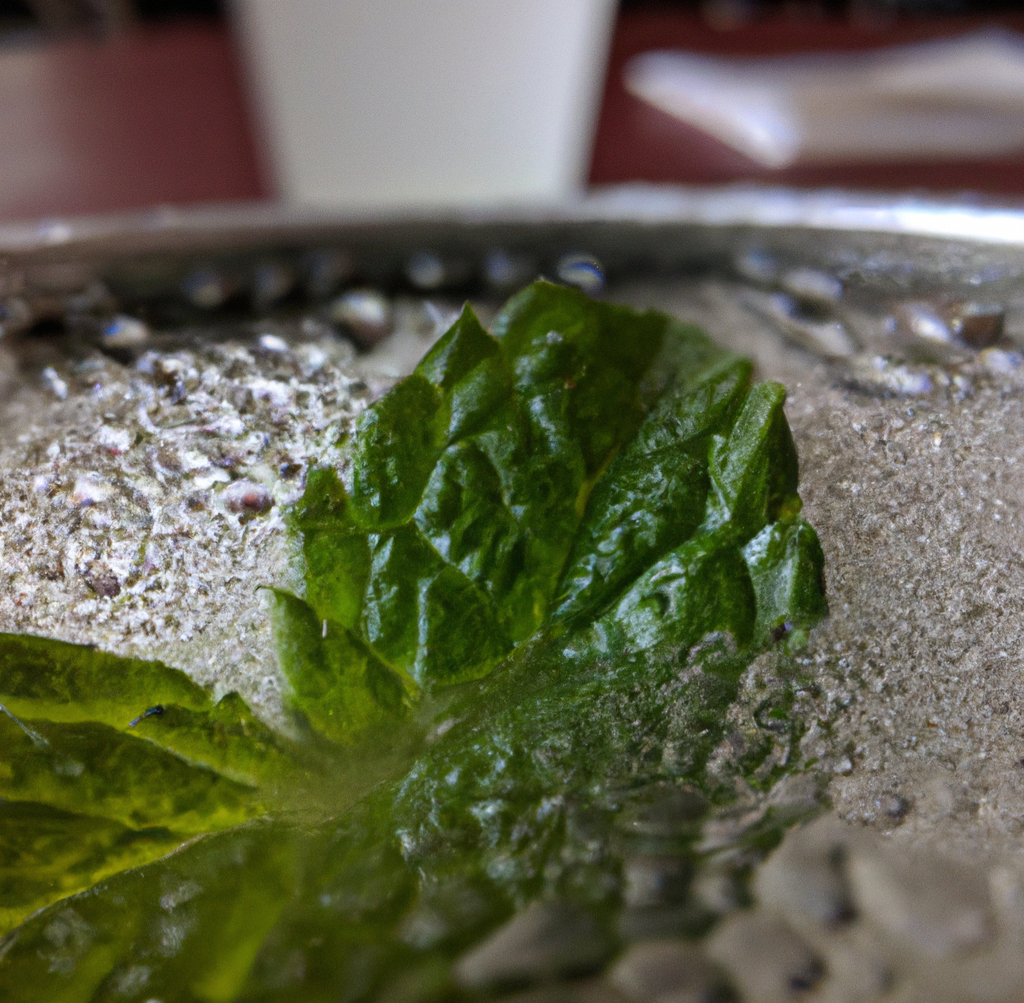 Interested in Other Cocktail Recipes?
Interested in making an Espresso Martini without Espresso? Or perhaps the world famous Ivy Gimlet from the Ivy at the Shore.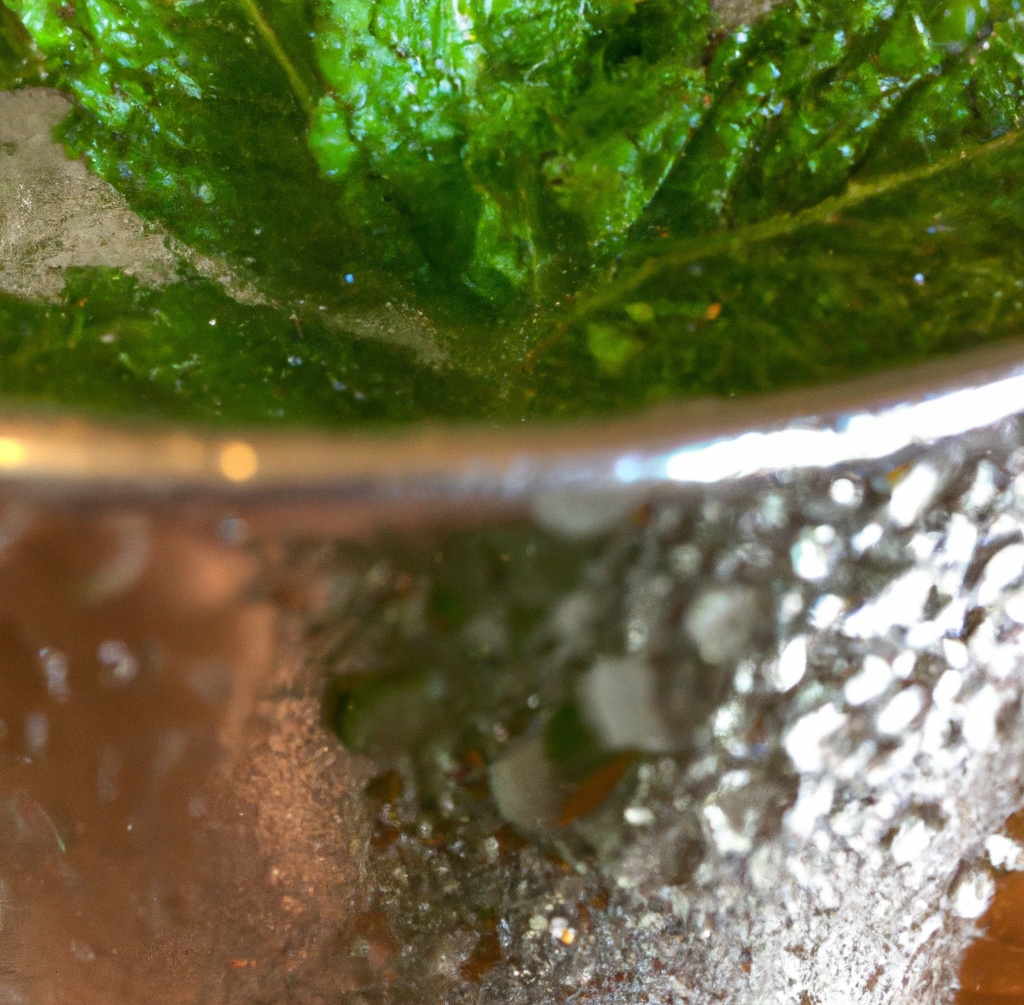 ---