Bemelmans Bar, New York. Harry's Bar, Venice. Hemingway Bar, Paris. There are few bars around the world that have the mystique and patina that Bemelman's carries. Bemelman's Bar at The Carlyle is a true standout and long time haunch for socialites, celebrities, and dignitaries. As you saunter into the bar, you'll be greeted by Ludwig Bemelman's hand drawn murals, photos of John and Jackie Kennedy (former frequent visitors), and the soothing rhythm of the three piece Jazz band.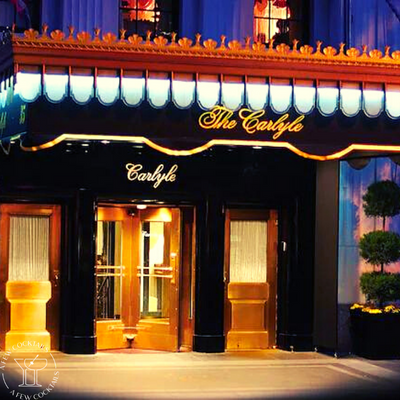 The Carlyle Hotel, Upper East Side, New York
Before we make our way to Bemelmans' Bar, let's first set the stage of where this beautiful bar lives. Built in the 1930's, The Carlyle Hotel on the Upper East Side has been a premier destination for luxury travelers headed to New York City. The hotel is famous for hosting dignitaries, celebrities, and other esteemed guests. When you first walk into the lobby, you will notice the fine marble caressing the floor alongside a touch of deco + classic decor. The Carlyle hotel truly stands out amongst its peers within the Upper East Side.
The Carlyle hotel was designed by "architectural firm Bien & Prince and named in honor of British essayist Thomas Carlyle" according to the Carlyle. The hotel has been frequented by British royalty, the Duke and Duchess, and each sitting president since Harry Truman has been guest of the hotel.
John and Jackie Kennedy
Perhaps the most famous guests of the Carlyle hotel, John and Jackie Kennedy, would frequently choose the Carlyle as their destination of choice. We would imagine that Jackie would gaze out over her balcony to look at the Central park reservoir, now named in her honor. As you walk towards Bemelmans bar, you'll see two black and white photos of the pair as they made their way into the prestigious hotel. As you sit for a cocktail, imagine those who sat before you, in those same seats enjoying the perfect cocktail.
The Kennedys enjoyed the Carlyle so much they kept a suite for their family whilst they stayed in the New York.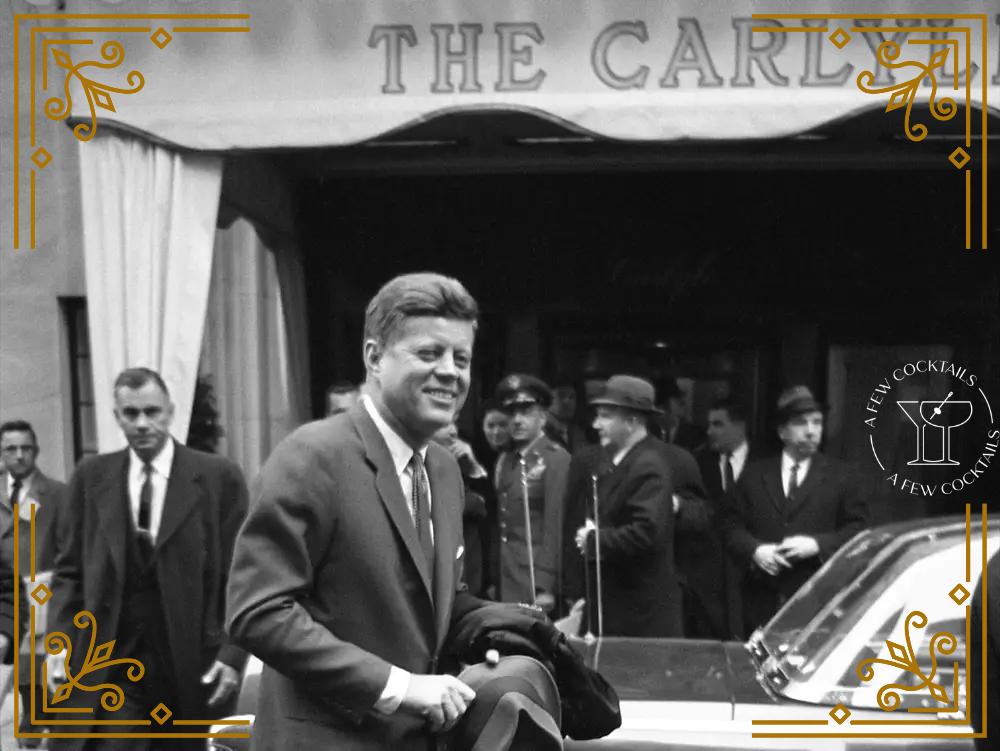 American Royalty.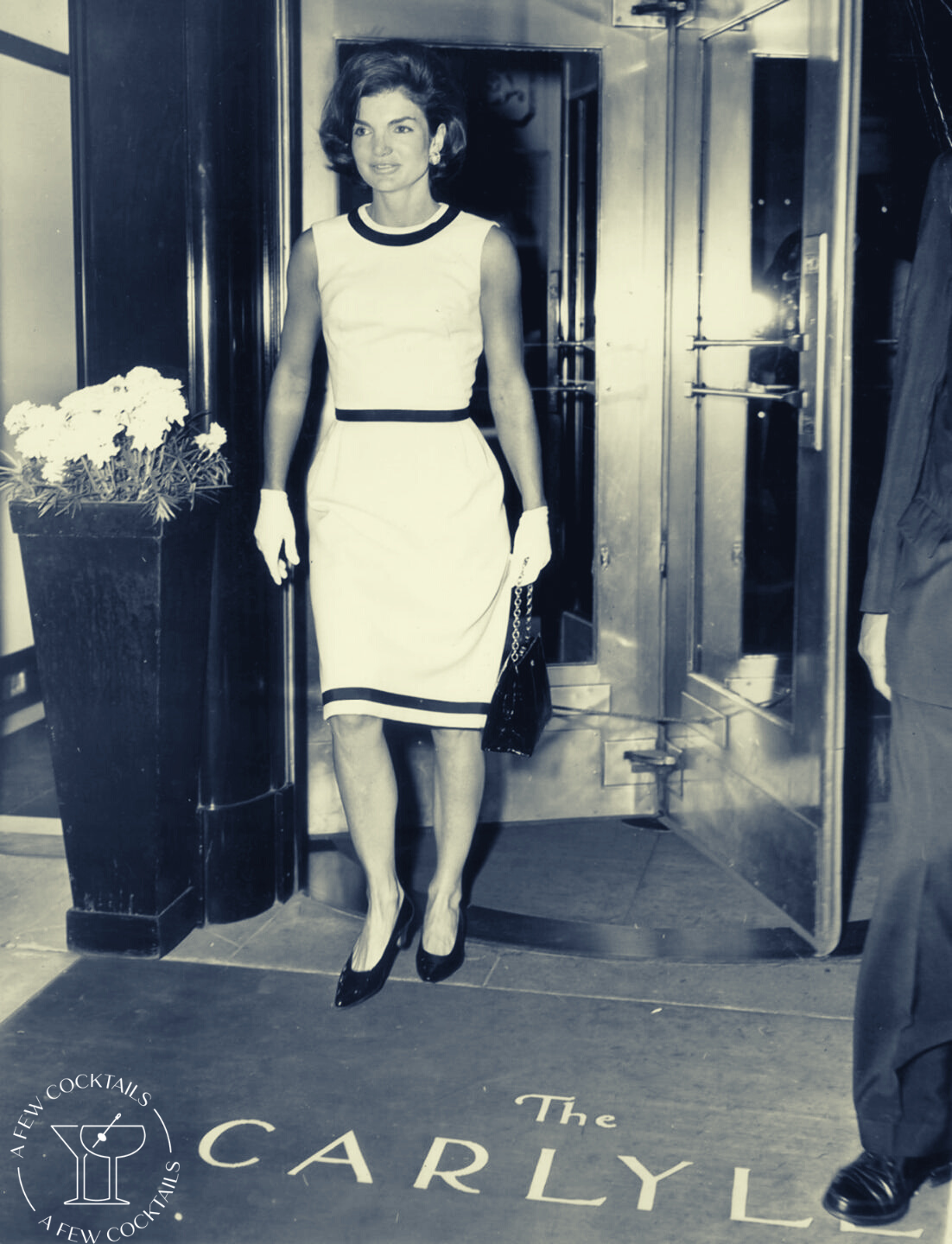 Ludwig Bemelmans, The Artist
As we begin our journey into Bemelmans bar, you'll notice almost childlike paintings adorning the walls of both the Carlyle cafe and the bar. What's the story behind these beautiful paintings and the man behind them?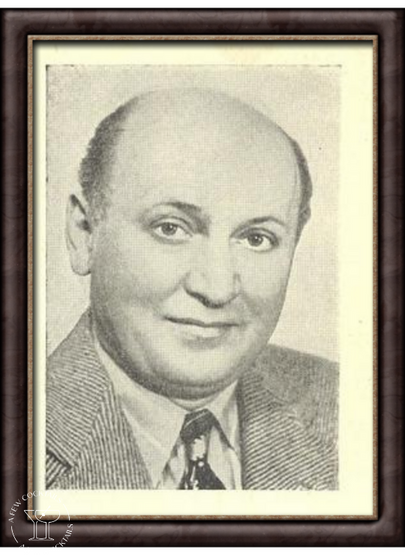 Ludwig Bemelmans was an Austrian-American writer and illustrator and was most famous for his Madeline children's books. His style of illustration is almost stick figure like, yet is able to capture the subtleties of story with his work. His Madeline children's series became immensely popular across the United States and was adapted to film and television series bearing the same name.
What is truly remarkable about Bemelmans bar, the murals that you see on the wall are the only publicly displayed pieces of Ludwig Bemelmans work. His work inside portrays an almost idealic Central Park. Kids run across the majestic lawn, followed by furry bunnies chasing their tails.
Within Bemelmans Bar
So far, Bemelmans bar checks off a few categories of what makes a cocktail bar truly special. Location : the premier Caryle Hotel. History : Dignitaries and illustrious artist. But we're here for the drinks and ambiance right?
Piano Man
Bemelmans bar usually open around 5:30 on both the weekday and weekend. If you do choose to arrive at opening, they will have a man playing a piano signing barroom favorite like Elton John and Queen and soothing classics from crooners like Frank Sinatra and Duke Ellington. The sounds Piano is a nice backdrop to ordering a martini or manhattan. The bar just emits elegance and class of an old school joint that has gone away. But we're in luck, it's still here to be enjoyed.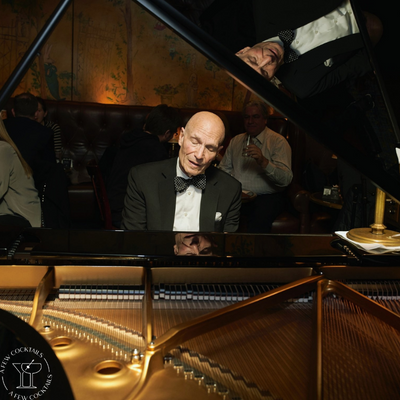 Caviar
One of the more ostentatious yet perfectly fitting dining options within Bemelmans bar are the premier or standard caviar options. If you want to truly see your bartender's face light up, be sure to order the premier caviar. The price tag is a bit steep, but the experience is worth it.
The caviar is served alongside traditional buckwheat potato pancakes, sliced rye bread, and accompanied with traditional egg whites, scallions, and creme fraiche. A truly decadent dish that fits perfectly within this bar.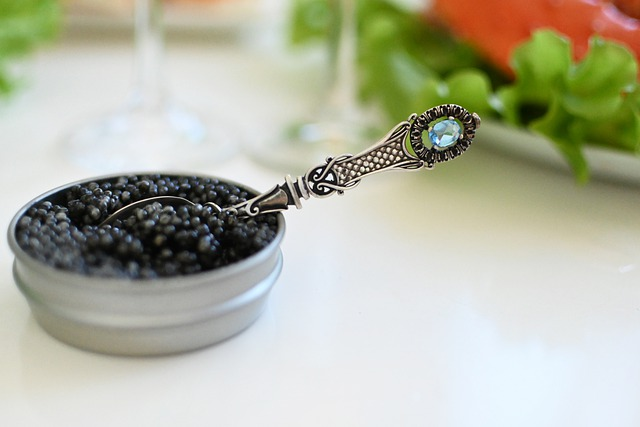 Three Piece Jazz Band
Starting at 9:30, a three piece Jazz band takes the floor of Bemelmans and provides beautiful music to accompany your drink and the night. The Jazz band tends to play classics like Chet Baker's "Valentine" or Duke Ellington. To us, there is nothing better than to be surrounded by beautiful, listening to live jazz music, and enjoying the perfect cocktail with friends.

Mind you, there is a cover charge in order to hear the live Jazz Band. It's usually around twenty dollars a person.
True Bar Backs and Bartenders
The Cocktails and the service are both impeccable. The Bartenders don a three piece red tuxedo that harkens back to the golden years of cocktails. The Barbacks stay true to the word and actually work in a separate adjacent back room.
The bartender's at Bemelmans bar are exceptional in both service and the craft in making the perfect cocktail. We've ordered everything from Pim's cup to dirty martinis and the drinks have been exceptional. The cocktails are served in ornate glassware that harkens back to the golden era of cocktails, 1920's New York. The Bartenders are clearly working hard with little beads of sweat on their forehead as they try to keep up with the large orders and yet they always make you feel special as if you're the only customer they are serving. The service is perfect.
Best Cocktails to Order
THe Dirty Martini
If you want to look the part, we recommend ordering a dirty martini. A dirty martini is a mixture of vodka, olive brine, and a touch of vermouth.
The Manhattan
When in Rome (New York) right? Another cocktail we suggest to order, is the Manhattan. The Manhattan is a delicious bourbon or rye cocktail (or a combo of the two).
Is there a dress code for Bemelmans Bar?
There is not a dress code for Bemelmans bar, HOWEVER, this is an upscale bar so expect to see many people dressed their best. Many men are wearing coats while the women are wearing their finest jewelry and dressed to the occassion.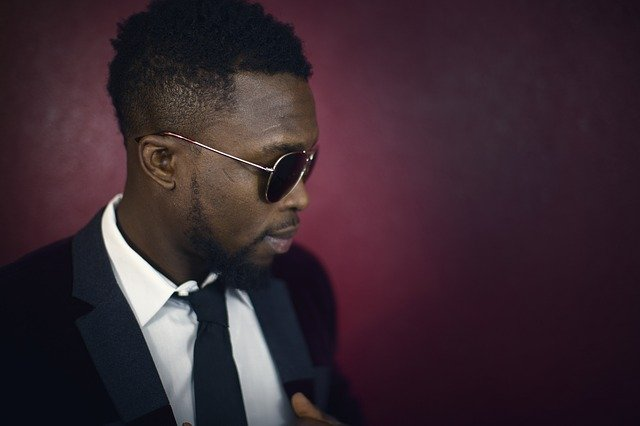 How expensive is Bemelmans Bar?
Bemelmans Bar is quite expensive, expect to pay around 23$ for a cocktail. However, you're not just paying for the cocktail, but you're paying for the ambiance. We all know that.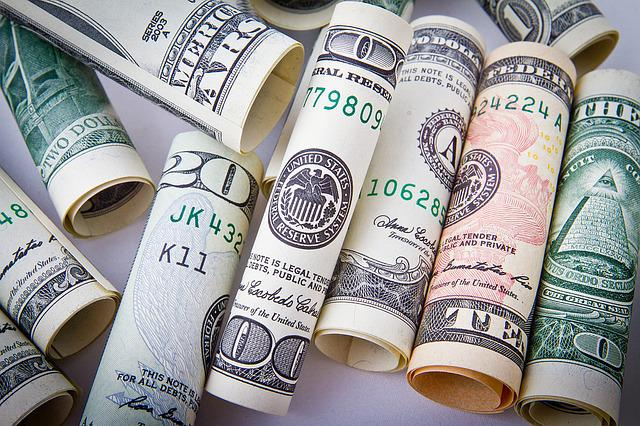 Can kids go to Bemelmans Bar?
While kids are not permitted to be in the bar during late night hours, Bemelmans bar does open up for afternoon tea, then the kids are permitted.
Do you need a reservation at Bemelmans Bar?
Bemelmans bar does not take reservations and is a first come first serve bar. Expect to wait up to an hour during the busy times. If you arrive at 8:30 in between music acts, you might be able to slide in without waiting.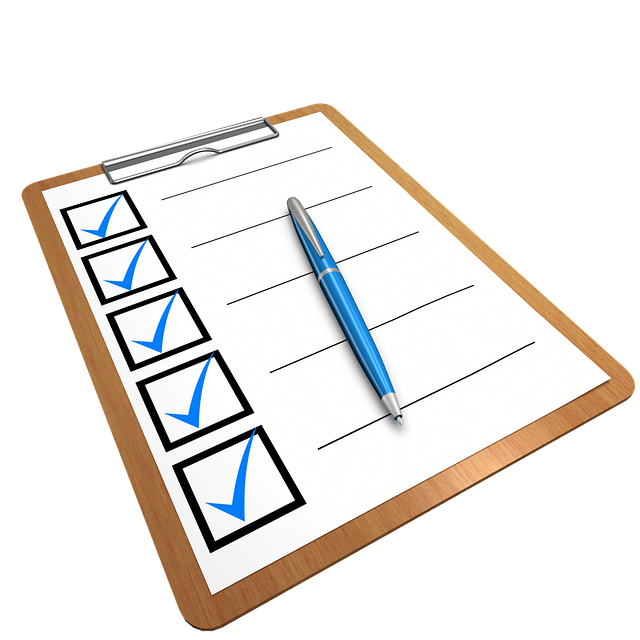 Interested in other Great Bars?
Once or twice a month, we at AFewCocktails will profile a new bar. If you're interested in a throwback to old Havana and you're in Los Angeles, be sure to check out La Descarga.
---