How to Make an Aperol Margarita
The Aperol spritz and the margarita, perhaps the two most delicious summer cocktails...What mad scientist had the idea to the combine the two? At first it seems like a ridiculous combination. But once you try it...you're fully convinced this might be the new big thing. The sweetness of the aperol blended with strong flavor of the tequila blanco really creates quite the flavor profile.
We highly recommend adding this newish cocktail to your repertoire and truly stand out at home. So grab some tequila, aperol, and an orange wedge and let's get this show on the road.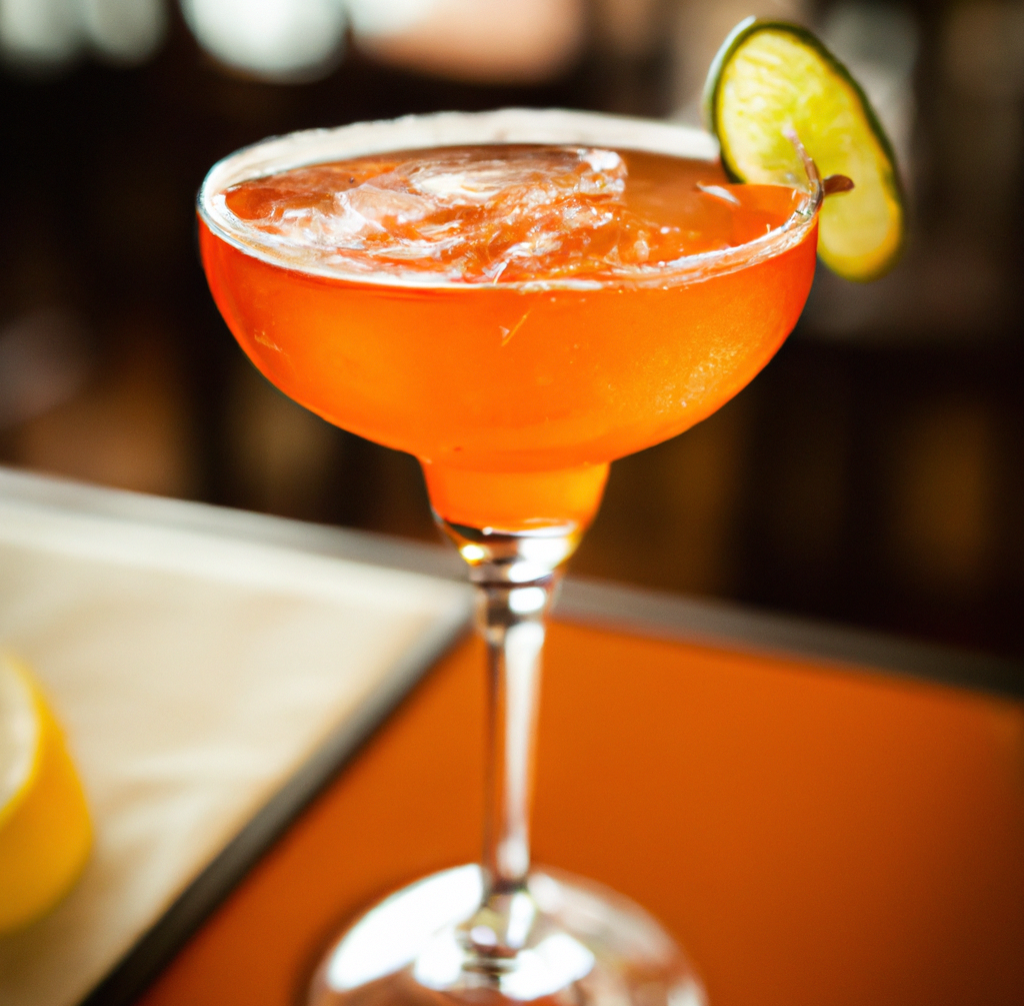 Aperol Margarita Recipe
First, what makes an aperol margarita taste good? It's the blend of the citrus (fresh lime or orange juice) mixed with the delicate flavor of the tequila blanco. Our recipe leans on orange liqueur instead of fresh orange juice. Our margarita recipes only need a few barware tools. A cocktail shaker, a juice squeezer, a margarita glass or cocktail glass.
Ingredients :
2 ounces Tequila

1 ounce Aperol

1 ounce fresh lime juice

1/2 ounce orange liqueur (Cointreau or Grand Marnier)

1/2 ounce simple syrup

Lime wedge and salt or Tahini, for rimming the glass
Directions :
Combine the Aperol, Tequila, Orange Liqueur, simple syrup, and lime juice into a cocktail shaker

Add ice and shake vigorously

Dampen glass and rim with either salt or tahini

Add Lime wedge or orange wedge for garnish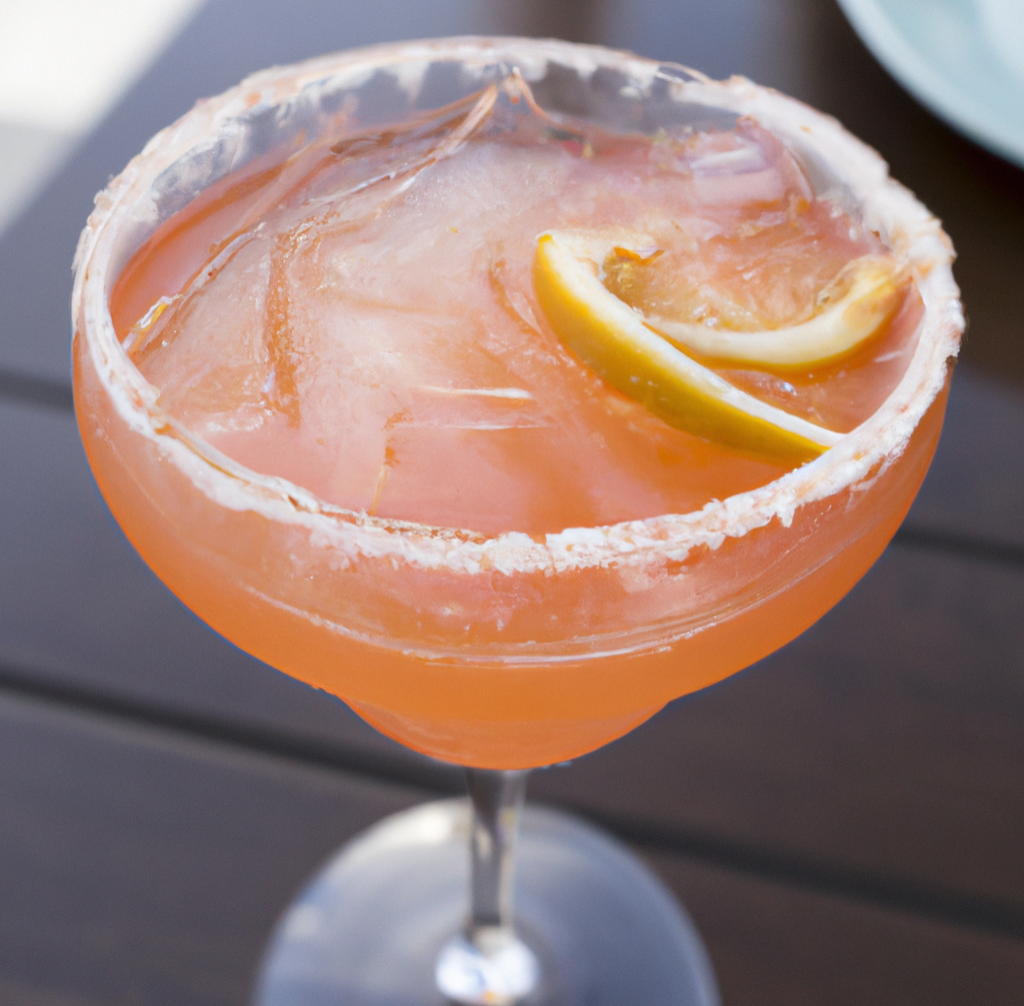 What Tequila should I use for an Aperol Margarita?
Picking a tequila for your aperol margarita can be a daunting task. But it doesn't have to be. Tequilas unlike vodka have distinct flavors and can change the outcome of your aperol margarita for better or for worse.
Tequila Blanco
First we recommend using a tequila blanco opposed to a repesado. Our favorite choice is Casamigos. Casamigos has a nice oak flavor that pairs nicely with the aperol.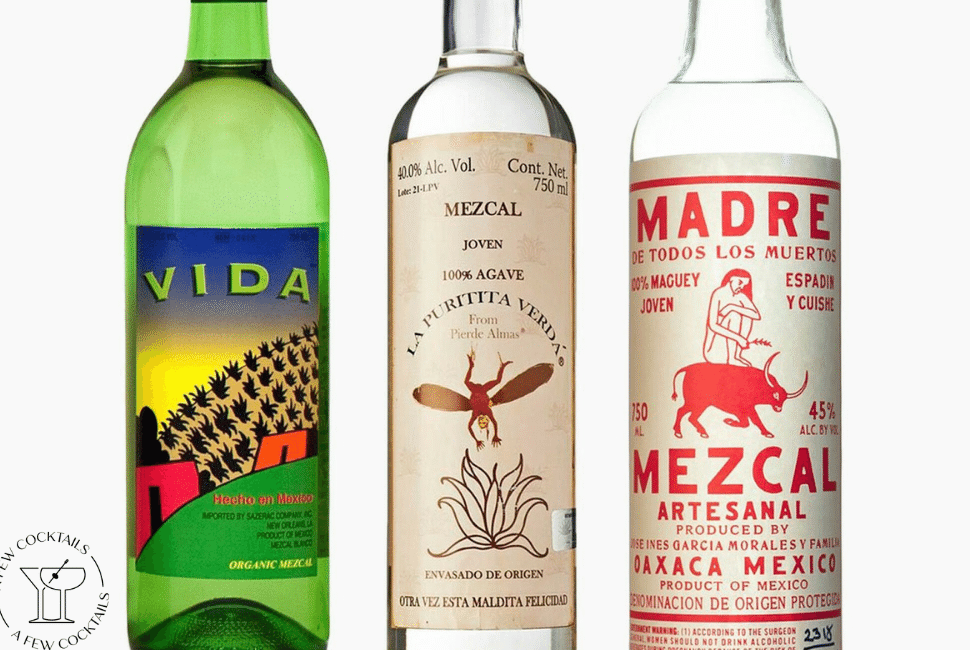 Mezcal
If you want a totally different flavor profile for your margarita then use a Mezcal. Mezcals generally have a more smokey flavor than traditional tequilas.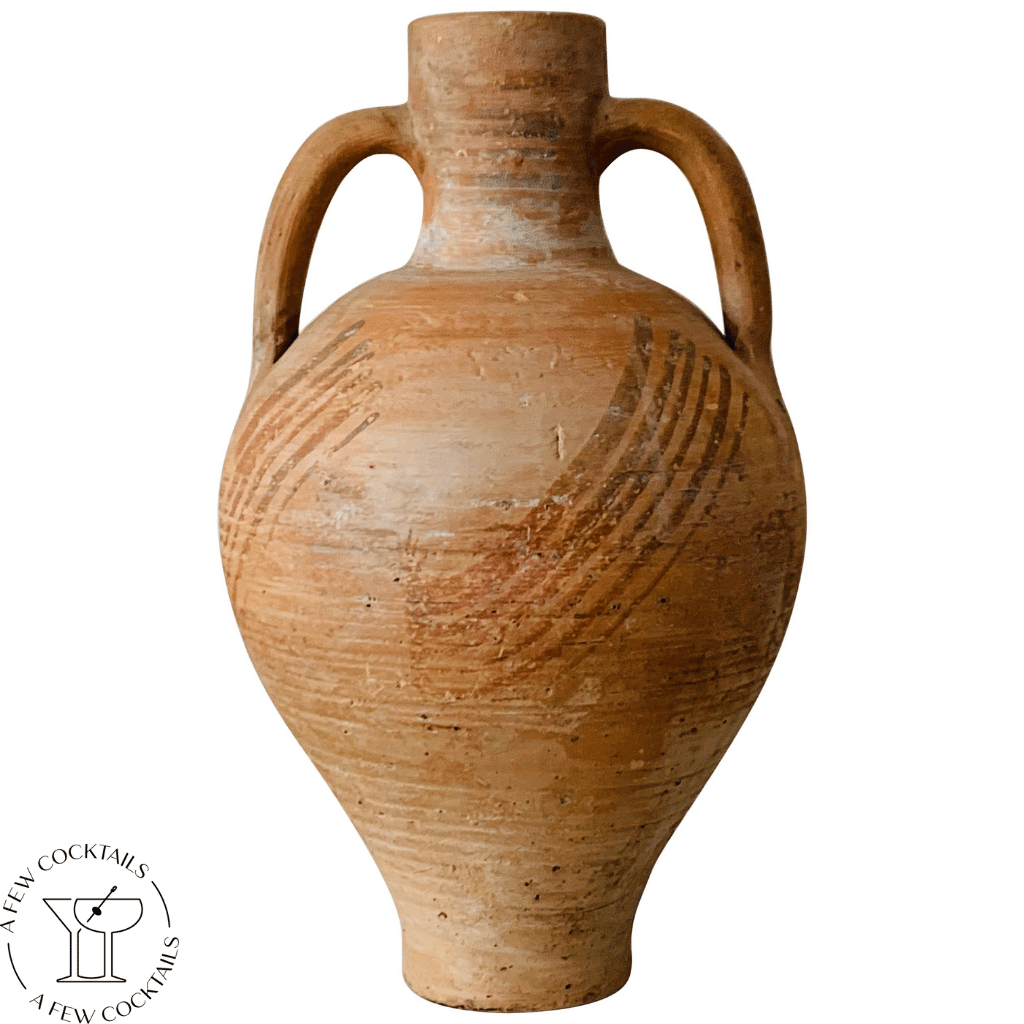 What Barware Tools do I need for an Aperol Margarita?
First the good news, it is a relatively easy cocktail to make and needs very few tools. A cocktail shaker is a must. Juice squeezer and a plate for salt. That's it. We broke it down simply below.
Cocktail shaker

Juice Squeezer

Plate for salt or tahini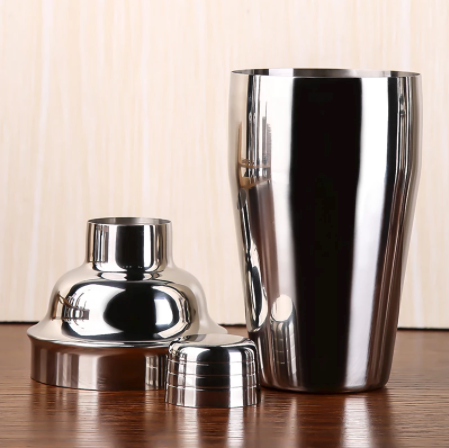 What is the Difference Between an Aperol Margarita and a Classic Margarita?
The major difference between the two is....the aperol. Aperol as a mixing ingredient is a relatively novel ingredient for margarita recipes. Amongst other cocktail recipes and margarita recipes they usually call for triple sec or agave nectar. While we like both of those ingredients, the aperol takes away the need for either of those.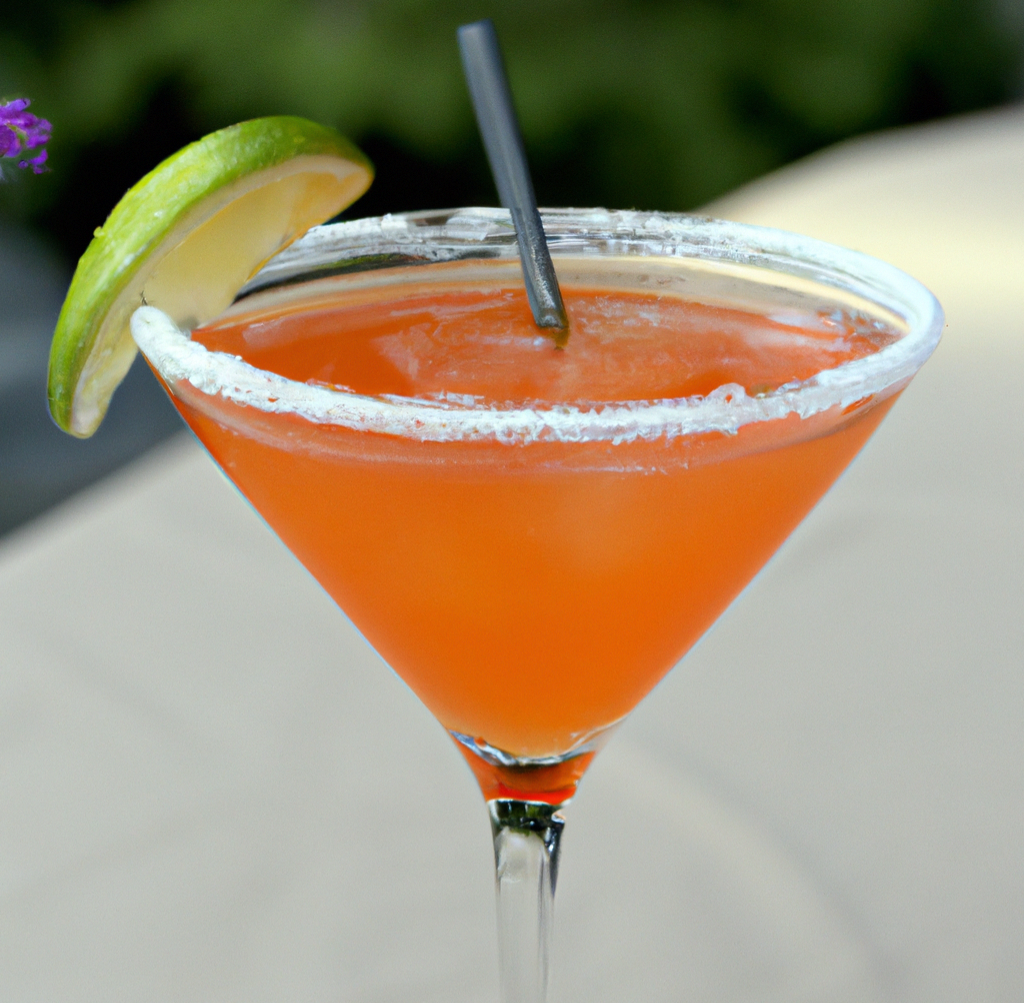 ---