Best Art Deco Cocktail Shaker
Polished black gunmetal steel, a slender bottom leads to a polished top. The exquisite design of the Viski Parisian Cocktail Shaker transports you back in time to an era where cocktail perfectionism was at its height.
Clean lines reaching up to the sky. The Art Deco Era tried to capture the unprecedented growth and optimism of the United States and the culture spread across the globe. The style is characterized by bold geometric shapes, sleek lines, and a strong emphasis on luxury and glamour...we deserve glamour.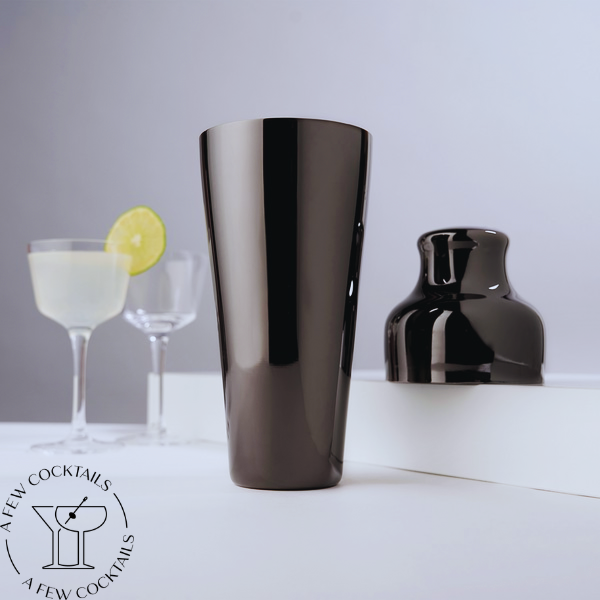 Viski Parisian Cocktail Shaker Review
When we first unboxed the Viski Parisian Cocktail Shaker we were pleasantly surprised by the sturdiness and feel of the shaker. Often cocktail shaker are a thin stainless steel but the Viski felt solid. We also were thoroughly impressed with the design and how true to Art Deco style the shaker remained.
We were able to fit at least three cocktails inside of the shaker. Obviously, the quantity of drinks you can fit inside is entirely dependent on the quantity of ice inside the shaker. We felt for the price point, the Viski Parisian Cocktail Shaker was a bargain. The quality to price ratio is something we haven't seen before. Of all the cocktail shakers we've sampled, this one of the best.
We recommend this shaker as either a gift or an addition to your at home bar. We have a dedicated guide to stocking your home bar cart.
Price : 47.95 $$
Pros and Cons
Pros :
Stainless Steel

Temperature Durability (can withstand very hot to very cold temperatures)

25 Ounces of Liquid (Approx 3 Cocktails)
Cons :
Hand Wash Only (No Dishwasher)

The black color may not match the other styles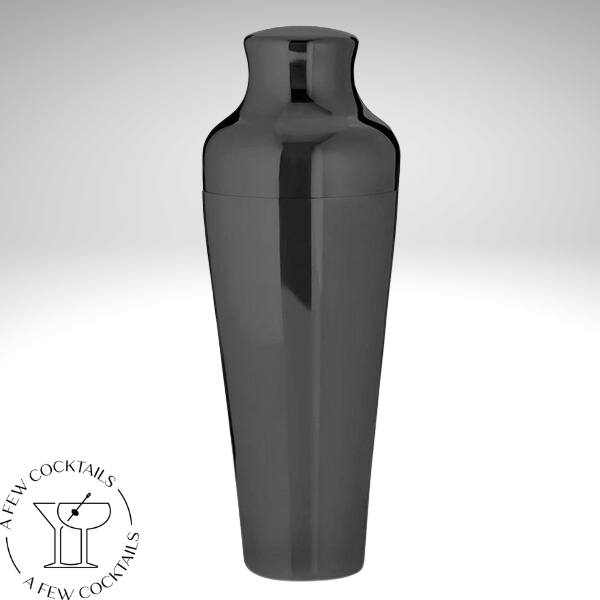 Who Will Love It?
People who have an exquisite taste in design, prefer a steel design, also people who like gunmetal black. This shaker is perfect for the beginner bartender or the seasoned veteran. Quality first...which is what both the beginner and vet would both love.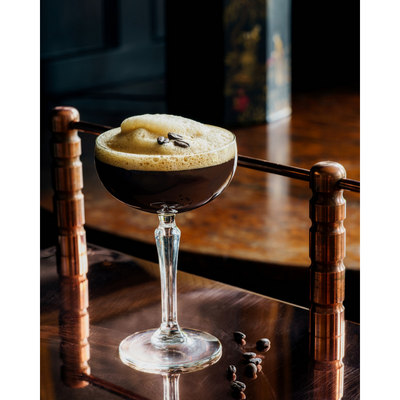 Who Will Dislike it?
If you're looking to make large quantities of drinks, say for a large party, then you're better off looking for a jumbo sized cocktail shaker.
Specifications
Manufacturer: Viski

Material: Stainless steel

Dimensions: 3.75" diameter x 10.25" H

Capacity: 25 oz.
Alternatives to Consider
In case you're not interested in a black gunmetal shaker, there are silver and other barware alternatives. After-all, what we really want is the drink...how its made is less of a concern.
We offer a stainless steel option. It loses a bit of the Art Deco vibe, but it gets the job done.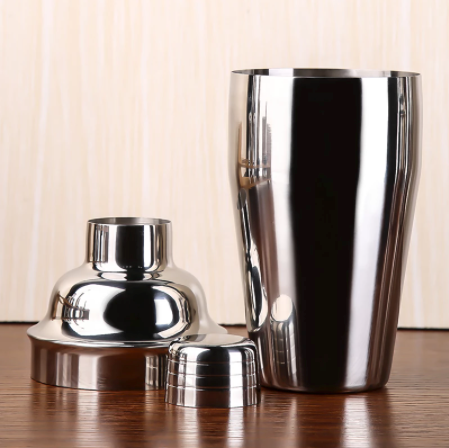 How Much are Art Deco Cocktail Shakers?
The Viski Art Deco cocktail shaker costs 47.95$$. Which is a great deal.
Interested in Other Art Deco Pieces for Your Home Bar?
If you're in the business of collecting Art Deco Barware, we carry a set of Coupe Cocktail Glasses that are reminiscent of the Art Deco era. If you're interested in how the Coupe glass got its unique shape, we have a dedicated History of the Coupe Glass.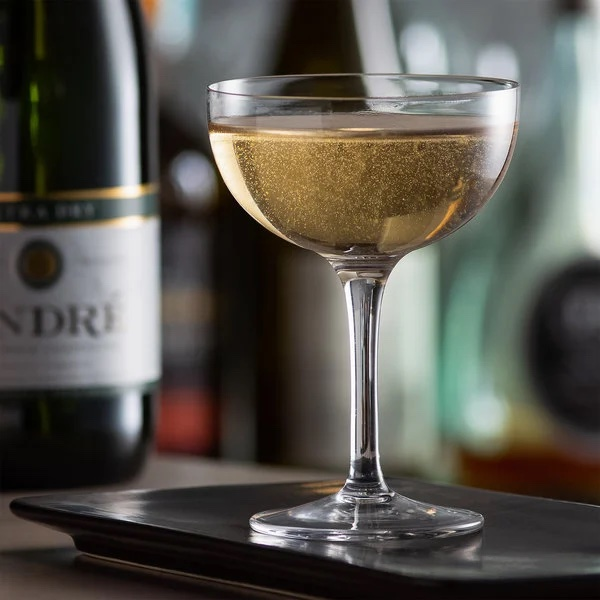 ---