Best Copper Cocktail Shaker
When most people think of copper they think of that old penny they left lying on the street but for a moment wondered "should I pick that up, nah...it's just a penny." But there is a reason why copper is the metal of choice for not only chef's but also craft mixologists. Also..nothing screams affluence more than walking into someone's house and seeing copper pots and pans.
Without further ado, we've ranked our favorite copper cocktail shakers as follows :
Sertodo Cocktail Shaker

Sur La Table Antique Cocktail Shaker

Bull in China Copper Cocktail Shaker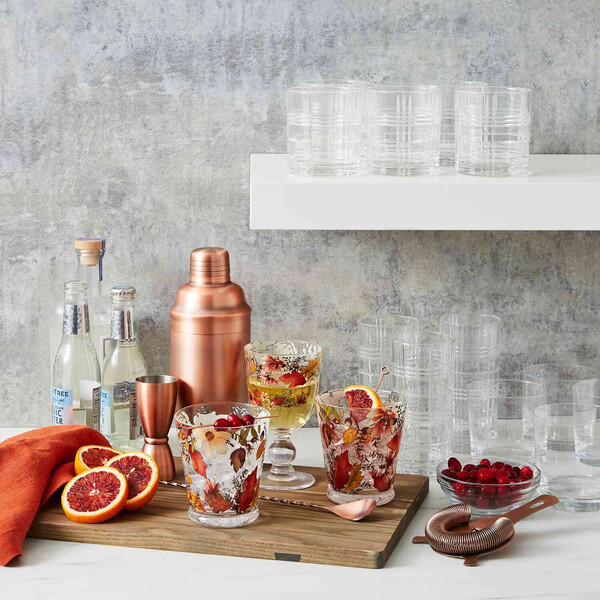 What is the Best Copper Cocktail Shaker?
Sertodo Cocktail Shaker
Our personal pick is the Sertodo Copper Cocktail Shaker. Handmade in Austin, Texas...not only are you getting a product made in America but also the artisanal craftsmanship that you would normally only find on products over 200$. Sertodo is widely known for their high quality copper kitchenware and barware. Their reputation is excellent across the board and is our recommended addition to your home bar or bar back set.
What we like :
Handmade in the United States

Supreme Quality

The feel of the sturdy copper
What we dislike :
Keep in mind this is a Boston Shaker

Hand Wash
Price : 95.00 $$
Sur La Table Antique Cocktail Shaker
If you're looking for a more traditional copper cocktail shaker, then look no further than the antique copper cocktail shaker from Sur la Table. This brushed copper cocktail shaker excudes elegance and would be a staple of any high-end barware collection. This cocktail shaker has a built in strainer which is perfect for cocktails with mint leaves or muddled fruit. Keeps the seeds and stems out of your cocktail. Now, if you wish to keep the extra bits in your cocktail, then we recommend a traditional boston shaker.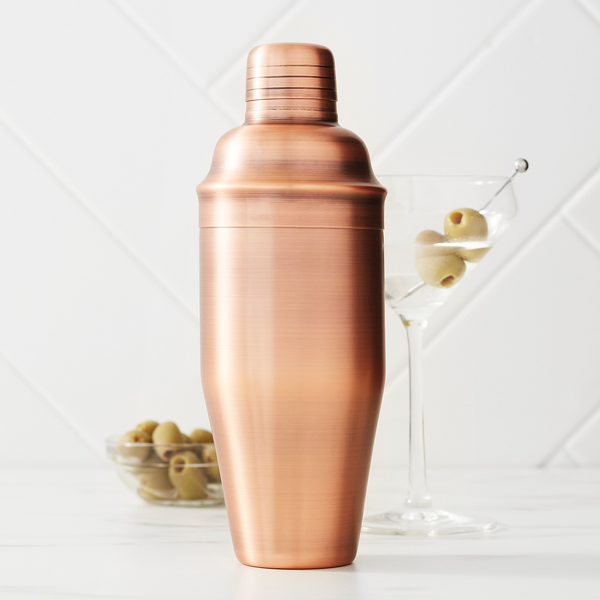 What we like :
The brushed copper look

Ease of separation of the top and bottom

The whole set is available for purchase

Copper finshed stainless steel - so no chance of oxidation
What we dislike :
Not a true antique

Not 100% Copper
Sur La Table also offers a collection of copper barware tools including copper bar spoons, double sided jigger, and even copper cocktail spears.
Price : 50 $$
Bull in China Copper Cocktail Shaker
What we love about the Bull in China copper cocktail shaker is the simplicity in the design. The shakers are made of 100% copper so you don't have to worry about chipping or peeling. The weight of the Bull in China copper cocktail shaker is quite hefty but in a good way. It feels solid to the touch and shakes quite well. A great cocktail shaker combines both weight and style to become the ideal cocktail shaker. The Bull in China piece has it all.
What we like :
100% Copper cocktail shaker

Multiple size options
What we dislike :
May require a bit of polishing here and there
Price :
Do you Really Need a Cocktail Shaker?
Like the answer to most questions...it depends. If you want to make basic cocktails then you could probably get away without buying a cocktail shaker. But if you want to become a serious bartender, then you must have either a boston shaker or proper cocktail shakers. The best shaker tins or best cocktail shakers are made of sturdy metal. Avoid plastic at all costs. It not only looks cheap but you won't get the vigorous shaking that you need.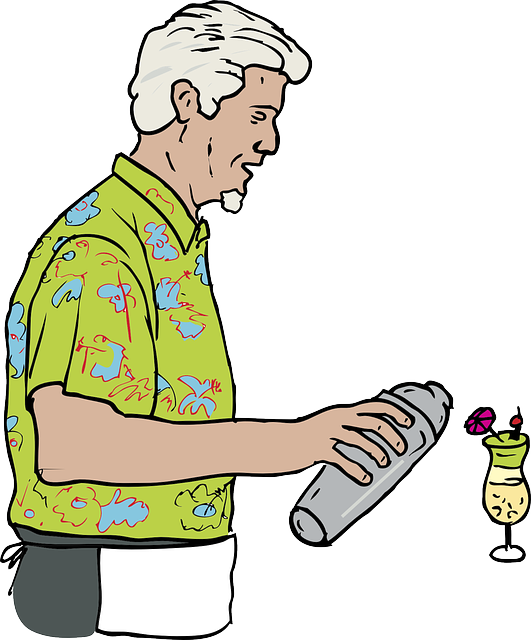 Which is Better Boston Shaker or Cocktail Shaker?
If we had to choose between the two, then we would go with the traditional cocktail shaker. The Boston shaker requires a bit more technique than a traditional shaker. A proper cocktail bar will use a traditional shaker, while a dive bar is more likely to use a boston shaker. The boston shaker just requires two semi similar size pieces to put together. You can even use two pieces of glass and get away with it.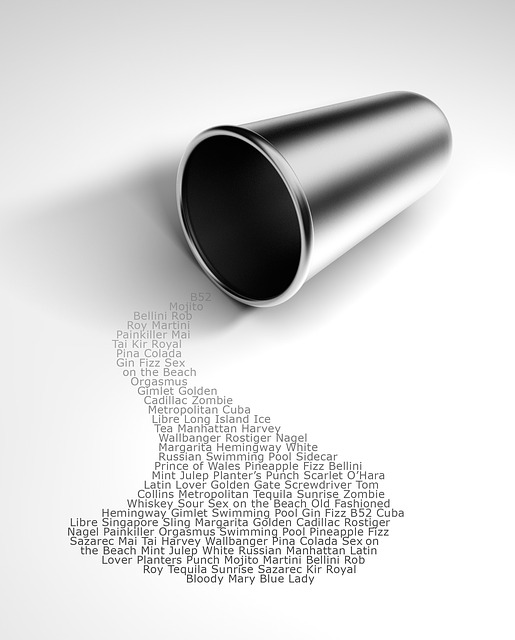 How About Other Cocktail Shakers?
We have also reviewed the best brass cocktail shaker as well as found our favorite Art Deco shaker as well. Both the brass and art deco are of the highest quality but provide an alternative style or aesthetic for your home bar.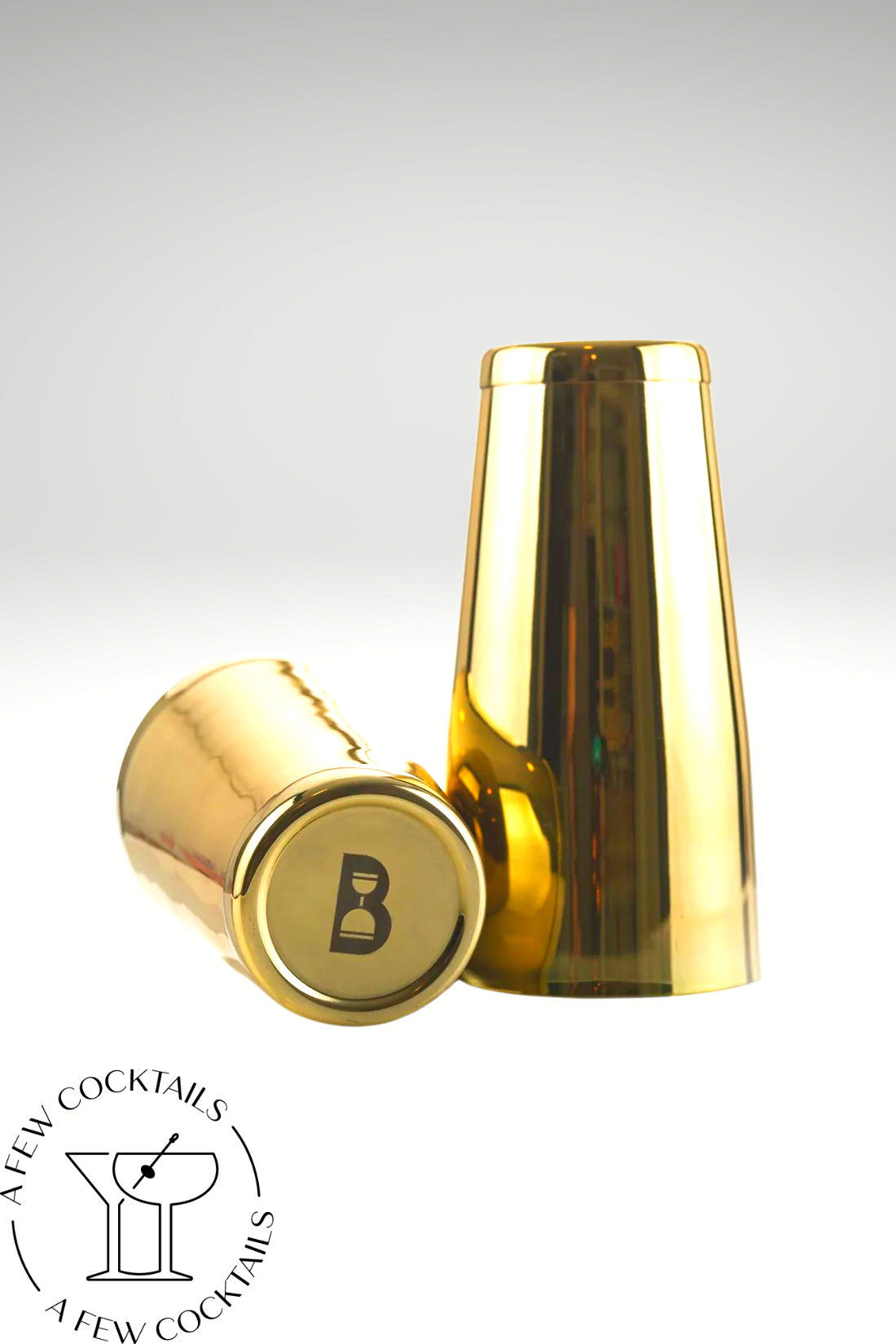 Interested in Cocktail Recipes for your Shaker?
Now that your have the perfect cocktail shaker or boston shaker, you're ready to make the perfect cocktails for both you and your guests. Try these wonderful recipes :
Dirty Martini
Shaken...not stirred. There's a reason James Bond prefers his martinis shaken...it just tastes better! Try our dirty martini recipe that can be made in either a boston shaker or cobbler shaker or really any shaker tin.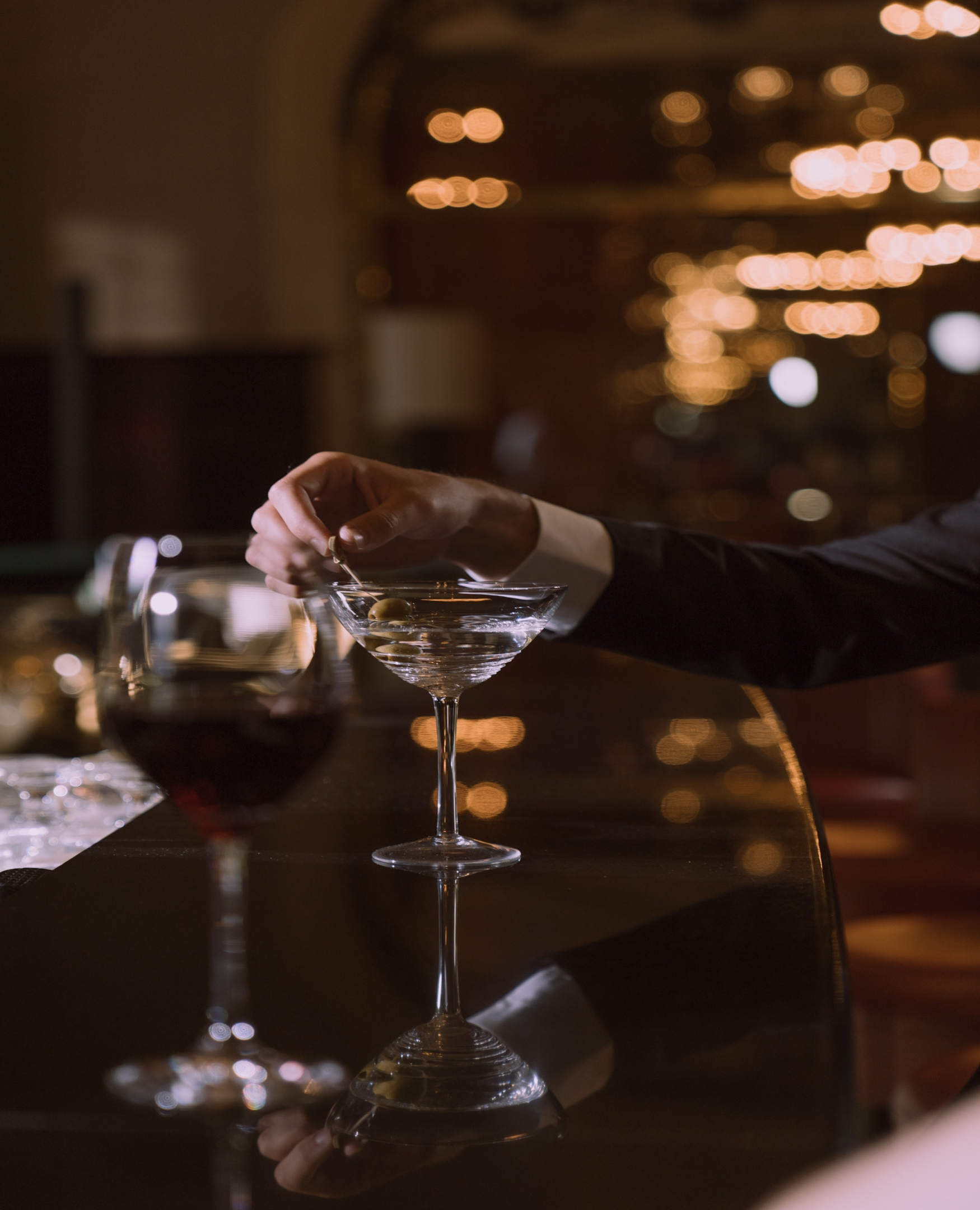 Ingredients :
2 1/2 Ounces of Vodka

1/2 Ounce of Olive Brine

Olives for garnish (bleu cheese olives, if you prefer)

Dry Vermouth (Just enough to coat the glass)

Half a Lemon Squeezed
Directions :
Rinse your martini glass with Dry Vermouth

Place your olives on a toothpick and place in glass

Fill your cocktail shaker up to the top with ice

Pour in your Vodka and Olive Brine + Lemon Juice (optional)

Shake for a minimum of 20 seconds or your hands are about to fall off

Pour and enjoy your delicious cocktail
Espresso Martini
The espresso martini is the more popular cousin of the dirty martini. A delightful combination of espresso and vodka is the perfect before or after dinner cocktail.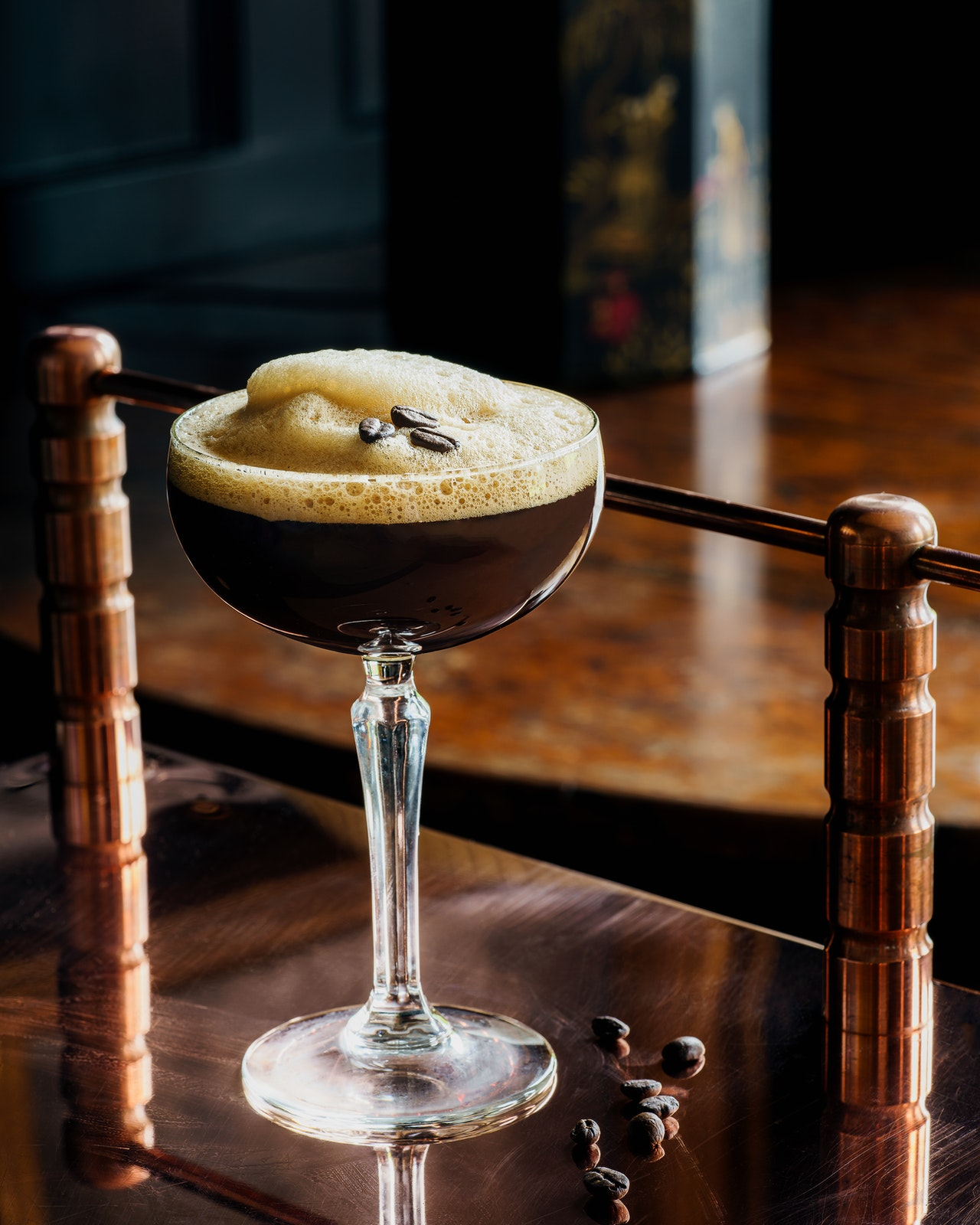 INGREDIENTS :
1/2 Ounce of Kahlua coffee liqueur

1/2 Ounce of simple syrup

1 Ounce of Espresso

2 Ounces Vodka

Coffee Beans (Garnish)
DIRECTIONS :
Add all ingredients into shaker

Shake well with ice

Pour with strainer into Martini glass 

Garnish with coffee beans
---