Japanese Whiskey Cocktails
From the Scottish Highlands to the Bourbon trail, whiskey or whisky has gradually made its way across the globe. Each different location instilling its local flavor and defining their own whiskey profile. While Japanese whisky has had a recent surge in popularity, the quality of their whiskey has been unmatched for many decades.
In fact, Japanese whiskies have won best whiskey of the year many separate times. The Hakushu 25 year whiskey won best whiskey of the year 3 years in a row. Now that we know its delicious...what cocktail recipes can we come up with?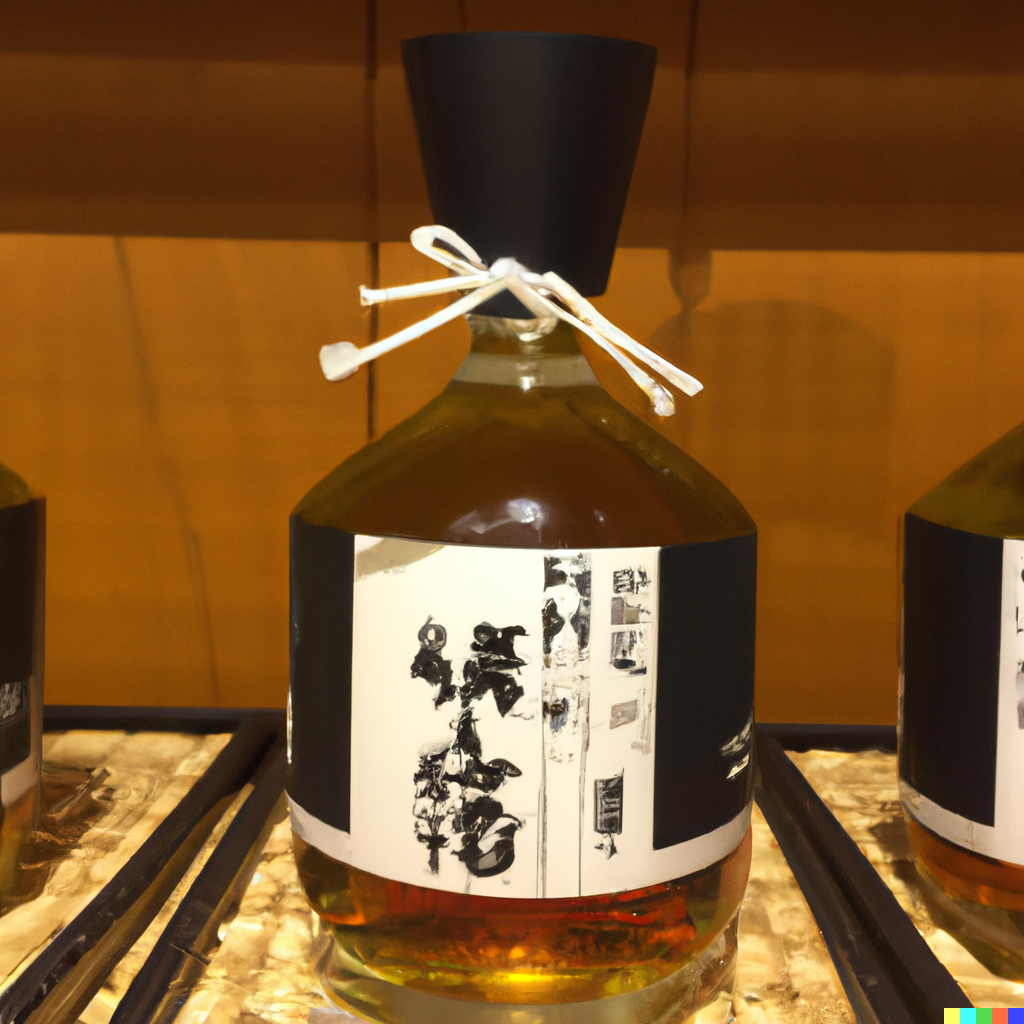 Best Japanese Whisky Cocktails
The first thing we will note, Japanese whisky is generally carries more of a scotch flavor profile than a bourbon. So think earthy flavors. However, there are Japanese whiskies for bourbon aficionados.
Japanese Whisky Old Fashioned
The Old Fashioned may be one of America's oldest cocktails. Many a restaurant in Louisville claim to have crafted this delicious beverage, but in truth, mixing alcohol with a bit of sugar and citrus is a tale as old as time. With Japanese whisky this cocktail truly elevates.
The Perfect Old Fashioned.
---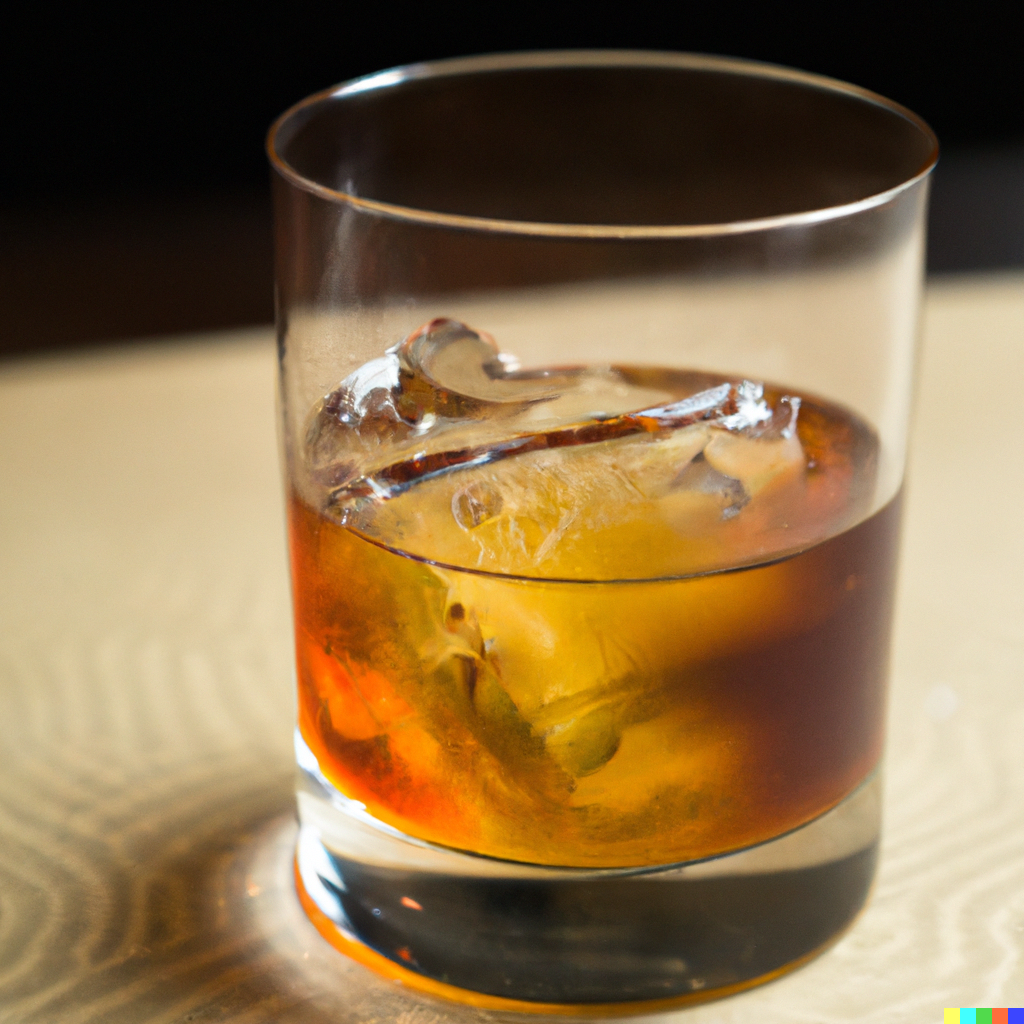 The Old Fashioned is the ultimate Gentleman's cocktail, a perfect combination of Rye Whiskey, Bitters, an orange slice and a Maraschino cherry.
Ingredients :
1 Brown Sugar Cube

1/2 Orange Slice

1 Maraschino Cherry

A Dash (or two) of Angostura Bitters

2 Ounces of Nikka Whisky
Directions : 
Pour a touch of water in the bottom of the glass

Muddle the sugar in the glass

Add the cherry and bitters

Pour in the Nikka

Stir 50-100 times
Japanese High Ball
A highball is a simple drink and perfectly suited for a Japanese whisky cocktail. We recommend a Japanese scotch to mix with a high ball.
2 ounces Japanese whisky

4 ounces soda water (or ginger ale or ginger beer)

Lemon wedge

Ice, for serving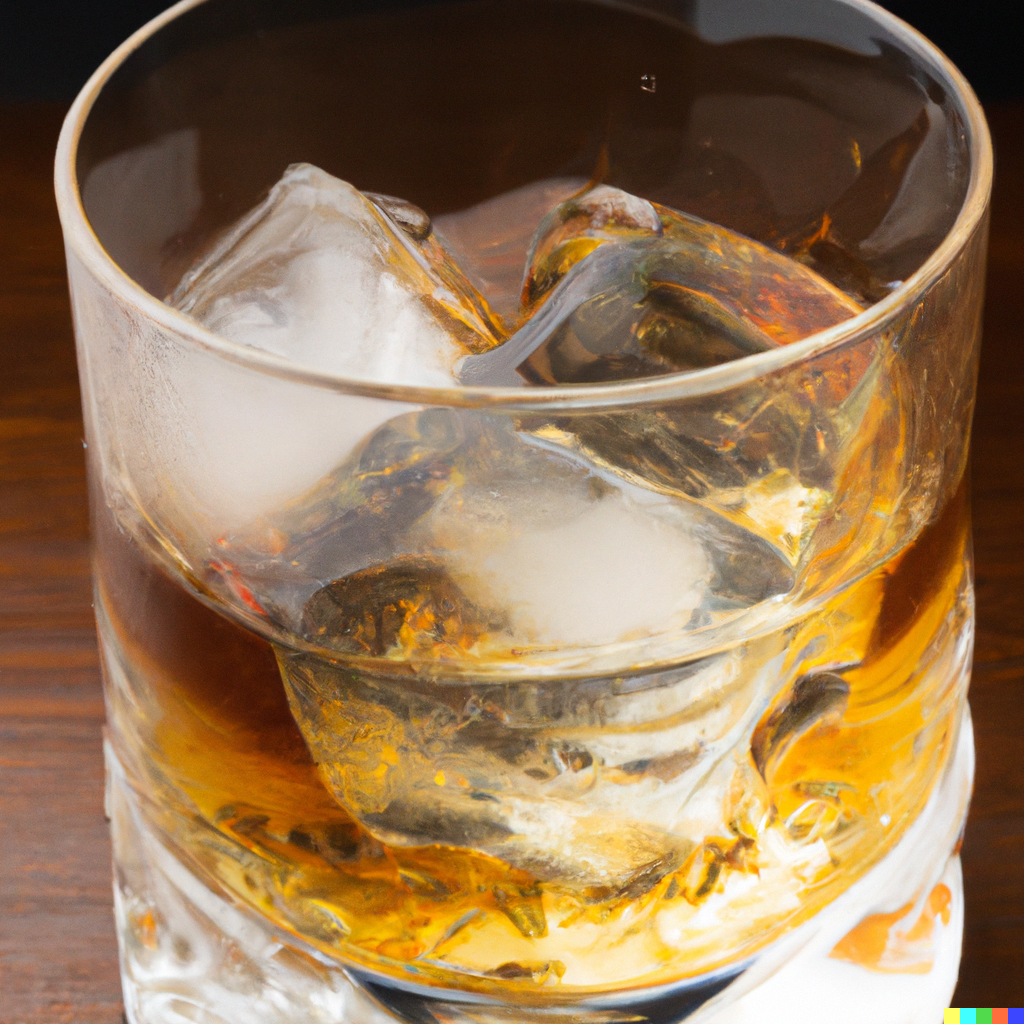 The High Ball
Japanese Whisky on the Rocks
If you truly want to capture the flavor of a Japanese scotch or whiskey, then you would want to pour a finger or two of Japanese whisky over ice. Let the ice melt a bit, so the flavor isn't overwhelming.
What makes Japanese whisky special is the dedication that Japanese craftsman have to their product. Like a katana blade or a Kobe beef, the Japanese whisky makers spend many many years perfecting their craft. Each taste test is more rigorous than the one before it.
---
Many so-called whiskey connoisseurs will recommend having a whisky straight up, but the truth is that whiskey is meant to be diluted slightly. Otherwise the flavor of the alcohol is overwhelming.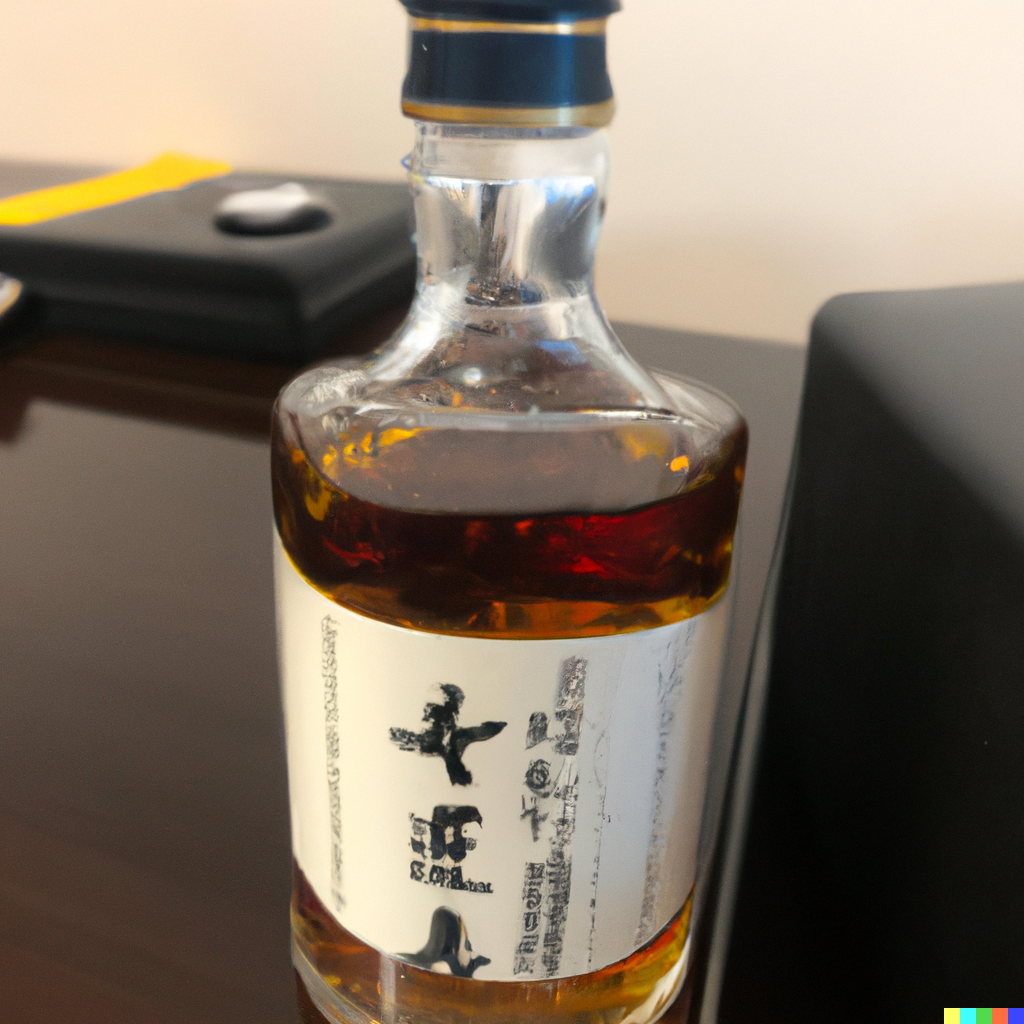 Single Malt or Blended for Cocktail Recipes
When choosing a Japanese whisky for your cocktail recipe, be sure to check the label to see whether it is a Single Malt or Blended Scotch whiskey. A single malt is traditionally more expensive than a blended, generally due to the uniqueness of a single barrel.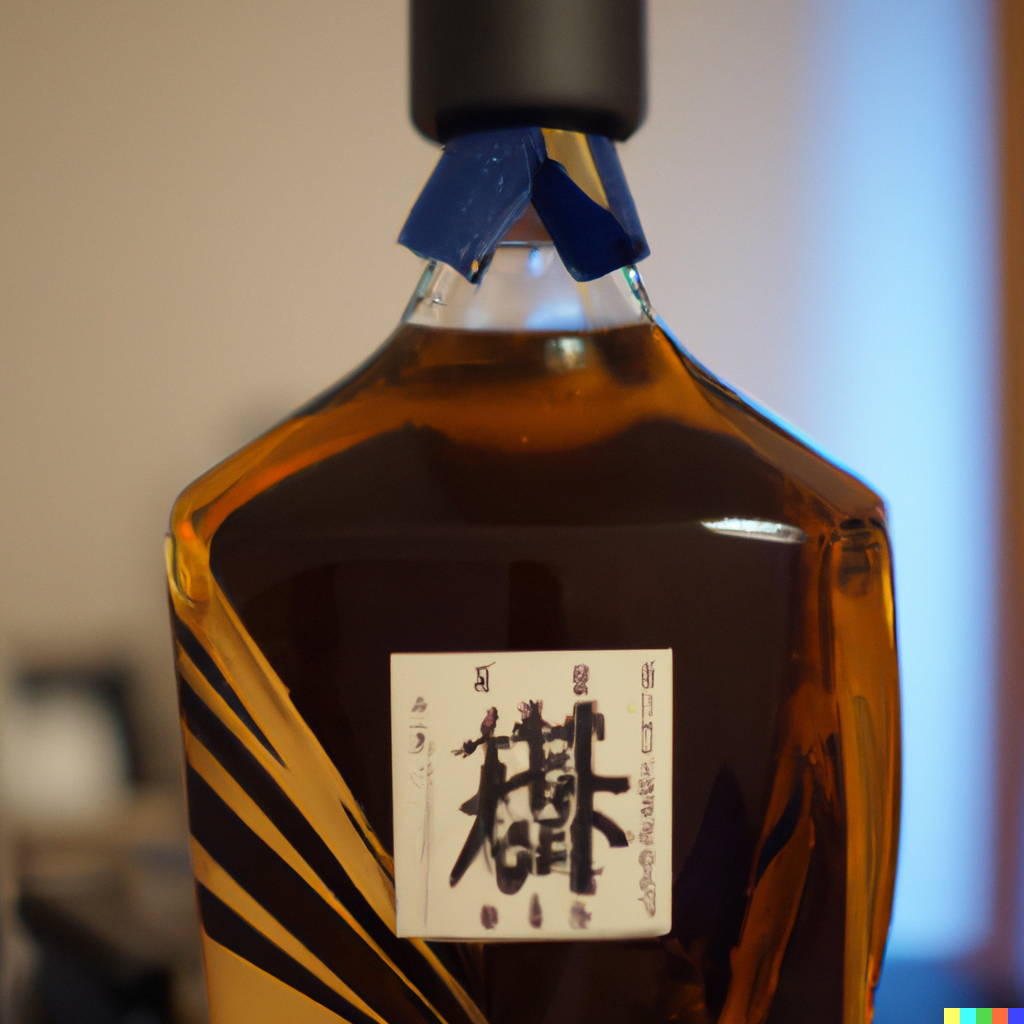 Can I Make a Manhattan with Japanese Whisky?
Yes you can! We recommend picking more of a Bourbon flavor profile versus a malt variety. If you're interested in learning the history of the Manhattan and if Winston Churchill's mom invented it...look no further.
Ingredients :
2 Ounces Japanese Whiskey

2 Ounces Bourbon

2 Ounces Red Vermouth

5 Bitters, 2 Angostura + 3 Orange

Maraschino Cherry
Directions :
In a large shaker combine the Rye Whiskey, Bourbon and Red Vermouth

Dash 2 Angostura Bitters + 3 Orange Bitters

Shake well and serve in a Martini glass

Add cherry for garnish
Interested in Other Cocktails?
How about an Espresso Martini without Espresso? This delicious cocktail is good with and without espresso...but does require a coffee flavor.
---