Your first thought when you hear Virgin Mary may be years and years of Catholic school and endlessly reciting prayers...oh just us? The good news is we're not hear for prayer but for a delicious mocktail and alcohol free alternative to her cousin cocktail, the Bloody Mary. Often we drink a Bloody Mary not for the vodka but for the delicious add ons included in the Bloody Mary.
Our Virgin Mary recipe stays true to the classic Bloody Mary but with a twist that takes into account the lack of vodka.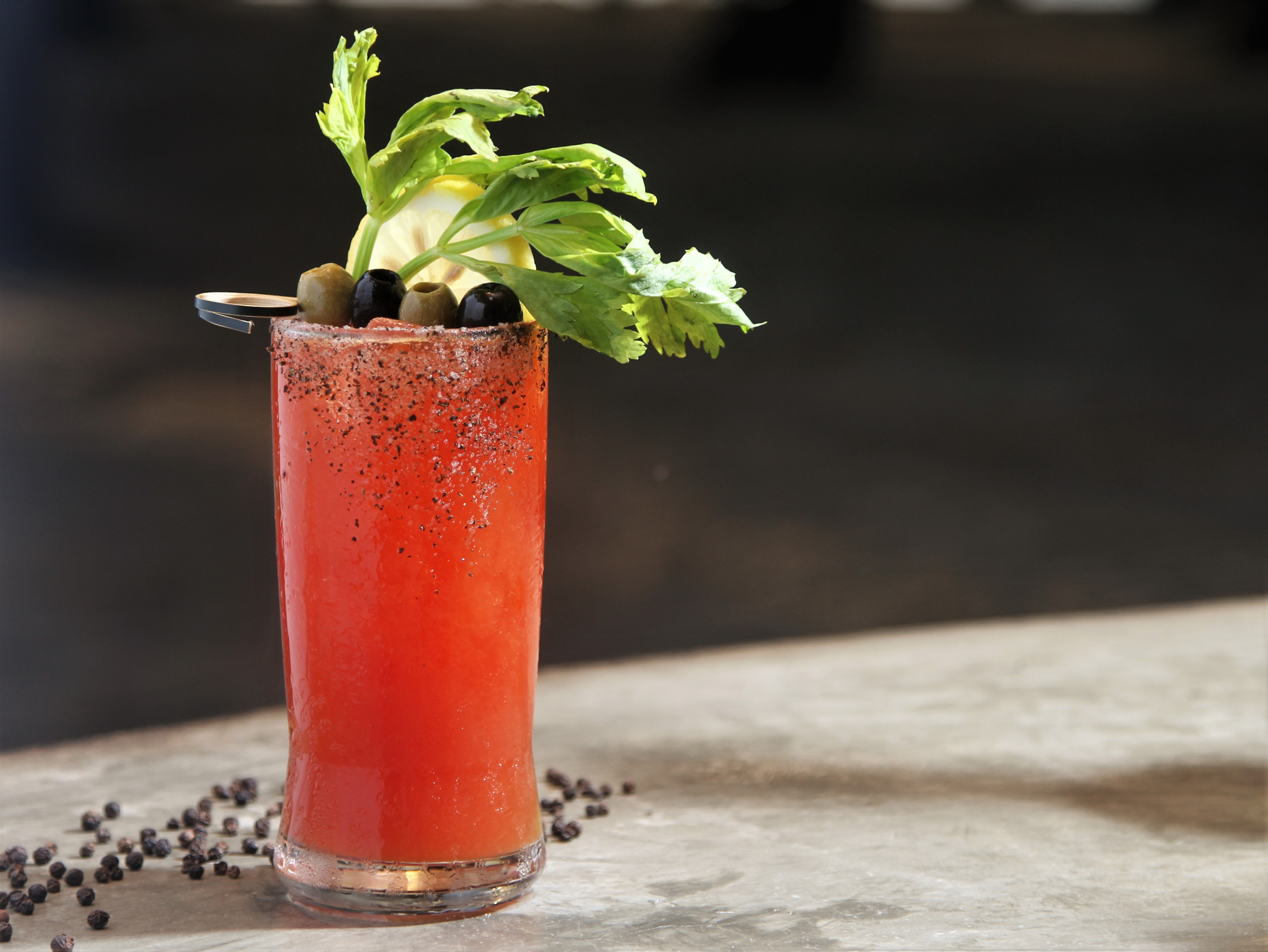 How to Make the Virgin Mary Drink
Making a Virgin Bloody Mary or Virgin Mary drink is actually quite similar to the Bloody Mary process. One of the clear and obvious differences in the Virgin Mary does not use any vodka. But the differences don't necessarily stop there. We tend to think a Virgin Mary drink requires a bit more spices than a traditional Bloody Mary because you don't have the vodka adding any flavor. Tomato juice can be quite strong so you need the proper balance between competing flavors.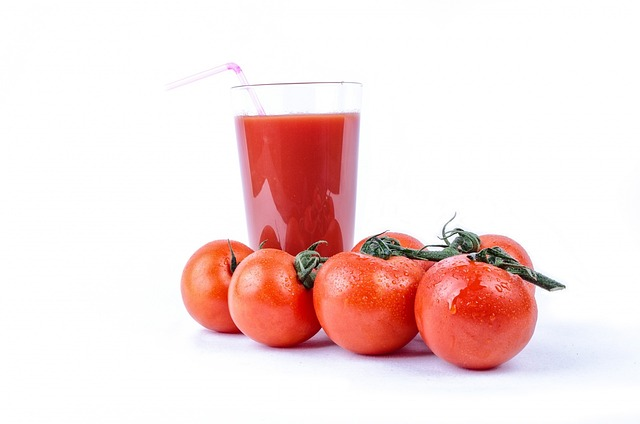 Virgin Mary Drink Recipe
Our recipe stays true to the original recipes that came out of Harry's Bar in Paris and takes into account the lack of Vodka. The key to a well rounded flavor profile for a Virgin Bloody Mary is too use high salt ingredients combined with the tomato juice.
Ingredients :
5 ounces Organic Tomato Juice

Salt to taste

Freshly Ground Pepper to taste

1/4 Ounce Lemon Juice

A few dashes of Worcestershire Sauce

A few dashes of Hot Sauce

Celery - Garnish

Jalapeño - Garnish
Directions :
Simply combine the ingredients in a mixing glass.

Stir and then pour into high ball glass.
Here's a few examples of Virgin Marys going above and beyond the traditional garnish.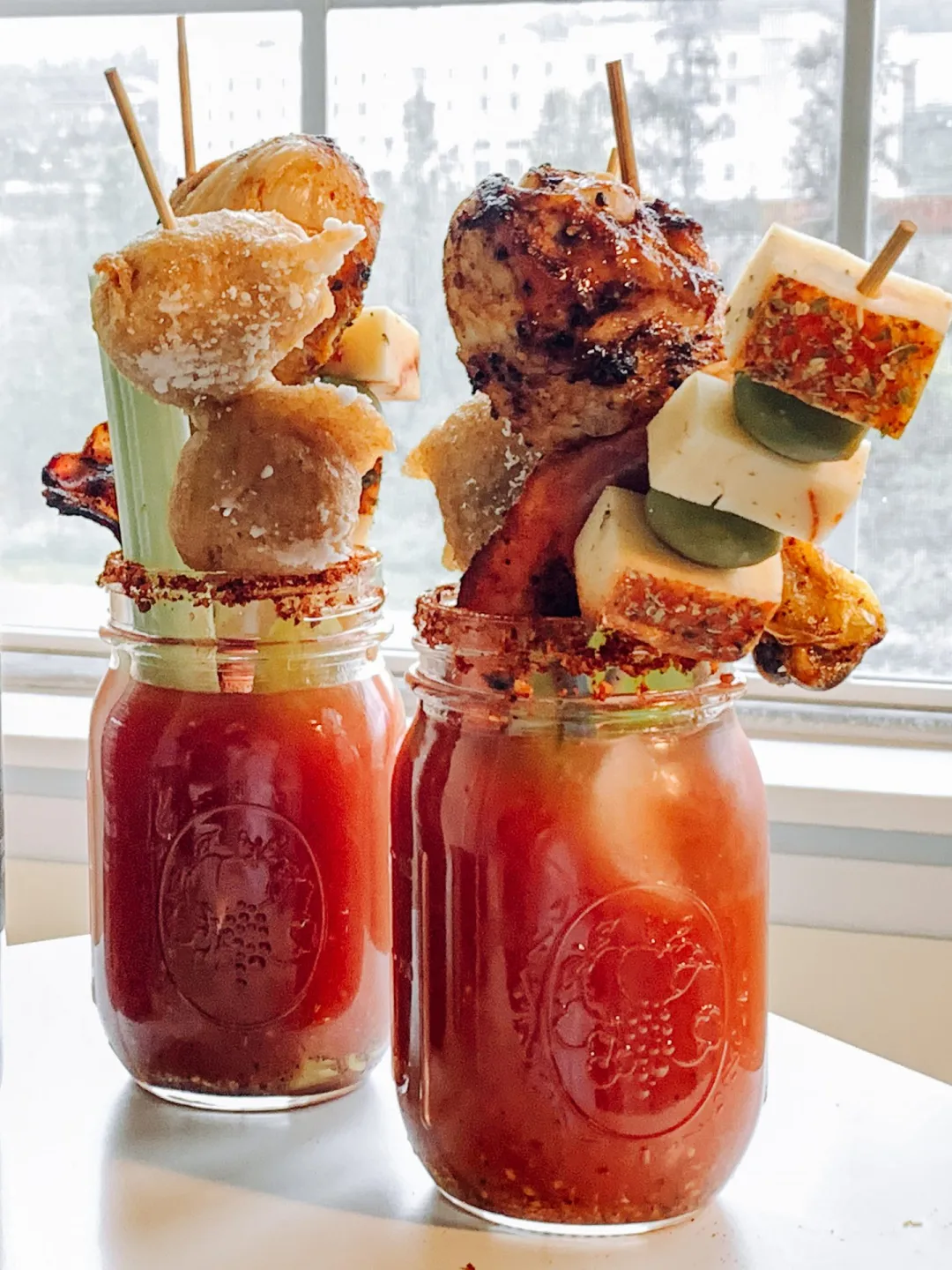 What is the Difference Between Bloody Mary and Virgin Mary
The most obvious difference between a Bloody Mary and the Virgin Mary drink is one is clearly alcohol free while the other has a shot and a half of vodka. But the difference can go beyond that as well. In order to make up for the lost vodka flavoring, Virgin Mary drinks tend to go a little heavier on the extra ingredients. A little bit more Worcestershire sauce and lemon juice to give the tomato juice an extra kick. A virgin Bloody Mary doesn't have to taste terrible...in fact we think it tastes a bit better.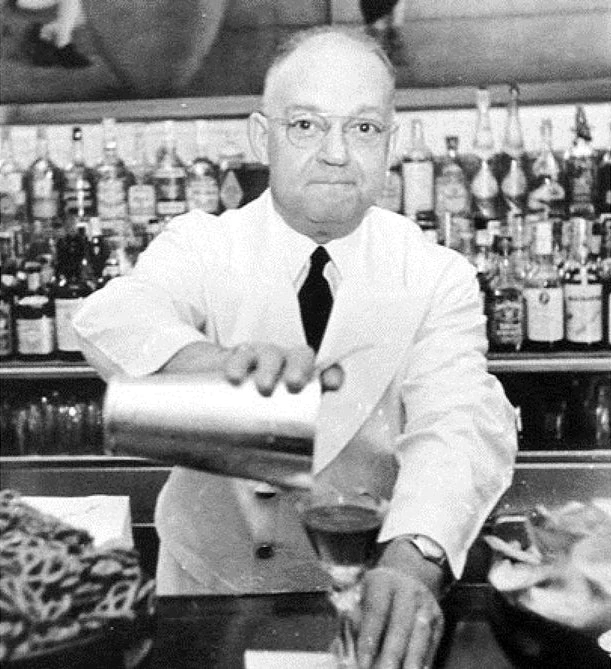 Does Bloody Mary Mix have Alcohol?
Traditionally, most Bloody Mary mixes do not contain alcohol. However, in recent years, we have noticed a surge in pre-made Bloody Mary mixes containing alcohol. We generally recommend that you choose a mix without alcohol. Especially if you're making a Virgin Bloody Mary drink.
Garnish Ideas for a Virgin Bloody Mary
Inn addition to tomato juice, a well rounded Virgin Mary requires plentiful garnish. While bartenders and restaurants have been taking things to the extreme, think entire hamburgers and donuts placed inside the Virgin Mary. We like to keep things simple but also spice it up a touch.
Celery
A quintessential ingredient for any Virgin Mary. The long celery stalk gives you something to chew on as well as stick toothpicks into for additional garnish.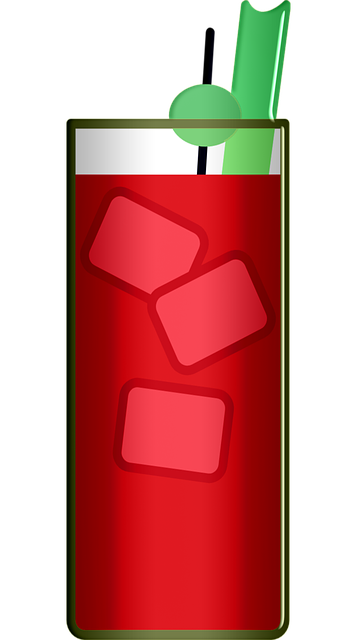 Bacon
While bacon may be on the more exploratory side of garnish ideas for a Virgin Mary. We find it pairs quite well due to the extra salt and fat in the bacon.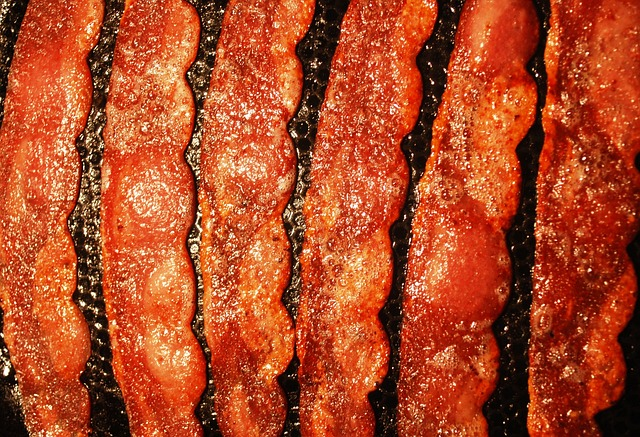 Olives
We also like to add olives to the Virgin Mary drink. The olive and olive brine pairs well with the tomato juice based drink.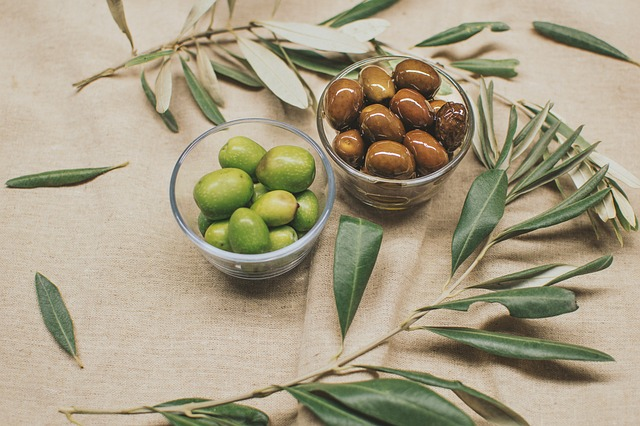 Lime Wedge
If you're a fan of citrus flavors, we also recommend adding a lime wedge or some lime juice to your virgin Bloody Mary. The lime and citrus flavors cut through the saltiness of the drink and is a nice balance to the tomato juice and celery salt.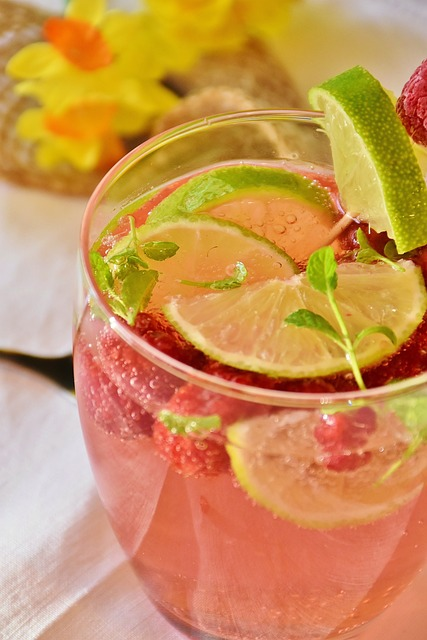 Do you Serve A Virgin Bloody Mary with Ice Cubes?
We personally prefer the Virgin Mary drink to have a few ice cubes. As the ice cubes melt, not only does the Virgin Mary stay cold but the strong flavors from the tomato juice and Worcestershire sauce can be a bit strong without a little water.
How to Make an Extra Spicy Virgin Bloody Mary
If you want to ick up the spice level for your Virgin Mary, we recommend you use a kick of cayenne pepper or even some red pepper flakes. If you want to add a spicy garnish, then we recommend you add some sliced jalapeños or other spicy peppers.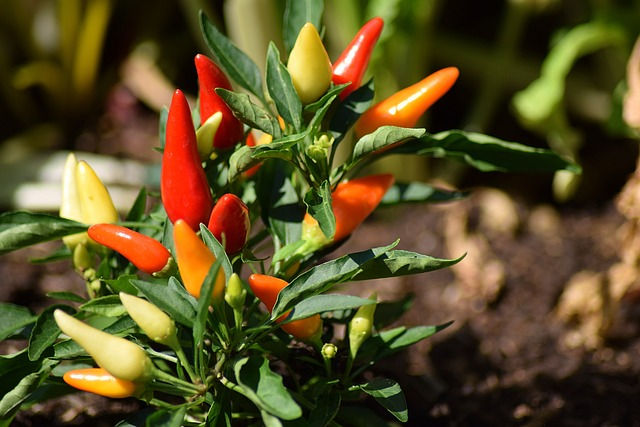 Interested in Other Recipes?
Whether you're looking to make an espresso martini without espresso or mocktails for that special someone on Valentine's Day. We have it all!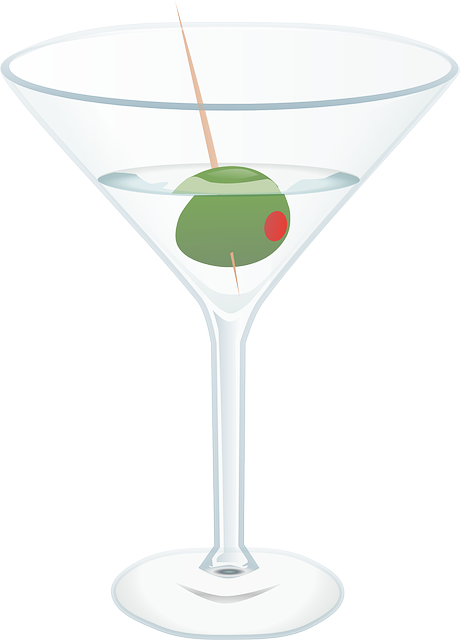 d
---