Birds are chirping, the air is sweet, each moment stepping outside feels like a treat. You deserve to reward yourself for making it through a long winter, with a sweet mocktail. Whether you've decided to put the alcohol bottles away or you're just looking to change things up a bit, these recipes will guide you in the right direction. These recipes are not too sweet, yet they still pack a flavorful punch.
Our favorite spring mocktails :
Strawberry Basil Lemonade

Cucumber Mint Spritzer

Lavender Lemonade

Peach Bellini Mocktail

Grapefruit and Rosemary Spritz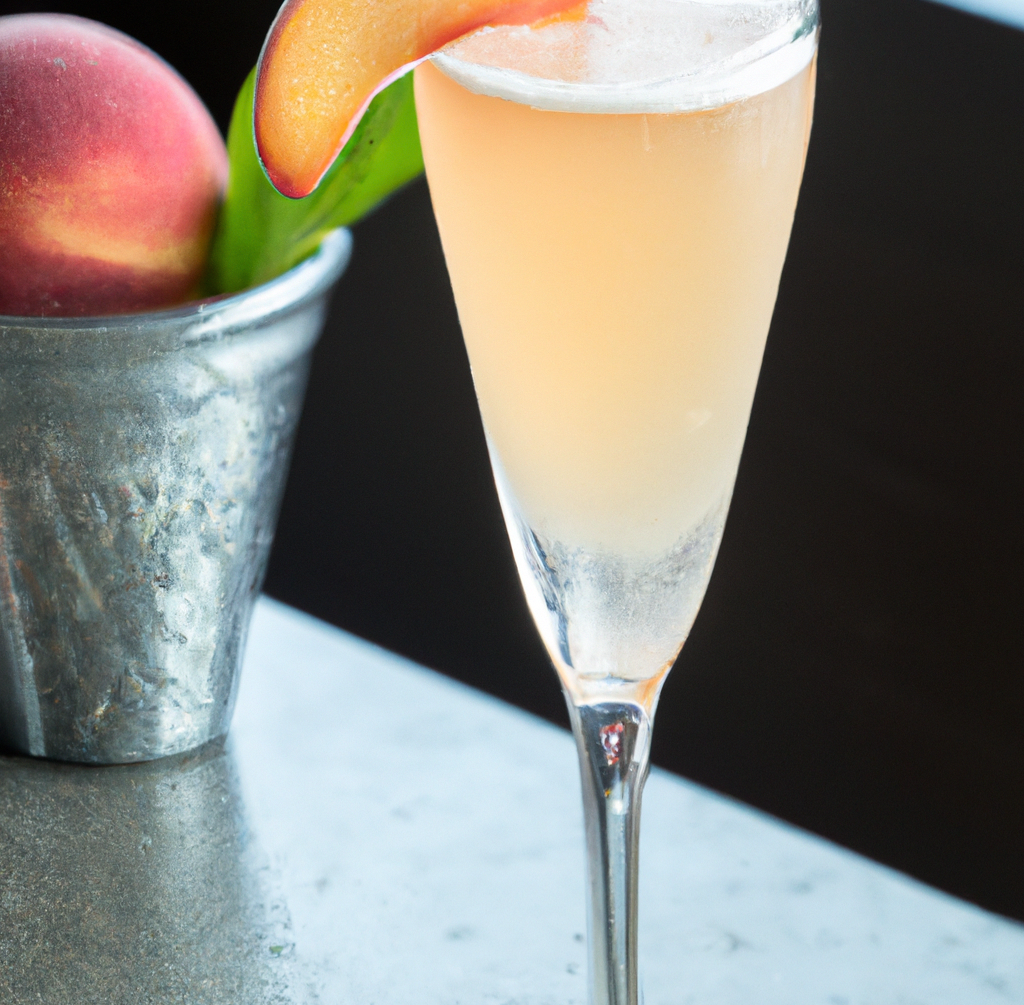 Best Spring Mocktails
Dark and heavy drinks are for the winter, it's time to shed those layers, let the sun hit your skin for the first time in months and enjoy a mocktail or two...don't get crazy! When we think spring mocktails, we like to think fresh and light flavors. We also aim to have strong aromas, think lavender or basil. These refreshing spring drinks will kick off your spring the right way. Without further ado, our first pick.
Strawberry Basil Lemonade
Strawberries are often the first berry that grows following a long a cold winter. Their delicious red hue just screams...eat me! Basil is another herb that mixes quite well with the strawberries. What we like to do is muddle both the strawberries and the basil leaves together and then add the lemonade.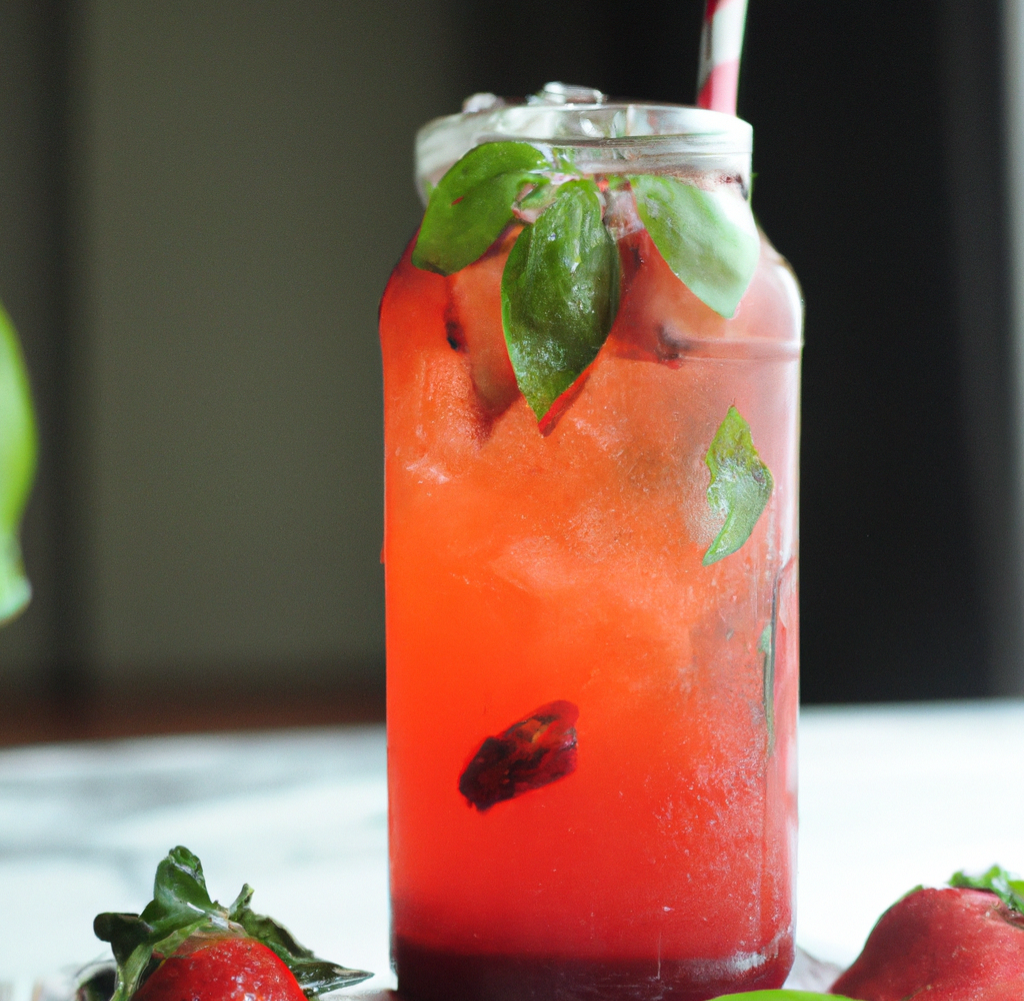 Ingredients :
2 Cups of Lemonade

1 Cup of Fresh Strawberries

4-6 Basil leaves...depending on how strong you want it

Ice

Sugar...to taste
Directions :
Muddle strawberries and basil leaves

Add lemonade and then stir

Add Ice and sugar to taste
Cucumber Mint Spritzer
Any spritz on a warm day is an immensely pleasurable experience. Add a little cucumber and mint leaves then all of a sudden you're at a luxury spa. But why limit the luxury spa experience to high end hotels when you can have the same experience at home. This refreshing drink is the perfect spring mocktail recipe that utilizes fresh ingredients. We recommend lime juice or lemon juice.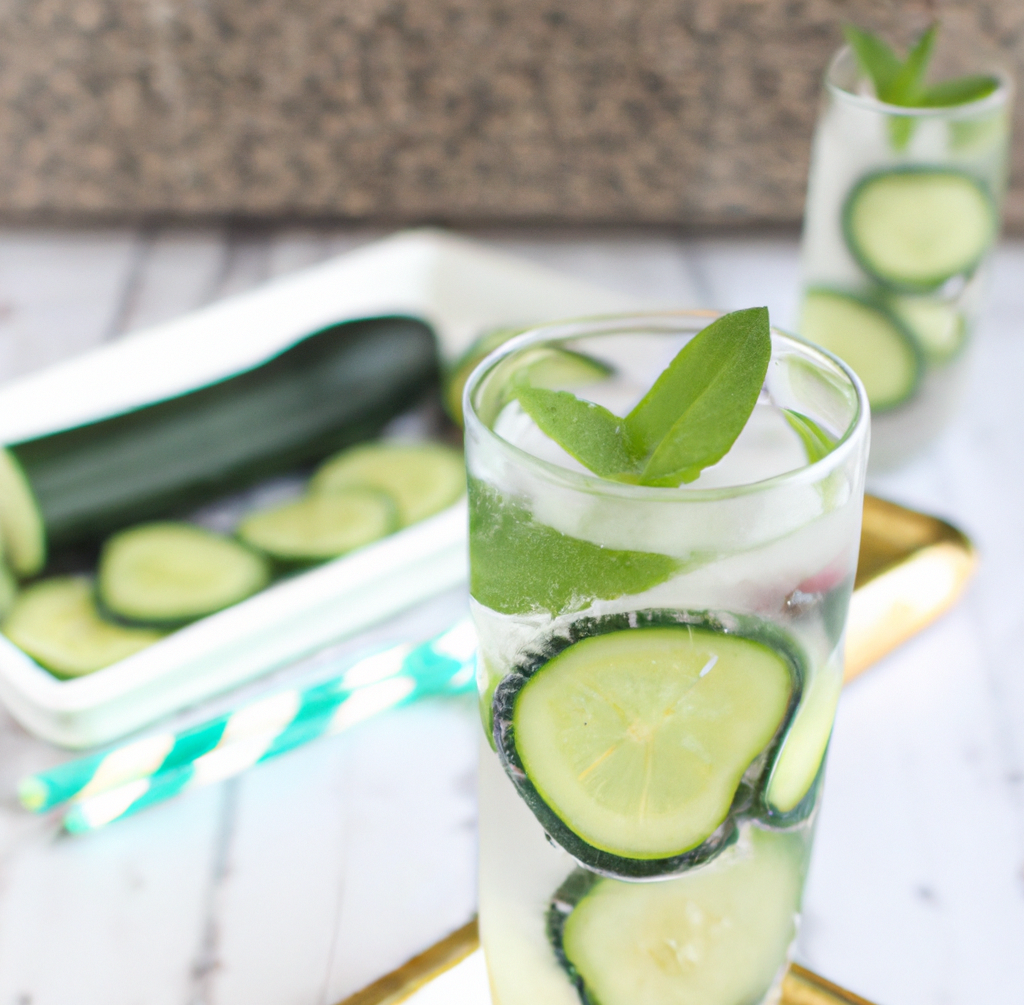 Ingredients :
1/4 Cucumber

Handful of Mint leaves

Sugar or Simple Syrup

Lemon Juice

Soda Water

Ice
Directions :
Muddle the mint leaves

Slice or muddle the cucumbers

Add sugar or simple syrup and lemon juice

Pour into glass and add soda water
Lavender Lemonade
The sweet smell of lavender is one the true signs the season has changed. The colorful purple across the formerly gray atmosphere is a breathe of fresh air and scenery. Now with modern innovations its possible taste the essence of lavender in your mocktail recipes or spring cocktails. One of our favorite drinks.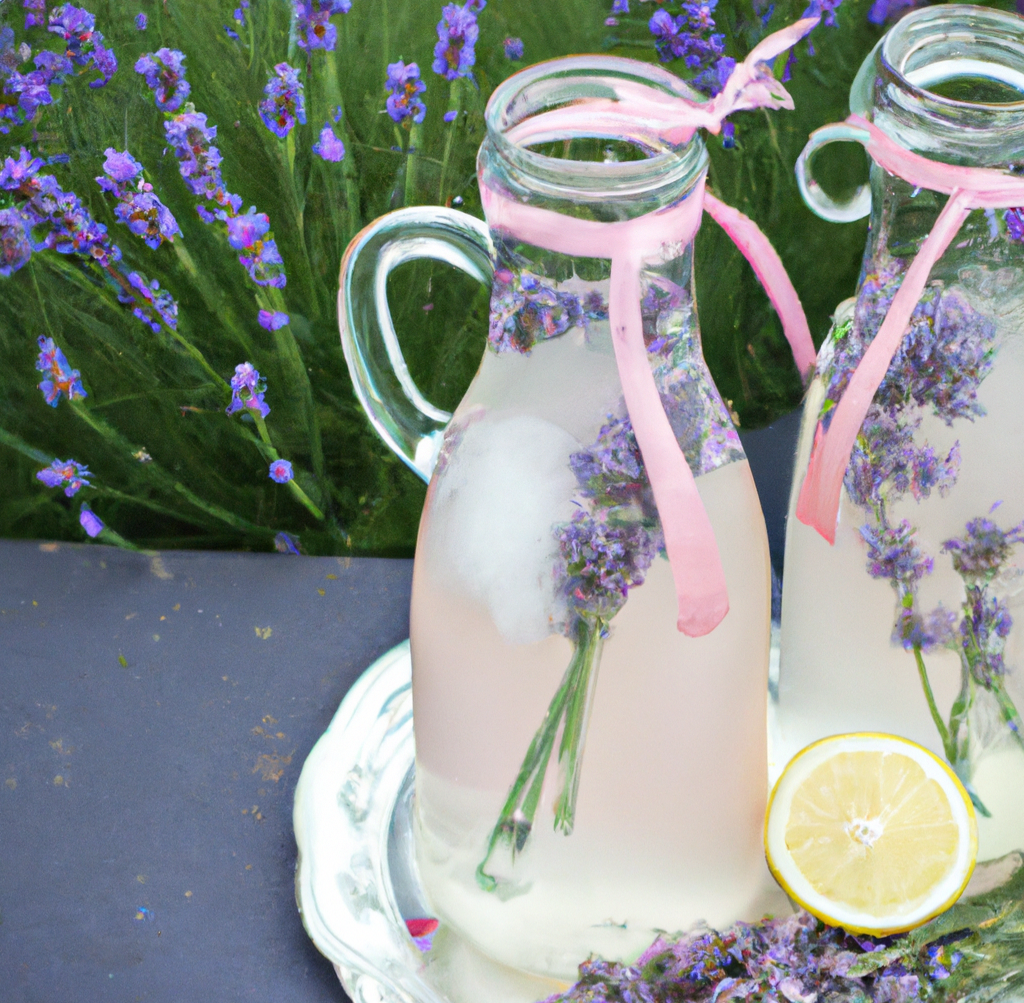 Ingredients :
2 Cups of Lemonade

Soda Water

Ice

1/4 Cup Lavender syrup
Directions :
Combine Lavender Syrup with Lemonade in pitcher

Stir well

Add Ice and Soda water

Pour into tall glass
Easy Spring Mocktails
While the mocktail recipes above are our favorite drinks, we also put together a list of some easier to make spring mocktails. More heavy on the fruit and less intense on the craft.
Peach Bellini Mocktail
Made famous by Cipriani in New York or Venice, the Peach Bellini is a staple breakfast cocktail...but how about a mocktail? We decided to swap out the traditional champagne for an apple cider and have found the drink to still be quite delicious. The fresh fruit peach puree blends quite nicely with the cider. If you want the mocktail to be a bit more citrusy then we recommend adding a touch of orange juice or pineapple juice. If you do decide to drink alcohol then go ahead and add the champagne back in.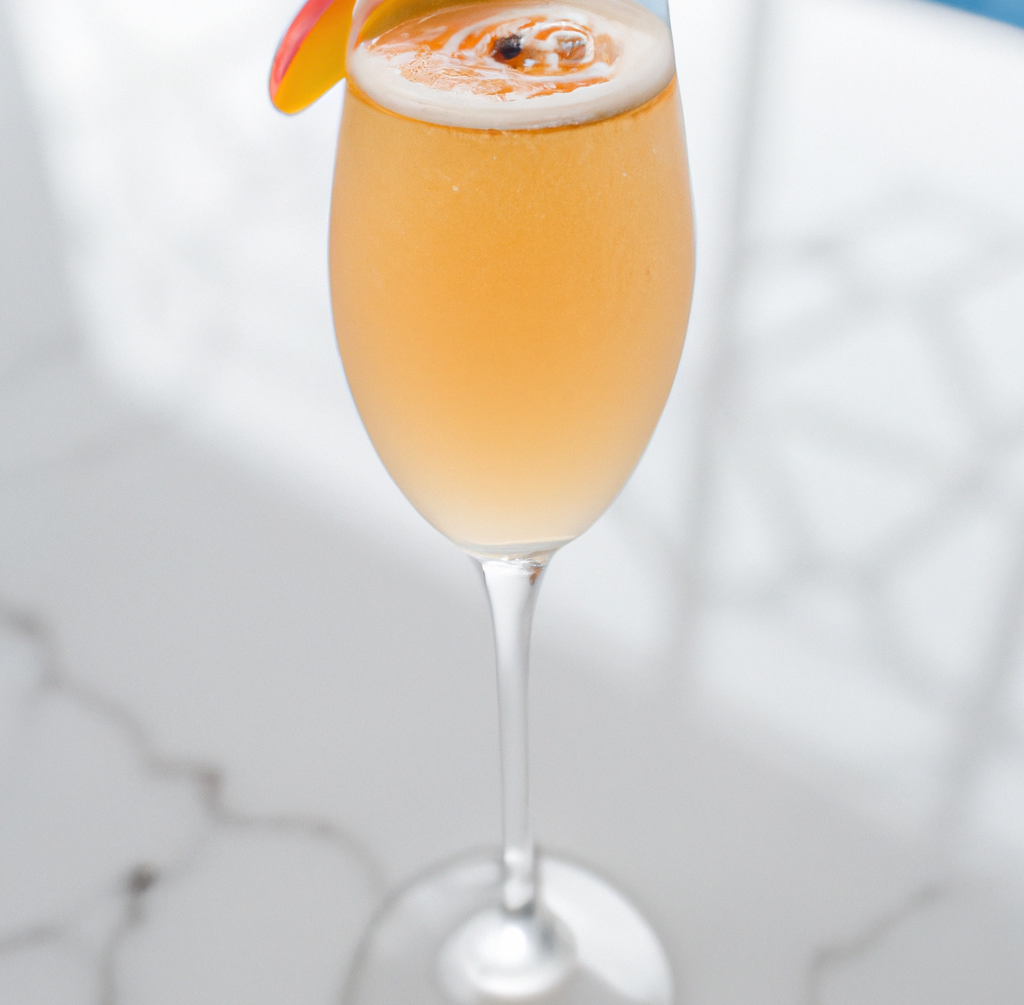 Ingredients :
1 Cup Peach puree

2 Tablespoons Lemon Juice

Sparkling Cider

Soda Water

1/2 Tablespoon Simple Syrup
Directions :
Blend fresh peaches into a puree

Add lemon juice and soda water to champagne flute

Add simple syrup to taste
Grapefruit and Rosemary Spritz
While you may think of grapefruit and rosemary as summer flavors, rosemary starts blooming earnestly in early spring. Never to early to start enjoying some alcohol free classics.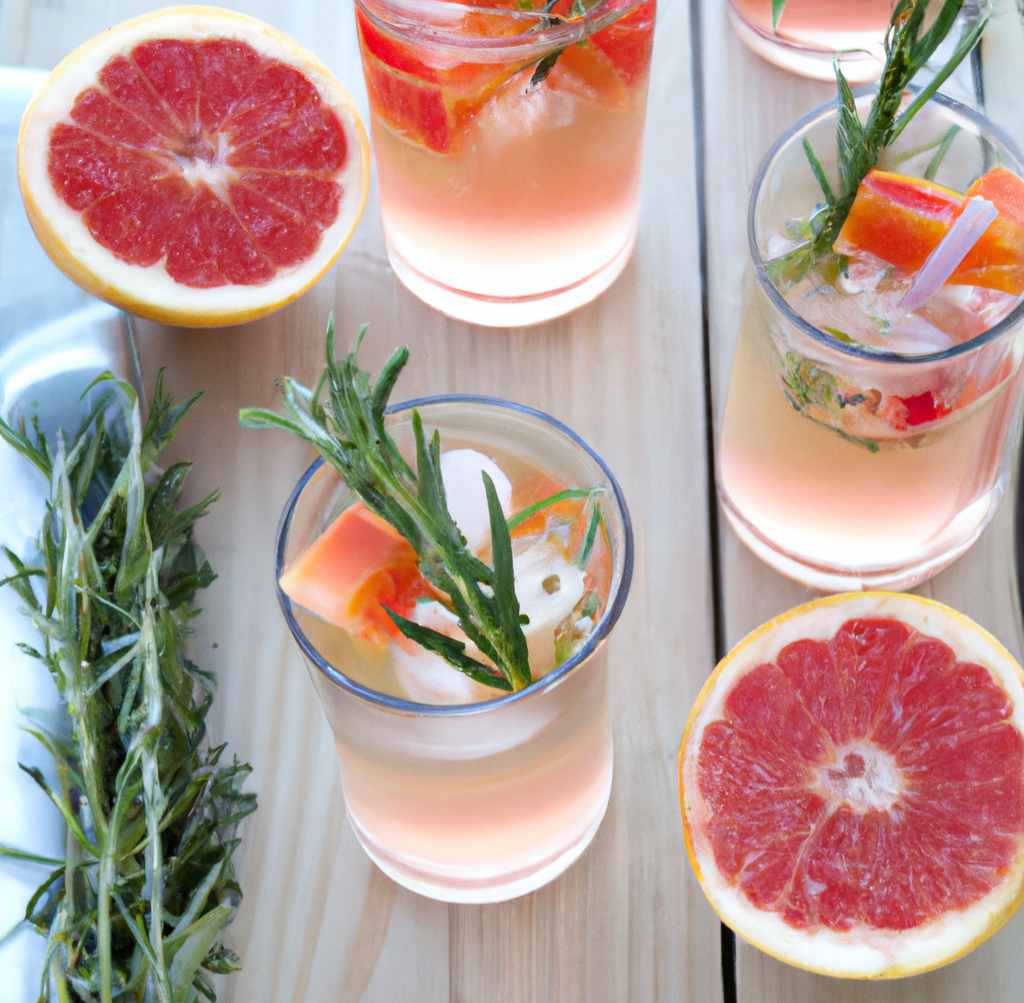 Ingredients :
Rosemary Syrup

Rosemary Sprig

1 Cup Grapefruit Juice

Club Soda Water
Directions :
Combine all ingredients into mixing glass

Pour into tulip spritz glass

Add Rosemary sprig for garnish
Interested in other Mocktails?
Check out our Valentine's day mocktails, Virgin Mary Drink and other fun twists!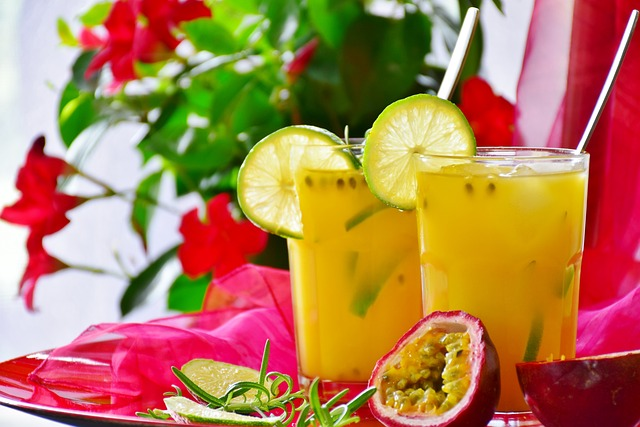 g
---