Tom Bullock - America's Iconic Black Bartender
Well it may be a bit irresponsible to say Tom Bullock was America's first black bartender but perhaps it would be better phrased as the most iconic black bartender from the early 1900's. Famous for penning one of the premier cocktail books of all time "The Ideal Bartender", Tom Bullock made an indelible mark on history of craft cocktails and general drink mixology. Tom unlike other famous bartenders from his era like Jerry Thomas, penned the Ideal Bartender for a wide audience instead of just professional bartenders.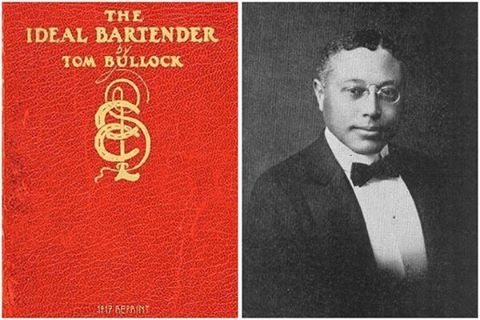 The Ideal Bartender
Perhaps the most enduring legacy of Tom Bullock is the cocktail book that he left behind. The Ideal Bartender, or as I like to refer to as, the everyman's cocktail book, took the mystique away from making cocktails and broke it down in as simple of terms as possible.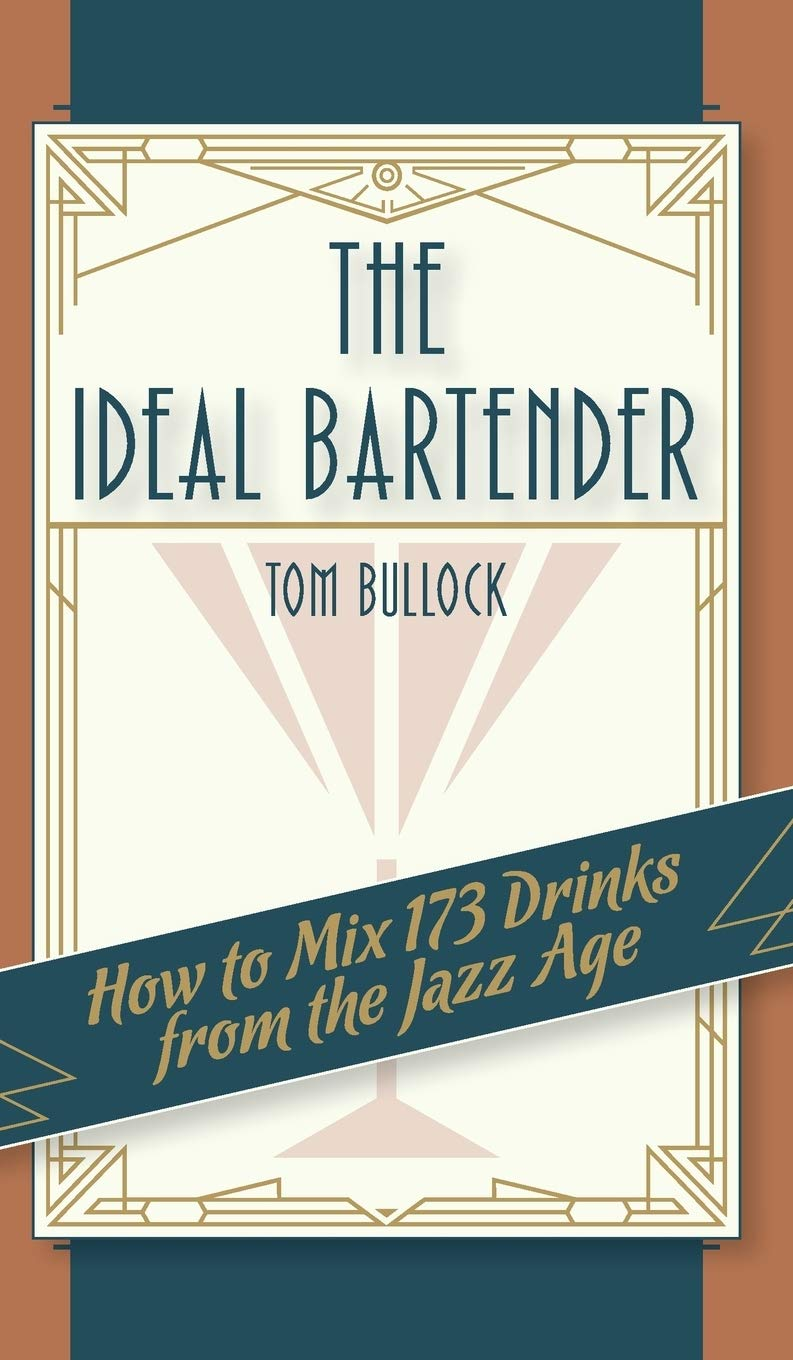 If you're interested in a copy, they are still available here.
What makes the Ideal Bartender even more unique was it was one of the first wide release cocktail book published in English...according to common history...most we're published in French. However, we would disagree with this. Both Jerry Thomas and other early era bartenders published their cocktail books in English.
What Drinks did Tom Bullock Create?
While the Ideal Bartender is full of classic cocktail recipes, Tom Bullock isn't known for inventing any particular classic cocktail. More so he excelled at making the classics with his own subtle touch. He made everything from Martinis, Old Fashioneds...to Manhattans.
The Pendennis Club, Louisville, Kentucky
The History of Bartending is incomplete if you don't include the Pendennis club or Tom Bullock. The Pendennis club is an elite social club located in the heart of Louisville, Kentucky. Founded as a place where esteemed gentlemen could gather, play cards, and have a few cocktails. While supposedly they claim to have invented the original Old Fashioned, there are many other competing claims.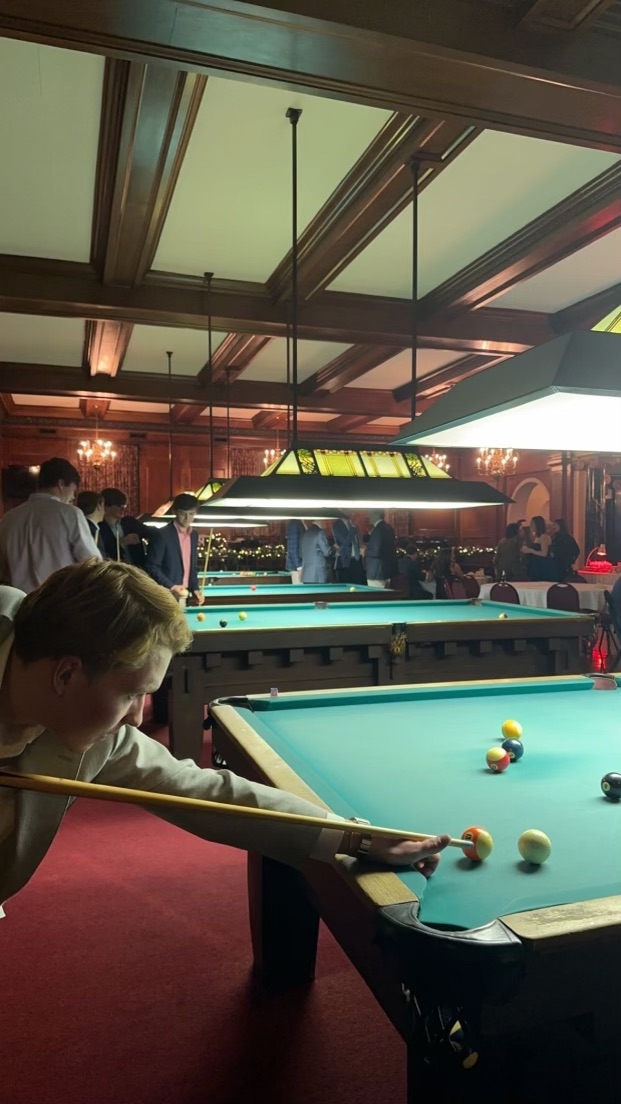 Despite the harsh racial segregation at the time, Tom Bullock was able to quickly move up in rank at the Pendennis club due to his skill and personality. You might say he was quick with a joke or to light up your smoke. His skill as a bartender pushed him over the top and he quickly became known as not only one of the best African American bartenders but one of the greatest bartenders of any race.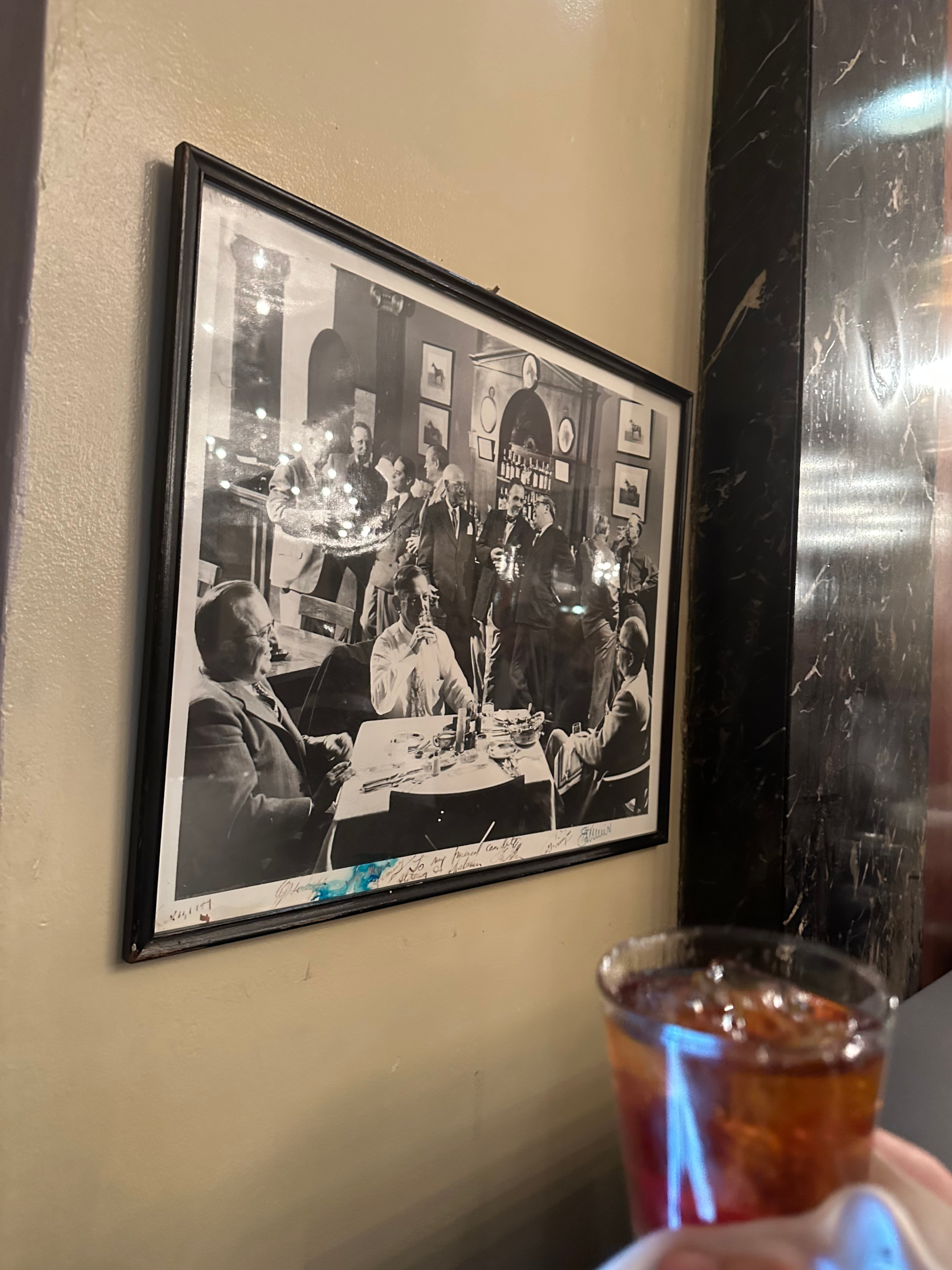 St. Louis Country Club
In 1909, follow his stint at the Pendennis club in Louisville Thomas Bullock moved to St. Louis, where he worked at a number of hotels and bars, including the St. Louis Country Club and the Missouri Athletic Club. He quickly established himself as one of the top bartenders in the city and his reputation began to grow beyond his local bar. Thomas Bullock was known for his ability to create innovative and delicious cocktails. At the St. Louis country club he crafted some of his famous cocktails like the Tom and Jerry and the Jockey Club.
Instructional Techniques
Beyond the traditional cocktails in the Ideal Bartender, Tom Bullock also taught many traditional bartending techniques like how to properly shake a drink and when to stir a cocktail. He became an inspiration for black bartenders and black hospitality entrepreneurs across the United States. He also left his mark on the hospitality industry and each cocktail historian that we consult with believes he was an increasingly important cocktail figure across the United States.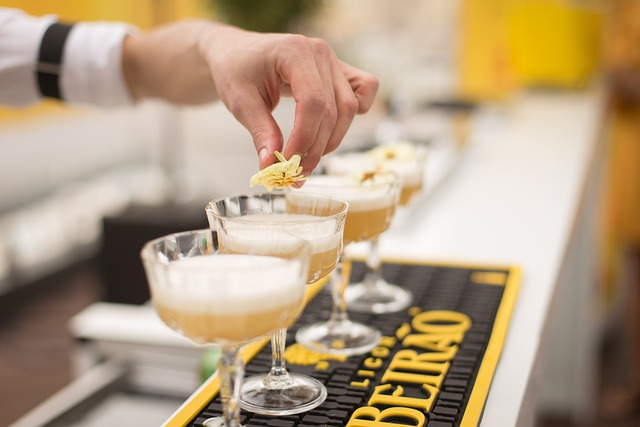 ---