Best Gifts for Bourbon Lovers
Aside from an actual bottle of 30 Year Pappy Van Winkle, there are many ways to make a bourbon lover happy. It's time to think outside the and get him something truly special and that will really put his love of bourbon to the test. We came up with a list of unique gift ideas as well as premium options to really blow his mind. We also put together a guide to give you proper ideas about what to give and how to think about it.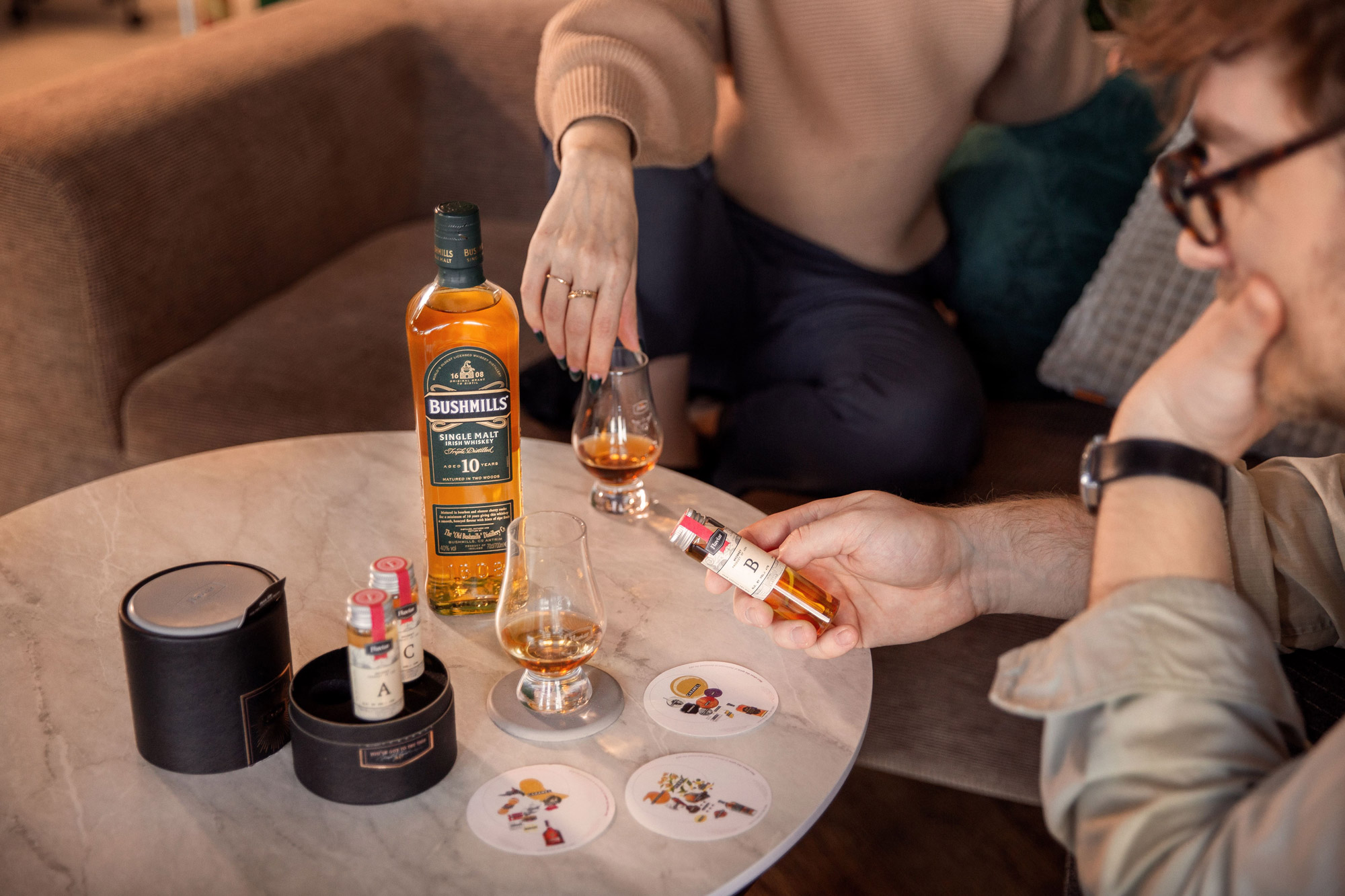 Our Favorite Bourbon Gifts
Bourbon of the Month
Our friends over at Flaviar offer a monthly membership that ships rare and high quality whiskey right to your doorstep. They scoured not only traditional bourbon makers across Kentucky but also small batch craftsman making whiskey in the Bourbon style. Their tasting boxes allow you to sample each individual whiskey without committing to an entire bottle. That's a welcome relief from other whiskey deliveries that stick you with a bottle you don't like.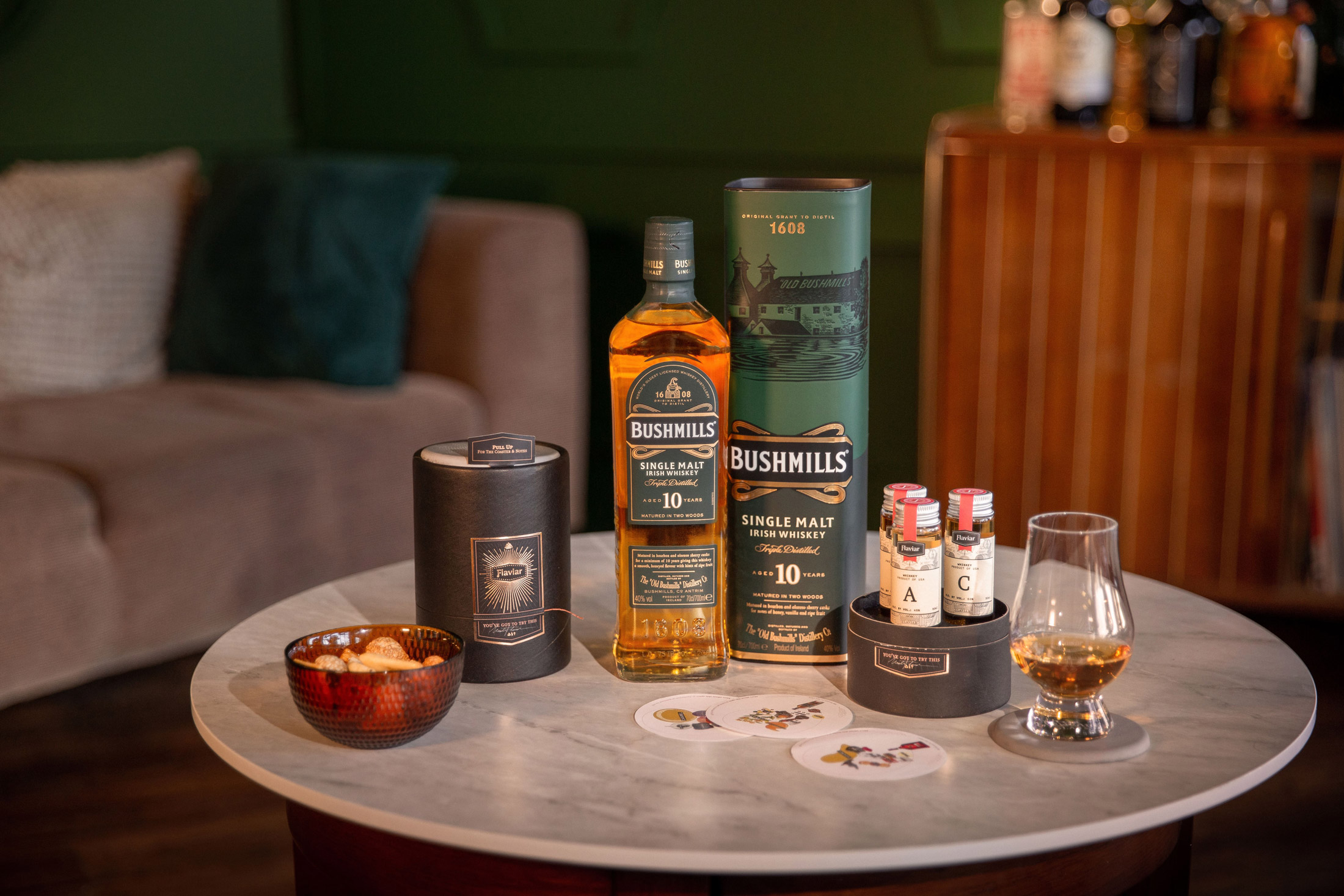 What we like :
The variety of Bourbons and whiskeys

The ease of delivery and service

Flaviar's exceptional customer service
What we dislike :
Sometimes we do want a bit more!
Price : Starting at 60$ a month
Bourbon Nosing Kit
The sweet smell of vanilla mixed with a hint of pepper...or so you think. Bourbon, similar to wine, carries sweet notes of a variety of senses and makes for a fun game for the drinker. With over 18 different spices and smells, you can truly open up your senses to capture the scents intended by the artisan bourbon crafters.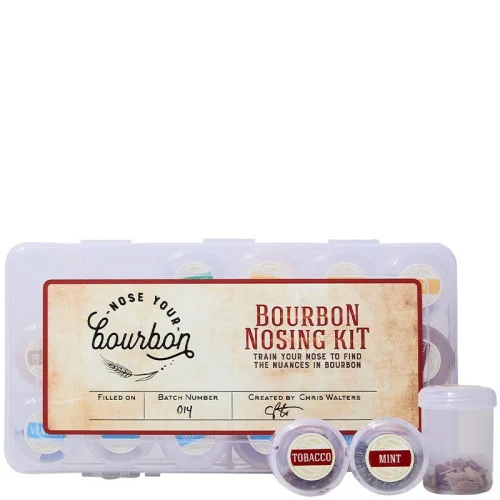 What we like :
Over 18 different elements ranging from tobacco to cinnamon

Adds authenticity to the Bourbon drinking experience

Each aroma is in a screwtop container so no spillage

Easy to carry travel kit
What we dislike :
Some smells can be a touch weak
Price : 69.99
Remus Repeal Bourbon Gift Box
If you truly want to blow the socks off of your man...then we have the gift for you. The Remus Repeal Bourbon Gift Box is a truly special set of whiskey that is quite hard to find. Fortunately, for a limited time, Caskers has gotten ahold of a couple sets.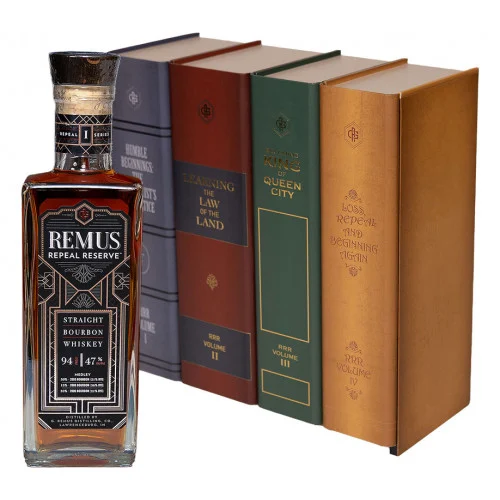 What makes Remus Bourbon so special? Remus Repeal Bourbon is named after the King of the Bootleggers, George Remus. His bourbon empire became so enormous that he was able to live like true royalty, even being compared to The Great Gatsby. A true bourbon lover or bourbon drinker would not only appreciate the history but the quality that comes alongside a bourbon like Remus.
What we like :
The flavor profiles

Top quality bourbon

The set comes in a fun case, great gift
What we dislike :
Price : 487.99
What Do You Get Someone Who Loves Bourbon?
What do you buy the man who has everything and has tried every bourbon...supposedly? Well we think it's best to try and enhance their bourbon drinking experience. Here's a quick guide on how to purchase the right gifts for bourbon lovers.
The Proper Glassware
Does your Bourbon Drinker have the proper glassware to enjoy his bourbon? A true bourbon fan would have a few sifters for pour into. The glass sifter allows the aromas and scents to rise without being overwhelmed by other concentrated flavors.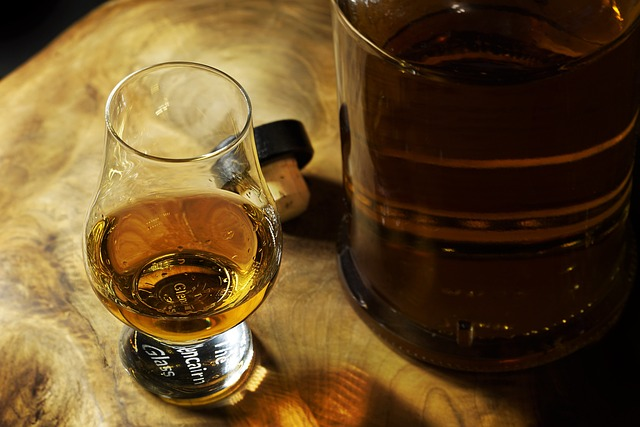 Whiskey Stones
While we will be the first to admit that we are not the biggest fans of whiskey stones, all bourbon drinkers do in fact need a set. We personally do not like the whiskey stones because the ice is meant to dilute to the flavor profiles so you can properly take in the scents. Otherwise you're only breathing in pure alcohol.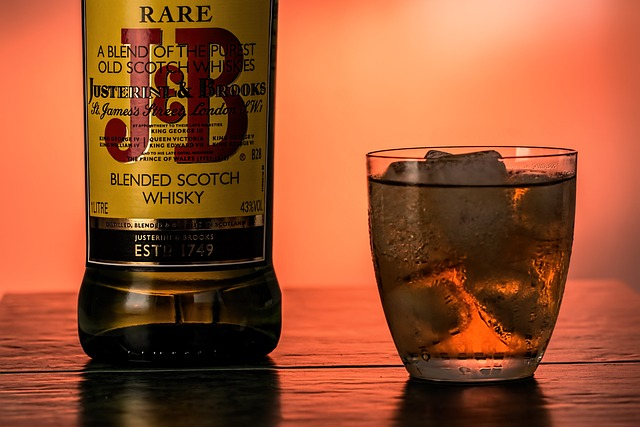 A Rocks Whiskey Glass
Drinking bourbon and a rocks whiskey glass go hand in hand. Perhaps the most famous of the glassware, a top quality whiskey rocks glass will have enough space for a large ice cube...think the jumbo cubes. The jumbo cube lets the ice cubes melt much slower so the whiskey doesn't dilute at fast. Yes, this may sound contradictory to what I said before...but we're conflicted onn best practices and it truly depends on the bourbon you're enjoying.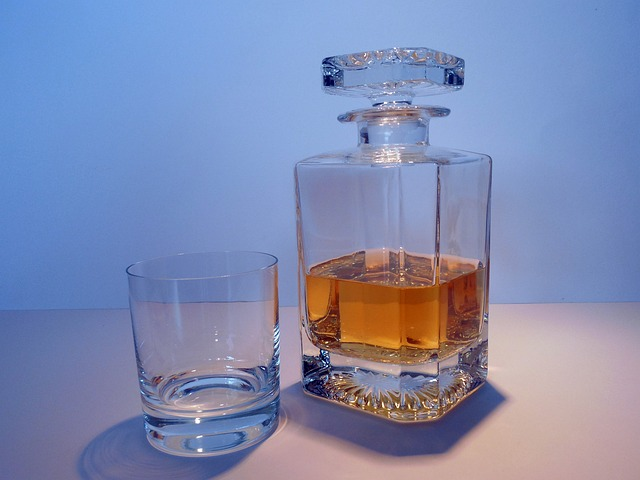 Large Ice Cube Tray
Big ice cubes, as I mentioned before are key to not only bourbon cocktails but on of the key bourbon accessories. The large cubes not only look good, but add to the complexity of the flavors you'll find in Kentucky bourbon. Bourbon flavors can be complex, so you need the right barware and gear to enjoy it. Or sip it directly from the bottle and see how it goes.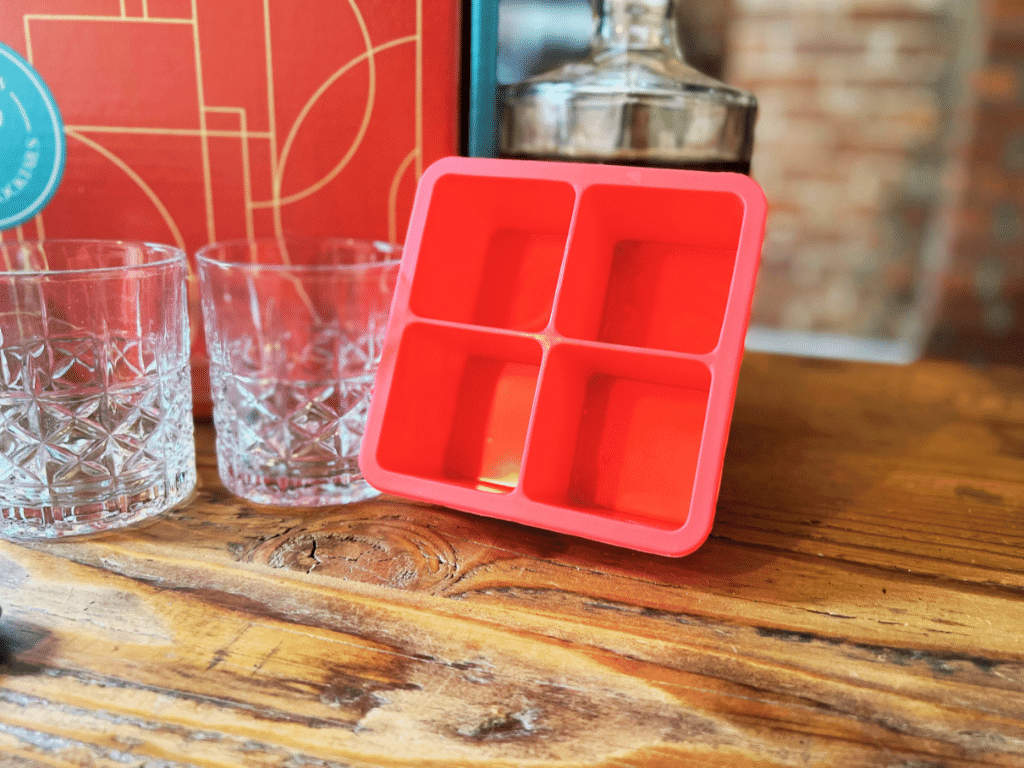 Interested in other Bourbon Gifts?
This will be an ongoing series as we attempt to find the best bourbon gifts from all over Kentucky and the whiskey craftsmen who attempt to emulate the Kentucky Bourbon flavor. We also have guides to Japanese Whiskey and how to make the perfect Japanese Old Fashioned.
---