Harry's New York Bar, Paris
As you wander the streets of the Paris, a time capsule awaits you. Stroll into Harry's Bar and you will find yourself transplanted into a 1911 pre-prohibition era New York Bar. The polished Mahogany bar was meticulously deconstructed on 7nth avenue in Manhattan and transported to the Rue Daunou in Paris.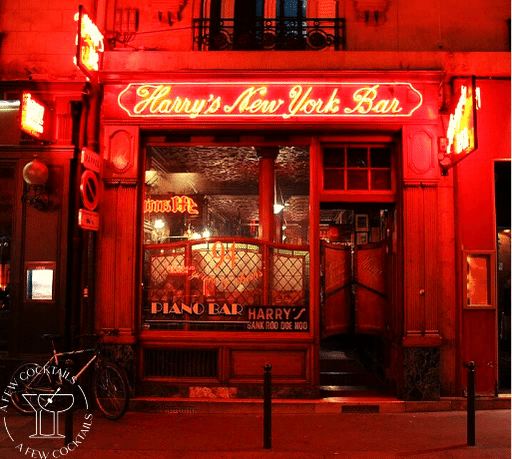 Harry's New York Bar is steeped in history and class from their classic cocktails to the collegiate pennants that grace the old walls.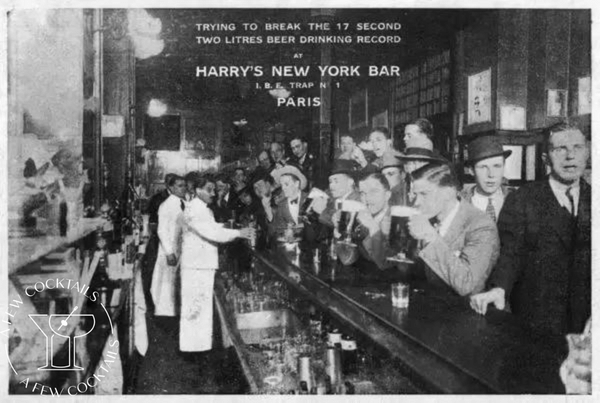 Why is Harry's New York Bar Famous?
Why is Harry's New York Bar famous? When Ted Sloan decided to relocate Harry's Bar to Paris, he wanted to bring the aesthetic and traditional American vibe to the streets of Paris. Ted decided to bring each individual piece from New York and reconstruct the bar meticulously as it was in New York to bring that vibe to Paris.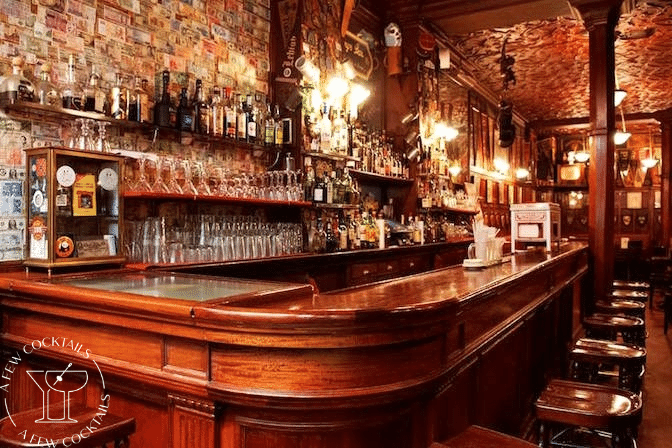 Harry's Bar would gain great fame when they began serving cocktails to literary greats like Ernest Hemingway. Some of the noted clientele include Coco Chanel, Humphrey Bogart and Daft Punk. The bar has maintained its American charm throughout history and those who are in the know, continually make the trek there during their trips to Paris.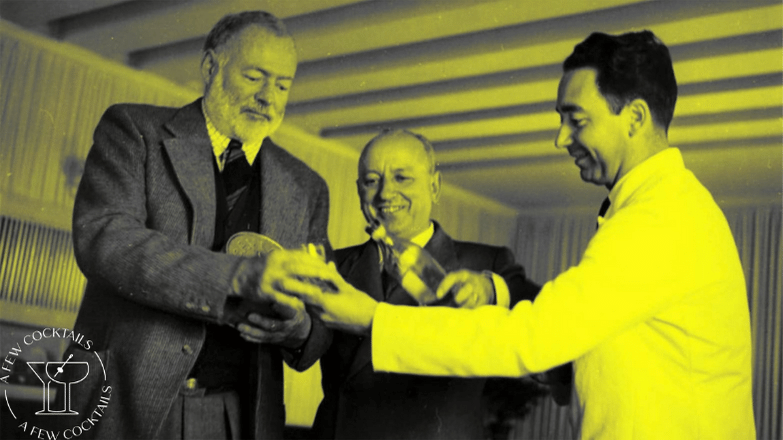 What Drinks Did Harry's New York Bar Invent?
Did Harry's New York Bar Invent The Bloody Mary?
Fernand Petiot, Barman at Harry's New York Bar
When Fernand Petiot made the first Bloody Mary at Harry's New York Bar it was a simple combination of vodka and tomato juice. Rumor has it that Fernand Petiot decided to mix the two ingredients because Ernest Hemingway needed a cocktail that allowed him to drink in the morning without his breath smelling like vodka when he returned home. Prior to being called the Bloody Mary, the drink was referred to as the "Bucket of Blood" .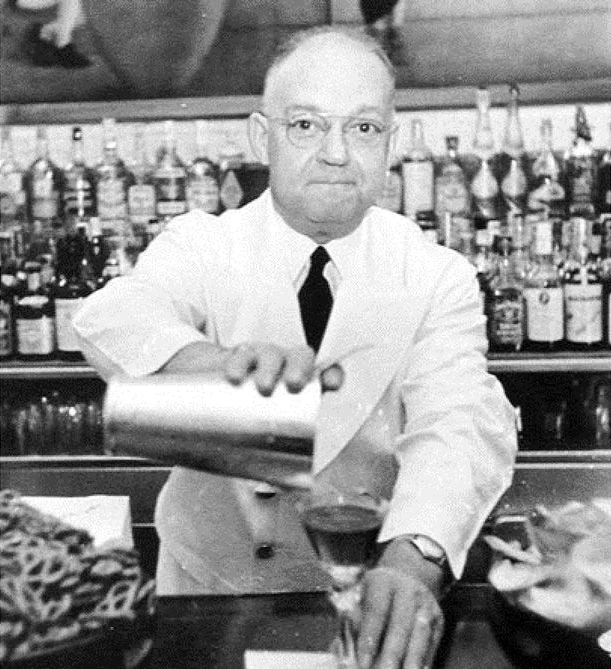 Why the Name Bloody Mary?
The name Bloody Mary is assumed to be derived from the English Monarch, Queen Mary Tudor of England. She attempted to re-establish the Catholic Church in England by force. Her campaign led to mass blood shed, hence the name Bloody Mary. The name pairs nicely with Petiot original name, Bucket of Blood. Bloody Mary is a bit more palatable.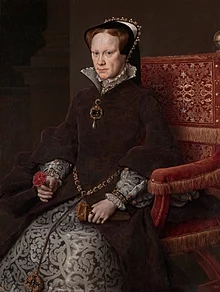 The SideCar
While the origin of the SideCar is contested, the legendary cocktail was certainly invented in Paris. The Ritz hotel makes a strong claim for the cocktail...but it's hard to prove who made what first.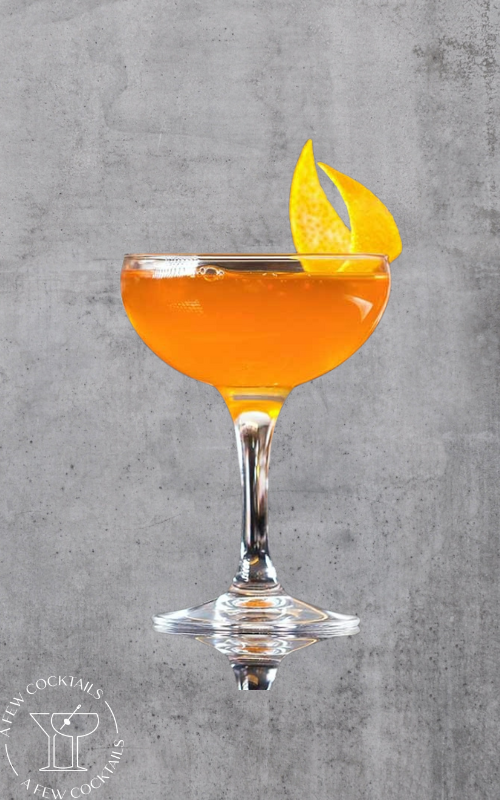 The Sidecar is a traditional cocktail made with cognac, orange liqueur, and lemon juice. The cocktail is named after the Side Car that used to be attached to motorcycles.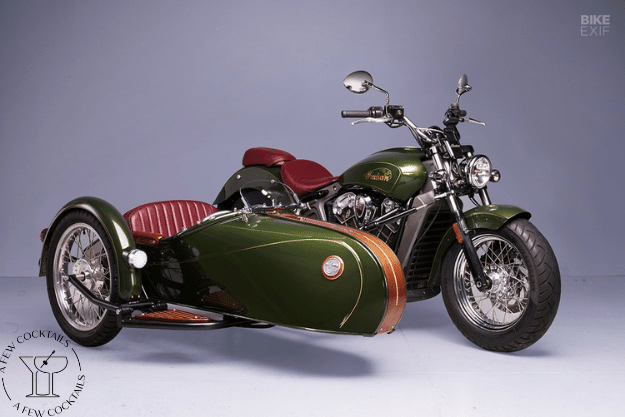 The White Lady
The White Lady was an original cocktail created by Harry MacElrone that was a combination gin, cointreau or Triple Sec, fresh lemon juice and an optional egg white. The cocktail is similar in taste to a sour.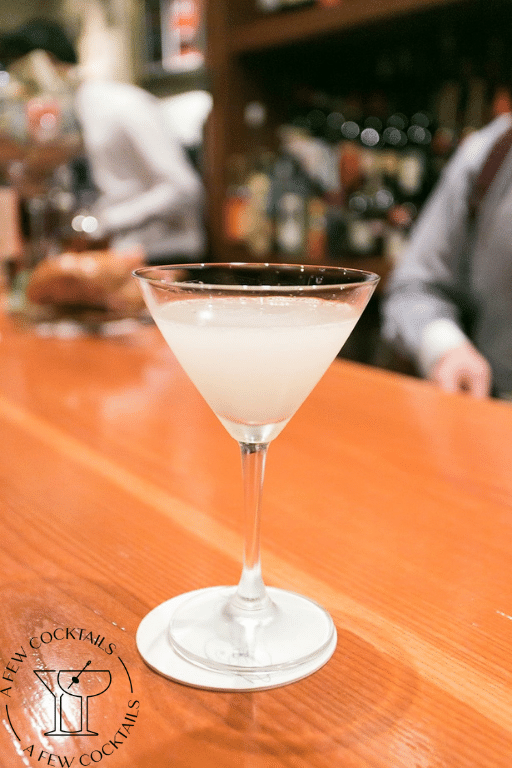 The menu has many drink and cocktail offerings but we recommend at least trying one of their originals before making your way to a martini or manhattan.
The Piano Bar
Walking past the old mahogany bar and down the staircase on you will make your way into the legendary Piano Bar beneath the traditional bar upstairs. The Piano Bar is lovely in its own right. The plush red velvet chairs harken back to a simpler time. A no frills type elegance of a era long gone by.
Beginning at 10PM on most nights, you'll start to hear the wonderful sound of clacking keys and the beautiful notes that surround the standing piano. As you settle in to breathe the thick American atmosphere, you'll often forget that you're in a french bar within the streets of Paris. But any remarkable night always begins with being transported to new and different or familiar state of mind.
If you find your way into Harry's Bar, you likely have some sort of taste and with that, be a slight or major Francophile. The ability to hear French and you imbibe American spirits and cocktails in unlike any other experience. Be sure to add Harry's Bar to your trip and saunter on down to the 5 Rue Daunou to hear a little jazz and have A Few Cocktails like Hemingway.
The Collegiate Pennants
One of the other peculiarities that you'll notice adorn the walls of Harry's New York bar are the collegiate pennants. These pennants, which have fallen out of favor during modern times, were a way to showcase pride and loyalty to your university or college. One of the fun games to play is to search out your alma mater on the wall. There are hundreds of pennants on the wall...so good luck finding yours.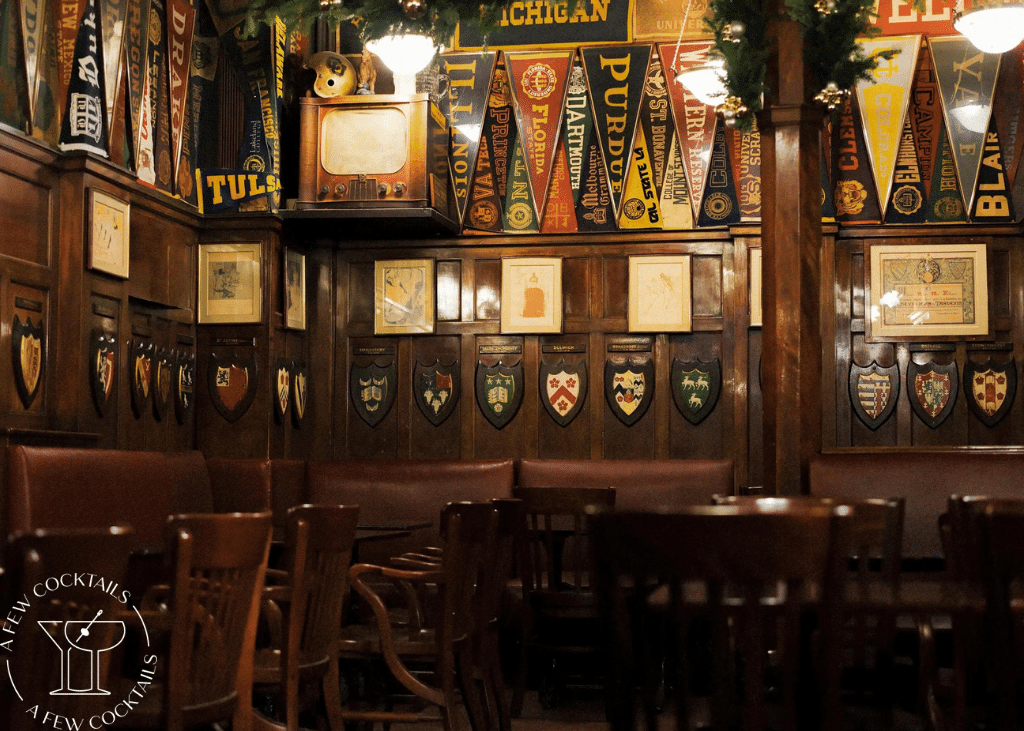 George Gershwin " An American in Paris"
According to legend, George Gershwin, composed "An American In Paris" on the piano upstairs. The Jazz legend would visit the cocktail bar frequently and often play his music for both the American and Parisian crowd.. Only an institution like Harry's New York Bar, could claim to not only be the birthplace of many legendary cocktails but also home to world famous international music.
Harry's New York Bar Hotdogs
Another unique quirk of this cocktail bar is their commitment to American novelties. In this instance, the American hot dog. While the hot dog could be argued to be international fare, the steamed hot dog at Harry's New York Bar is truly an American dog in every sense of the way. Steamed of course with options to add a variety of mustards.
Who Owns Harry's New York Bar?
One of the more remarkable facts about Harry's New York Bar is that ownership has remained in the same family for over a hundred years. Harry MacElhone opened the bar in 1911 and the family has passed down ownership of the bar to consecutive generations. They have kept true to the name and family ownership and recently expanded a singular location to Cannes. While its hard to beat the patina and originality of the original Harry's New York Bar in Paris, they did a nice job of bringing a new and lovely style.
The Straw Vote
One of the more peculiar novelties of Harry's Bar is their tradition to run a straw vote of the US presidential election every four years. Beginning in 1924, Harry's Bar presidential straw vote has had a remarkable bout of success. Over the last twenty five elections, the straw poll has only been wrong twice...2004 and 2o16.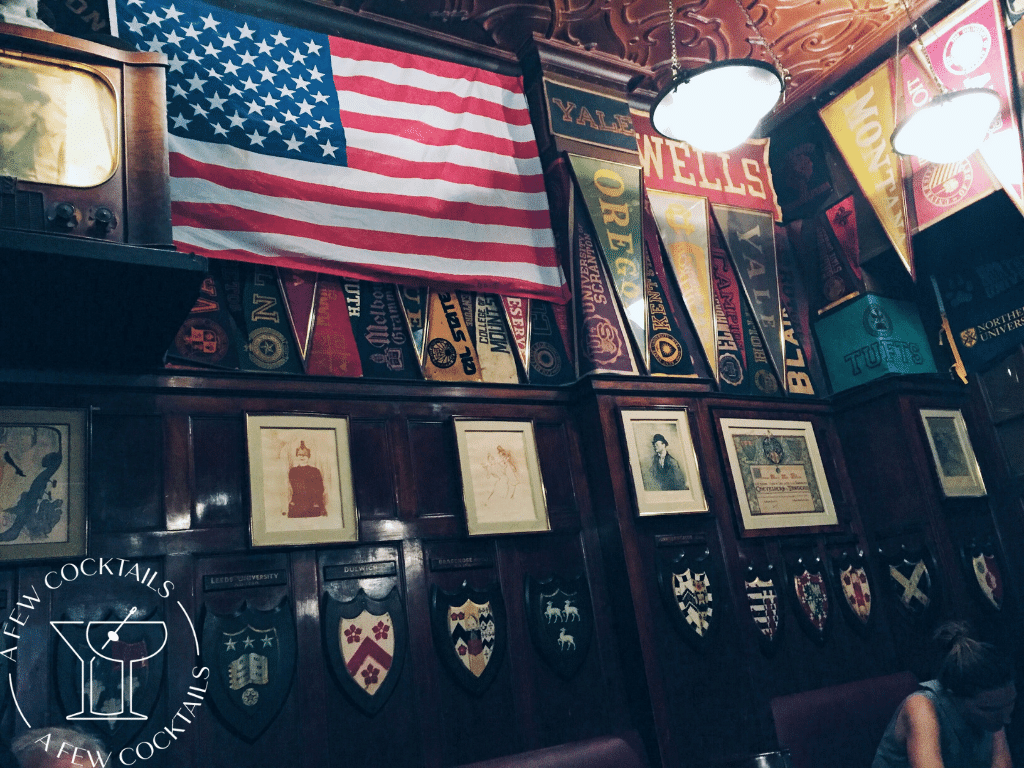 Harry's Bar makes sure to run the vote with the utmost secrecy while maintaining a lively fun day. Be sure to get to the bar early on election days, because the cocktail bar fills up quickly. The atmosphere combined with the location, truly make for a great election day...regardless of outcome.
Ready to Plan Your Visit?
Ready to make your way to the international birthplace of famous drinks and cocktails in the french Capital? Couple important things to note.
The Bar's Location
The address : 5 rue Daunou, 75002 PARIS . The cocktail bar is in a lovely area of the french city.
While the drinking age in America is 21...in Paris you can drink at 18...or tall enough to order a champagne off the menu. Harry's Bar is a great place to bring a date with its old school charm while still having a nice club experience.
Dress Code
There is no dress code at Harrys, but why wouldn't you want to dress nice? No reason to look like a slouch. Especially in Paris, France.
What to Eat
Aside from the delicious hot dogs, they make a great club sandwich.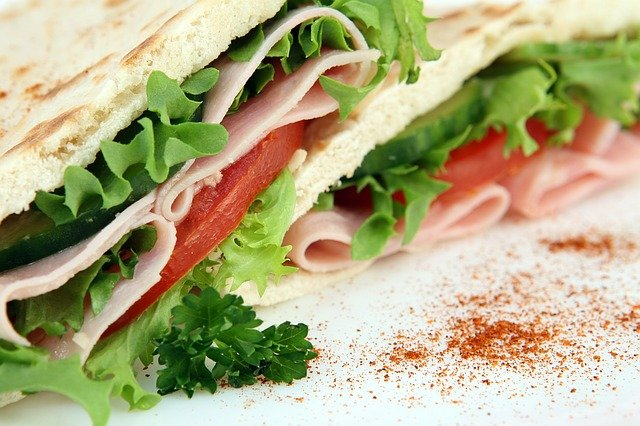 Interested in other Great Bars?
Check out the great La Descarga in Los Angeles, a old school Havana themed club, with burlesque and a cigar lounge. Or have an Ivy Gimlet at the Ivy in Beverly Hills.
Is Art Deco and style more your tastes? Then head down to Bemelmans Bar, and have yourself a glass of champagne. We also recommend American Bar at the Savoy.
---