How to Make a Boulevardier
The Boulevardier cocktail, the french sister cocktail to the Italian Negroni, is a staple of any high end cocktail bar and should be one the first cocktails you learn how to make at home. It's a relatively simple cocktail and packs a delicious flavor as well. The Boulevardier cocktail is a mix of rye whiskey, sweet vermouth and Campari. Three simple, yet potent ingredients give the Boulevardier cocktail its distinctive flavor profile.
Bar Tools you will need :
Mixing Glass

Cocktail Stirrer

Metal Pick (for orange peel garnish)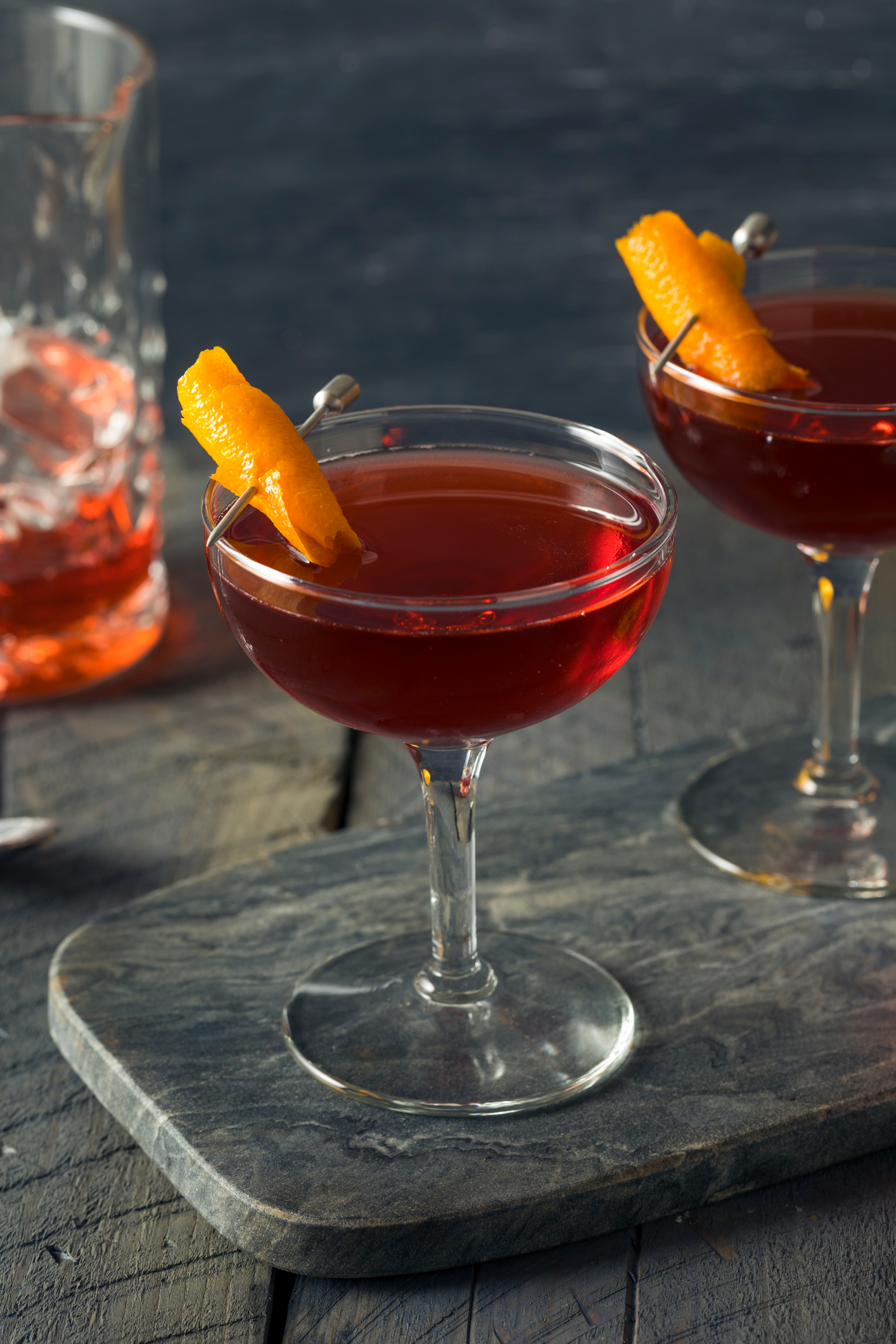 Boulevardier Recipe
Our Boulevardier recipe doesn't deviate too much from the classic recipe. In fact, we like to think it is a true to form as possible. We recommend that you serve the boulevardier UP, and in a coupe cocktail glass.
Ingredients :
2 Ounces Rye Whiskey

1 Ounce Sweet Vermouth

1 Ounce Campari

Orange Twist for Garnish
Directions :
Combine the Rye Whiskey, Sweet Vermouth and Campari into a mixing glass

Add Ice and Stir

Strain into a chilled coupe glass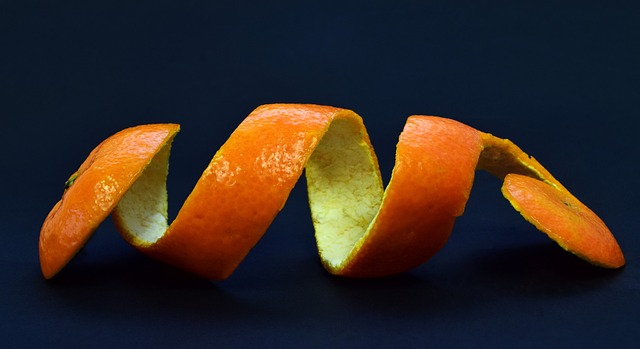 Is Boulevardier Better with Bourbon or Rye?
An eternal debate amongst cocktail enthusiasts across the globe. Which is better? Bourbon or Rye? In a Boulevardier cocktail the answer is actually quite simple. Rye. We like Rye because it's less sweet than its Bourbon cousin. Bourbons tend to be a bit sweeter, and a sweet spirit mixed with sweet vermouth could make your Boulevardier cocktail a bit too sweet.
However...if you want your Boulevardier to be a bit spicier, then we recommend finding a bourbon that is more peppery. The higher alcohol bourbon whisky tend to have a more peppery taste.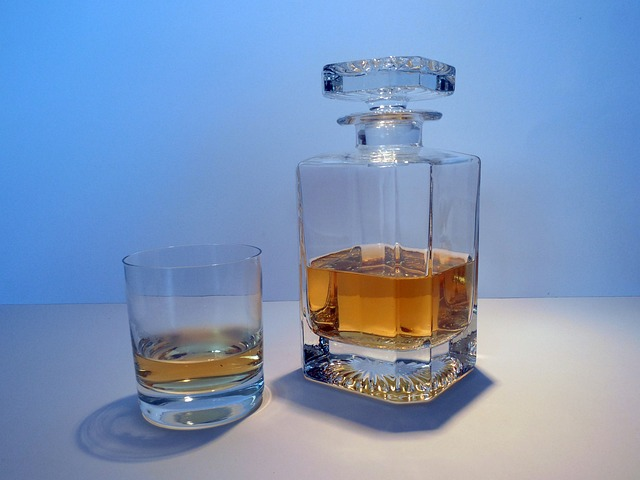 Should a Boulevardier be Shaken or Stirred?
We believe a Boulevardier should be stirred in a mixing glass. You could shake the cocktail, there's no ingredients that would compromise the flavor. We recommend a small mixing glass if you're just making a few cocktails and larger one if you're serving a large party. Don't serve in a rocks glass.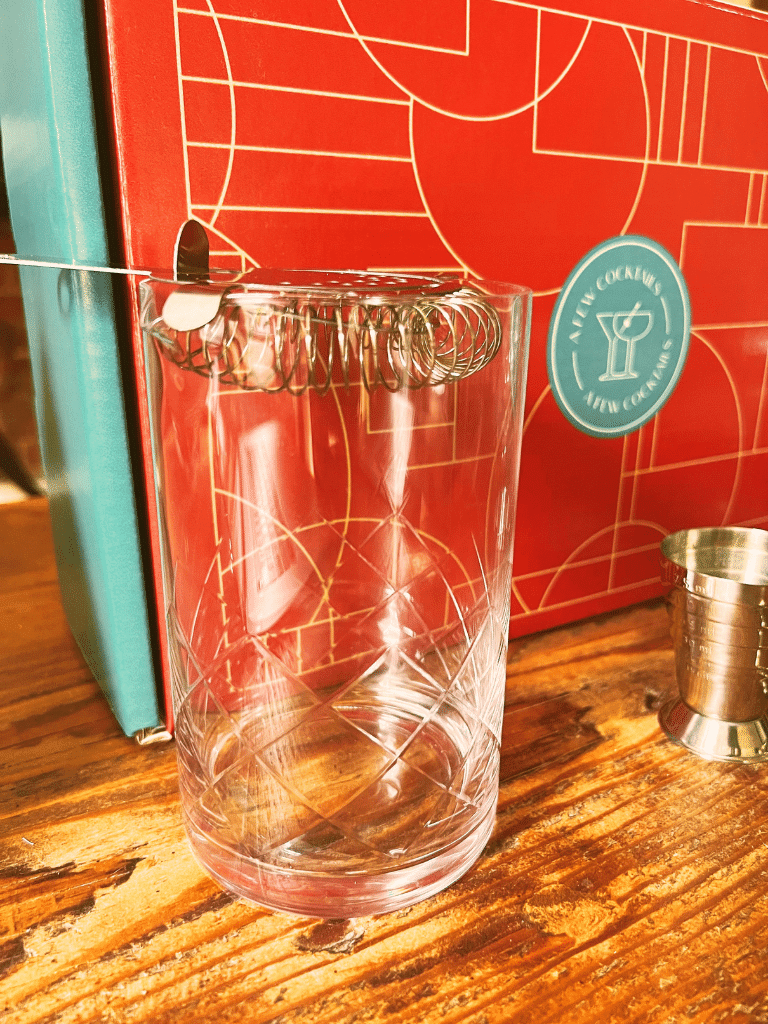 What is Campari Made of?
Campari is an Italian liqueur that is derived from combining herbs and the chinotto fruit (a type of orange) and Cascarilla (an herb from the Caribbean.). The alcohol content generally rests around 25%. Campari is considered a bitter. You can imagine the combination of gin an campari could lead to quite a strong cocktail.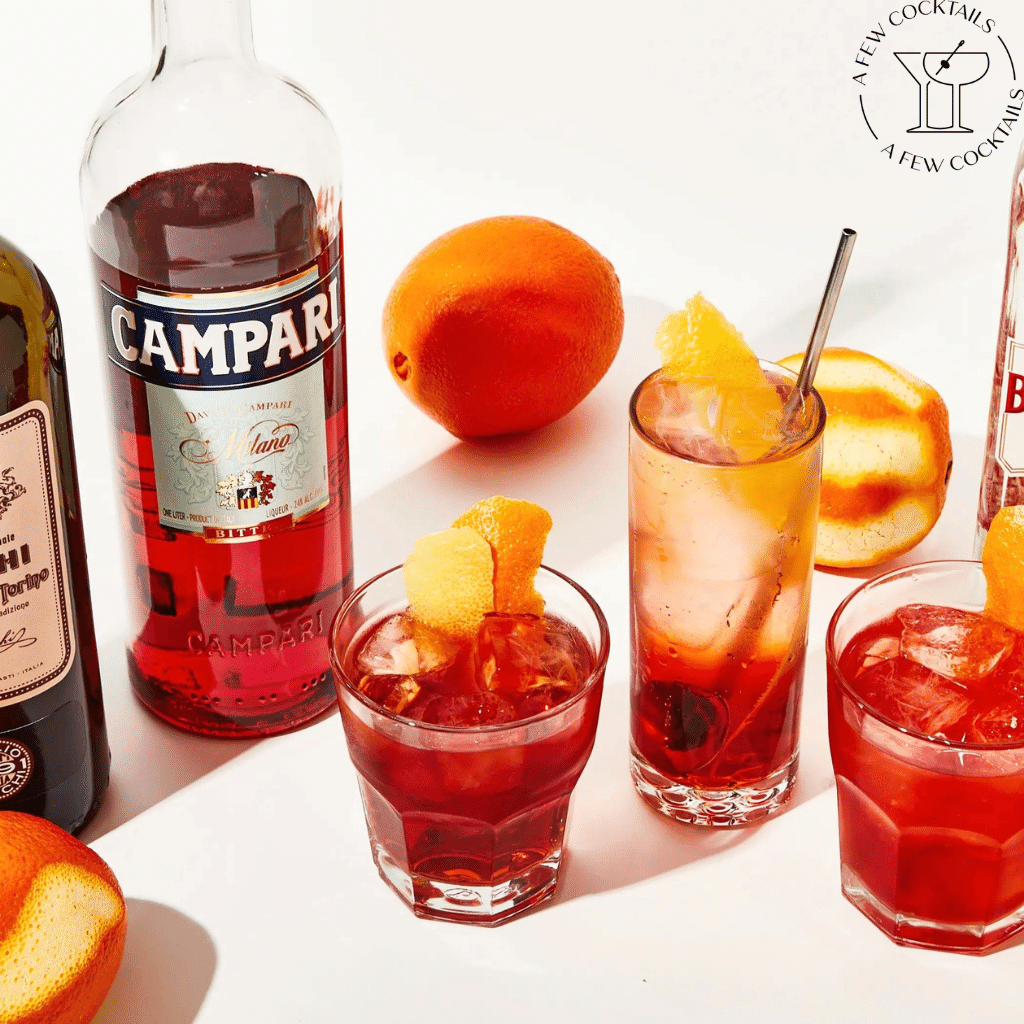 Learn how to Make the Boulevardier's sister cocktail, Negroni
If you want to learn how to make the Boulevardier's sister cocktail, the Negroni, we have the perfect recipe for you. It may not be one of the whiskey cocktails, but in the cocktail world it is just as good. The Negroni has the whiskey swapped for Gin. Both use an orange peel. There's a bit more to...what's the difference between a Negroni and a Boulevardier cocktail?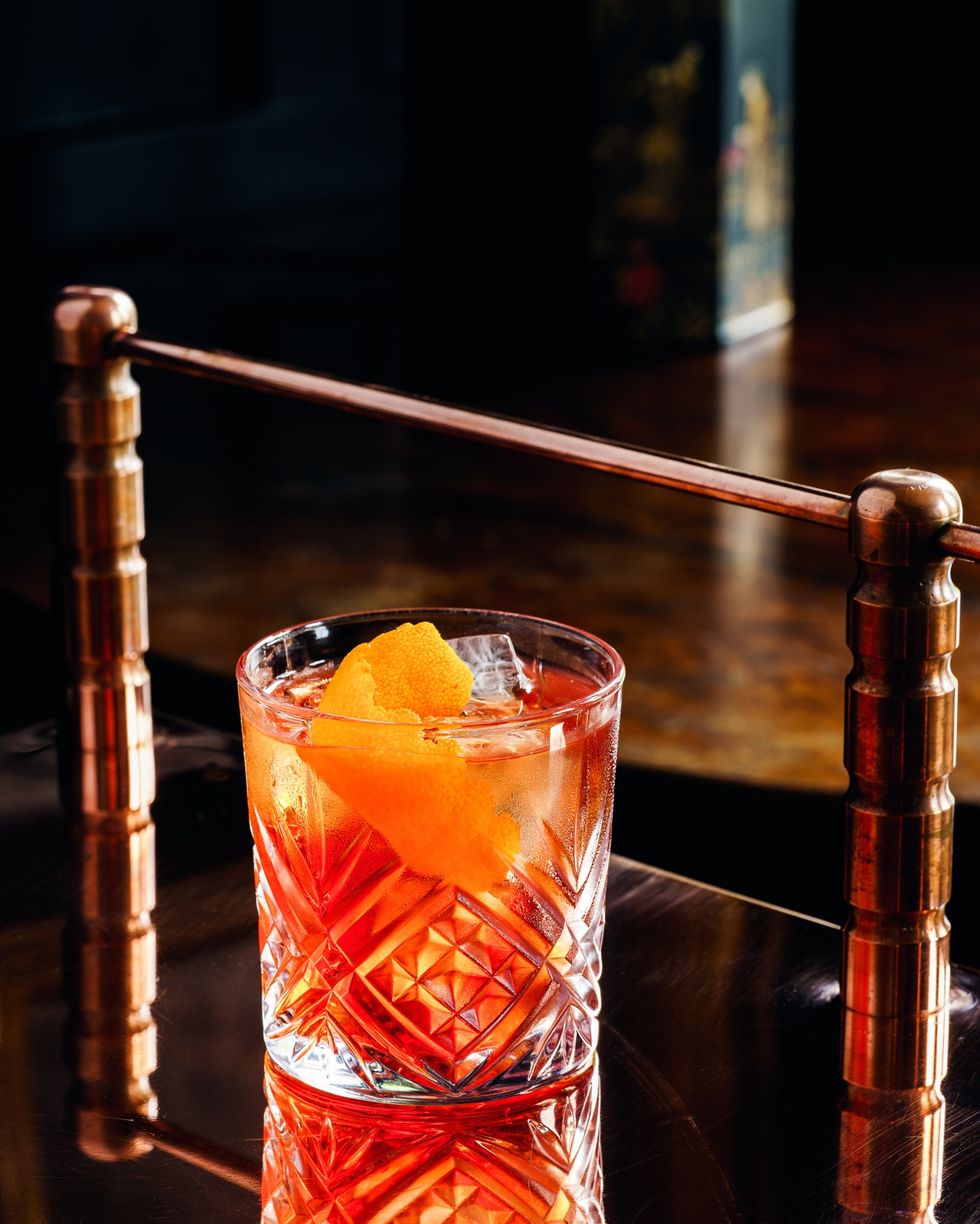 ---