The key to summer mocktails are fresh ingredients. Think fresh fruit, mint, squeezed citrus juices. We want to create a mocktail that is equal parts a refreshing summer drink while also not too heavy or sweet because if we wanted squeezed juice...we would go to a juice bar. With all said...we've picked out three of our favorite summer mocktails for you to enjoy in the heat.
Our three favorite are as follows :
Citrus and Berry Cooler

Pineapple and Mango Mocktail

Watermelon and Lime Spitzer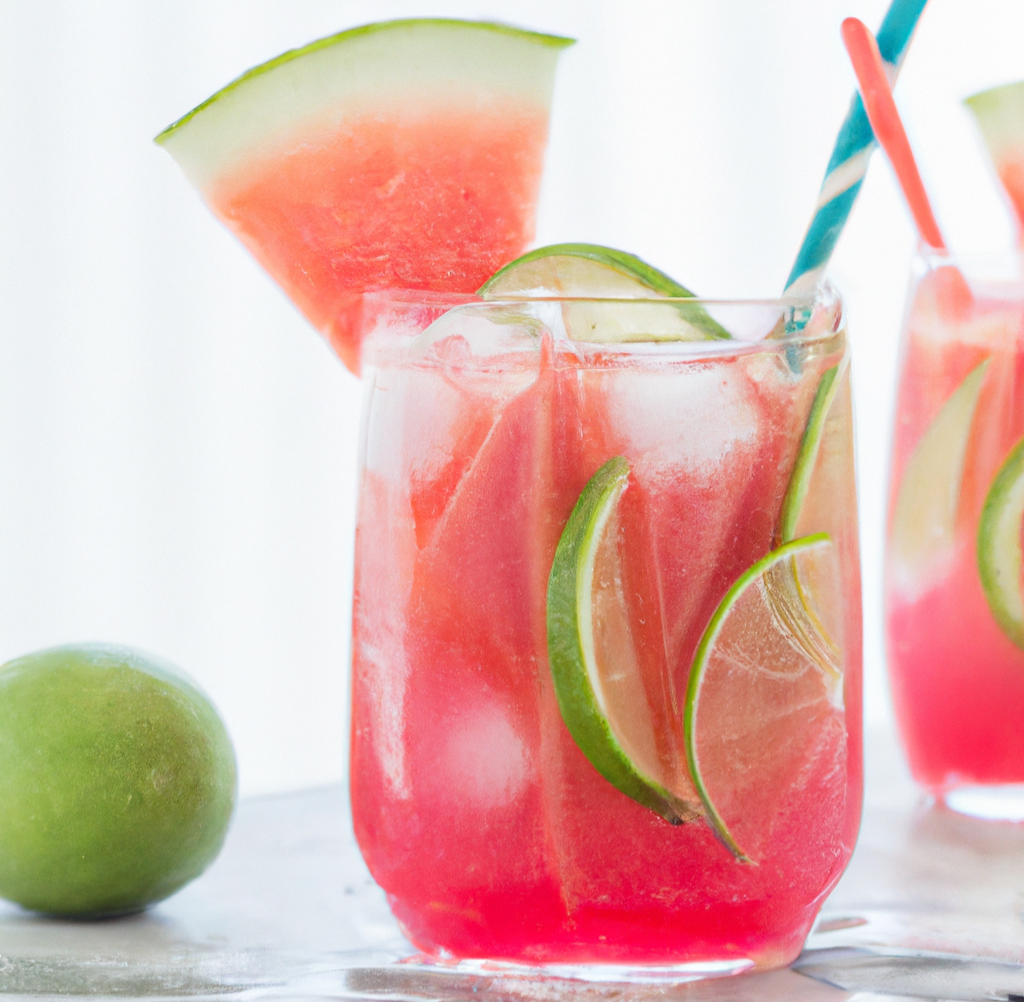 Easy Summer Mocktails
We don't want you working away your whole day while your family enjoys the warm weather and summer heat. So we chose easy summer mocktails that anyone can make with a few basic tools.
Citrus and Berry Cooler
The best blackberries in the world are harvested from the wild blackberry brambles in late August in the Pacific Northwest. If you can't get your hands on those, then some organic store bought blackberries might be the next best thing. Either way, muddling fresh berries creates the most refreshing drink and mixing it with some lemon juice and bit of sugar is perfect for a hot summer day. The perfect summer drink balances fruit flavors with hydrating...because you're sweating and you need something to make you feel less hot.
Ingredients :
2 Ounces of lemon juice

5 Blackberries

5 Raspberries

1 oz of simple syrup or sugar added to taste

Sparkling water or club soda

Fresh mint leaves or lemon wedge for garnish
Directions :
In a large pitcher or cocktail shaker, muddle the blackberries and raspberries together

Add lemon juice and sugar or simple syrup into the shaker

Shake with Ice vigourously

Add sparkling water or club soda

Pour over iced glass
Pineapple and Mango Mocktail
Pineapple and Mango are perhaps two of the most iconic summer fruits and they make for the most refreshing summer drinks combination. Our pineapple and mango mocktail delicately blends the two flavors without either of them overwhelming the other flavors. This mocktail definitely falls more into the fruit heavy category, but that can mitigated by adding a bit more soda water or club soda. Skip summer cocktails or go for some delicious mocktail recipes.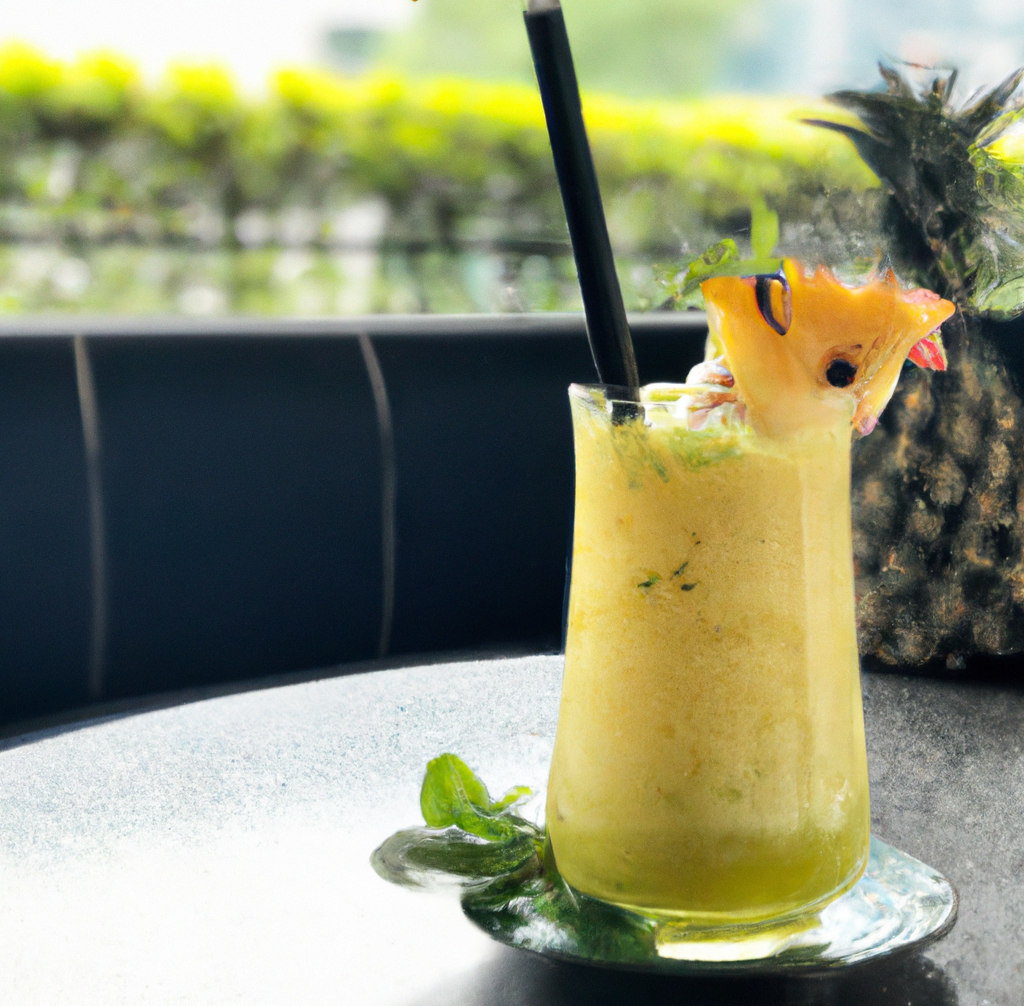 Ingredients :
Fresh Pineapple

Fresh Mango

1/2 Cup of Coconut Milk

Pineapple Wedge
Directions :
Blend together pineapple, mango, and coconut milk until you have a puree

Pour over ice

Add soda water to lighten consistency
Watermelon and Lime Spritzer
Nothing screams summer more than watermelon. The delicious gourd grows at a seemingly enormous rate until its about to burst right into your glass. It would be a total shame to not have at least one mocktail with some fresh watermelon. Whether or not you grow it yourself, it's the perfectly light fruit to blend or mix with any mocktail.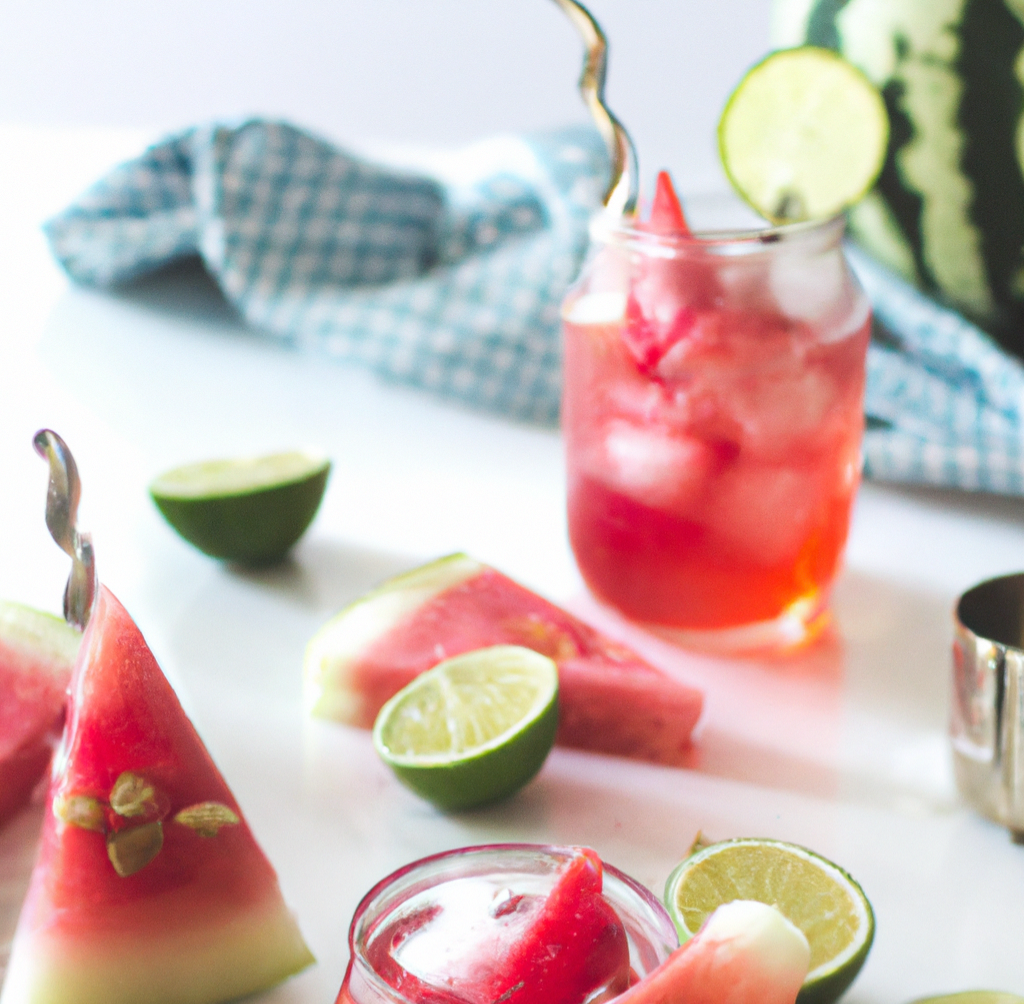 Ingredients :
2 Cups Fresh Watermelon or Watermelon puree

1/2 Cup Fresh lime juice

1/3 Cup honey

Sparkling water

Watermelon wedge for garnish
Directions :
In a mixing glass or large pitcher mix the watermelon puree with lime juice and honey

Stir to combine the ingredients

Add sparkling water or club soda

Pour into a highball glass
Interested in Other Mocktail Recipes?
Mocktails for every season...it's not quite summer yet? Try our spring mocktail recipes. They take full advantage of the blooming flowers and aromas of spring time.
We also have the perfect brunch mocktail, the Virgin Mary Mocktail. A alcohol free twist on the classic Bloody Mary. So skip the orange juice and switch to pineapple juice this upcoming brunch.
We also have Valentine's Day mocktail recipes for that special someone.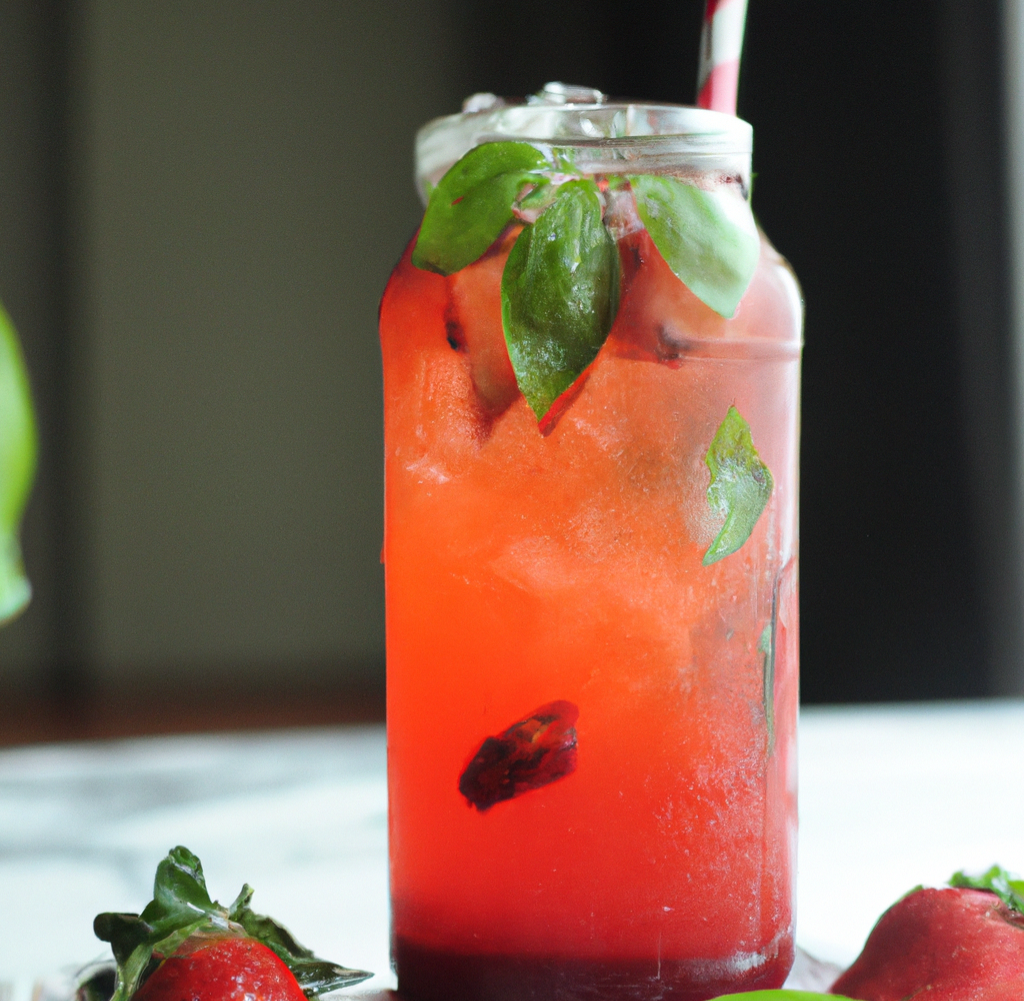 ---