How to Make a Mango Tango Cocktail
A delicious helping of fresh mango juice combined with an Argentinian dance...wait what? Just kidding...the Mango Tango drink or mango tango cocktail has been a staple of tiki bars since at least the 1940's. We weren't able to pin down a specific origin story, but what we did find is that the mango tango is a variation of the daiquiri from Cuba originally crafted in the late 1800's and early 1900's. But enough about the history...How do we make this delicious tropical cocktail?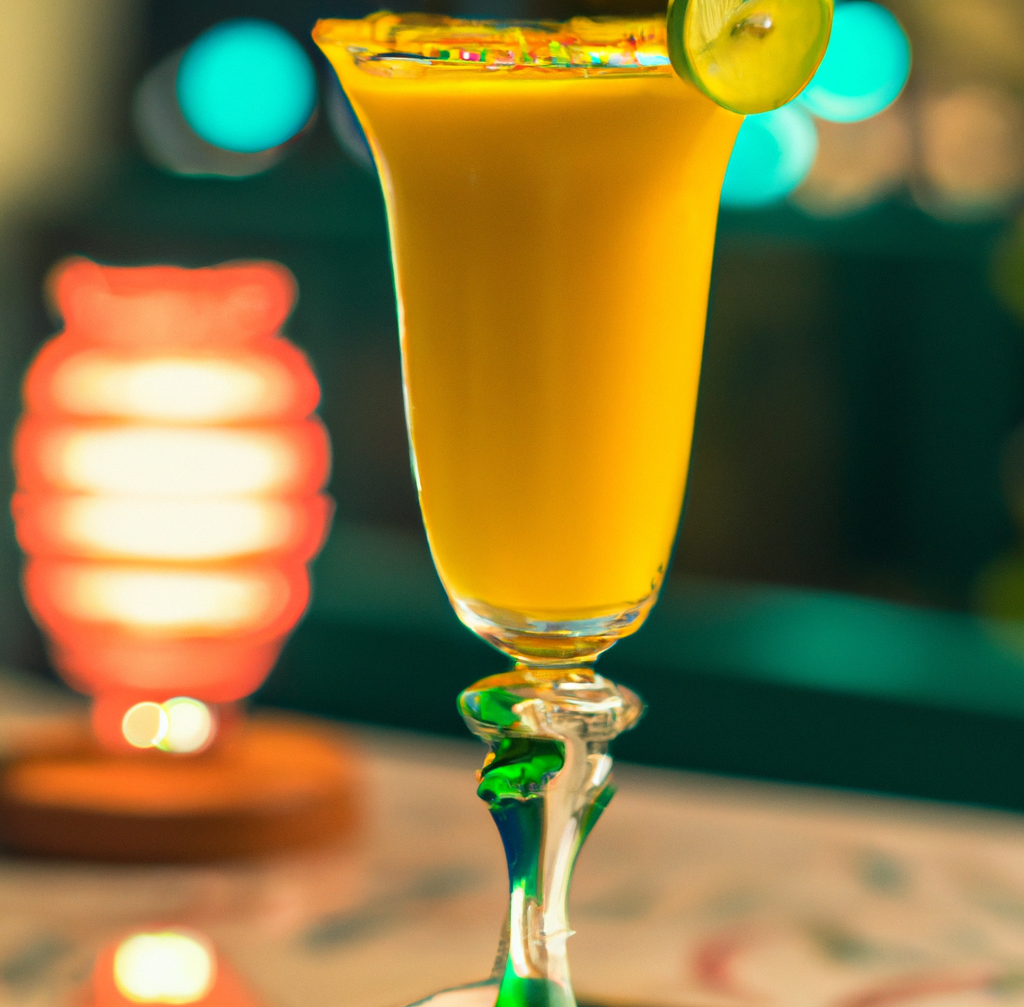 Making a Mango Tango Cocktail with Coconut Rum
While our recipe calls for white rum, we also recommend using a coconut rum if you enjoy that flavor. Our favorite coconut rum is either Oak and Palm or the more accessible but still delicious Malibu rum will suffice.The coconut flavors add a nice touch to the cocktail, a sweet yet delicate flavor that adds more than it overwhelms. A pure white rum will also suffice.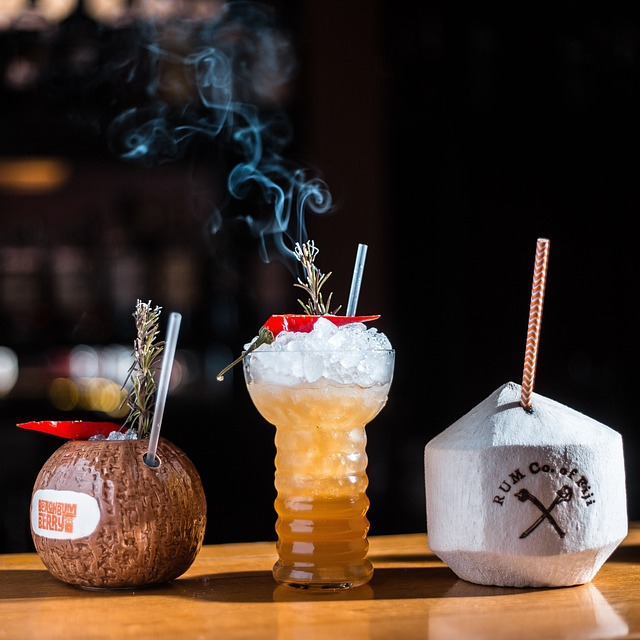 Why is my Mango Tango Cocktail so Sweet?
There are a few ways to dial up or dial down the sweetness of the Mango Tango drink. With the amount of fruit juice included and simple syrup it's possible to make your cocktail a bit too sweet. The first option is lessen the amount of simple syrup. Dial it back from half of a teaspoon to a 1/4 teaspoon. The second option is add a dark rum floater. The dark rum floater is a good balance to the white or coconut rum that you've chosen to use.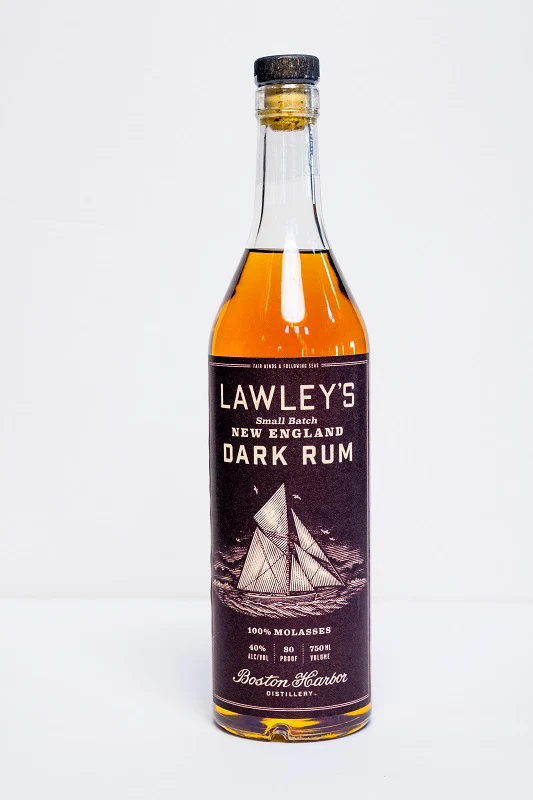 Making a Mango Tango Drink with a Cocktail Shaker
There a few sounds as pleasurable as ice sloshing back and forth between a cocktail shaker. Maybe its the anticipation...maybe it's the cocktail. It's all probably part of the vibe. The key is to have a cocktail shaker that's large enough to hold in all the ingredients for the mango tango drink recipe. We recommend shaking vigorously but if you want to keep some small ice cubes that you shake it a little bit less. Sometimes its nice to crunch on a few small cubes. Entirely up to you! If the mango tango drink isn't quite your fancy check out our guide on other Easy Tiki Drinks.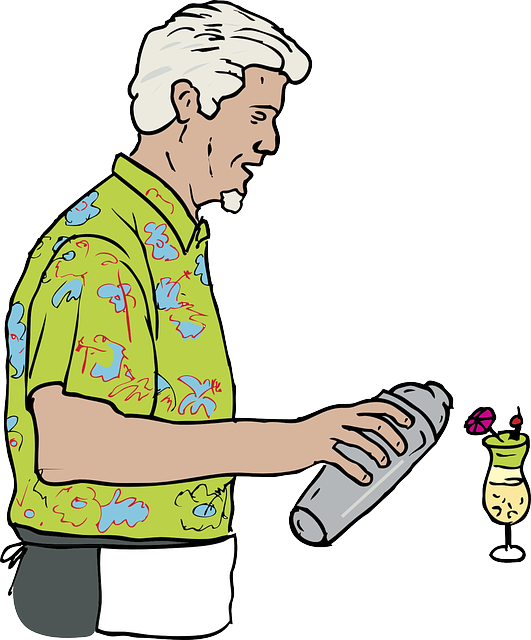 Making a Mango Tango Drink with a Blender
Sometimes its nice to have a frozen concoction. Especially when you're on the beach or at a tiki bar. The mango tango cocktail is delicious poured over ice or blended. I mean, what's not to like about frozen mango...although maybe a brain freeze or two. If you're going to blend the mango tango drink you could also add pineapple juice to the mango cocktail.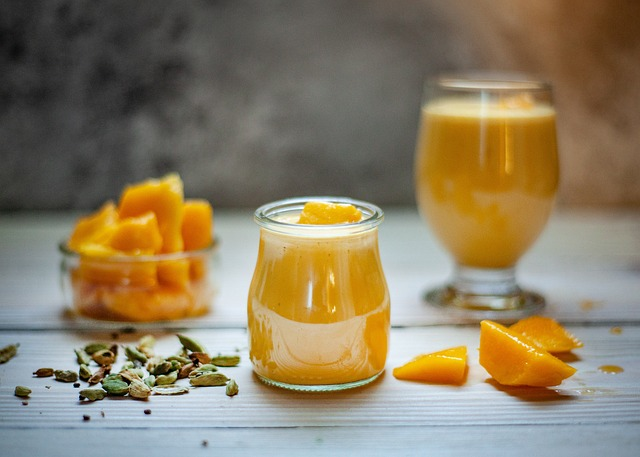 Our Mango Tango Drink Recipe
Here's a recipe for a Mango Tango cocktail:
Ingredients:
2 ounces white or coconut rum

1/2 ounces fresh lime juice

2 ounces fresh mango juice or mango nectar

1/2 ounces simple syrup

2 dashes of Angostura bitters

Ice Cubes

Mango slices for garnish
Instructions:
In a cocktail shaker, combine the white rum, fresh mango juice, lime juice, simple syrup, and bitters

Add ice to the shaker and shake vigorously for about 10 seconds.

Strain the cocktail into a chilled glass filled with ice.

Garnish with a slice of mango and a sprig of mint.
Prep time : 5 Mins
Required Barware Tools :
Some tips and tricks as you make your Mango Tango, when using a blender, it's possible to use fresh mango as well to make a puree of sorts. The catch it, the cocktail may be a bit think, so you likely want to augment with some mango nectar or fresh juice. Also, the mango tango drink is a fluid cocktail when it comes to fruit juices. You could use freshly squeezed orange juice or add a bit more lime juice. Nothing is truly sacred...except for the use of mango. Otherwise, would it really be mango tango?
Other Recommend Similar Cocktails
To stay with the tropical theme, we also recommend a rum old fashioned. The rum old fashioned is a twist on the traditional old fashioned, substituting the bourbon for a dark rum. For more of our latest recipes please browse the rest of our page. The ultimate tiki drinks are at your disposal and all of the classic cocktails are waiting to be made.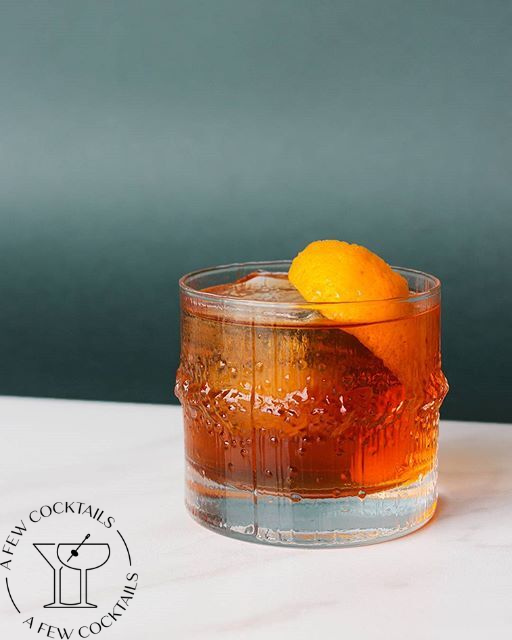 ---