How to Make an Espresso Martini
This delicious coffee cocktail burst onto the scene in the last few years. The delicate balance of espresso combined with vodka creates a sweet but not too sweet cocktail that is as much a perfect after dinner drink as well as a before dinner drink. We'll dive into two different recipes with the classic espresso martini recipe and our twist...that we think is a bit better.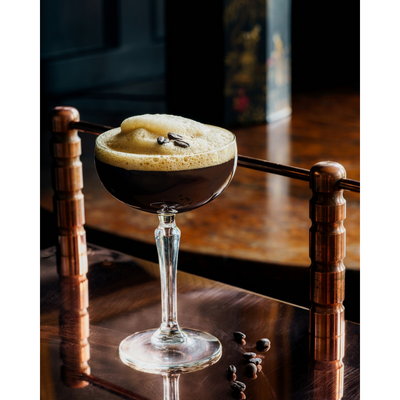 Classic Espresso Martini
The classic espresso martini recipe generally includes a coffee liqueur, for this recipe we will use Kahlua. Kahlua is a great ingredient because it creates the frothy espresso martini that most people are looking for. The dairy in the Kahlua when you shake vigorously in the cocktail shaker creates a deep froth.
INGREDIENTS :
1/2 Ounce of Kahlua coffee liqueur

1/2 Ounce of simple syrup

1 Ounce of Espresso

2 Ounces Vodka

Coffee Beans (Garnish)
DIRECTIONS :
Add all ingredients into shaker

Shake well with ice

Pour with strainer into Martini glass 

Garnish with coffee beans
How to Make your Own Simple Syrup
Making your own simple syrup is actually quite easy and takes just a few minutes. What we normally do is pour a tablespoon or two into a small saucer pan then fill it up with maybe an 1/8 cup of water. Then heat up the saucer and stir it until the liquid gradually becomes a syrup. Most people will let it cook for 10-15 minutes, but we're way too impatient for that. We take it off about 5 minutes into the process. There is negligible difference in the flavor to wait.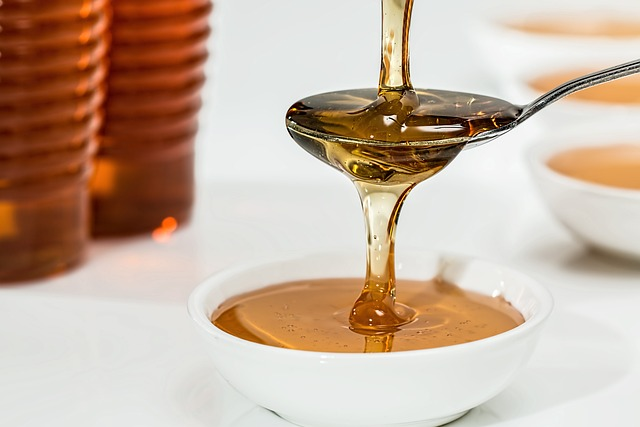 A Few Cocktails Dairy Free Espresso Martini
Let's say you want to cut down on your dairy consumption for health or whatever reason, we have the perfect recipe for you. Our dairy free espresso martini recipe uses Blue Mountain Caribbean coffee liqueur. We think that the flavor is more pronounced and makes for a better version of the espresso martinis.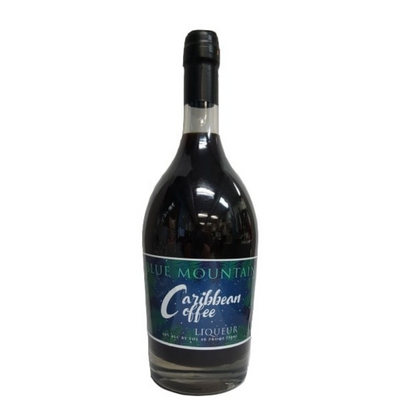 INGREDIENTS :
1/2 Ounce of Blue Mountain Caribbean Coffee coffee liqueur (Or Kahlua)

1/2 Ounce of simple syrup

1 Ounce of Espresso (We use Nespresso Pods - Cosi is our favorite)

2 Ounces Vodka

A few Coffee Beans (Garnish)
DIRECTIONS :
Fill a Cocktail shaker with ice cubes and all the ingredients

Shake Vigorously with ice cubes

Pour with strainer into Martini glass 

Garnish with Espresso beans
In case you don't have an espresso machine, we have a detailed recipe on how to make an espresso martini without espresso. Our recipe uses a cold brew concentrate for maximum flavor.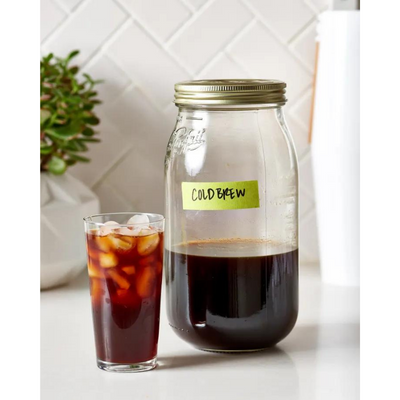 What Liquor is Best for an Espresso Martini?
The best liquor to use for an espresso martini is a high end vodka. You don't want to skimp with a low quality vodka as the harshness will overwhelm the delicate flavors within the cocktail. We don't recommend using anything but vodka for this cocktail.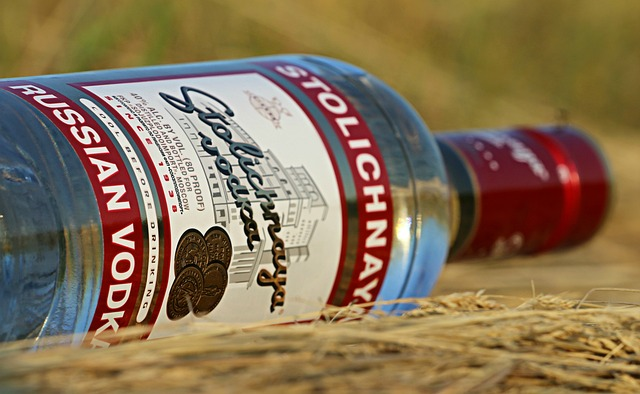 What does an Espresso Martini have in it?
A Coffee Liqueur
Most espresso martinis have a coffee liqueur of some kind. Most recipes call for Kahlua as the mixer. As mentioned above, we prefer a coffee liqueur without the dairy.
Vodka
All Espresso martinis should use vodka as the main alcoholic ingredient. Any other spirit will overwhelm the delicious flavors in the drink.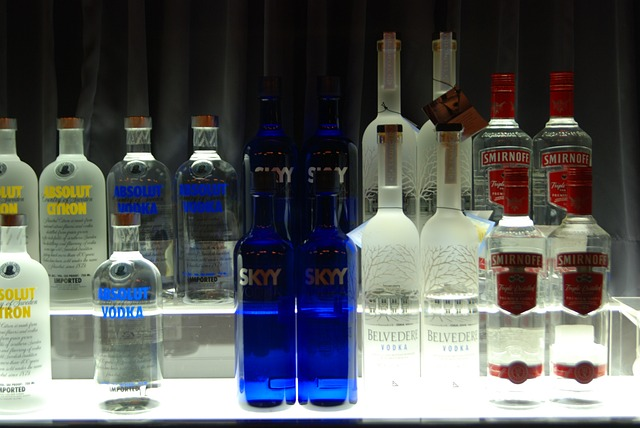 Espresso
Perhaps the most obvious ingredient...isn't as obvious as it seems. While we prefer an espresso martini with a fresh espresso. You can also make this drink with a cold brew or a strong traditional coffee blend.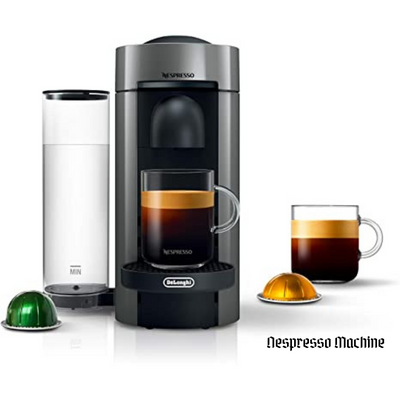 Coffee Beans or Espresso Beans
The garnish is just that, garnish. You don't necessarily need them but I think they are important for style.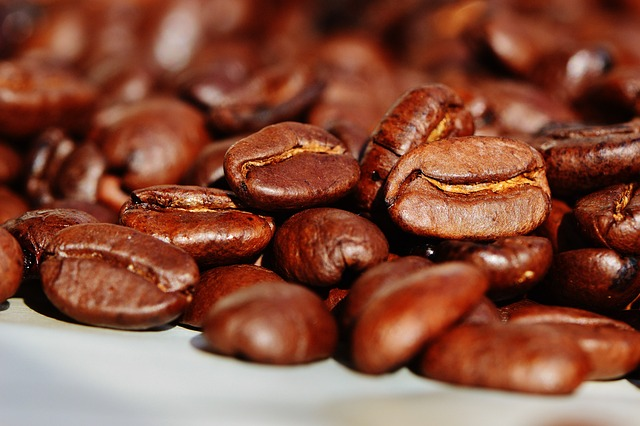 Required Tools to Make an Espresso Martini
There are a few essential tools to make a proper Espresso Martini
A Cocktail shaker

A sauce pan for simple syrup

Martini glasses
But that's it. Relatively low amount of tools for the perfect after dinner drink. Coffee lovers rejoice.
Interested in Other Cocktail or Martini Recipes?
Thinking about making a dirty martini or mint juleps for the upcoming derby? We've compiled the best recipes
---