How to Make an Old Fashioned Mocktail
Perhaps the most famous cocktail, the Old Fashioned...but can we make this the most famous mocktail as well? At first it seems a bit difficult to imagine but there are two simple ways you can do. You can either buy a non alcoholic bourbon (we have a few to recommend) or you can replace the bourbon with a ginger beer or apple cider. We prefer the ginger beer.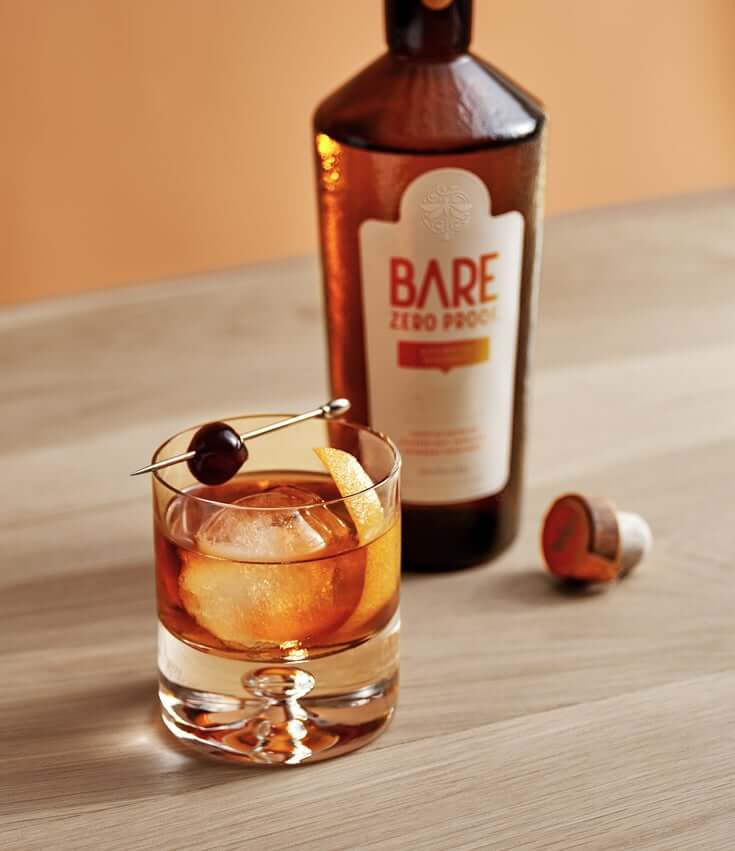 Old Fashioned Mocktail Bourbon Substitutes
The hardest part about making an non alcoholic old fashioned is finding a flavor that matches with a traditional bourbon. The good news is that non-alcoholic bourbons have been sprouting up and there are actually some pretty good ones now. Times have changed thank goodness. Let's start with the basics below. Also something to keep in mind, in addition to being the alcohol free version, zero proof whiskies and bourbons have next to zero calories. They make great mixers while also keeping your waist line thin.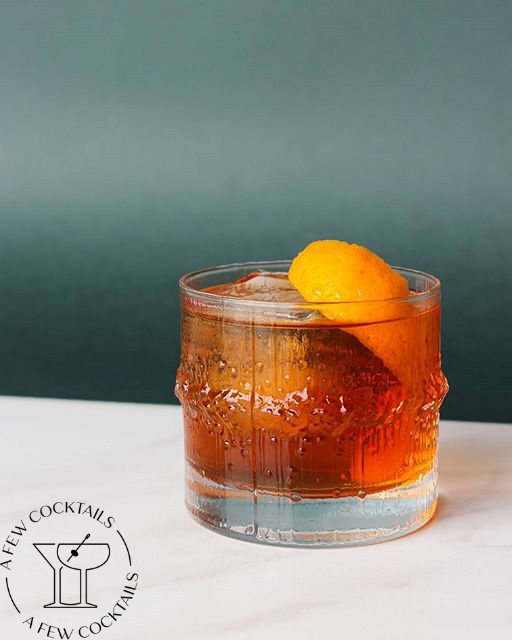 Bare Zero Proof Bourbon
BARE Zero Proof Bourbon Whiskey is a non-alcoholic expression with notes of oak, vanilla, caramel and other botanicals. The beauty of the Bare zero proof bourbon is the mimicry of the flavor and color of the bourbon. While it's impossible to replace the inherent harshness of a 50% alcohol spirit, this gets pretty close. The key flavor notes...vanilla, oak and caramel are really what make a bourbon special and this is no exception.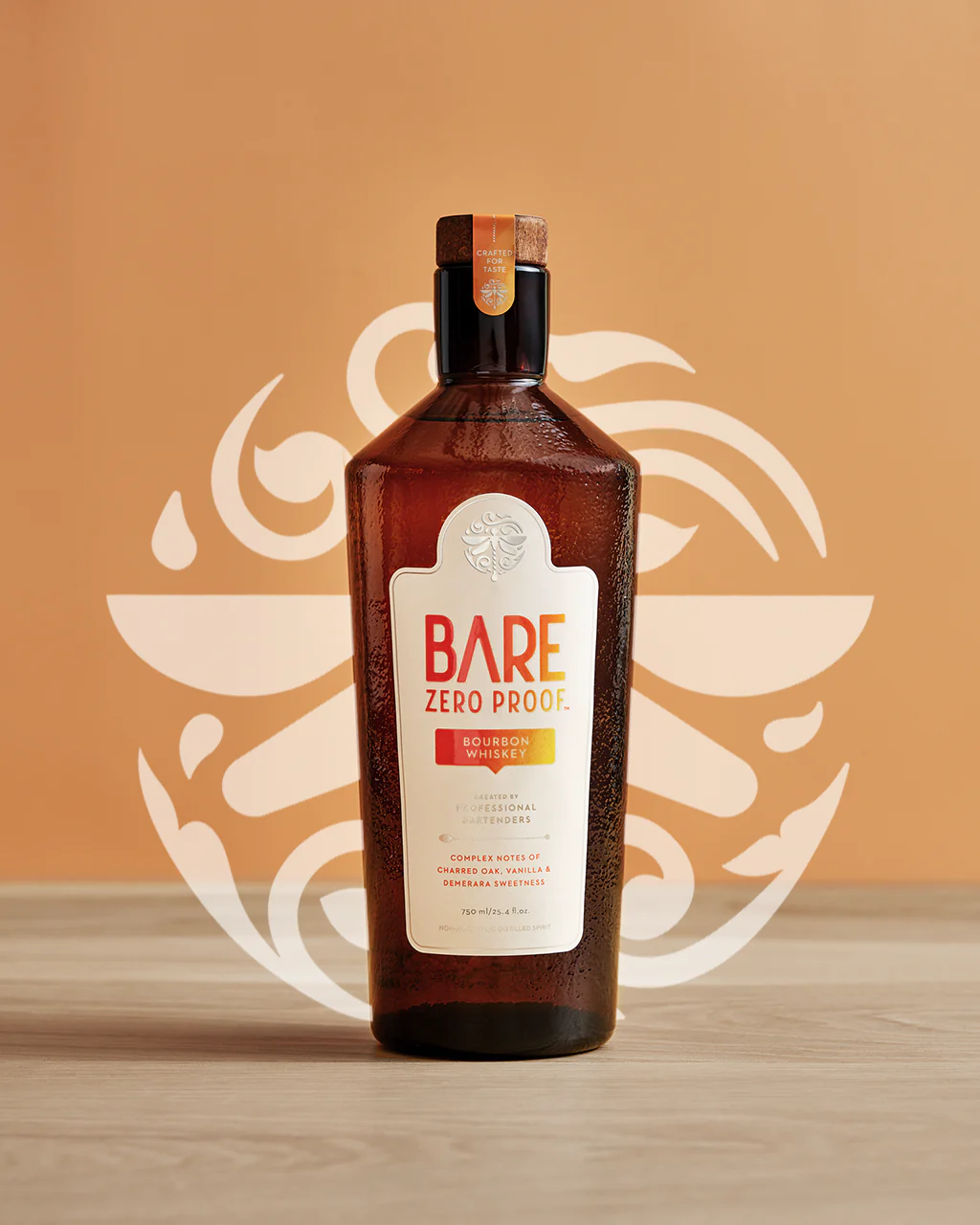 Spiritless Kentucky 74
Kentucky 74 is a distilled, non-alcoholic bourbon from Kentucky – bourbon's homeland. This is perfect for an old fashioned mocktail. Bold, flavorful and hits the major notes of a delicious cocktail without the booze.
With each sip, you'll get smooth notes of vanilla, caramel and oak… and a little kick of spice. Kentucky 74 is perfect for making your favorite bourbon cocktails (without the booze).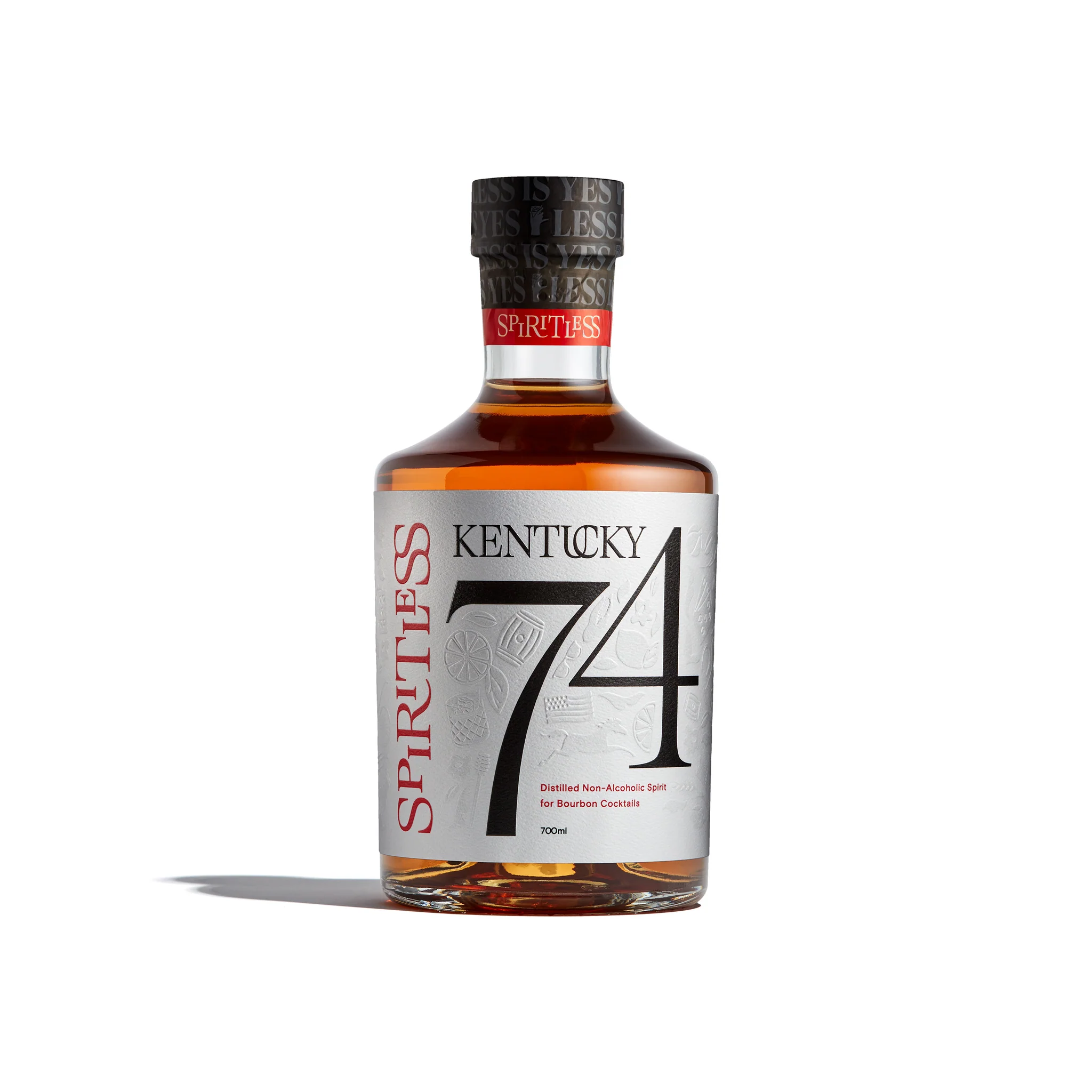 Old Fashioned Mocktail Recipe
The beauty of this recipe is that you only need the traditional old fashioned ingredients. Bitters, orange slice or orange peel, some Maraschino cherry and Angostura bitters. What we did was take our classic cocktail recipe and just swapped out the alcoholic version for a non alcoholic version.
Ingredients :
1 Brown Sugar Cube or 1 tsp Demerara syrup

1/2 Orange Peel

1 Maraschino Cherry (Optional)

A Dash (or two) of Orange Bitters and Angostura Bitters

2 Ounces of 20 Bare-Zero Proof
Directions : 
Pour a touch of water in the bottom of the glass

Recommend a Large Ice Cube

Muddle the sugar in the glass

Add the cherry and bitters

Pour in the Rye

Stir 50-100 times
Does Making Non-alcoholic Old Fashioneds seem like too much work?
Well you're in luck. We found a suitable alcohol free Old Fashioned mocktail in a can that is just delicious. THe spiritless Old Fashioned in can makes life so simple. All you have to do is get some ice cubes (the bigger the better...HUGE CUBES..jk) and pour it over.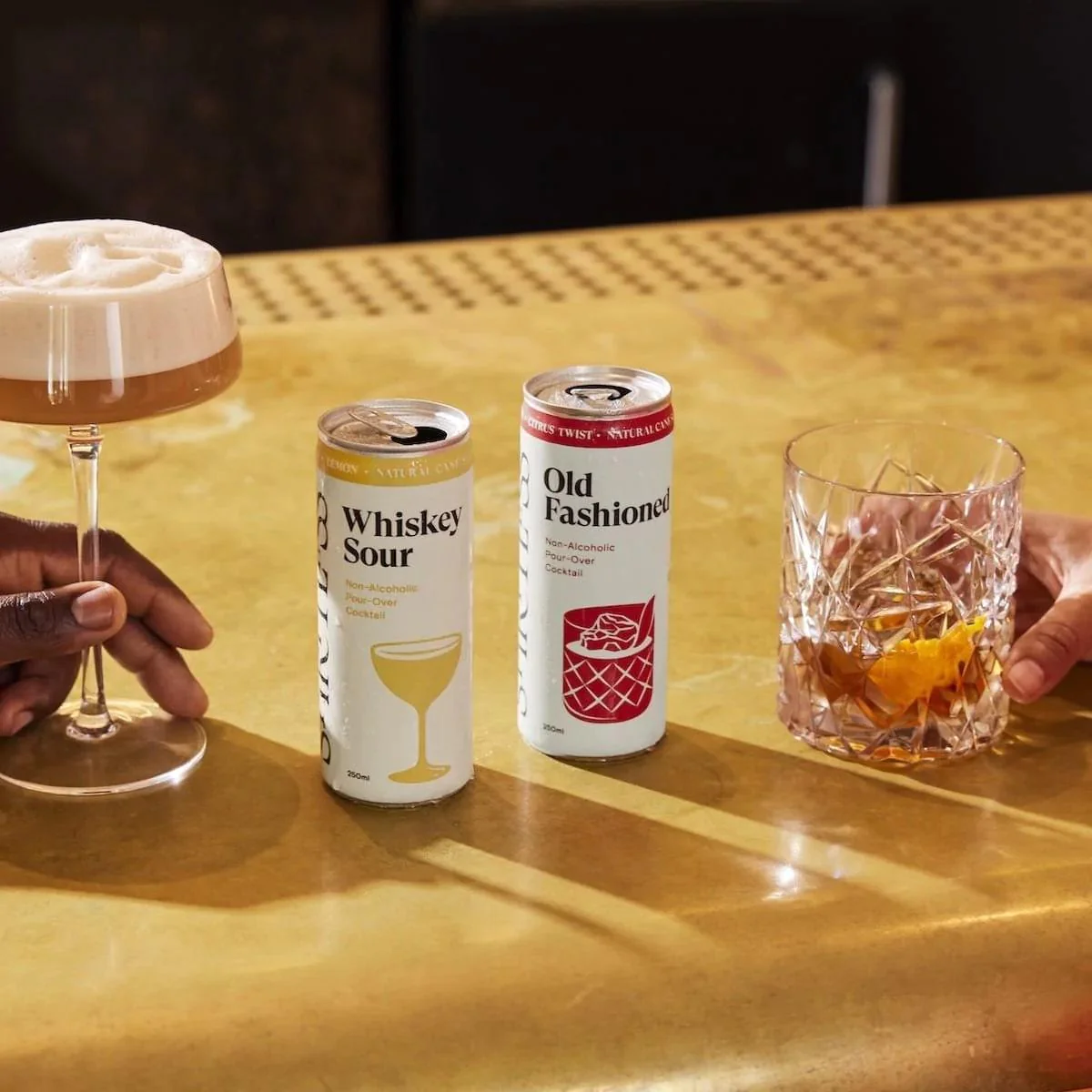 Here's a description directly from Spiritless that we would agree with. Spiritless's award-winning non-alcoholic bourbon, a touch of cane sugar for sweetness, and some Chai for spice and orange zest for zing.. The result is a zero-proof, ready-to-drink masterpiece for even the most sophisticated whiskey connoisseur.
What Can I Replace Whiskey with in a Mocktail?
As we know here at A Few Cocktails, the beauty of going out for a cocktail isn't necessarily the booze, but the craft and experience of sharing a drink with someone special or taking the ambiance in with a few strangers. What makes for a great bar is what makes for a great cocktail. It's everything but the drink...but at the same time...all about the mocktail/cocktail.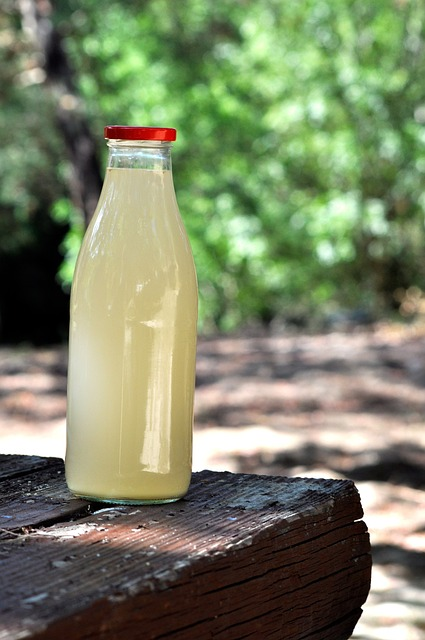 If you're at a bar and you would still like the experience of enjoying a cocktail without the booze, we recommend asking the bartender to replace the whiskey with a low sugar ginger beer if they have it. If they only have a traditional ginger beer (likely) then just make sure they use a little bit less sugar than normal and definitely no simple syrup. It might overwhelm the whole cocktail.
The other key when making a virgin old fashioned is to make sure the bartender doubles up on the aromatic bitters. If you don't it's hard for the flavors to penetrate the ginger beer. You could also swap the ginger beer for an apple cider. Either way, make sure you still serve your Old fashioned mocktails in an old fashioned glass or rocks glass (they're kinda the same thing if we're going to be pedantic.
Overall Old Fashioned Mocktail Notes
Yes it is entirely possible to make an old fashioned recipe without the alcohol. The major key when using non alcoholic old fashioned recipes is to avoid too much sugar or it might be too sweet. Make sure to serve the old fashioned mocktail over a big ice cube. Other than that you should be good to go.
---