Sombreros, tacos, and a few margaritas...at least that's what most Americans think of when they hear Cinco de Mayo or Cinco de Drinko. And...we're not here to change your mind, in fact we want to help you make it as fun as possible with the best possible cocktails. We broke down our two favorite margarita recipes as well as a So-cal Mexican favorite, the Michelada. While we still recommend buying a few coronas, tecates, and other delicious Mexican beers..let's get into the recipes.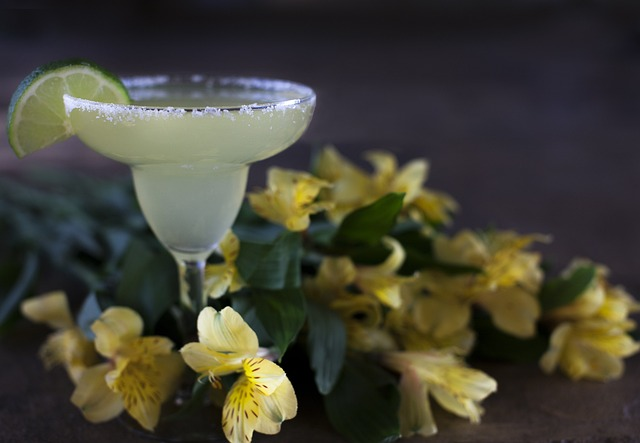 What is the Official Drink of Cinco De Mayo?
While there is no OFFICIAL drink or cocktail for Cinco De Mayo, it's best to stay on brand and go for some traditional Mexican/ Mexican-American cocktails. Also here's a fun fact to share at your Cinco De Mayo party : Cinco De Mayo is NOT Mexican independence day but in fact a day when the Mexican army defeated the French who were trying to reestablish a monarchy in Mexico.
Without futher ado, we've compiled our favorite Cinco de Mayo cocktails
Spicy Margarita
Warm sand beneath your feet, waves crashing, and a Spicy Margarita set the stage for a perfect afternoon. Agave harvested from the highlands of Tequila, Mexico is traditionally classified into four distinct styles for this recipe we recommend a Reposado tequila.
This delicious Mexican cocktail combines a fresh squeeze of lime juice, sliced jalapenos, a harmonious blend of citrus, and the right touch of Reposado to bring this ultimate summer cocktail to life. Of all the cinco de mayo drinks, this is probably the most important.
How to Make a Spicy Margarita
Ingredients : 
2 Cups Fresh Lemon Juice

1 Cup Fresh Orange Juice

2 Cups Fresh Lime Juice

3 Cups Water

Sliced Jalapeños 

1 1/4 Cup Cane Sugar

1 1/2 Reposado
Recipe : 
Combine water and sugar in a saucepan

Stir over medium heat until sugar dissolves

Bring to boil. 

Let Syrup cool

Muddle Jalapeño

Combine syrup, citrus juices, and jalapeños for mix

Mix 1/2 Reposado, Ice, and Mix 

Serve in a short glass
Cadillac Margarita
A Cadillac Margarita is well...the Cadillac of margaritas. Named the cadillac for its use of the highest quality ingredients and grand marnier. The beauty of the Cadillac margarita is it has no sugar added. The only sugar comes from the Grand Marnier blend. What is Grand Marnier? It's a delicious combination of cognac, bitter orange, and sugar. What makes this cocktail so iconic is how the Grand Marnier sits on top of the margarita. A permanent floater unless you mix it.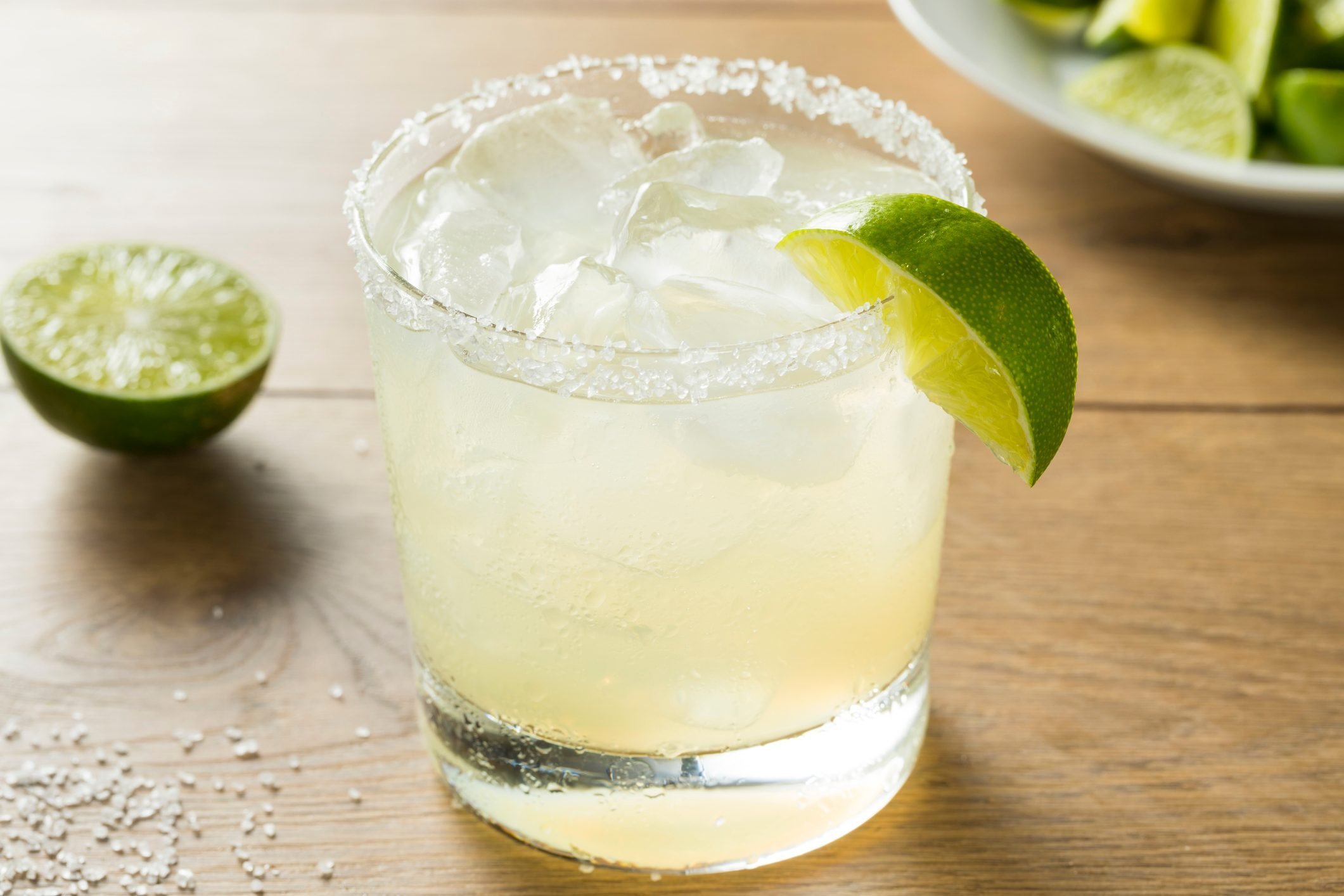 How to Make a Cadillac Margarita
Ingredients :
1 ½ ounces High quality tequila reposado

1 ounce Cointreau

1 ounce fresh lime juice

1 ounce Grand Marnier

Kosher Salt or Tahini, for the rim

Garnish: Lime wedge
Directions :
Quite simply combine all ingredients in a mixing glass

Rim a rocks glass with a salt rim

Pour into a whiskey rocks glass
Michelada
At first thought, the combination of tomato juice and beer seems like an unlikely combination...but so must have the Bloody Mary when Fernand Petiot first created it at Harry's New York Bar, Paris. But this Mexican Bloody Mary is anything but. The delightful combination of beer and salty snacks makes for the perfect breakfast, lunch....basically anytime cinco de mayo drink.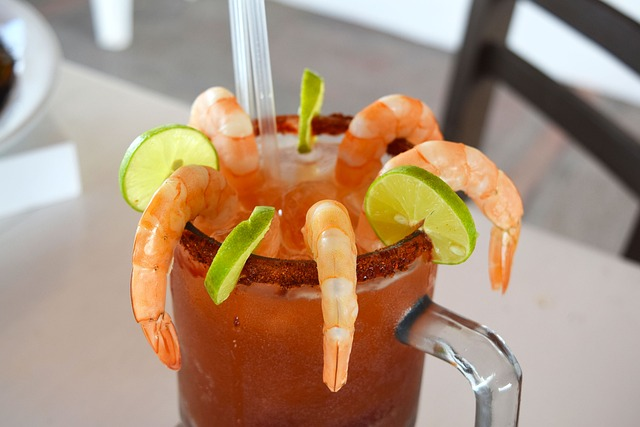 How to Make a Michelada
If you notice, this recipe is remarkably similar to a bloody mary.
Ingredients :
1 pinch salt

1 pinch cayenne pepper

1 lime wedge

1/2 ounce lime juice, freshly squeezed

2 dashes Worcestershire sauce

2 dashes Tabasco or cholula hot sauce

1 pinch ground black pepper

1 pinch celery salt

1 bottle Mexican lager beer, chilled

Garnish: lime wedge
Directions :
Pour all solid ingredients into the bottom of a glass

Rim the glass with Tahini

Mix thoroughly in the glass
What Do Mexicans Drink on Cinco De Mayo?
When you think cinco de mayo drinks, your first thought are margaritas and palomas and other delicious citrus based cocktails. I mean, who doesn't want their tequila cocktails mixed with a bit of grapefruit juice or agave nectar. The truth is most Mexicans will stick to the classics and let the gringos go crazy with the celebrations. Mexicans will 100% have a michelada in the morning...but who's to stay they wouldn't anyways?
But in general most Mexicans will drink a classic margarita or a strawberry margarita or maybe a little bit of tequila mixed with some pineapple juice and club soda.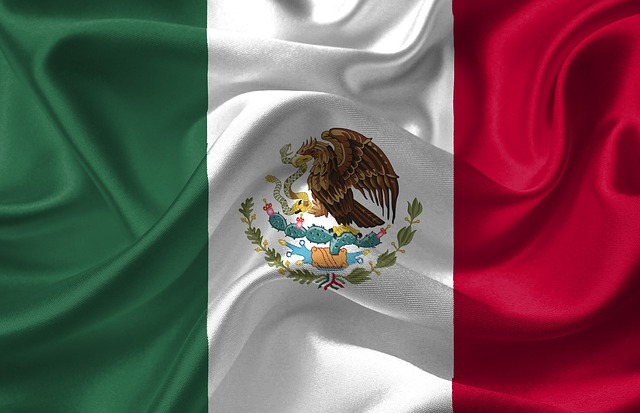 ---