The warm crackling of a fire, the cool mountain air, a normally stressful mind at ease, and an Old Fashioned in your right hand. To me that sounds like the perfect evening. Making cocktails at the campsite doesn't have to be a laborious affair that requires tons of tools. In fact, with just a few ingredients you can wow your fellow campers and truly elevate your outdoor experience.
The #1 campfire cocktail we recommend is...
The BlackBerry Old Fashioned
A outdoor take on one of America's most famous cocktails. The Old Fashioned is a simple bourbon drink that is both sweet and yet easy to make. Adding the blackberries to the cocktail gives it a fresh flavor while balancing nicely with the bitters.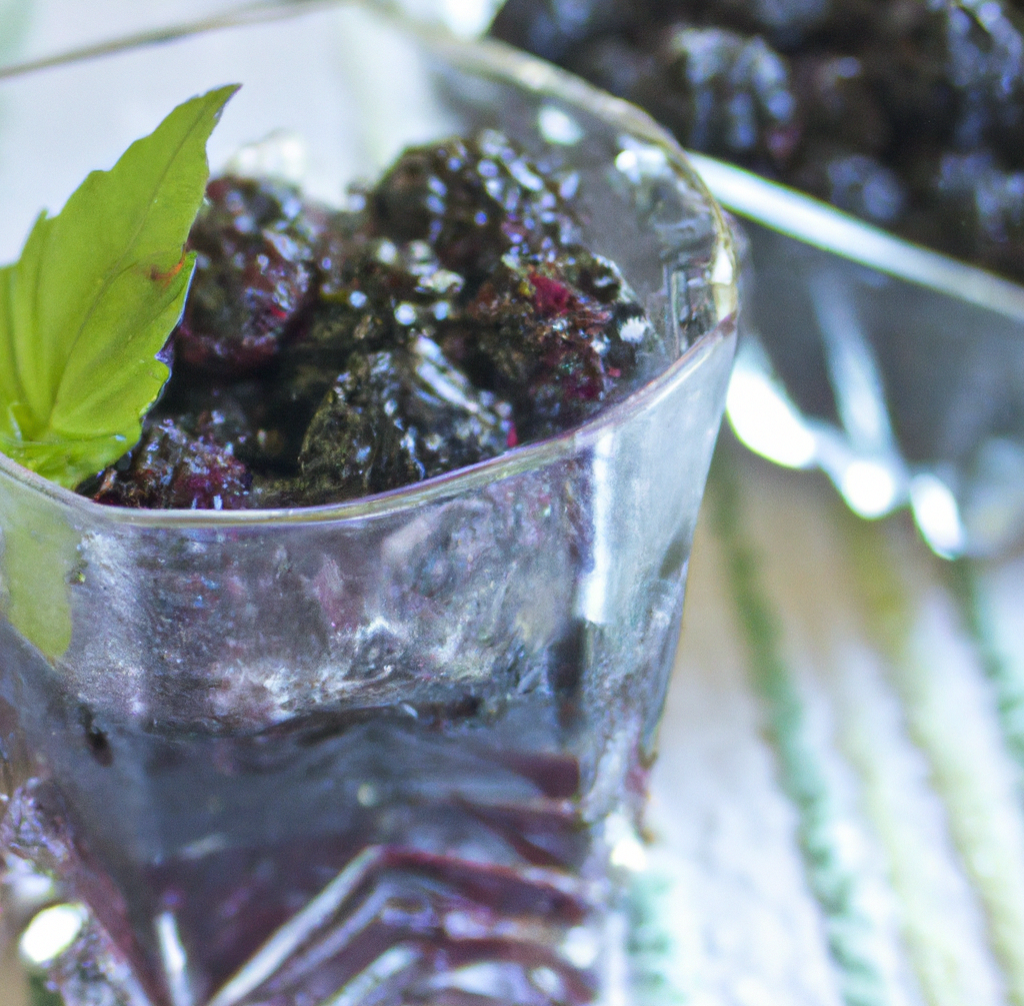 Blackberry Old Fashioned Recipe
Ingredients :
1/2 Orange Slice

Muddled BlackBerries

A Dash (or two) of Angostura Bitters

2 Ounces of Bullit Rye
Directions : 
Pour a touch of water in the bottom of the glass

Muddle the sugar in the glass

Add the bitters

Pour in the Rye

Stir 50-100 times
Barware Tools and Ingredients Required
Mixing glass or cocktail shaker

Orange Peel

Muddler

Bitters

Ice cubes
The Moscow Mule
Of my favorite campfire cocktails, the Moscow Mule has to be one of my favorites. The combination of ginger beer, lime juice, and vodka make for an excellent cocktail and a universal favorite around the campsite. We like this delicious drink for a camping trip since you really only need the basic ingredients without any bar tools.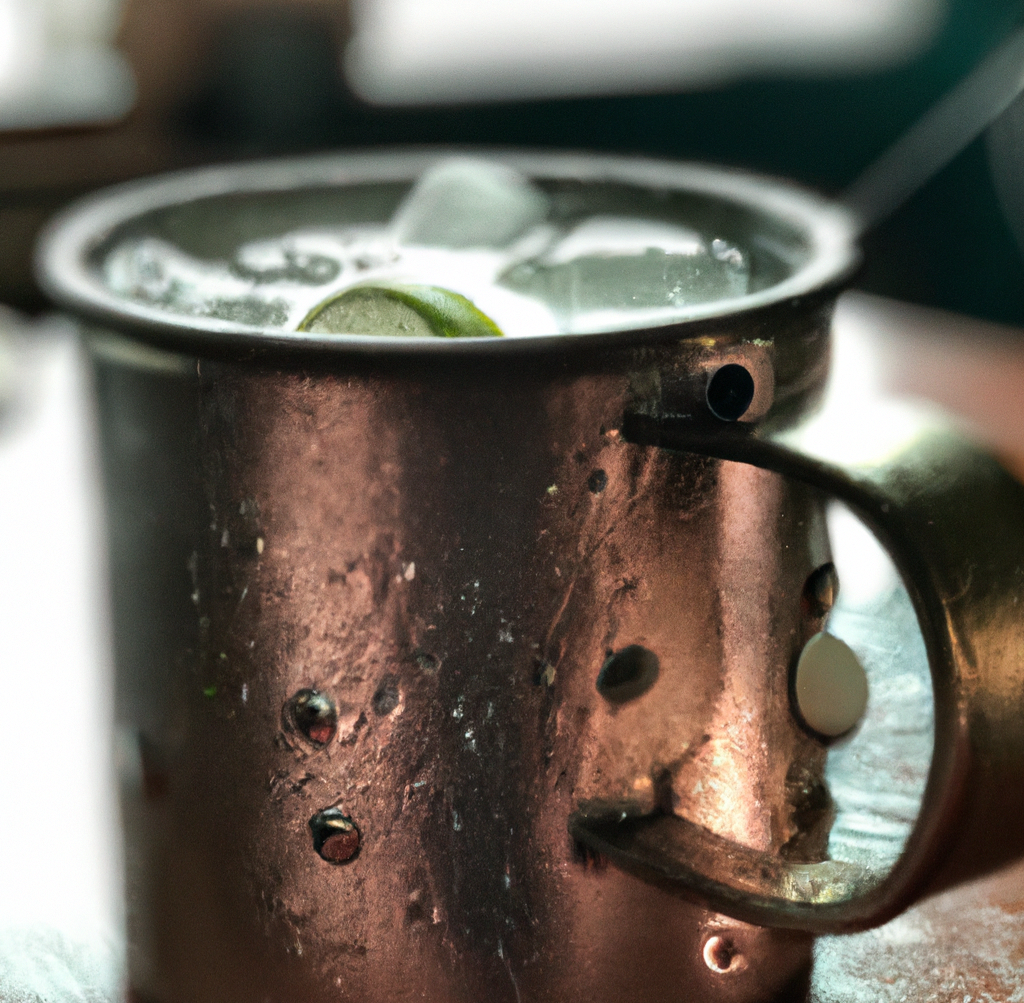 Moscow Mule Recipe
Ingredients :
.75 Ounces of Fresh Lime Juice (Squeeze Fresh Limes)

2 Ounces of Vodka

Ginger Beer
Directions :
Fill the copper mug to the brim with ice cubes

Pour in Vodka and lime juice

Add Ginger Beer then stir

Add Lime Wedge as Garnish
Barware Tools and Ingredients Required
Copper Mug (Not totally necessary but could be fun)

Ginger Beer

Lime juice
The Dark and Stormy
The Dark and Stormy is a similar cocktail to the Moscow Mule, but instead of vodka we prefer to use a dark rum. The drink is sweet but not too complicated.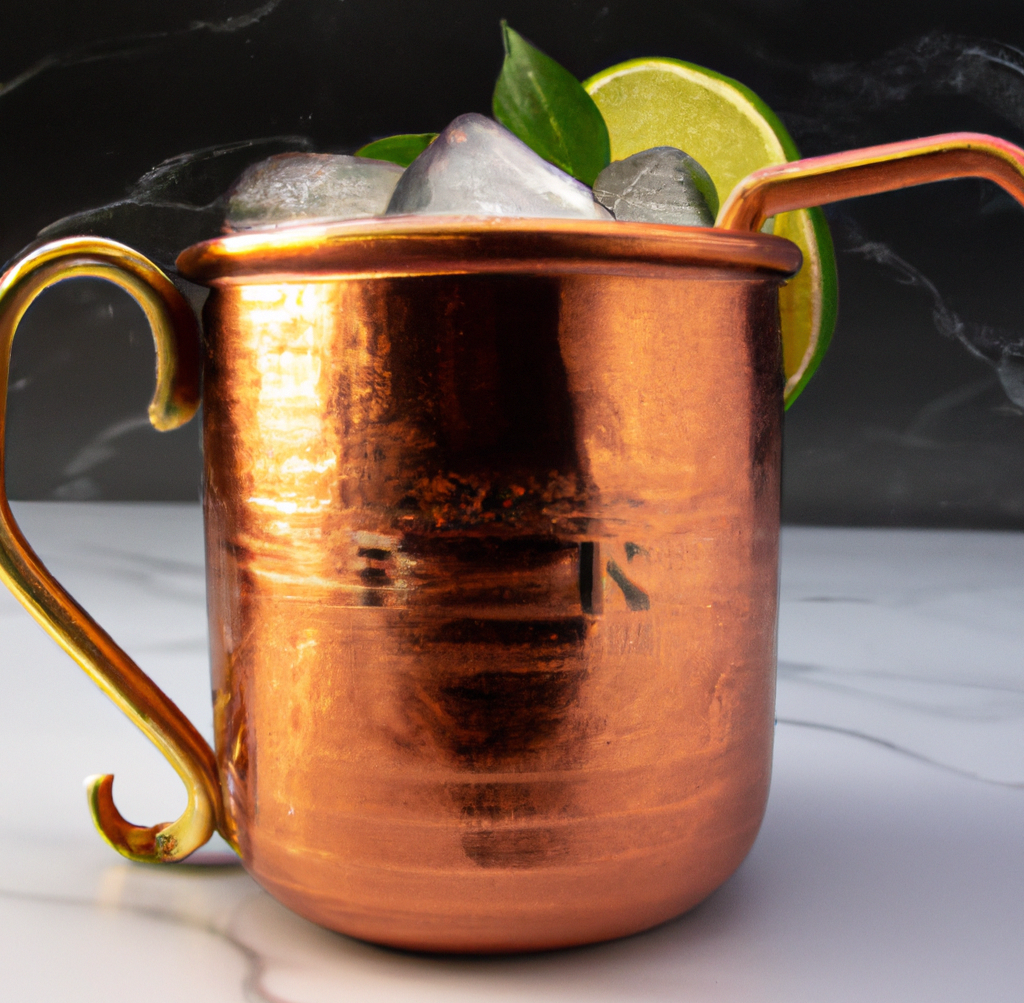 Dark and Stormy Recipe
Ingredients :
2 Ounces Dark or Black Rum

1/2 Ounce of fresh lime juice

5 Ounces Ginger Beer

Lime Wedge Garnish
Directions :
Combine Rum and Lime Juice in a Copper Mug

Add Ginger Beer

Place Garnish on Edge
Barware Tools and Ingredients Required
Copper cup (if you want)

Lime for Garnish
What is a Good Campfire Drink?
What makes for a good campfire drink? First and foremost, the cocktail you're making needs to be easy to make with limited tools. Don't expect to travel deep into the woods with a Lewis bag and an Ice Mallet. While that does sound like fun, it is not quite practical. What you want to bring are the most essential tools. A cocktail shaker is paramount, ice cubes (if you're bringing a cooler), and a bitters bottle.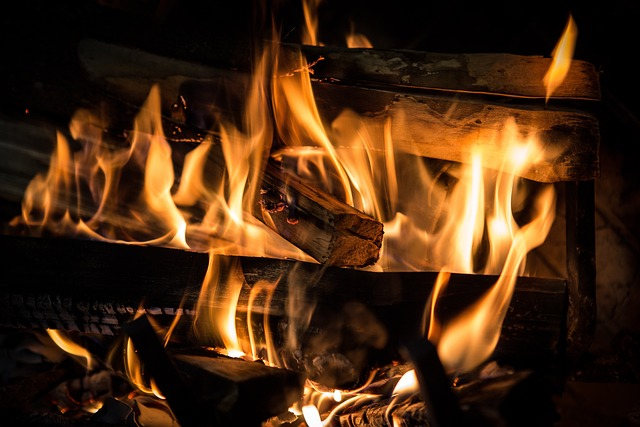 What Do you Drink Around a Campfire?
Let's say you don't want one those campfire cocktails, maybe you just want a whiskey ginger or a ginger ale? Our other favorite option for your next camping trip is a glass of red wine. There is something about red wine in a red solo cup that just tastes special.
We also enjoy a hot toddy or a warm apple cider.
What Alcohol Should I Bring for Campfire Cocktails?
First and foremost, bourbon is a staple for all camping trips. There is a certain sweetness and tradition that goes along with it. After all, many of us pretend to be a cowboy. There is nothing more cowboy than a bourbon. Especially a cowboy coffee, bourbon and coffee, in the morning.
Second, as counterintuitive as it seems, vodka is a great alcohol to take with you. Vodka is the perfect mixing spirit for most drinks.
---