Clank...Clank...The champagne flutes jostle next to each other and the wine glasses slowly touch from edge to edge as you wheel in the bar cart. Nobody seems to notice...their eyes are fixated on the 32-year-old bourbon resting on top of the cart. The guests only seem to have one thing in mind, the next cocktail. But that's only because you've done such a good job styling the perfect bar cart. The bottles of liquor are neatly arranged, the carefully chosen Art Deco coupe glasses shine, and the sugar is eloquently placed on a small wooden cutting board.
Designing a bar cart is an artful endeavor that requires taste and sophistication. Bar Cart ideas is where we got our start. We know what works and what doesn't. Where to be flashy and where to be reserved.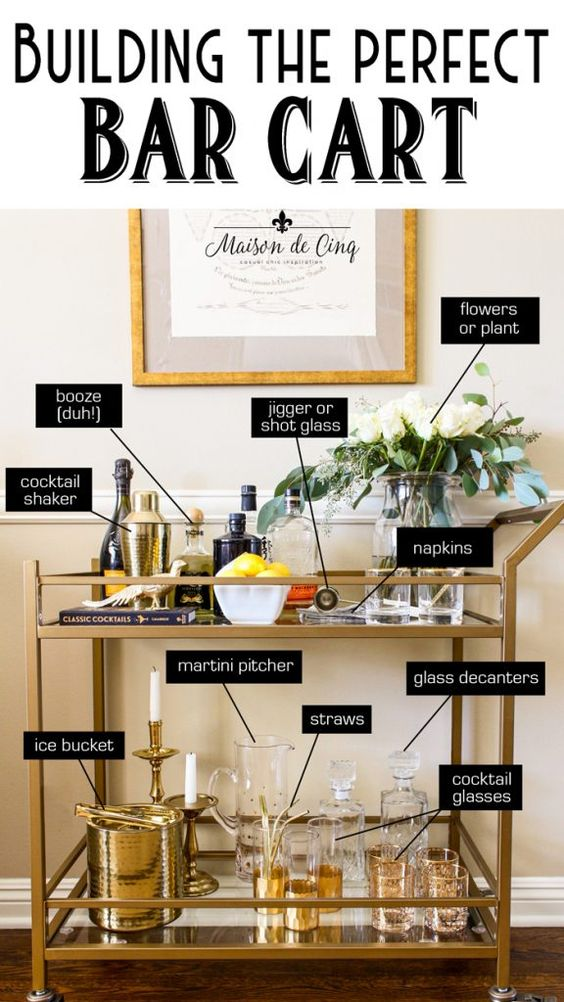 How Do You Style a Bar Cart like a Pro?
So how do you style a bar cart like a pro? How Jackie Kennedy displayed her liquor collection or what would Don Draper want his Bar Cart to look like?
What Liquor Bottles Should I Display?
The star of any bar cart, is the liquor that rests on top of the glass or brass top. You need to pick a liquor that you enjoy but also looks aesthetic. A Bourbon or a Scotch is a must for the bar cart. And the older...the better. We recommend either Willet Bourbon or Blanton's.
Bourbons
Willet bourbon has a beautiful shape as well as tremendous quality.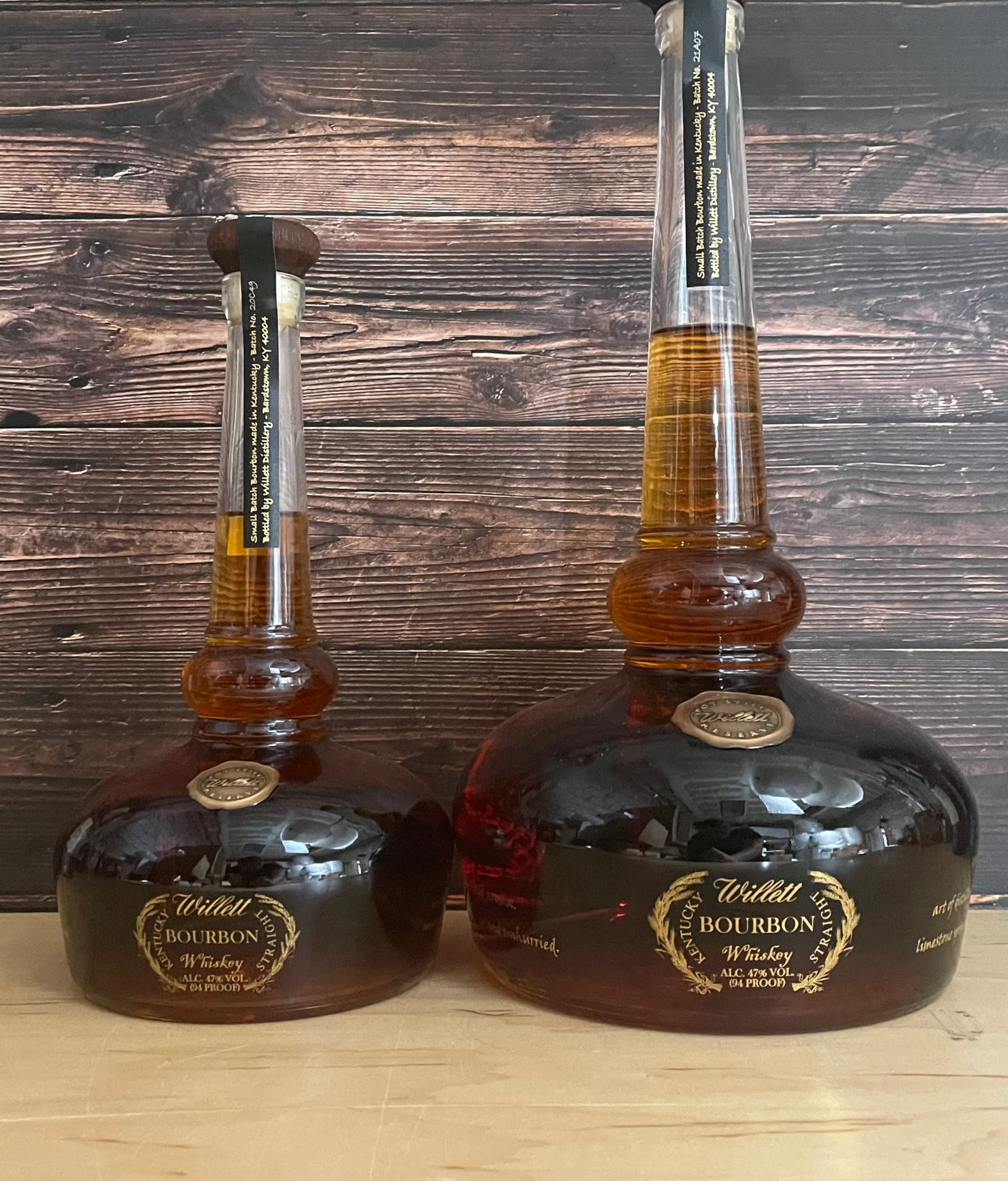 Or Blanton's, which harkens back to the derby days in Kentucky.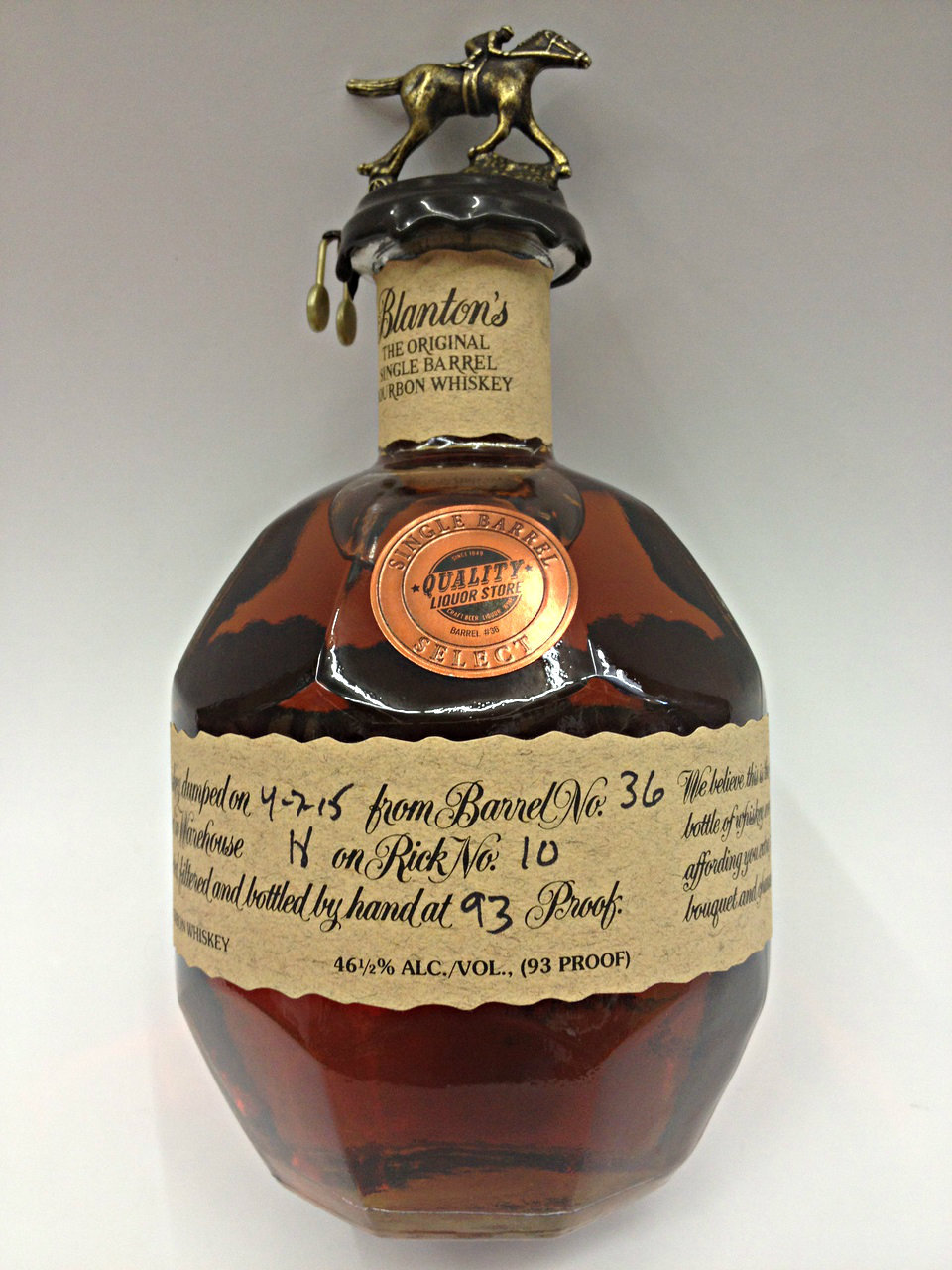 Tequilas
We also recommend putting a Tequila or two on top of your bar. We recommend either Clase Azul or Don Julio
Clase Azul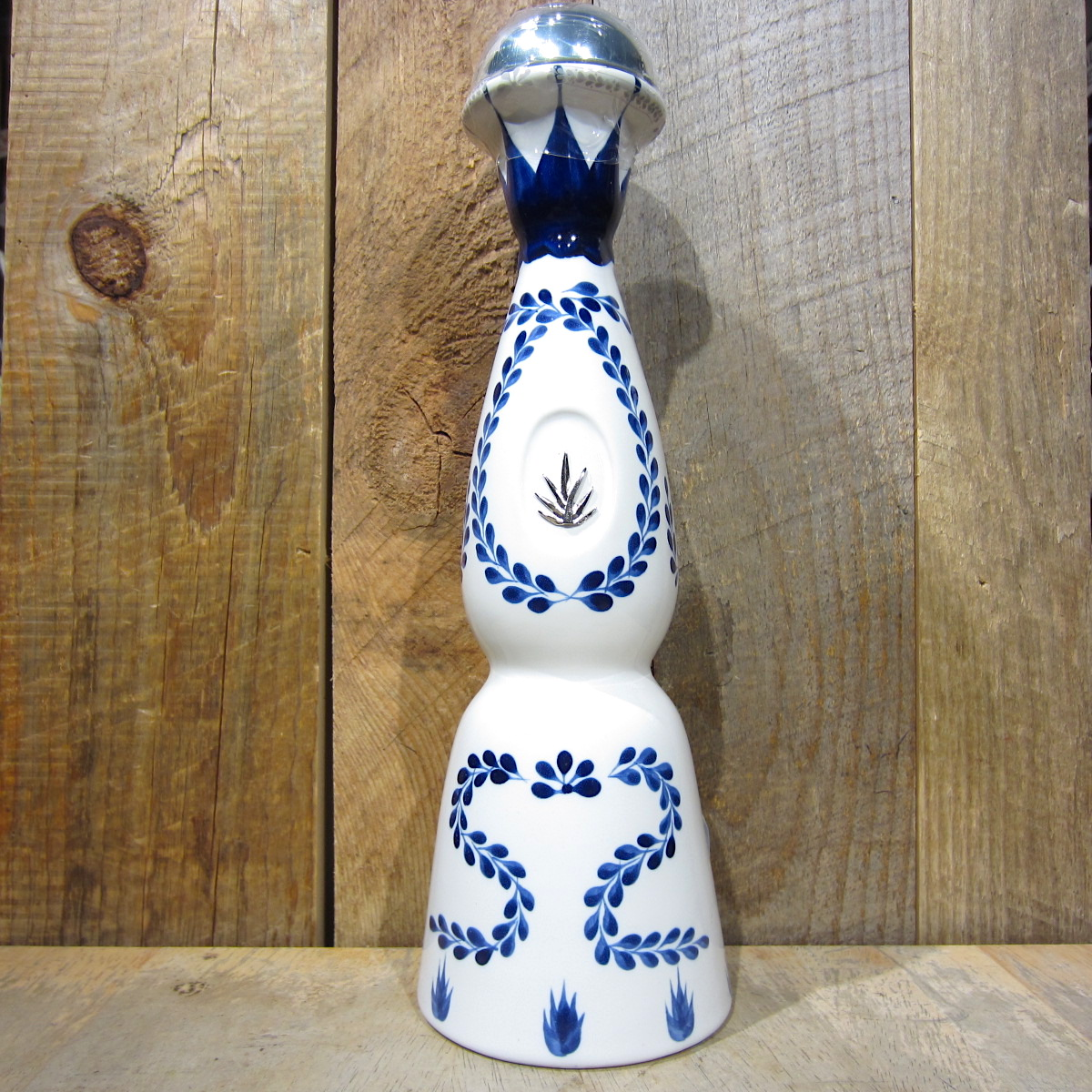 Don Julio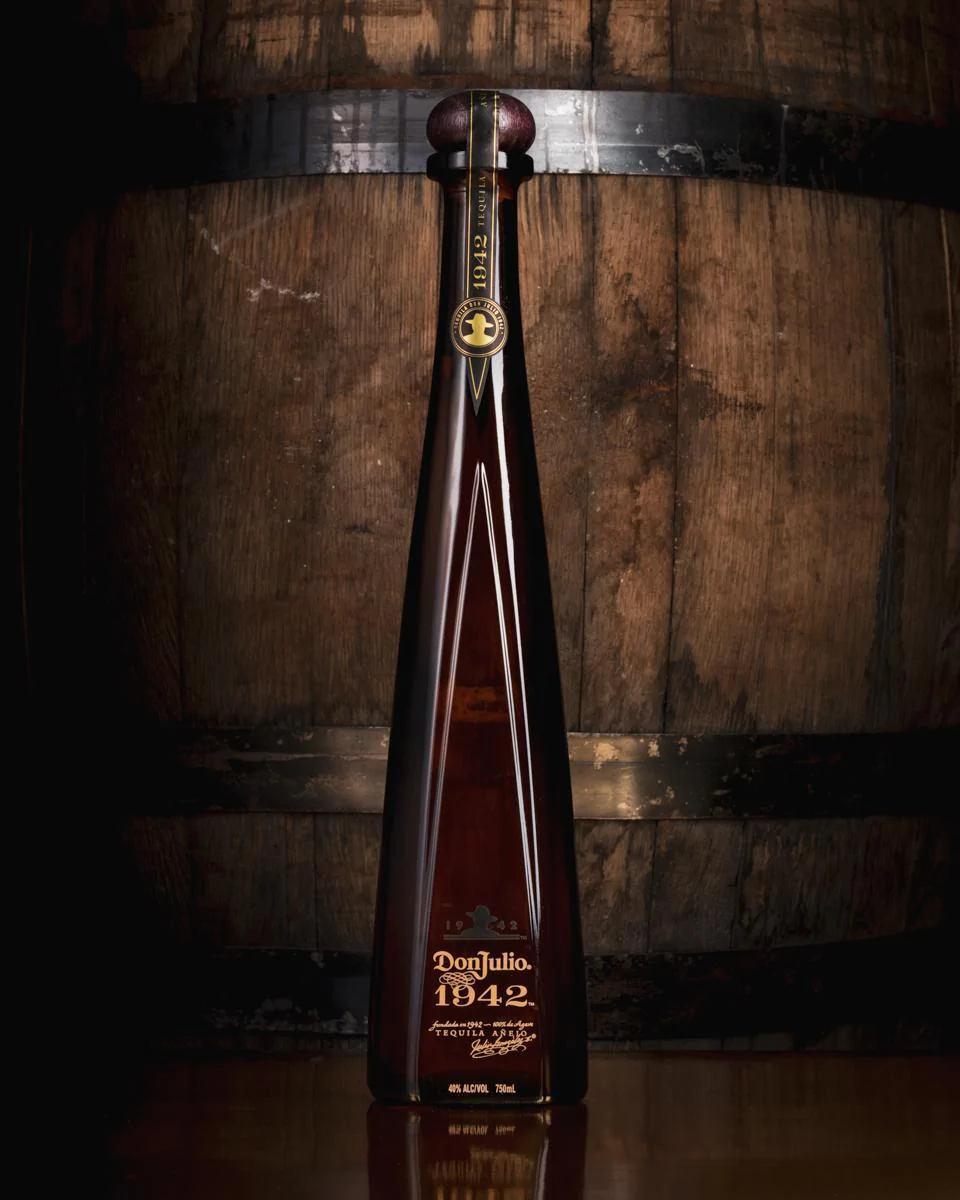 What Can You Put on Bar Cart besides Alcohol?
A Bar cart is much more than liquor bottles and you're here for bar cart ideas, our next recommend is to round out the bar cart with barware accessories, coffee table books, an ice bucket, and some premium glassware.
What Glassware Should I Put on my Bar Cart?
Whether you bar cart is in the dining room or center stage, it's important to showcase your most elegant glassware, and preferably glassware that pertains to drinking. Here's our recommends :
Wine Glasses

Champagne Fluters

Two Whiskey Rocks Glasses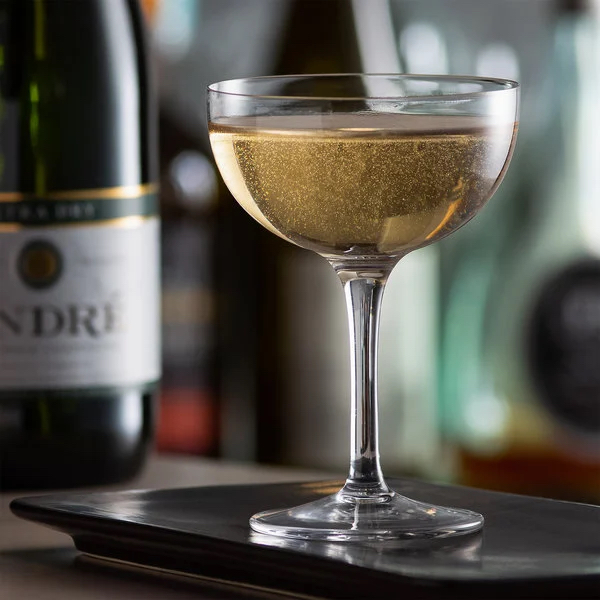 What Coffee Table Books should I put on my Bar Cart?
We recommend putting books that are not only stylish but also contain all of your favorite cocktail recipes. After all, while we may think we can remember every recipe, it's nice to be able refer back to a cocktail tome.
Here's our recommends :
Spirited : Cocktails from Around the World

Death & Co : Modern Classic Cocktails

Cocktails for Drinkers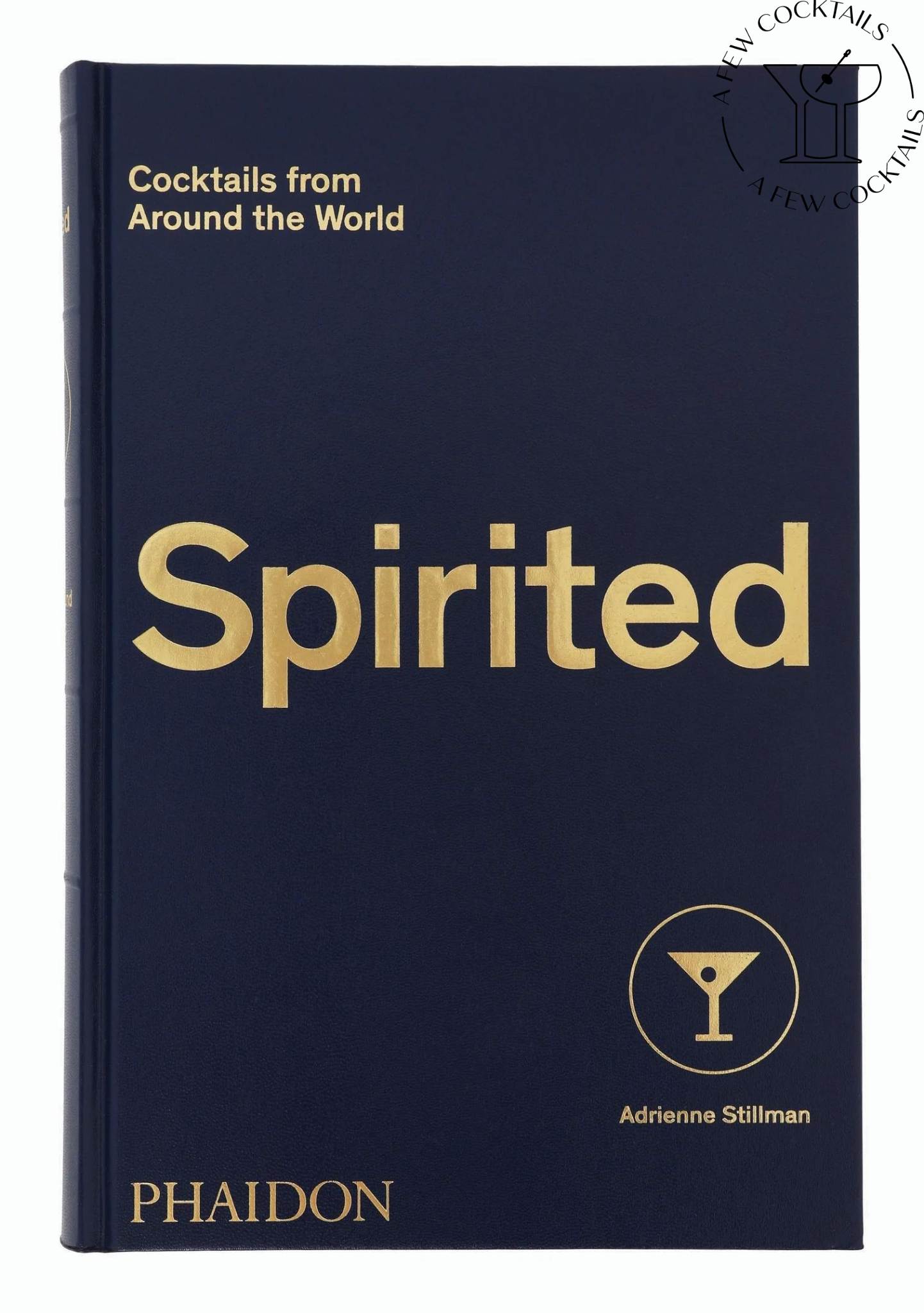 Check out our Best Cocktail Books 2023 for a more comprehensive overview
What Cocktail Accessories or Ice Buckets Should I put on my Bar Cart?
It's fun to have a few tools to along with the cute glasses on all of your bar carts. We recommend putting a stylish ice bucket on the bar cart along with a beautiful mixing glass.
Here's our Ice Bucket Recommends :
Tallulah Ice Bucket

Geneva Ice Bucket

Vintage French Ice Bucket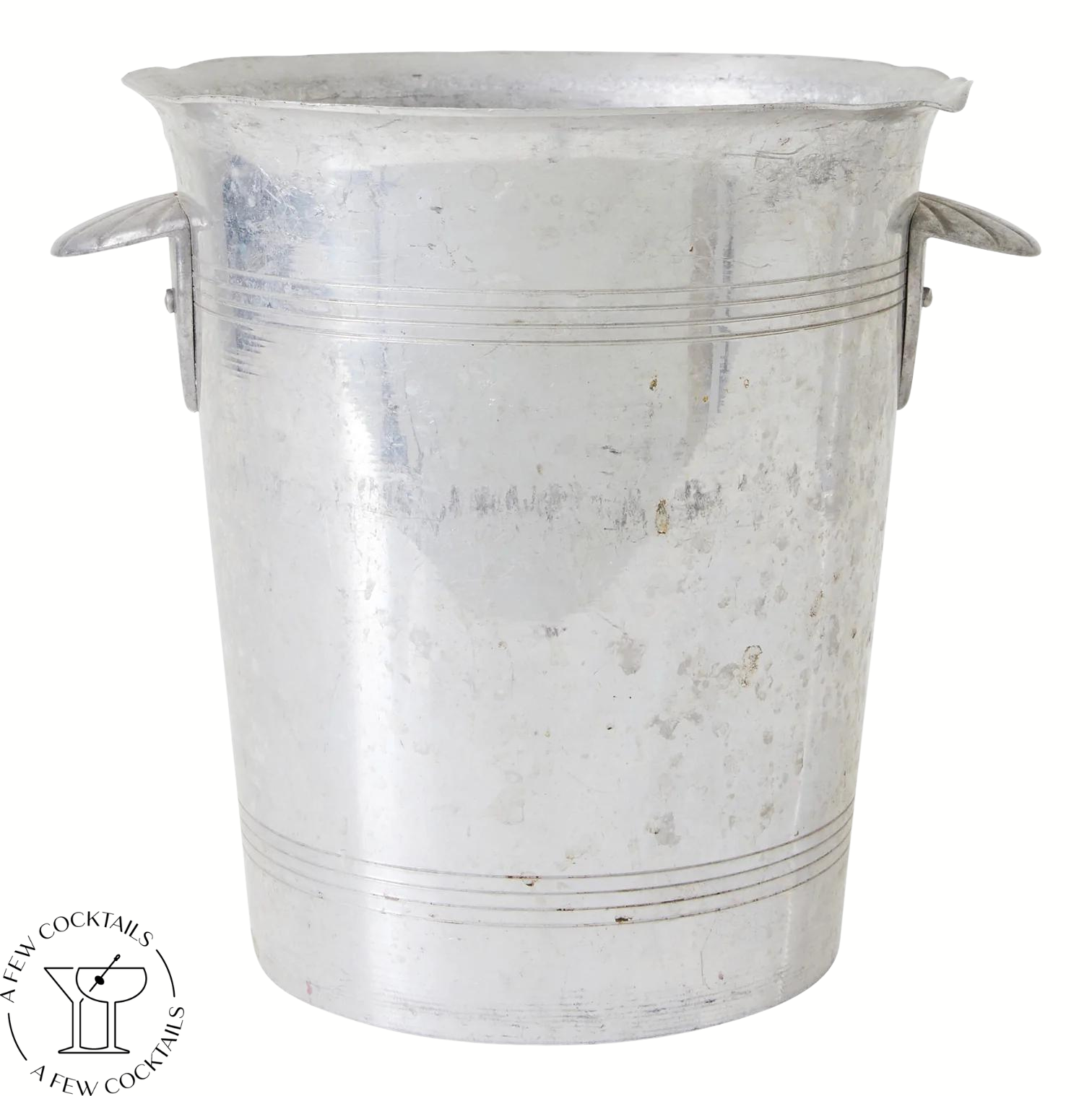 We broke down why we like each ice bucket on the link.
We also recommend putting a few barware accessories like a mixing glass on top of the bar cart or home bar. After all this isn't a bedside table and you're here for home bar ideas and bar cart ideas.
How to Decorate a Bar Cart Area?
So once you've fully loaded up the Bar Cart and it looks like nice and pretty. How should you decorate the area around the bar cart? This would depend on whether the bar cart is for an outdoor bar by a console table or in our version inside of your home on display, not like a side table.
We recommend putting beautiful art work above the bar cart. The art work should be elegant but could be as simple as a neon sign that says happy hour here!
Now that your bar cart is ready to go, wheel the bar cart out to your friends and start serving some cocktails.
---