How to Make an Azulito Drink Recipe
A recently popular drink that has taken the cocktail world by storm. Crafted in Mexico City sometime in the early 2000s and got its name for a fairly obvious reason. The cocktail is blue! Hence "azul" which translates to blue in Spanish. This drink is particularly delicious because it combines the flavors of vodka, sprite, Curacao and some caffeine from a Red Bull. So it not only tastes good but will keep you awake for a few hours. There are a few ways you could make this cocktail. You buy some blueberry flavored syrup to get the blue tone or you could use Curacao which gives it the blue color.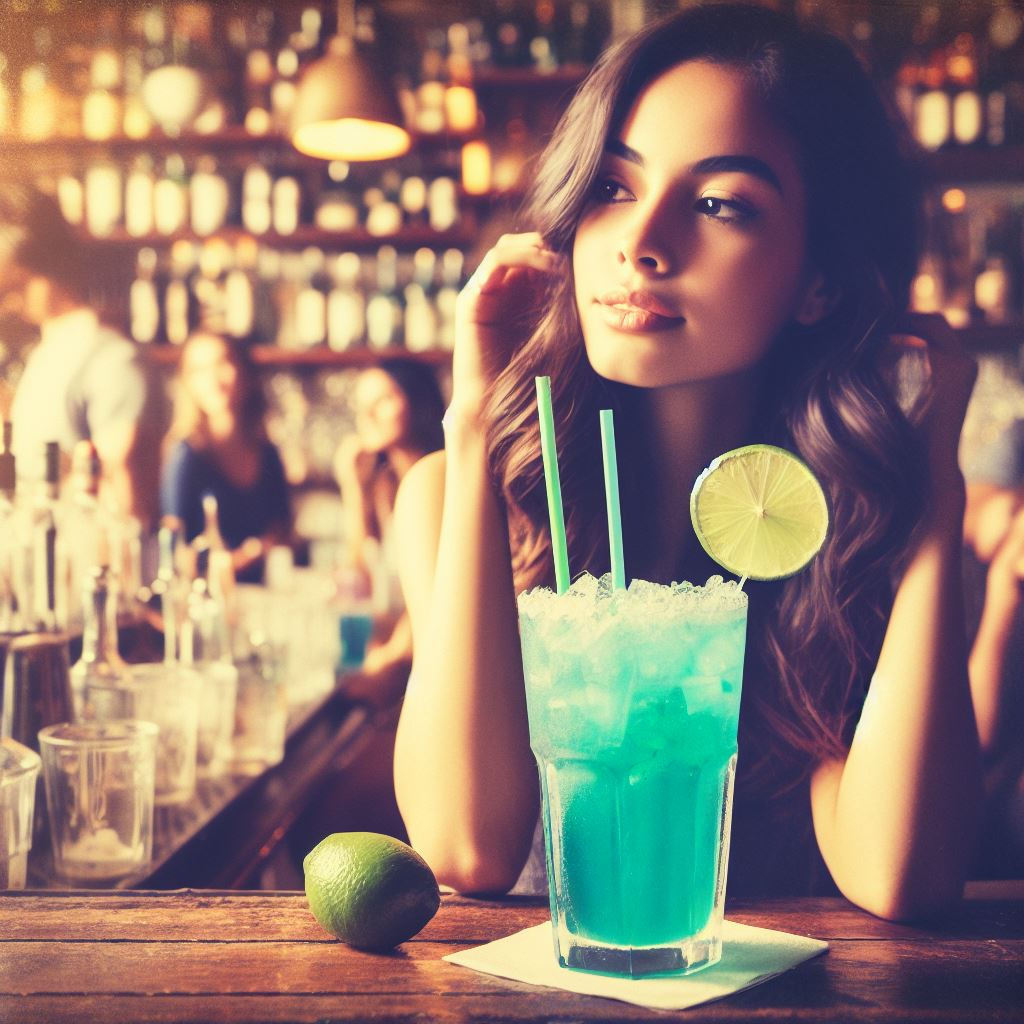 Azulito Recipe
The overall notes for this recipe...use some citrus flavored sodas, like a Sprite or a 7up. But any lemon lime flavored soda will work. This isn't too sweet of a drink despite it's blue tint. My mind immediately goes to a blue flavored slushi, but alas it's not that sweet.
To make an Azulito, you will need:
1.5 ounces vodka

1 ounce blue curacao

4 ounces blue red bull drink

4 ounces Sprite or 7up soda

Blue rim (optional)

Cherries
Instructions:
Fill a glass with ice.

Add vodka, curacao, blue energy (red bull) drink, and lime-flavored (like sprite or 7up) soda.

Stir gently.

If desired, rim the glass with blue sugar.

Garnish with cherries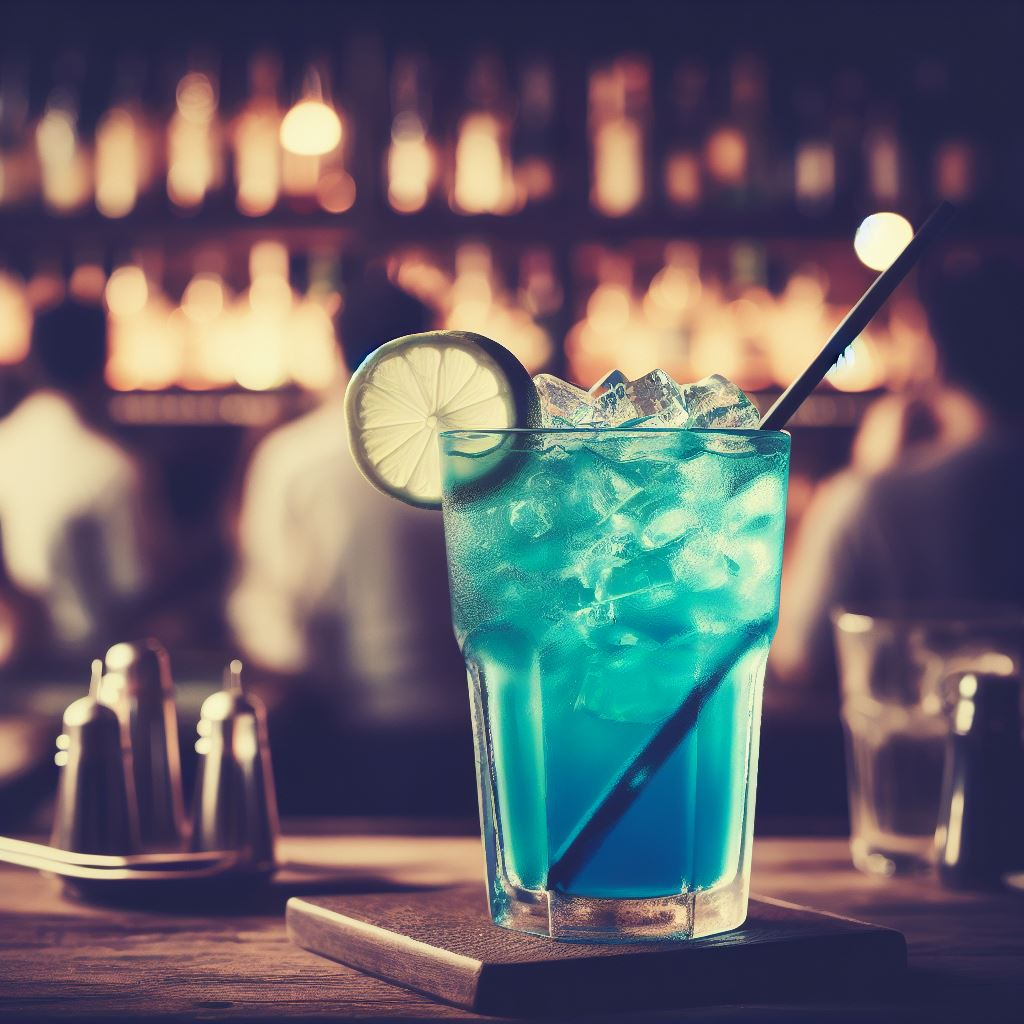 Azulito Drink Recipe Variations
Our recipe uses Curacao to get the deep blue coloring, but we've also seen recipes use a blueberry puree or a blueberry syrup to get the same blue tone. This is actually quite delicious and a bit more on the natural side.
Pineapple Version
Instead of using a lemon lime soda or in addition to using a lemon lime soda, you could also use fresh pineapple juice in the Azulito. We're always big fans of using any form of citrus burst for flavoring. It's adds a little punch while also masking the alcohol, if alcohol isn't your thing. Pineapple juice pairs well with almost any liquor, vodka included. We prefer to use a fresh pineapple juice or equivalent. If you use pineapple and you don't want to use the lemon lime soda, you can replace the Sprite with a sparkling water. You'll then have more of a sparkling azulito than the traditional.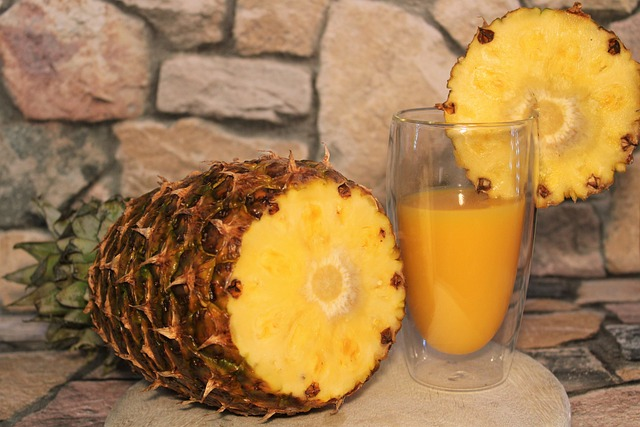 Fresh Blueberry Azulito
Another popular way to make an Azulito is to use fresh blueberries. We recommend either muddled blueberries or a store bought blueberry puree. Whichever one you choose, the flavor profile should remain relatively unchanged. The best part about using a few blueberries is you get to convince yourself that your alcoholic beverage is actually a bit healthy. Whatever it takes right? The only catch about using blueberry puree is you might lose a bit of that citrusy flavor. But instead you'll have a delicious blueberry flavor or you could even do a blueberry flavored rim.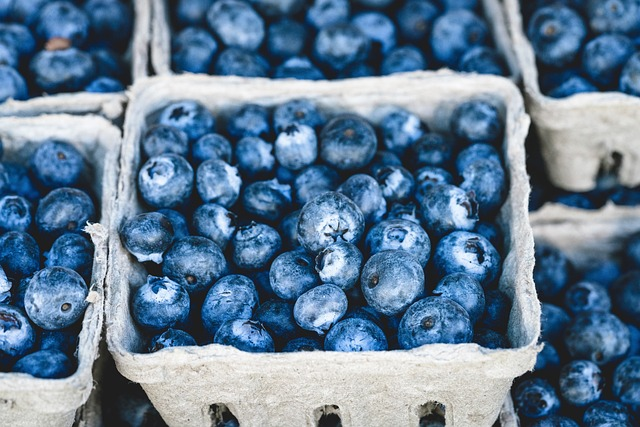 How much Alcohol is in an Azulito?
Well the amount of alcohol depends entirely on bow strong you want to make your cocktail. For a less strong cocktail use the Azulito drink recipe that uses the blueberry puree instead of the Curacao liquor. The berry blend helps mute the vodka flavor. Also make sure that the vodka you use in the recipe is 40% ABV. Most vodkas are, but there is always a chance that it's a bit higher. YOu could also add mint leaves or a dash of club soda or additional ice cubes to water down the cocktail.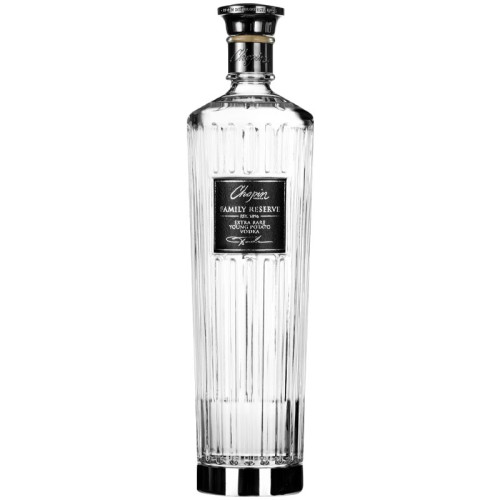 Interested in Other Delicious Cocktails?
We also recommend the Kenny's Cooler cocktail or a Red Bull sunrise if you would to keep the spirit on the energy drink mixed with vodka. What better way to have a Vodka Red Bull for it to actually taste good.
---