How to Make the Texas Roadhouse Margarita
Of all the cocktails at Texas Roadhouse...there is one that truly stands out. The Texas Roadhouse margarita...it's so good that they even sell the mix the online. While we're not ones to usually recommend a mix, the Texas roadhouse margarita mix is truly outstanding and cuts out a big chunk of work and gives you almost the same exact quality that you would expect to receive when you order the margarita at Texas Roadhouse.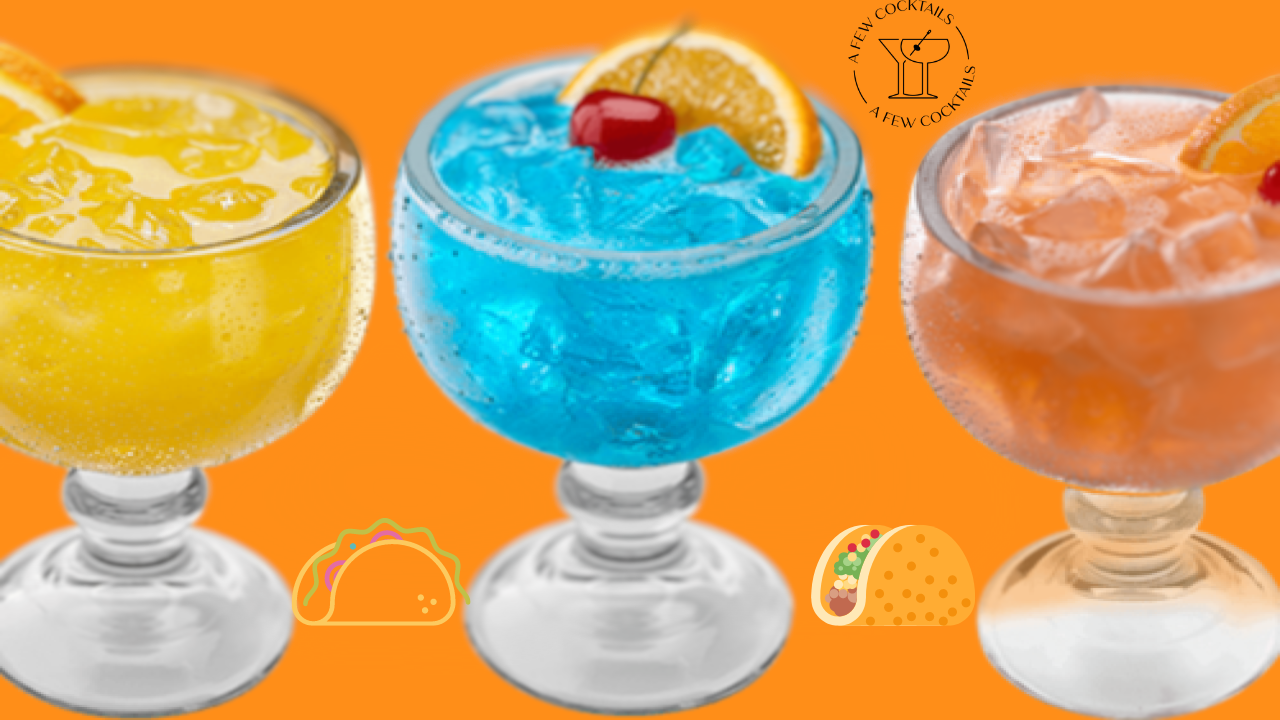 Texas Roadhouse Margarita Recipe
When you first arrive to Texas roadhouse...you're probably thinking of two things...fajitas and a Texas Roadhouse margarita. We don't blame you. They are both incredibly delicious. What we like about this recipe is it doesn't have a strong sour taste and the mix is a nice refreshing mix of lime juice and lemon juice.
We also recommend their Kenny's Cooler or Red Bull Sunrise.
Equipment and Tools
Cocktail Shaker

Strainer

Jigger

Margarita Balloon Glass

Tube

Saucer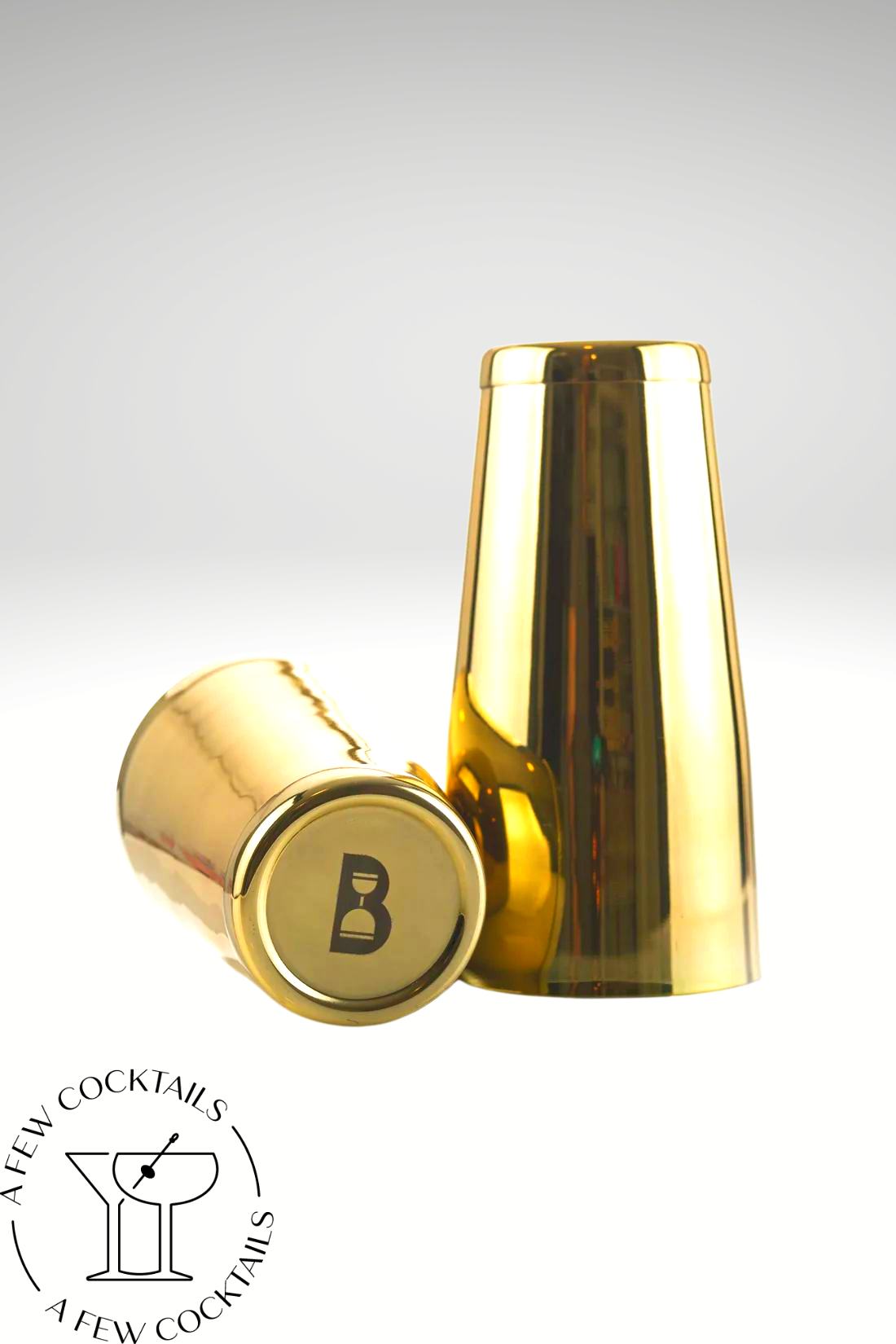 Ingredients
¾ oz Grand Marnier

¾ oz Casamigos Blanco Tequila

¾ oz Casamigos Reposado Tequila

¾ oz Casamigos Anejo Tequila

3 oz Texas Roadhouse Margarita Mix

Ice Cubes

Lime & Orange Wedge For Garnish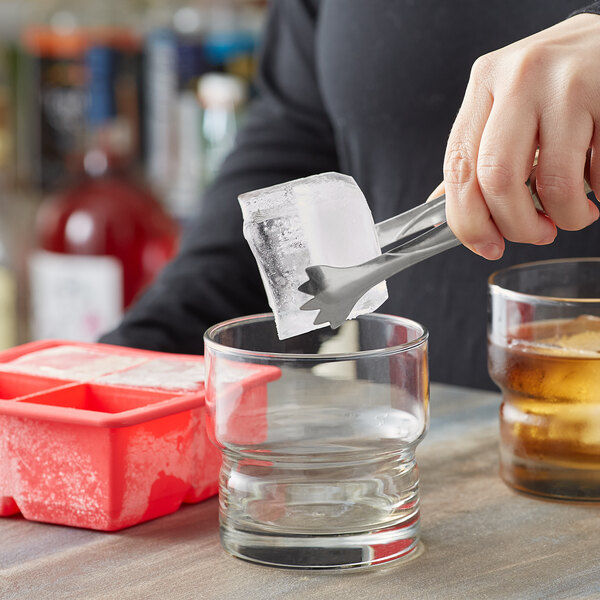 Instructions
Use an orange or lime wedge to rub the rim of your margarita balloon glass.

Dip the margarita glass into some kosher salt or sea salt. Or you could also sprinkle it on top.

In a cocktail shaker add Grand Marnier, Casamigos Blanco Tequila, Casamigos Reposado Tequila, Casamigos Anejo Tequila, and Texas Roadhouse Margarita Sour Mix with some ice cubes.

Shake all the ingredients to combine for 4 to 6 seconds.

Add some ice to your margarita balloon glass.

Through a strainer, pour the mixture into the margarita balloon glass.

Add lime and orange wedge as a garnish.

Now you're ready to enjoy a legendary margarita from Texas Roadhouse.
What Tequila is in the Texas Roadhouse Margarita?
If you're aiming for a top shelf tequila then we always recommend Casamigos or a similar quality blanco tequila. If you prefer a less expensive option then we recommend 1800 silver. The tequila you choose goes a long way in determining the flavor of the margarita. The legendary margarita is a great summer cocktail and nothing goes better with summer than a tequila. Also, make sure you pick a tequila that has been sourced from the Jalisco region, otherwise you're not actually having a true tequila.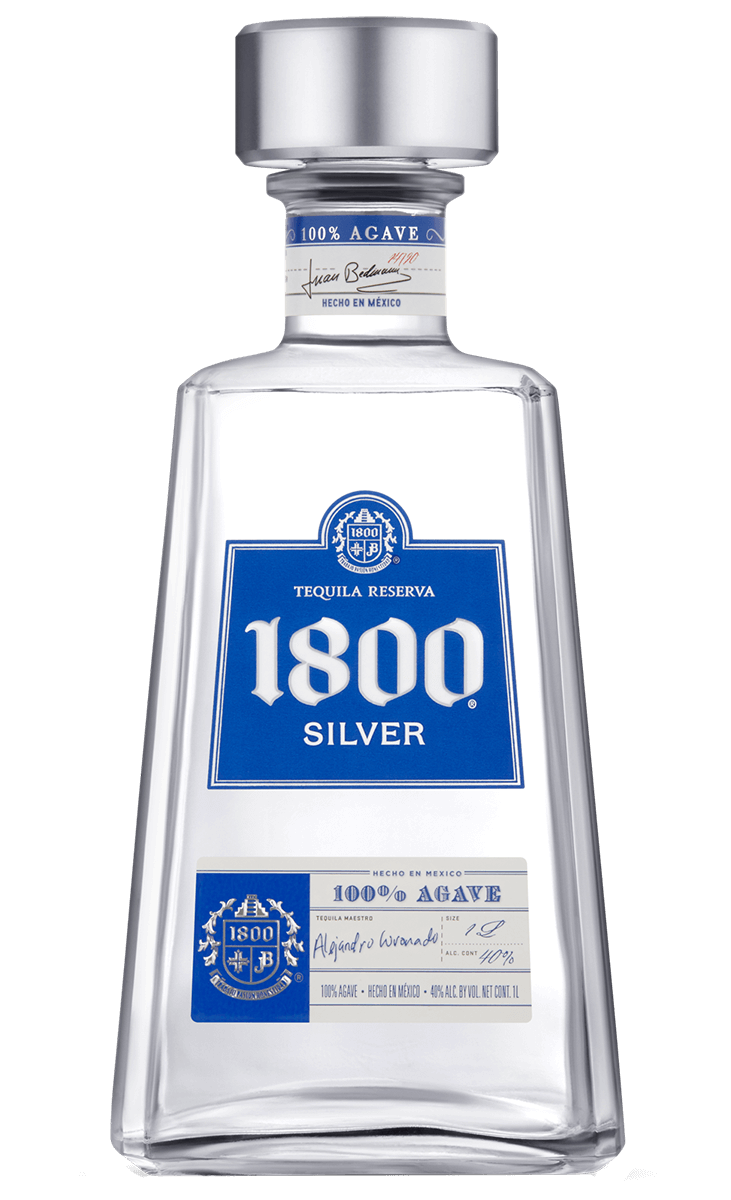 What Kind of Margaritas do They Have at Texas Roadhouse?
Texas Roadhouse also has a very popular strawberry margarita, the texas roadhouse strawberry margarita is also one of our favorite cocktails. For some reason, strawberry purée and tequila go perfectly together and the Texas Roadhouse Strawberry margarita is no exception. It's perfectly sweet without being overwhelmingly so. It totally makes sense how the strawberry margarita become their signature drink.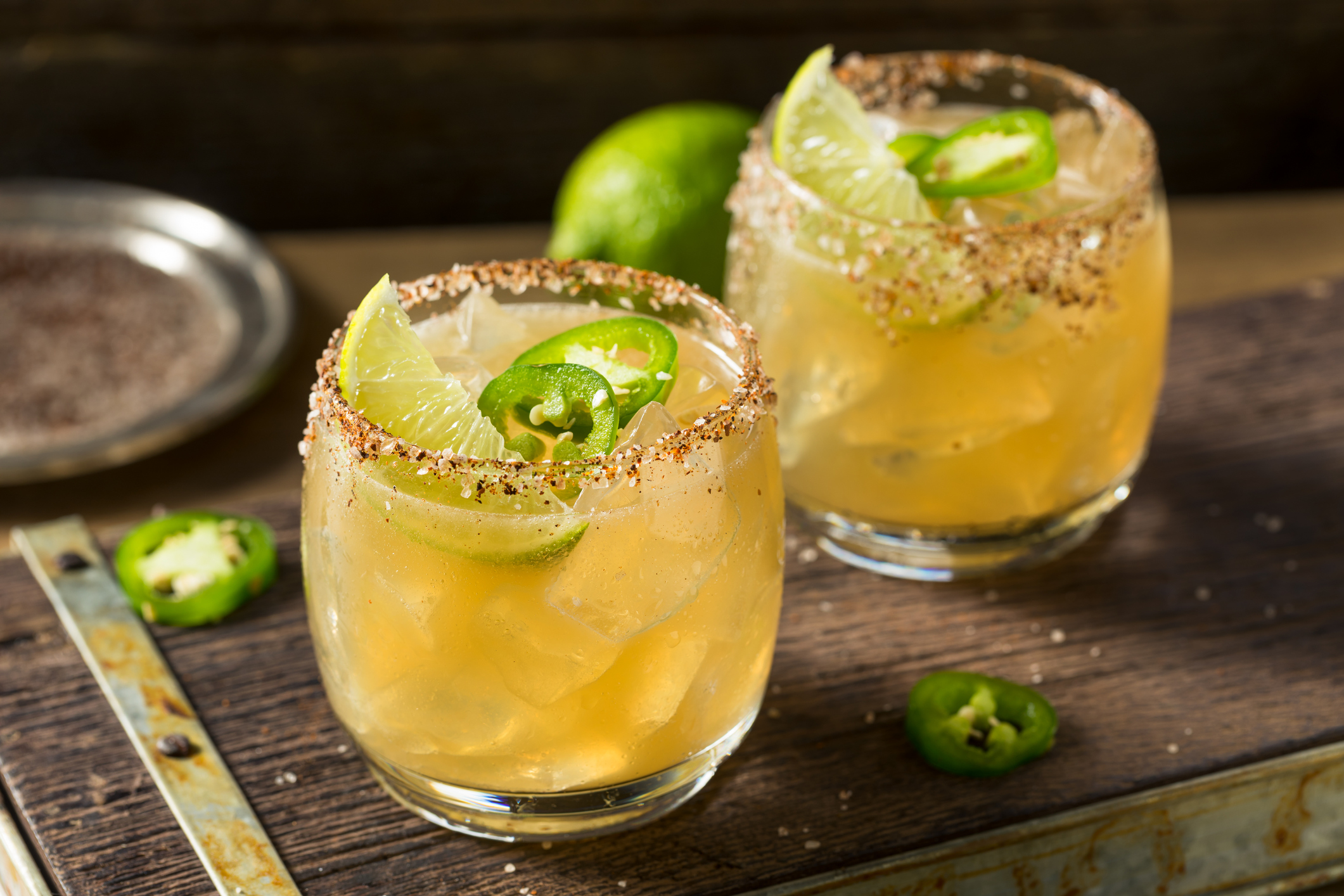 Is the Texas Roadhouse Margarita Mix All-Natural?
The best part of the Texas roadhouse margarita mix are the natural ingredients. A delicious blend of lime juice, blue agave from the jalisco region, lemon juice and a touch of water + sugar. That's what separates the texas roadhouse margarita mix from other mixes. You know exactly what you are going to get.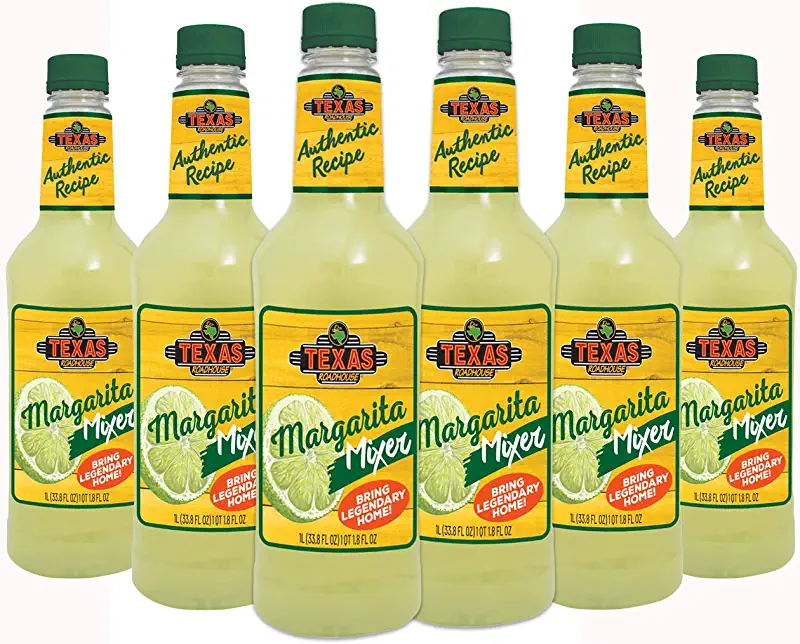 What other Cocktails should I Try?
We also recommend the Hennessy Hustle from Buffalo wild wings as well as other delicious cocktails. THe most important part of any cocktail is the drink ingredients. Whether you're using orange juice or pineapple juice, we think it is paramount to use fresh and natural ingredients. Otherwise you could end up with a nasty hangover just due to the artificial ingredients. Legendary margaritas require legendary ingredients. So don't cheap out but make sure you're still buying the proper tools.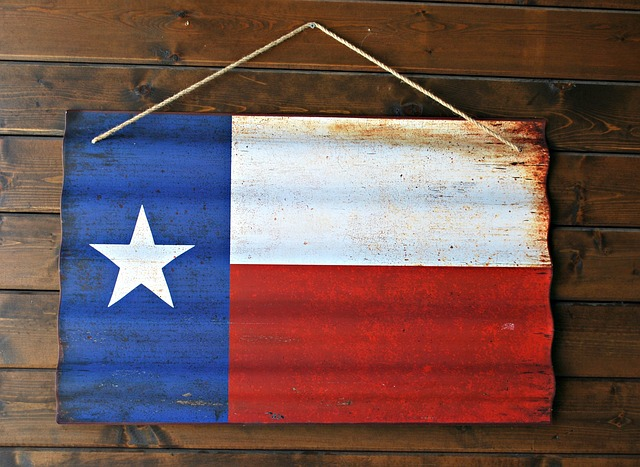 When you are purchasing your cocktail tools, don't overthink it. Just make sure you have some of the tools and don't be afraid to substitute when you see fit. Nobody cares how the cocktail is made, just how the drink ends up tasting.
---