How to Make the Malibu Barbie Drink...like Barbie
Women want to be Barbie...men want to be with Barbie...wait are we talking about James Bond or Barbie? Well, you get the idea. But how do we make this specialty Malibu barbie drink? What actually goes into a cocktail that would make Barbie proud? Well our recipe is actually quite simple. We are going to lean heavy on fresh fruit juices like pineapple juice, cranberry juice, orange juice and of course Malibu Rum. Afterall, how can you have a Malibu barbie drink with some Malibu rum.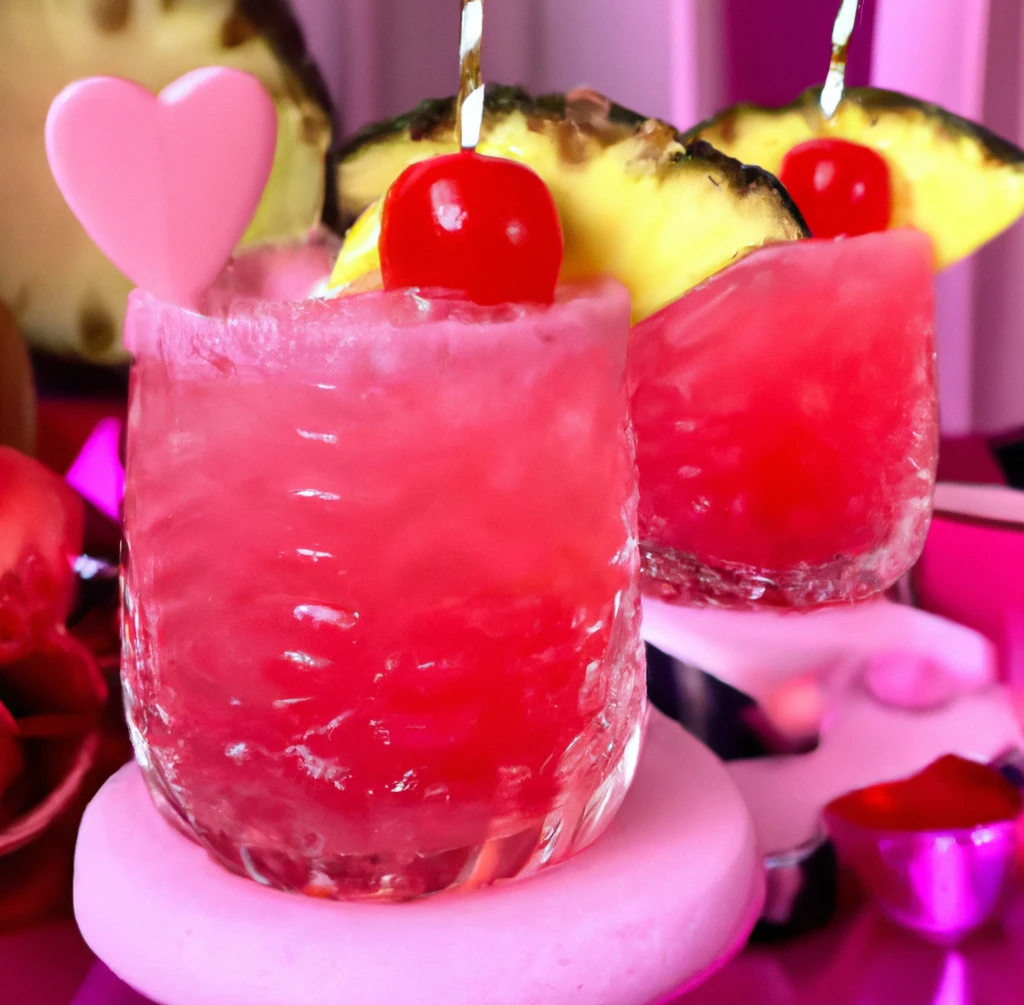 Malibu Barbie Recipe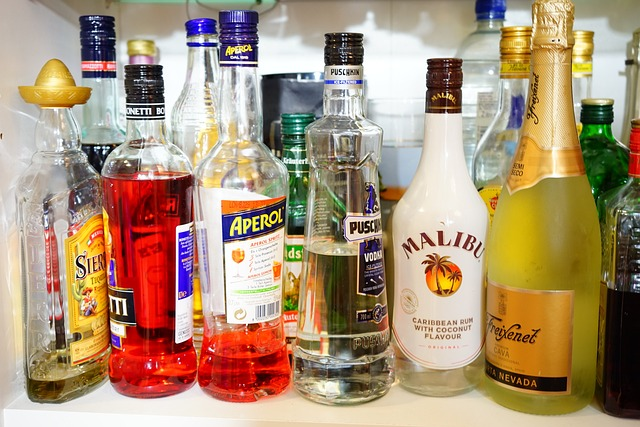 Required Bar Tools
Cocktail Shaker

Blender (Frozen version)

Cocktail Glasses (Highball or Margarita Glass)

Straw
Ingredients
Let's keep the ingredients simple and delicious. We recommend only fresh fruit juice options, stay away from concentrate if you can. But if you can't the Malibu Barbie Cocktail will still taste good it just won't have that freshness.
Coconut rum (Malibu Rum recommended)

Pineapple juice

Cranberry juice

Orange juice

Grenadine syrup

Pink sanding sugar for rimming

Pineapple wedge and cherry for garnish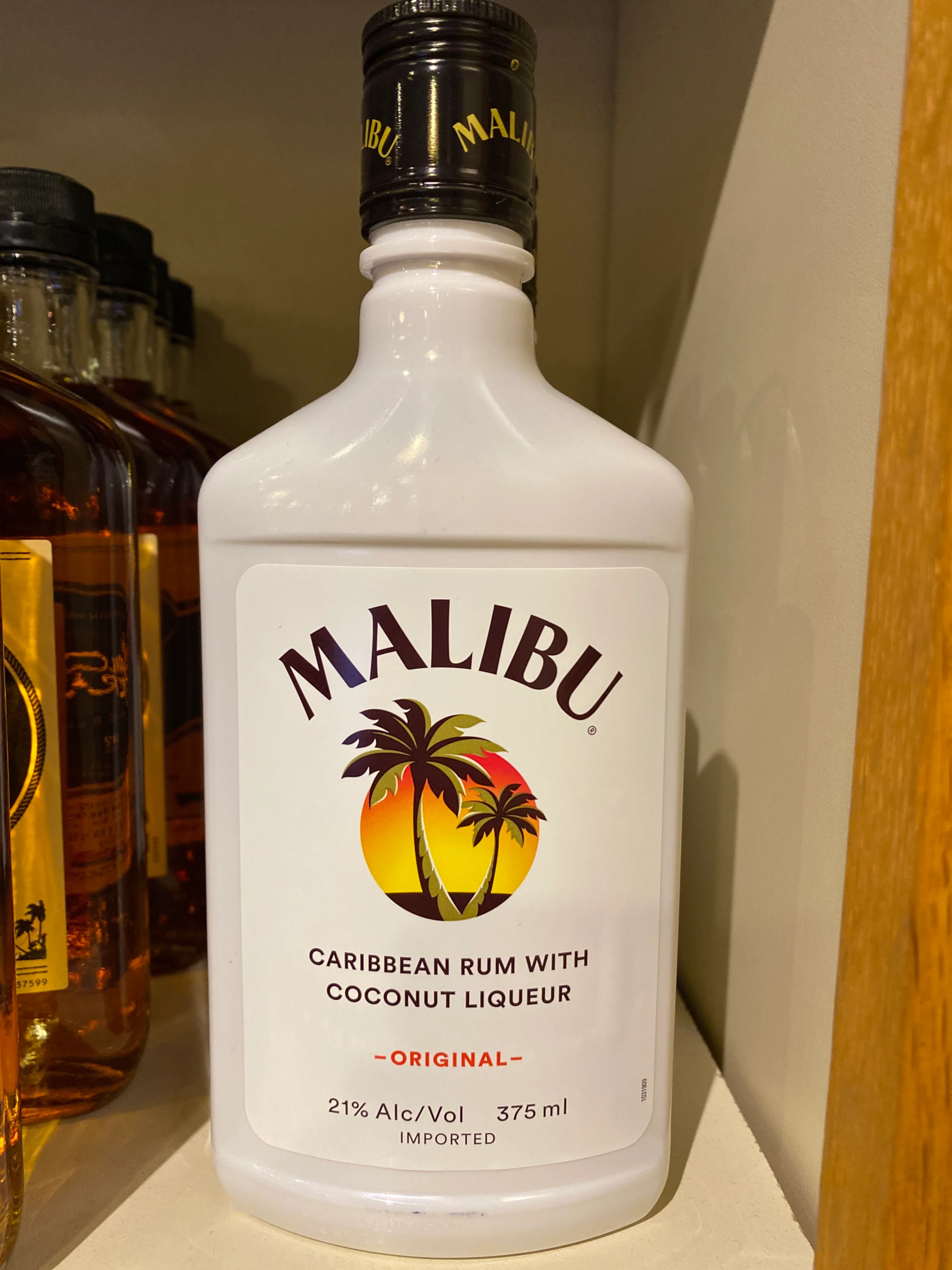 Step by Step
First place all juices and rum into a large cocktail shaker with ice

Shake Vigorously

Pour the mixture into a cocktail glass

Begin adding grenadine in order to get a deeper pink color that you desire

Add Pineapple Wedges, Umbrellas, and other garnish to top it off.
What Does a Malibu Barbie Drink have in it?
The goal of a Barbie drink is to make it look like as girly and beachy as possible. After all, this is about Malibu...and Barbie. Blondes and beaches. So our cocktail's goal is to maximize that beachy flavor, think fruit juices and fresh fruit alongside some umbrellas and not too strong of a flavor. The pink from the Malibu Barbie drink comes from a touch of grenadine syrup. Other than that the bulk of the flavors come from the combination of multiple fruit juices.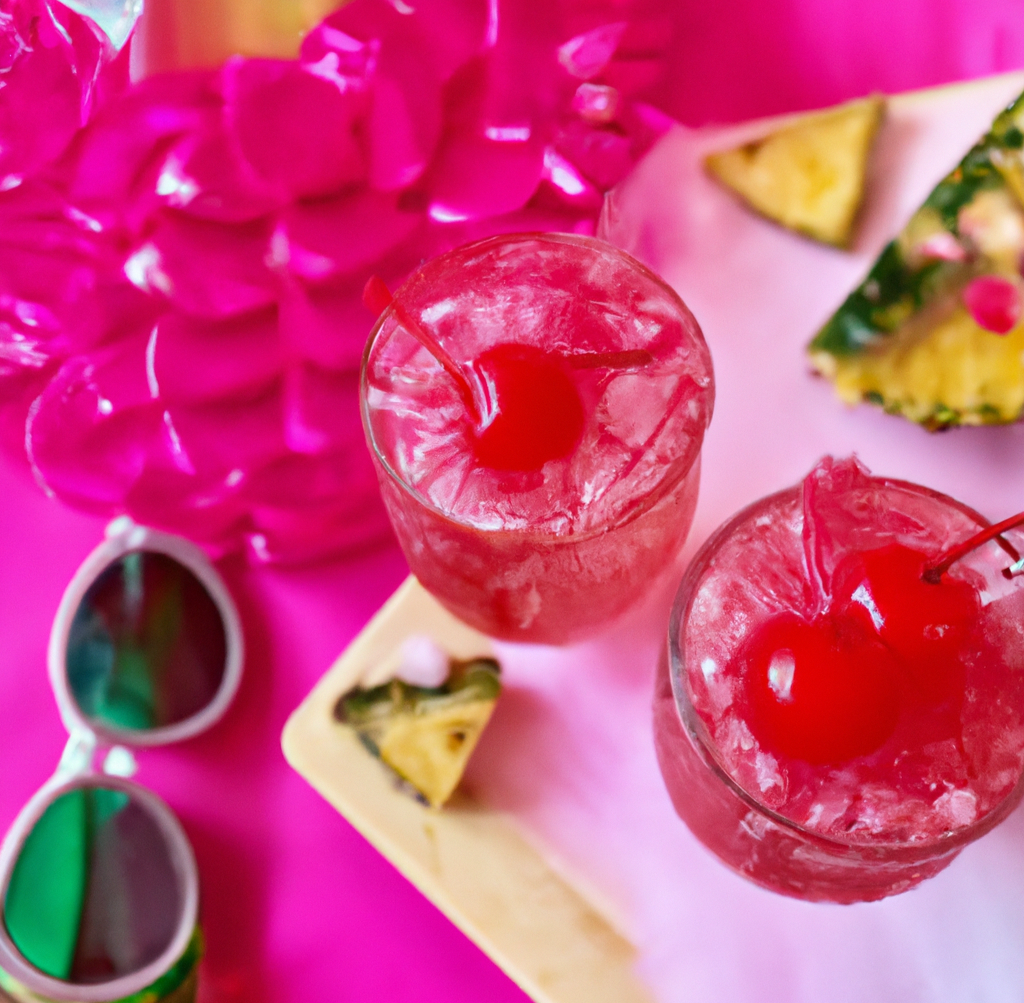 Malibu Barbie Drink Variations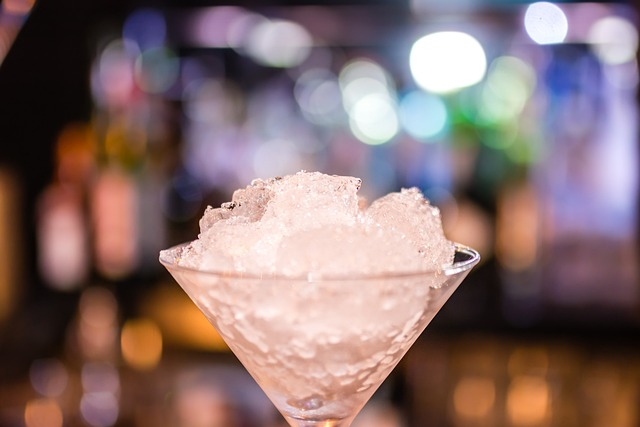 Frozen Malibu Barbie Cocktail Recipe
As with all frozen drinks, you're welcome to make this as simple or complicated as you like. The easiest way to make a frozen version of the pink drink is to buy a large blender and fill the blender 80% of the way up with ice cubes. If you do any less ice, you risk not having a slushy but just an extra cold version of the barbie pink cocktail. We also recommend chilling all the ingredients in the fridge beforehand. You could also put the Malibu rum in the freezer as well. We recommend these steps for both the frozen version as well as the traditional version.
What does a Malibu Barbie Drink Taste like?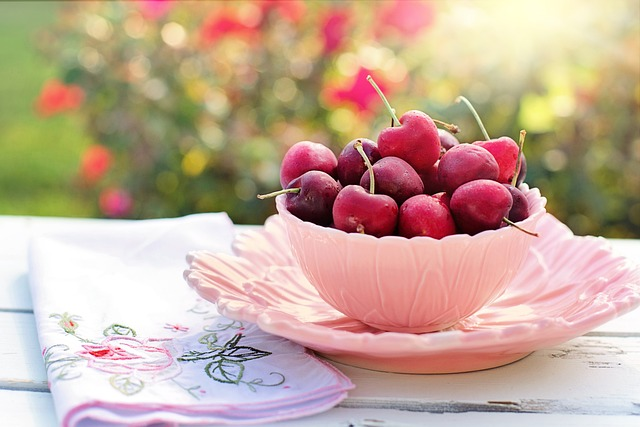 The closest possible comparison is to a delicious punch flavor. When you mix the right fruit juices together, the flavors begin to enhance each other versus hurt each other. If you stick to a coconut rum, like Malibu rum, then you can expect some delicious coconut notes. You could also use a dark rum or a white rum but you may not get that tropical flavor you were looking for.
You could also use a coconut syrup if you want to use a traditional rum but still want that extra coconut flavor. This is a great year round cocktail that definitely leans toward the feminine side of drinking.
Interested in Other Tropical Drinks or Mocktails?
If you enjoyed this Barbie pink cocktail then we think you would also enjoy our other tropical cocktails and mocktails. Our Mango Tango is a delicious cocktail that will take you straight down to Key West...at least mentally. We also recommend our five easy to make tiki mocktails. Check it out!!
The key to all of these great drinks is to use high quality ingredients. You can skimp on the ingredients if you want, but you'll never have the same result or best result that you're looking for. If you do choose to skip the fresh fruit juices then your drink may taste more similar to a Pat O'Briens hurricane (which we can't stand but understand why some people like it) than freshly squeezed juices from the tropics.
---