How to Make a Japanese Old Fashioned
As the sugar slowly dissolves into the trace bit of water at the bottom of your glass, you can't help but get excited at the craft of making of a proper old fashioned. But we're here for something different, we want a proper Japanese old fashioned. But what does that mean? In our opinion, the key difference in a Japanese old fashioned lies in both the whiskey and the sugar. We like to use Japanese whiskey that is most similar in flavor to an American bourbon. A little sweet, but not overwhelmingly so. We like to use Japanese black sugar which is a derivative of Japanese sugar cane. The flavors are a bit more pronounced.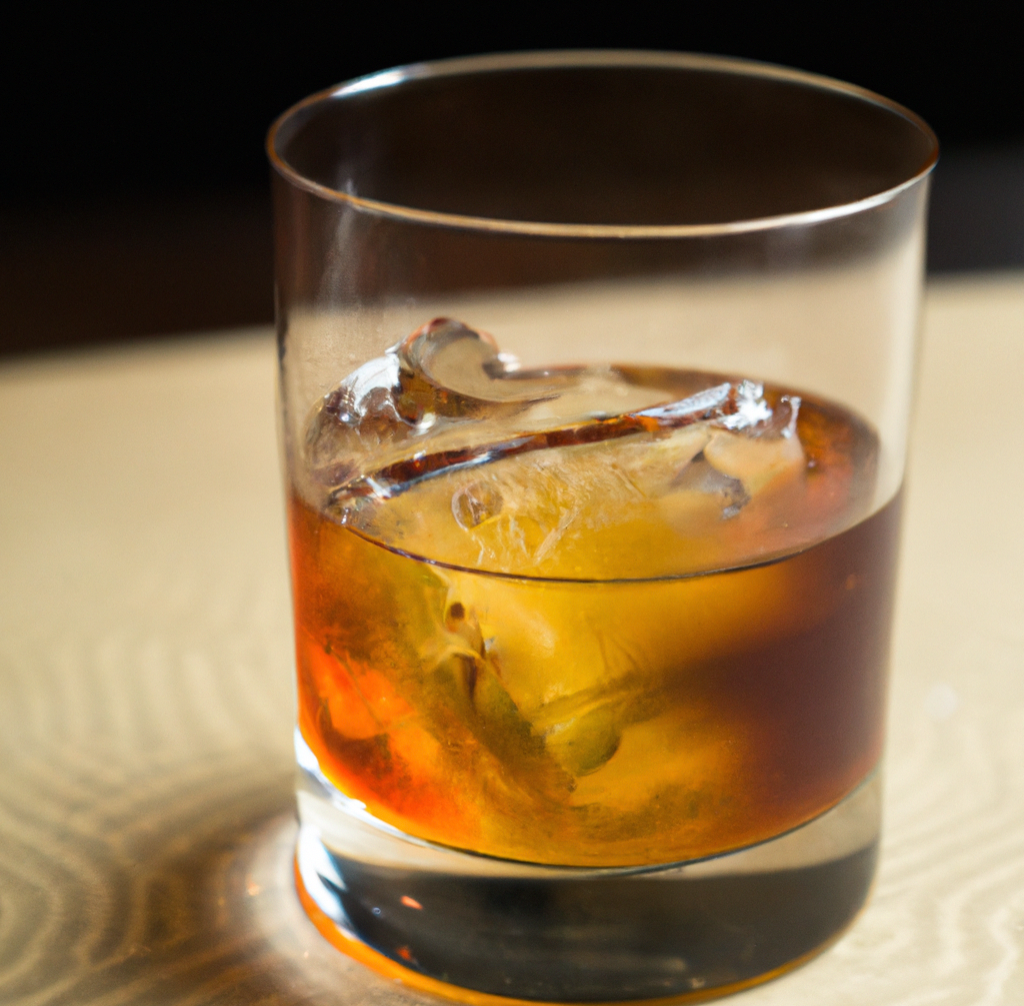 Japanese Old Fashioned Recipe
The Japanese Old Fashioned is the ultimate Gentleman's cocktail, a perfect combination of Rye Whiskey, Bitters, an orange slice, japanese sugar and a Maraschino cherry.
Ingredients :
1 Japanese Sugar Cube

1/2 Orange Slice

1 Maraschino Cherry

Orange Peel

A Dash (or two) of Angostura Bitters

Large Ice Cube

2 Ounces of Nikka Whisky
Directions : 
Pour a touch of water in the bottom of the rocks glass

Muddle the sugar in the glass

Add the cherry and bitters

Pour in the Nikka

Stir 50-100 times

Twist and then garnish with an Orange Peel
What Makes a Japanese Old Fashioned Different?
It all starts off with the whiskey. Japanese whisky has a unique flavor profile but based on the American Bourbon flavor. Our Japanese Old fashioned also uses a Japanese black sugar that has a more intense flavor than traditional brown sugar. We also recommend making the Old Fashioned in a traditional rocks glass.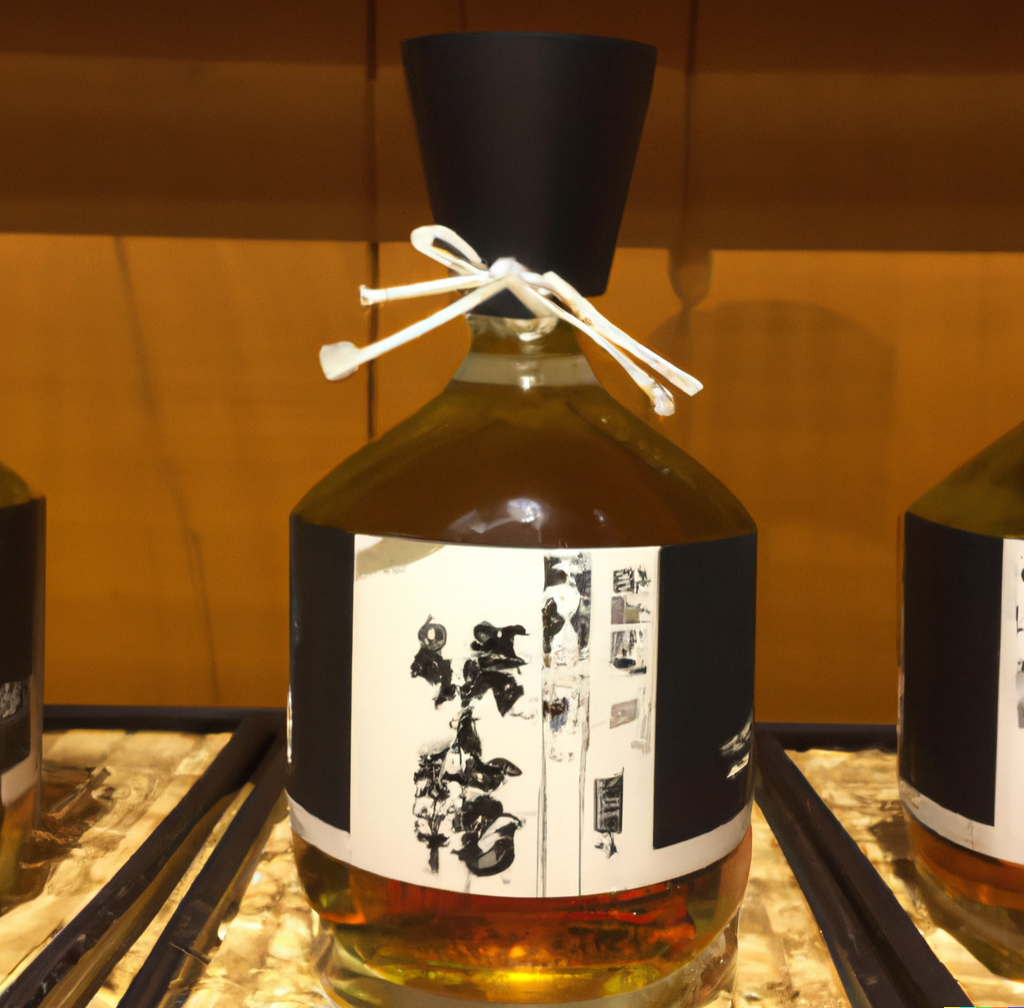 A Brief History of Japanese Whiskey
After Japan had finally opened up to the world, the Japanese people fell in love with the golden amber that we know as Scotch. They tried to make their own but failed miserably...Until the father of Japanese whisky stepped in.
In 1918, Masataka Taketsuru, a Japanese Chemist, went off to Scotland to learn the craft of making Scotch Whisky. He fell in love with the technique and craftsmanship and was determined to make the same quality whisky in Japan. When Masataka Taketsuru returned to Japan, he partnered with a pharmaceutical executive, Shinjiro Torii."Tori San" or Suntory. Eventually hte two split and ended up making their own whiskeys. If you would like to learn more, we dive deeper in our History of Japanese whiskey article.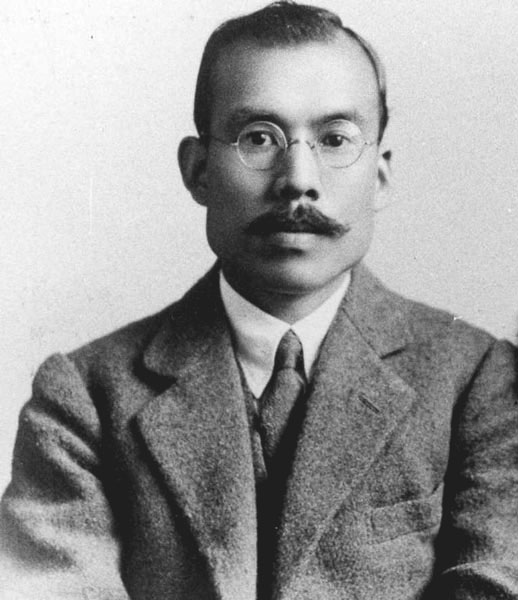 What's the Difference between Japanese Whiskey and Bourbon?
The first thing we will note, Japanese whisky is generally carries more of a scotch flavor profile than a bourbon. So think earthy flavors. However, there are Japanese whiskies for bourbon aficionados. We find the Nikka Japanese whiskey is good starter whiskey and blends well with traditional Old Fashioned Ingredients.
What Japanese Whiskey should I Use?
Nikka
Masataka Taketsuru decided to open up his own Whisky distillery, Nikka, in the Hokkaido region of Japan. To him, it was the most similar landscape to Scotland. The flavor notes are most similar to Bourbon and is a good entry point.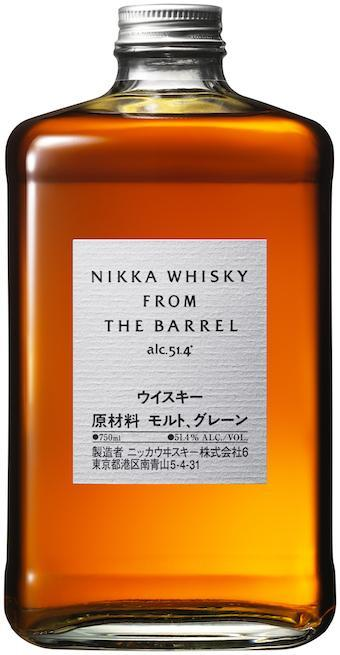 Hibiki
A premium whiskey offering from Suntory whiskey. Perhaps the most awarded Japanese whiskey that is a delicious blend of both malt and grain whiskeys. Hibiki is considered to be one the best Japanese whiskies ever created and certainly has the pedigree to back it up.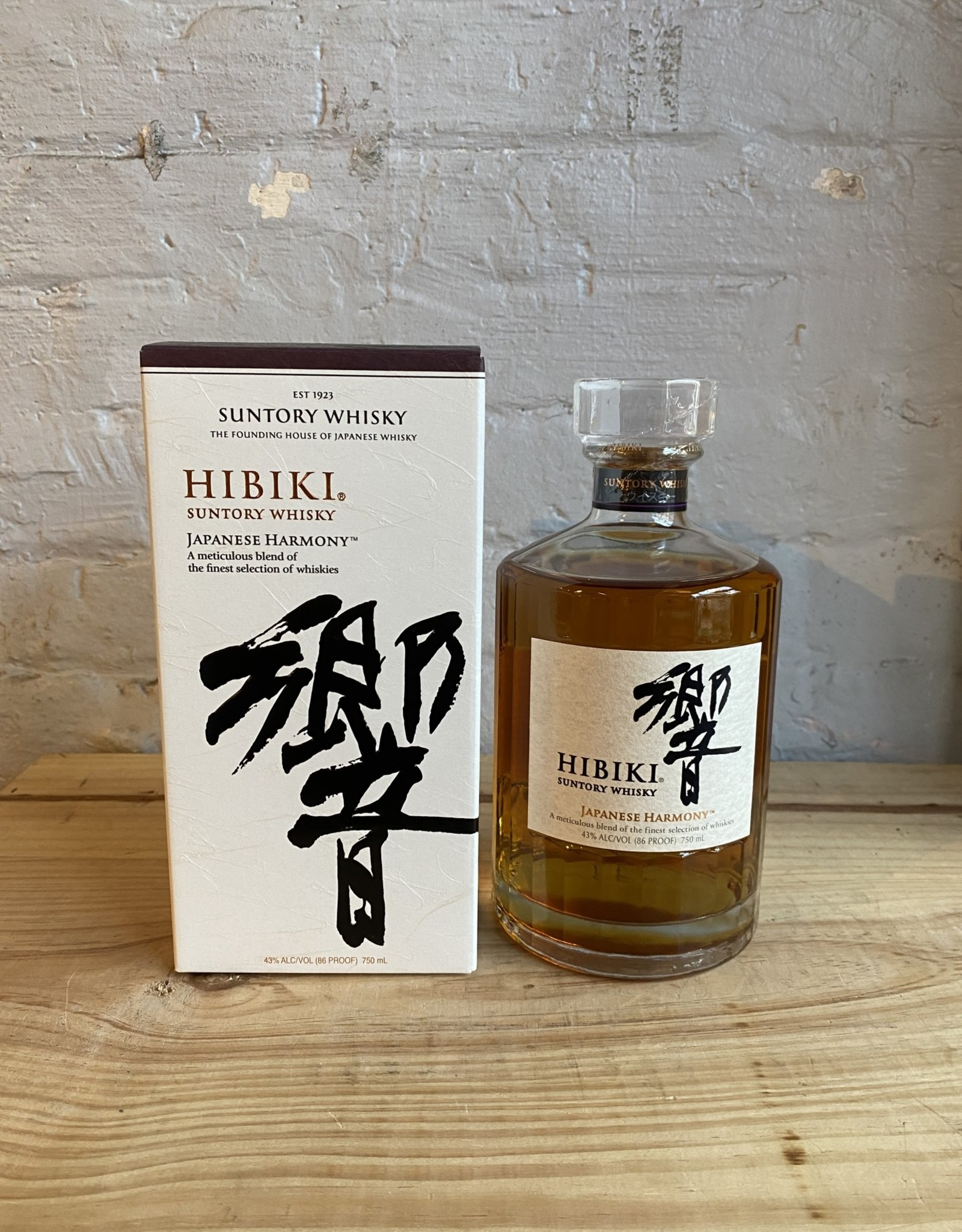 Suntory Whiskey
Perhaps the most famous of the Japanese whiskies, Suntory whisky, was founded by Masataka's former partner Shinjiro Torii. Little fun fact, Suntory is just "Tori San" backwards in Japanese. Suntory is a delcious single malt more similar to a scotch than a bourbon. Keep that in mind when making your old fashioned. The flavor palette will be different.
Interested in Other Japanese Whiskey Cocktails?
We've put together a guide with additional Japanese whiskey drinks. Includes the highball, manhattan and of course the Old Fashioned cocktail recipe. We also have a delicious Lychee Soju martini cocktail which is a Japanese take on the Martini.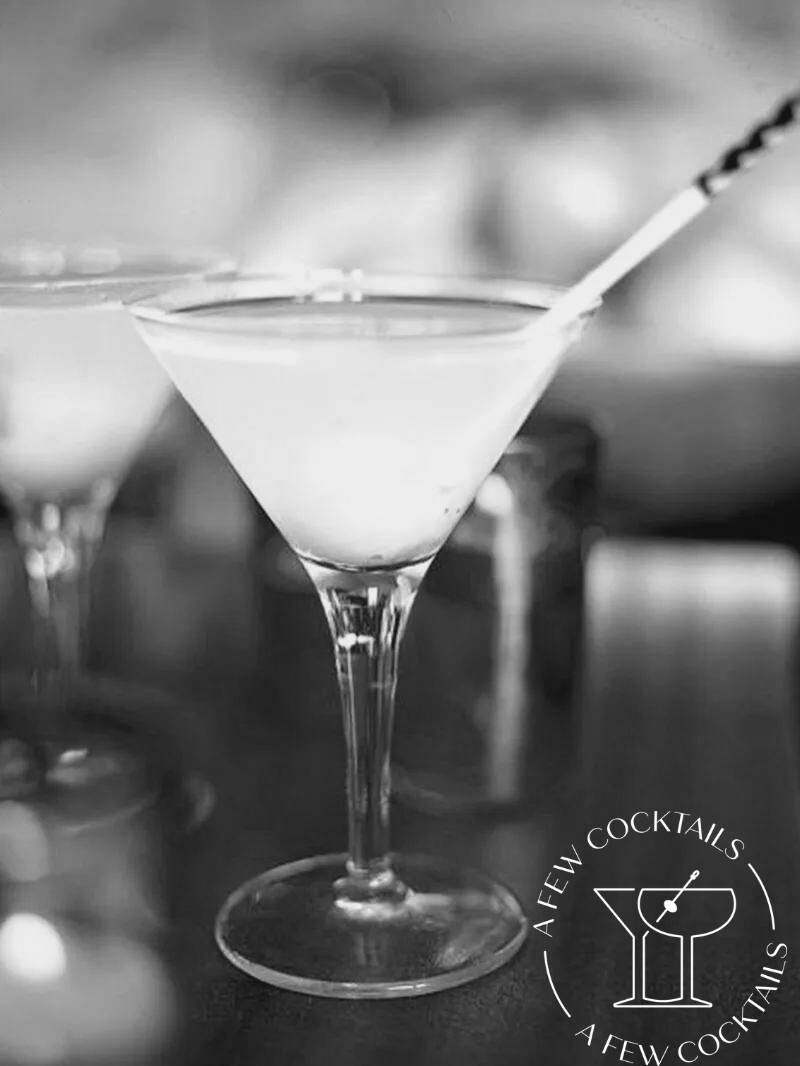 ---