Buffalo Wild Wings Henny Hustle Drink Recipe
A little bit of delicious Hennessy cognac mixed with some Mrs. T Sweet & Sour Mix and big addition of some frozen strawberries and you're in business. If you like the flavors of this cocktail at Buffalo wild wings then you will truly enjoy this recipe that you can easily make at home.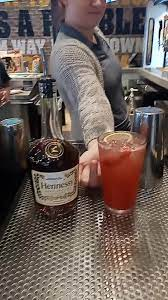 How to Make the Buffalo Wild Wings Henny Hustle
The Henny Hustle is a staple delicious cocktail that's made with just a few ingredients. This cocktail only requires a few tools and a few essential ingredients. When you combine all the ingredients together it makes the perfectly delicious drink.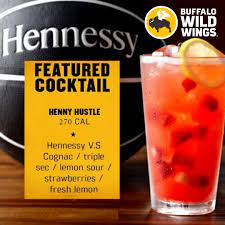 Buffalo Wild Wings Henny Hustle Recipe
Now that you've had a few buffalo wings and a couple appetizers...you're ready to up your game and make a few Henny Hustles fro you and your friends. It's time to remind them that the best drinks are not limited to the bar at BWW. But in fact, we can make it at home. Without further ado, the Henny Hustle Recipe.
Required Tools & Equipment
Ingredients :
1 oz Hennessy

½ oz Triple Sec

3 oz Sweet and Sour Mixture

½ oz Strawberry Puree, fresh

1 oz Fresh Strawberries

Ice Cubes
Instructions :
First, slice the frozen strawberries into smaller pieces

Fill a 2/3 of the cocktail shaker with ice cubes.

Add Hennessy Cognac, Triple Sec, Sweet & Sour Mix, and Strawberry Puree into the cocktail shaker.

Shake vigorously until the shaker is frosted

Pour the mixture into a highball or pint glass

Top with fresh strawberries
Prep Time : 5 Mins
Total Time : 5 mins
What is Buffalo Wild Wings Henny Hustle?
Buffalo Wild Wings is one the premier destinations for wings across suburban and Urban America. Founded by native Buffalonians who wanted to bring the Buffalo style chicken wing across the country. While they are famous for their chicken wings, they have become equally famous for their delicious cocktails. A blend of the Hennessy Cognac mixed with some sweet and sour mix and some fresh strawberries.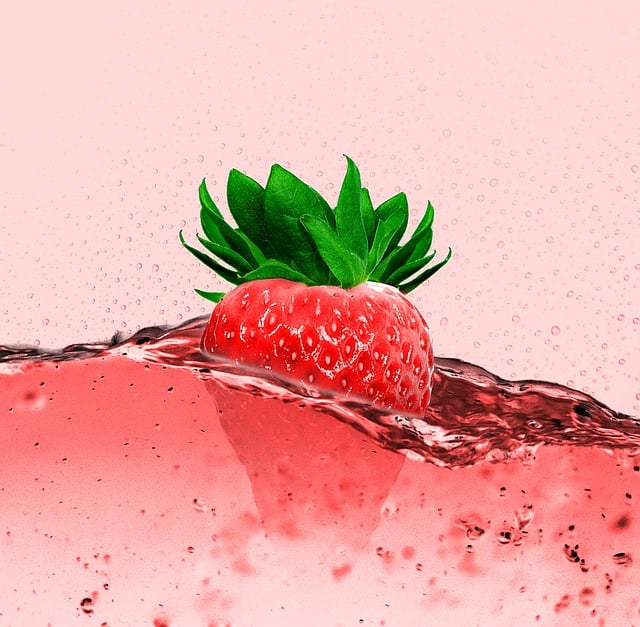 When all of the ingredients mix together, it creates a perfectly balanced cocktail that blends the fruit forwardness of the strawberries with warm flavors of Hennessy cognac.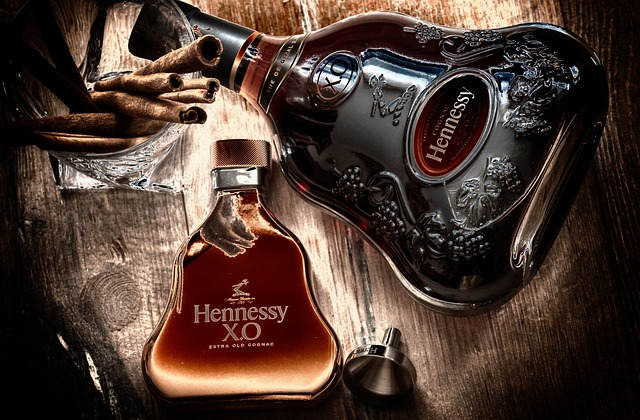 If you want to spice up this cocktail a bit more, don't be afraid to add some soda water or club soda. We do recommend using Hennessy cognac but it is okay to use other spirits. However, if you use other cognacs, then you might want to change the name from Henny Hustle. It's a delicious drink no matter what cognac that you do choose. Maybe if you're really loaded you could try Louis XIV...super fancy.
We also recommend serving this cocktail with some traditional American food like wings and cheeseburgers. It's also a delicious summer cocktail that you can make with cognac.
Interested in Other famous Recipes?
While the Henny hustle is a popular drinks across America, there are numerous others that are extremely popular. Like the Painkiller at Monty's Raw Bar or an original Bloody Mary. Or the Ivy Gimlet at the Ivy by the Shore.
---