Gran Patron Burdeos Review
It's not often a legacy brand comes around makes something truly fantastic. When I think Patron, I'm usually taken back to a high-end club or perhaps a round of shots to celebrate a great achievement. But the craftsman at Patron decided to up their game and make a truly special Tequila. The Gran Patron Burdeos is almost a night and day difference in quality than the Patron you're used to. Aged with 100% Weber Blue agave in new french oak barrels and then finished in vintage Bordeaux wine barrels gives Gran Patron Burdeos a delightful oaky flavor combined with a deep amber color from the aging process.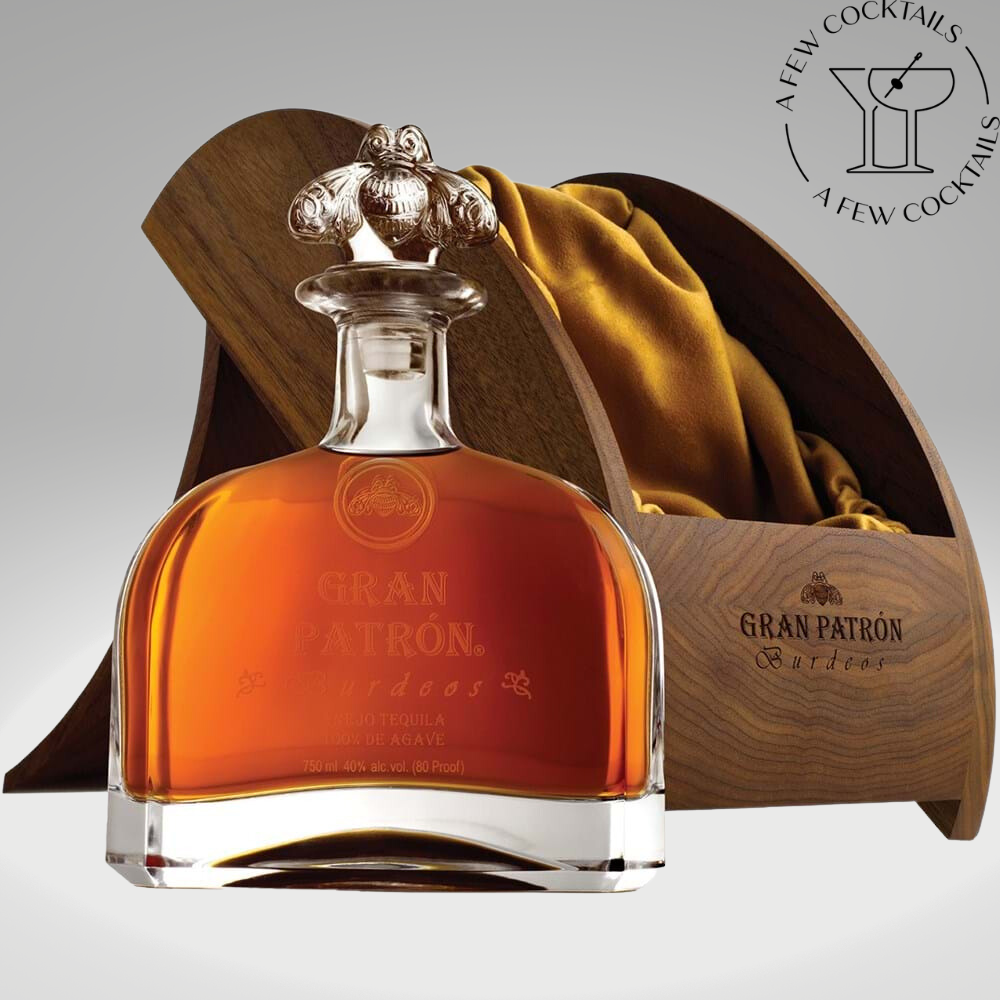 Gran Patron Burdeos Flavor Notes
As with any premium Añejo tequila, we're looking for a smooth flavor with an oaky finish. At least, that's what we like. The Gran Patron burdeos delivers on the oakiness while not going overboard like a Casamigos. Let's dive in deeper.
Pros
The Oaky flavor from the new French Oak barrels

The Rich Amber Color from the Vintage bordeaux barrels

Quite a smooth start with a strong middle and lingering velvet finish

The bottle presentation

Vanilla Aroma
Cons
Can be difficult to find in a liquor store. We recommend purchasing online

Very Limited Quantities produced
Where to Buy Gran Patrón Burdeos?
We work with our partners over as Casker's to make the sourcing process easy. They have a direct relationship with Patron that gives them exclusive access to a number of bottles.
Why is Gran Patron Burdeos so Expensive?
At first glance, Gran Patrón burdeos may feel expensive, but for the quality and presentation of the bottle we actually feel as if the price is fair. Let's start with the quality. If you're interested in the History of Tequila or the History of Mezcal, we've dug deep into the research and craft.
Price Range : Usally around 400-600 a bottle.
Quality
Made from the highest quality blue agave in Jalisco, the Hacienda Patron, where Patron is made, gives the tequila the best available plant stock and specifically chooses what agave goes into each barrel.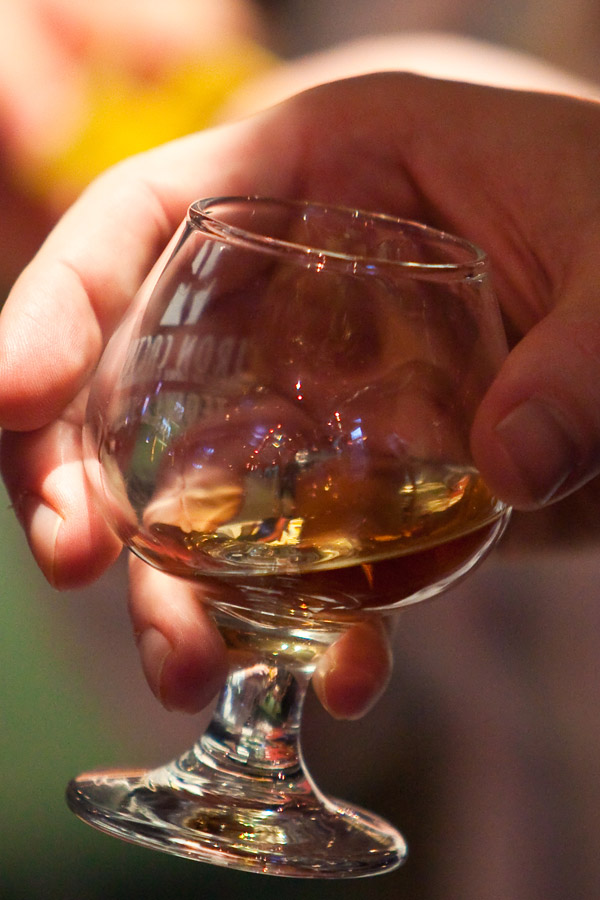 Presentation
The beautifully packaged Gran Patron burdeos not only comes with a artisan-ally sculpted glass bottle that would great in your liquor collection, but also comes with a fine wooden box. The well packaged bottle makes for a great gift or something to display.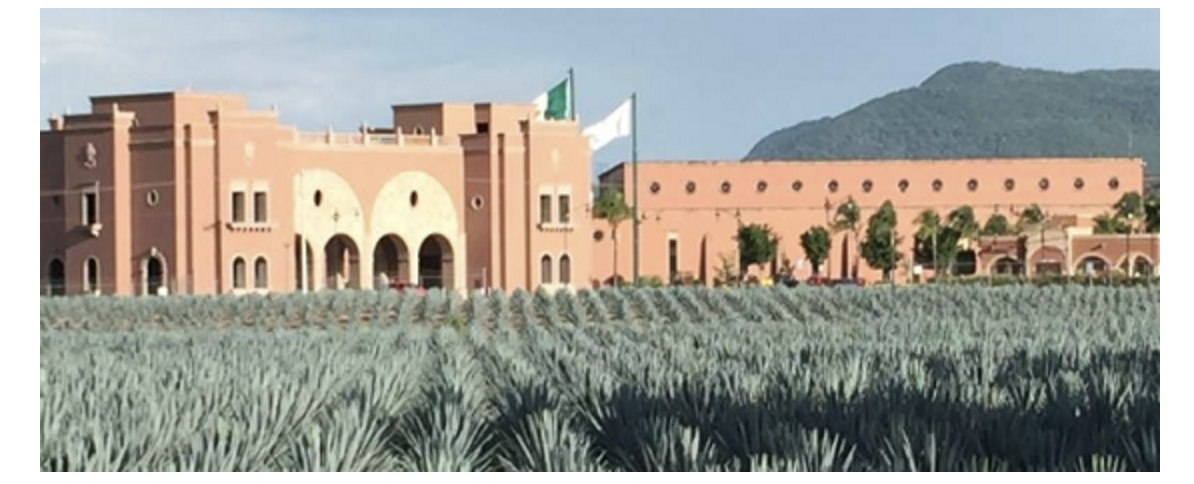 How Long Is Gran Patron Burdeos Aged?
Gran Patrón burdeos is traditionally aged for a minimum of 12 months. The 12 month process allows for the french oak flavor to seep into the tequila while not aging it too long where the tequila becomes overwhelmingly oaky. The finishing process in the Bordeaux wine barrels gives the Gran Patron burdeos a dark amber color and a beautiful taste profile.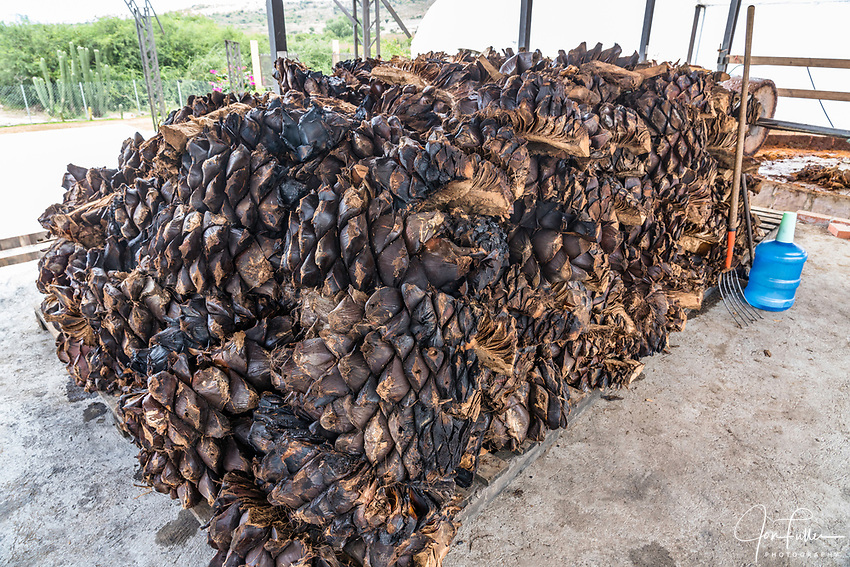 Where is Gran Patron Burdeos Made?
Gran patron burdeos is made at the Hacienda Patron in Jalisco, Mexico. Patron has been making tequila for over 50 years and has perfected the craft since the beginning. Patron ticks all the required boxes to be considered a tequila and not a mezcal. Made in Tequila...check...made in with 100 weber blue agave...check. Distilled at the Hacienca...BINGO.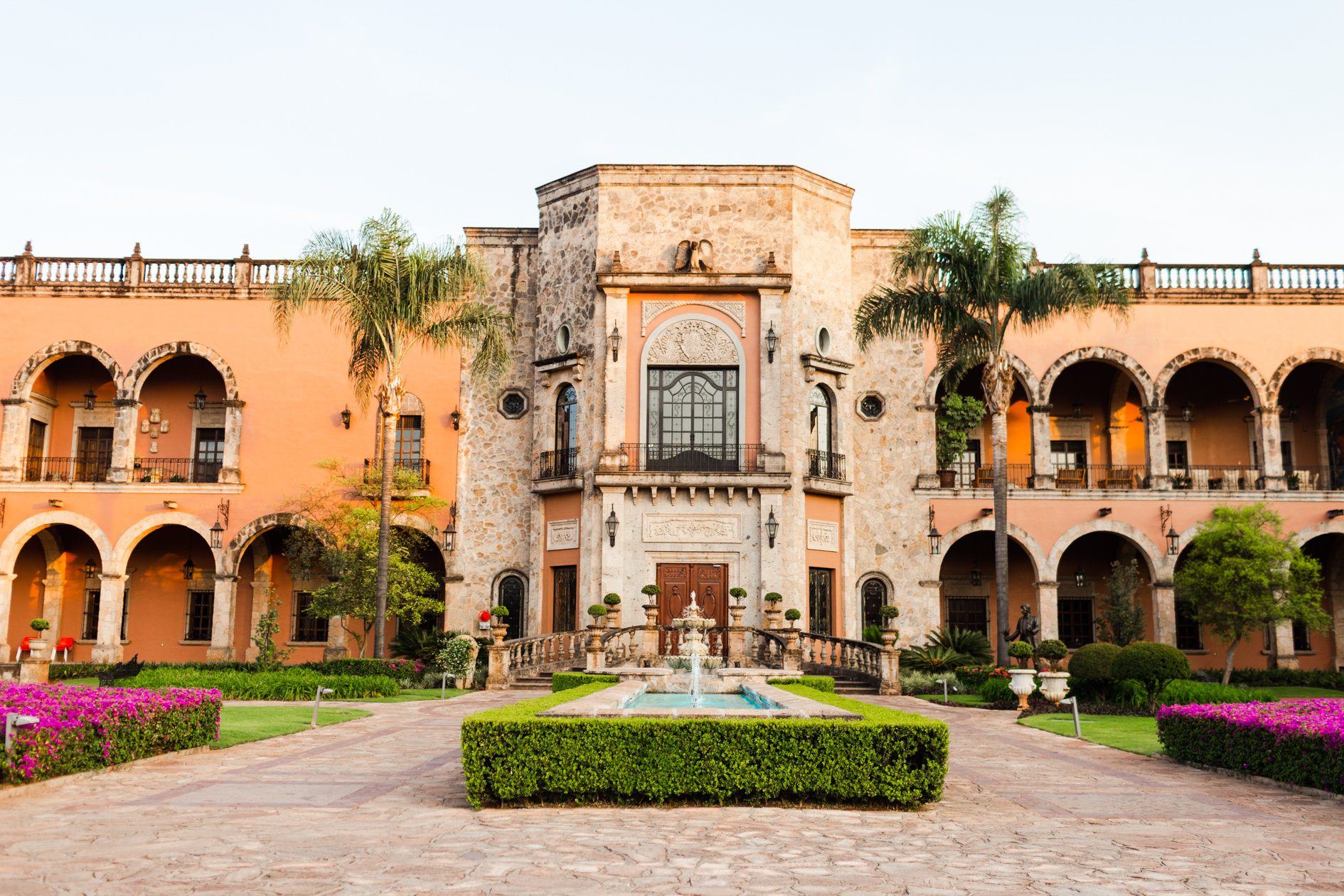 Can I visit the Patron Distallary?
Yes you can! You can visit the Hacienda and they do tours of the grounds as well as samples of their latest tequila batches. It's well worth it to make a visit and to take in the beauty of not only Jalisco but also all of the tequila region. It's a beautiful sight to see miles and miles of agave similar to visiting the vineyards of France. We highly recommend making a trip down and sipping on some delicious tequila.
---